The newlywed couple, Miley Cyrus & Liam Hemsworth recently made their first public appearance after marriage. Let us tell you the most loved couple, secretly married just three weeks ago after following their 9-years-long relationship.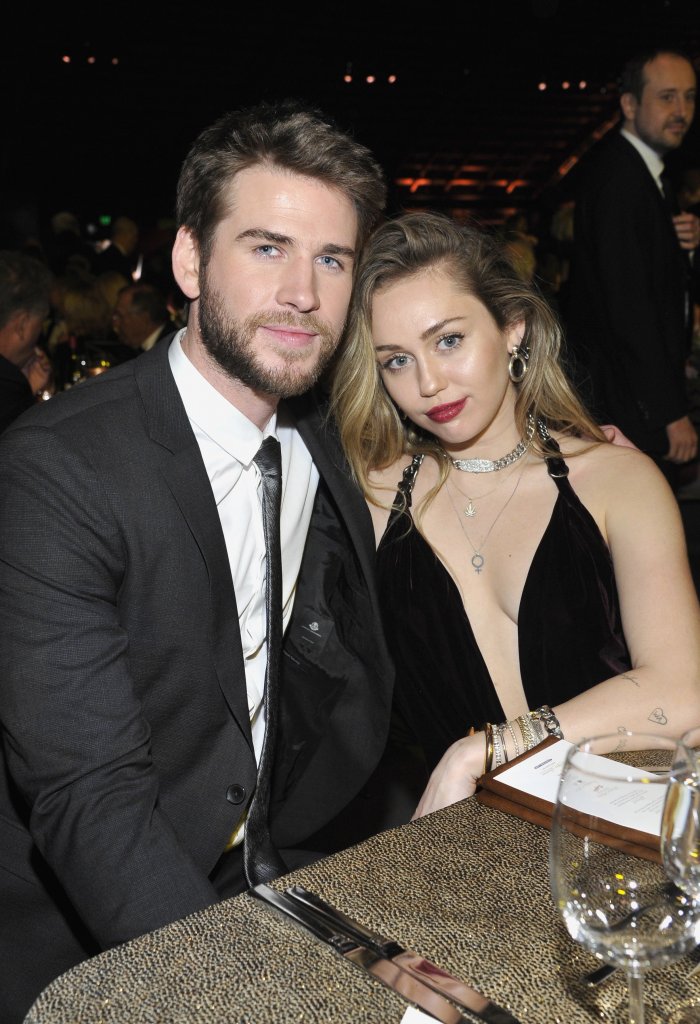 Read More: Pictures Prove That Miley Cyrus And Liam Hemsworth Secretly Got Married
The couple looked in love head over heel as they attended the 16th Annual G'Day USA Gala in the Culver city near Los Angelese.
However, the couple didn't walk the red carpet together. Liam Hemsworth went alone when he walked the red carpet while his lady love came a little later and entered from another door.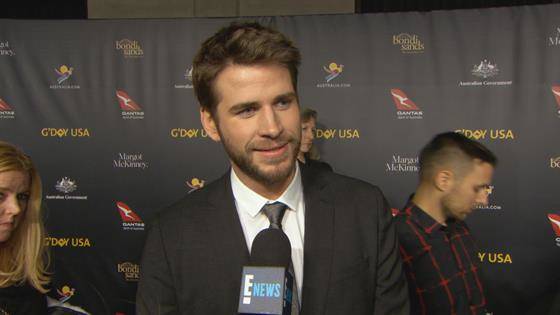 The newly married couple joined each other on their assigned table. They kept everything very snugged up and cozy.
The pop sensation, Miley Cyrus flaunted her curves and tottoos in a black velvet neckline dress. She matched her amazing outfit with black heels.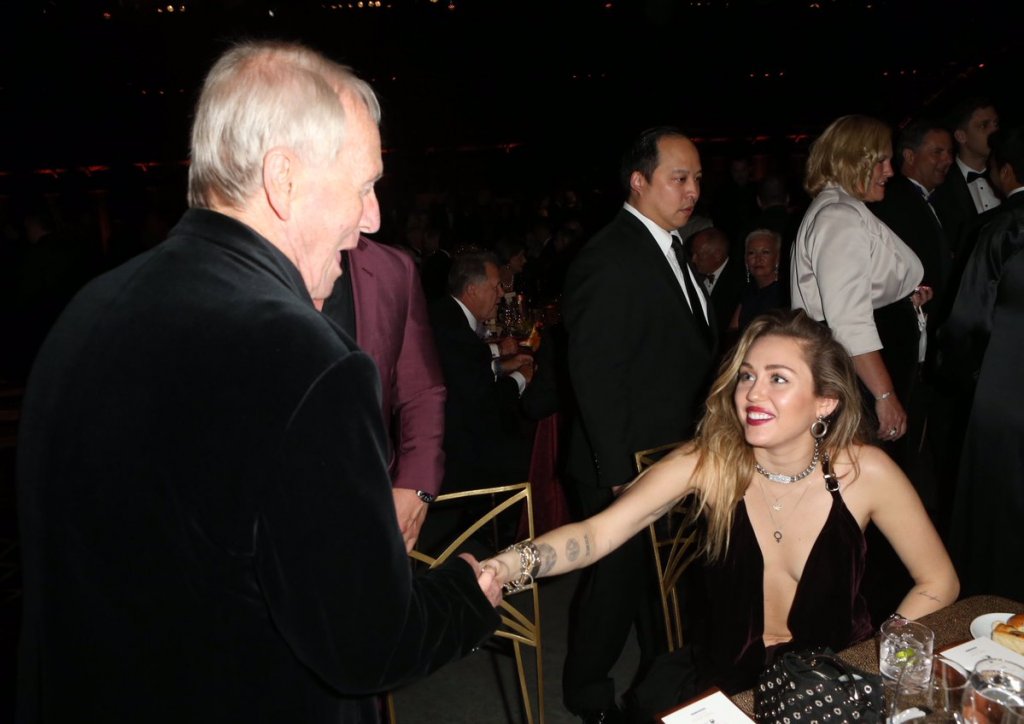 Talented actor, Hemsworth was honoured at the event and his wife was cheering him up from the audience.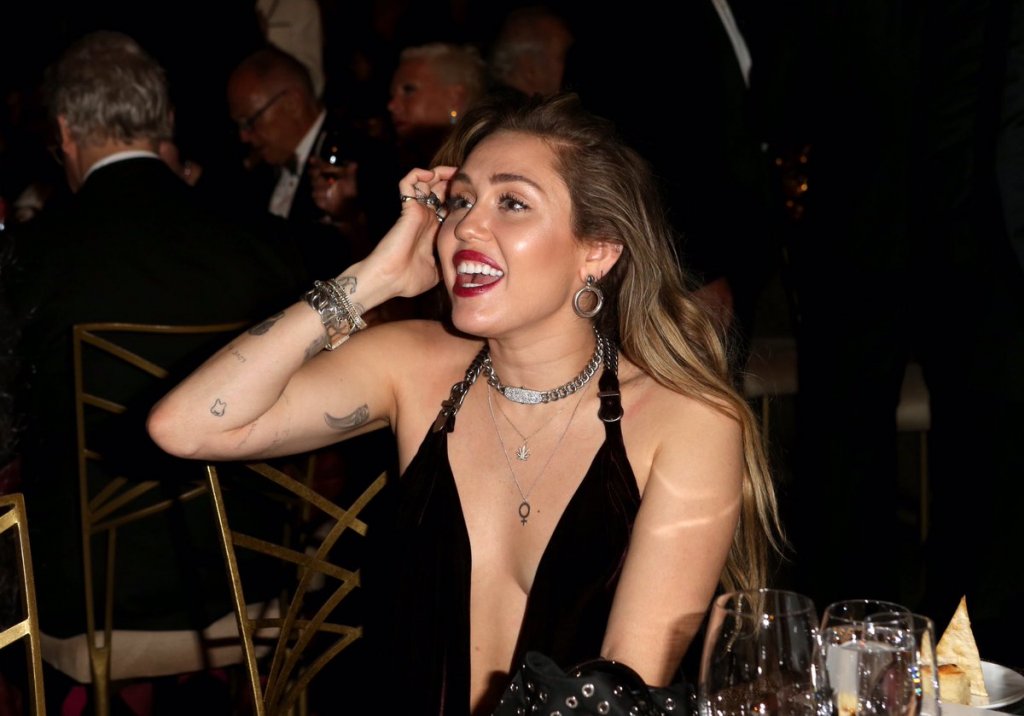 As the young actor went up on the stage to receive his award, his wife continued her cheers.
Everything sounds so romantic! Isn't it?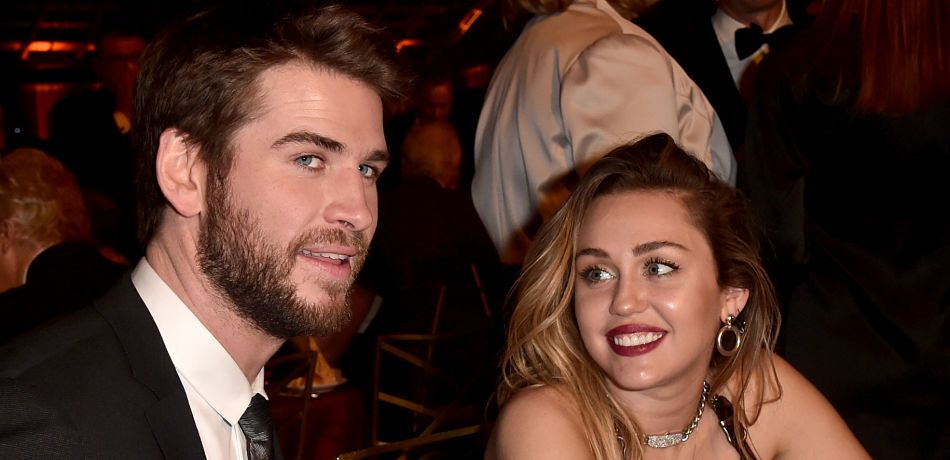 Read More: Fan Theories Suggests The Wedding Pictures Of Miley and Liam Resemble From The Scenes Of 'The Last Song'
Then the actor took the mic and said, "Thank you to my beautiful wife," and added, "You are a sweet, sweet angel. Yeah, I love you, you're great," while Miley said, "keep going," from the audience.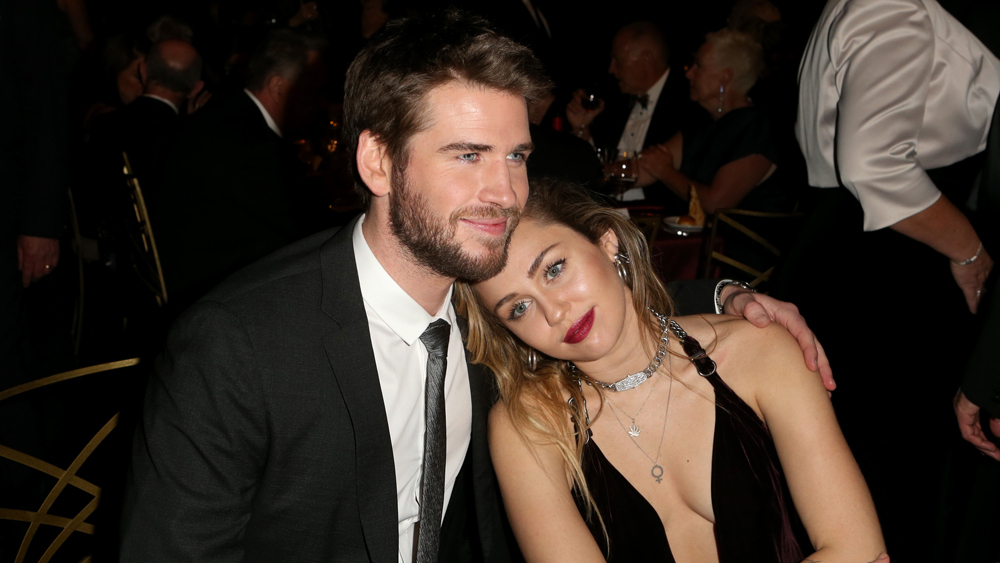 He missed Miley's words and asked again "What did you just say?" to which Cyrus replied, "There's more about me!"
"Yeah, I'll tell you later. I'll tell you later," replied Liam.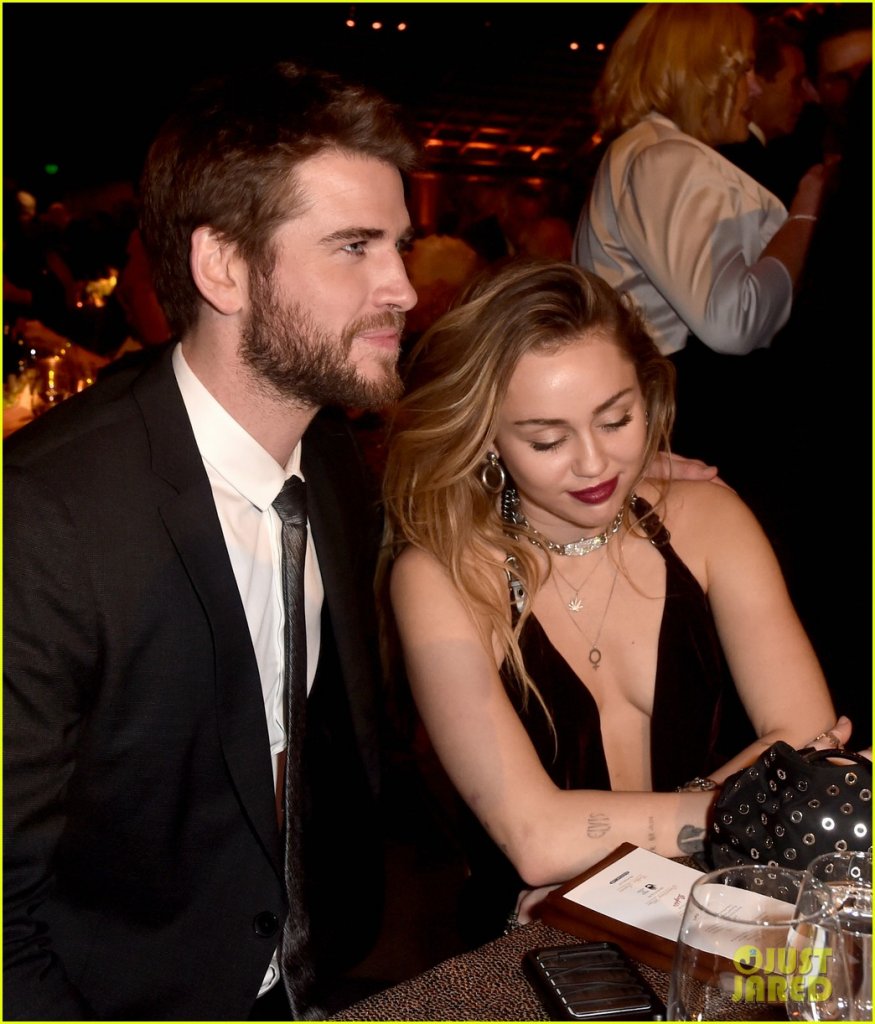 Miley also shared a picture of their first public appearance on her Instagram account. She captioned it as "Date night heart emoji OUT and ready to party with the MR."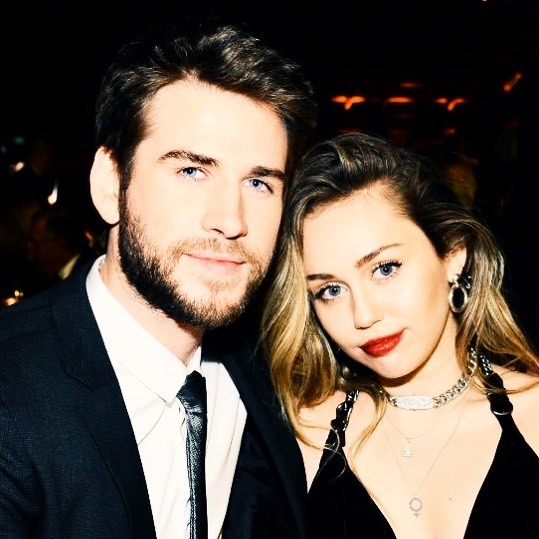 Many congratulations to the newlywed couple and to Liam Hemsworth for the award he received at G'Day USA Gala.