Miley Cyrus and Liam Hemsworth got married secretly on 24th of December that is on Christmas Eve. The two share a very phenomenal love story together. Miley and Liam met each other for the first time at the sets of 'The Last Song' which is their first movie together. The couple instantly fell in love together and after so many ups and downs got married after 10 years. Now that their wedding pictures are released, different fan theories are suggesting that their wedding pictures resemble from the scenes of the movie 'The Last Song' where they first met.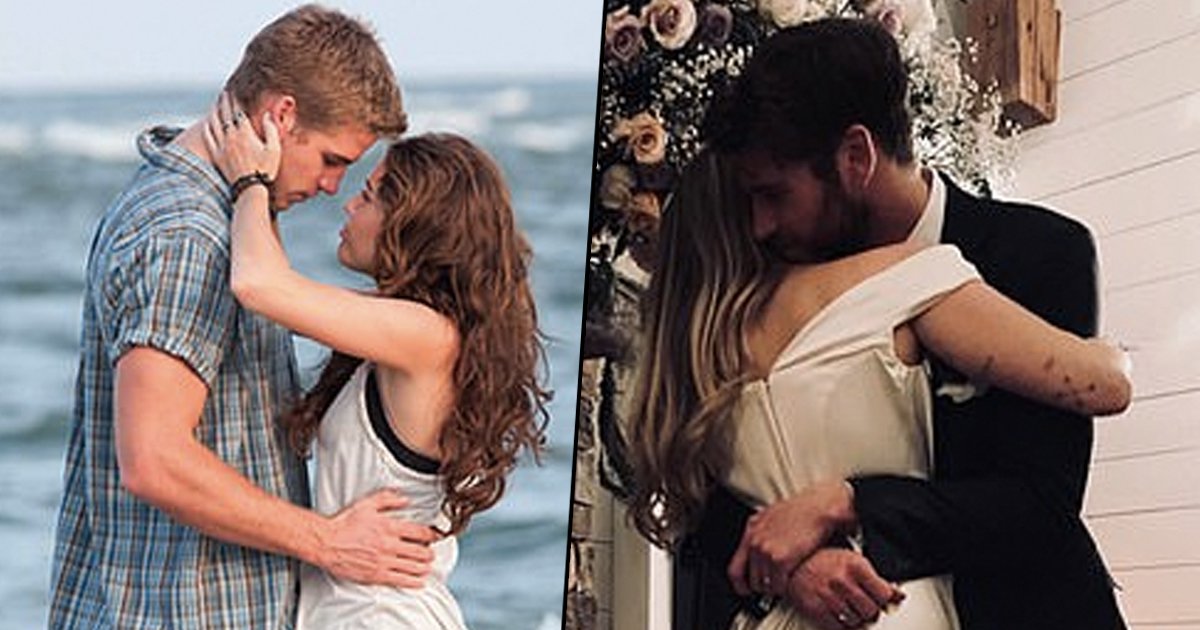 Many people on Twitter have compared the wedding pictures of Miley and Liam from the skills of their first movie together. Their love story started with that movie and now fan theories are suggesting that they tried to recreate the whole scenario with their wedding pictures that are effortlessly adorable.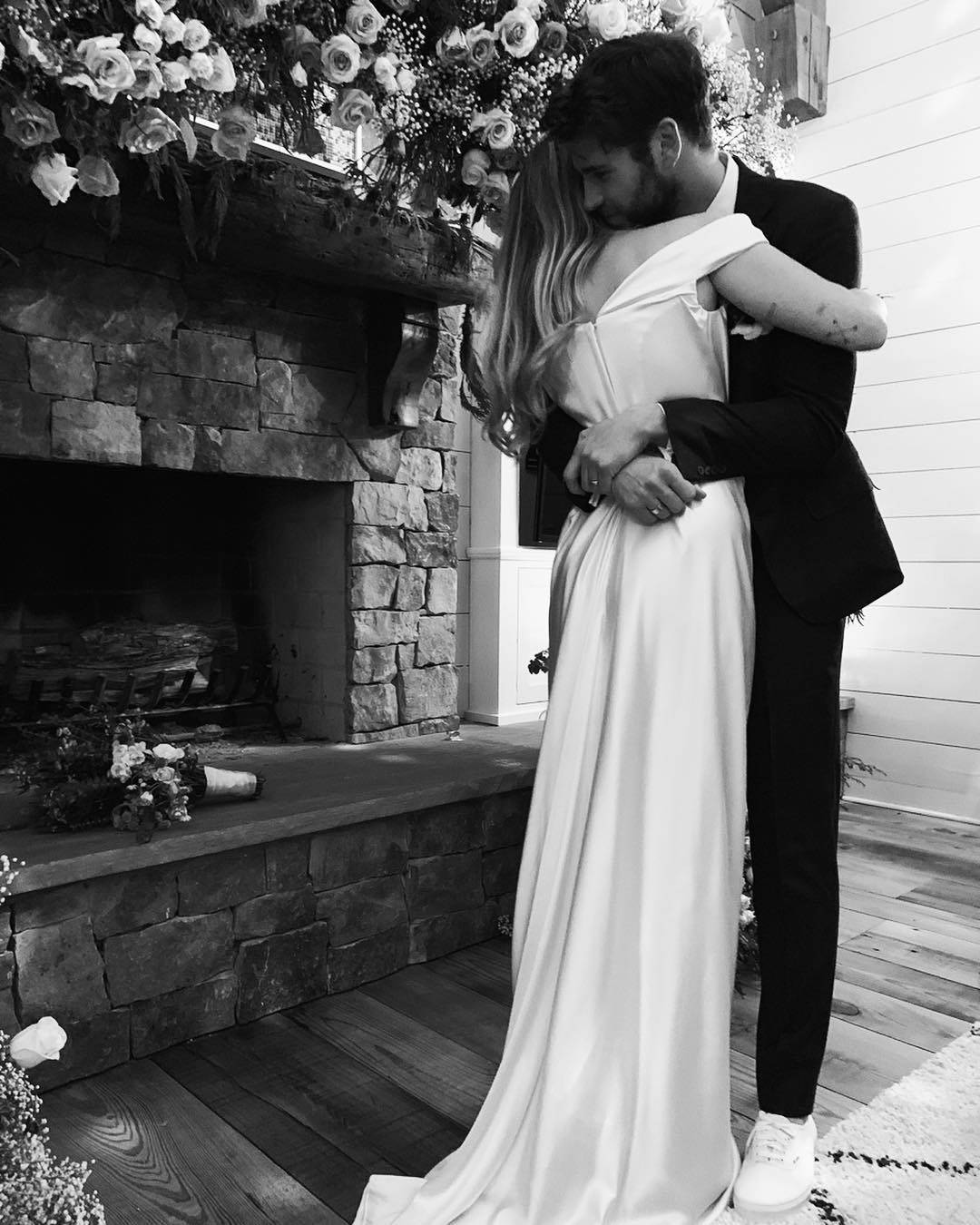 Liam Hemsworth proposed Miley Cyrus after being dating her for a few years. She said yes and the couple got engaged. But after some time, Liam broke up with Miley because of her drug dealing and unacceptable social behavior. Then after some time Miley Cyrus managed to handle herself and became sober again. The couple got engaged again and now they are married for which their fans were eagerly waiting. Their marriage took place ten years after their first movie. Fans on twitters are going crazy over their wedding pictures.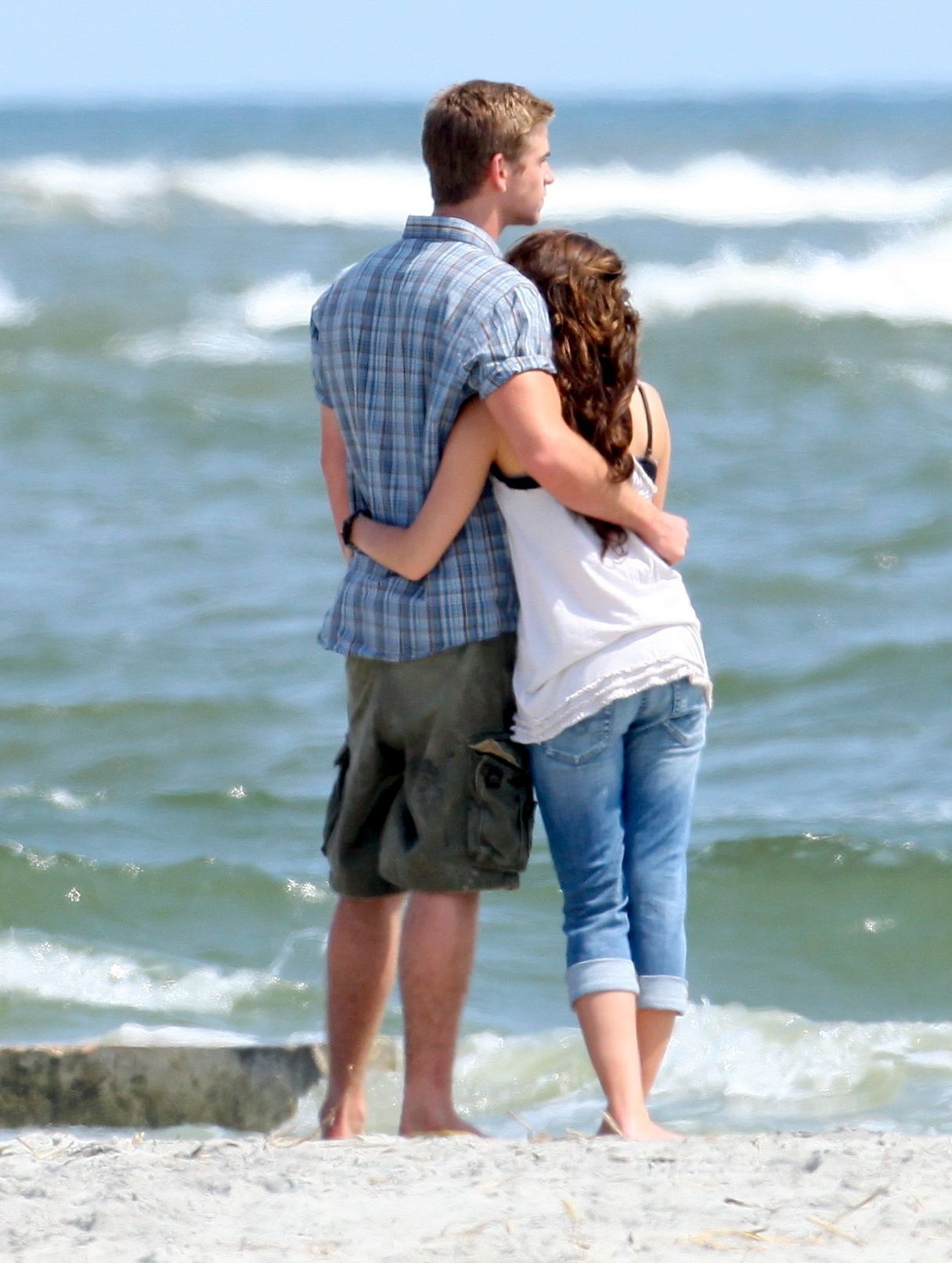 Read More: Man Who Works As Santa Clause Finally Proposes Mrs. Clause 40 Years After They Met Each Other
"From the last song to the first dance," one fan wrote on Twitter showing her happiness for the couple.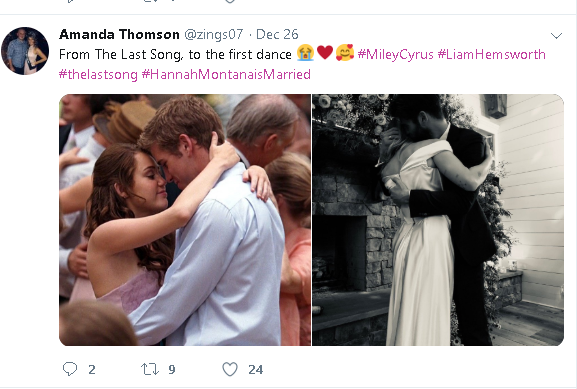 Everybody is so excited about their marriage that is getting so hard for us to control our excitement for the couple.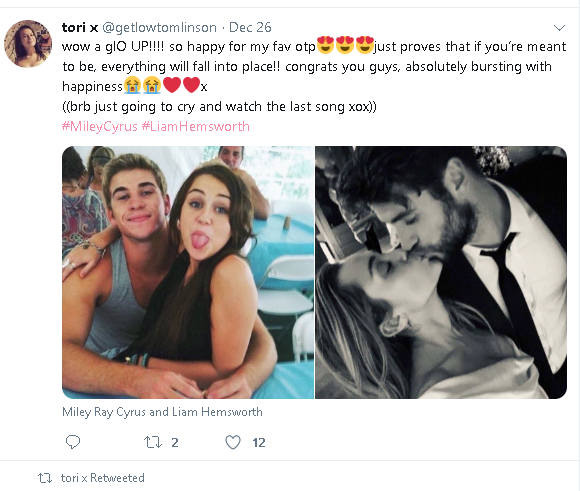 Congratulations to the couple for their wedding.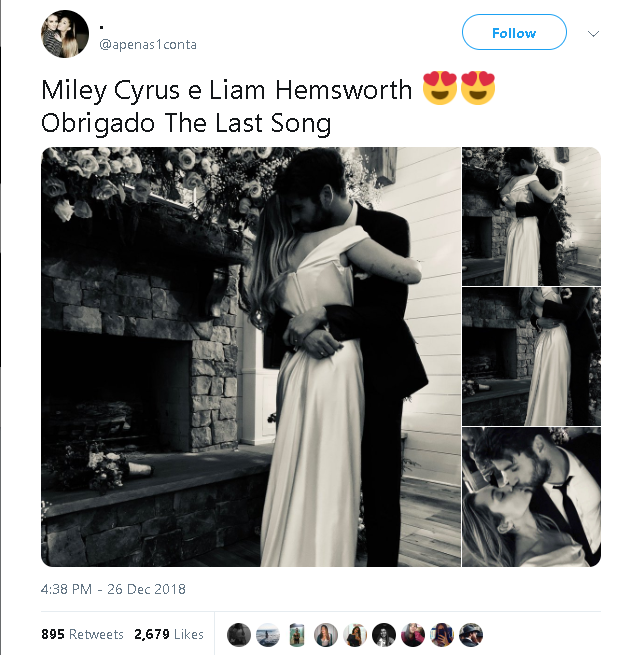 Nicholas Sparks, the one who was the screenwriter for the movie 'The Last Song' retweeted on Miley Cyrus's wedding post saying "This makes me so happy. Congratulations".