So finally we got to see the great moment when Santa Clause officially pops a question or proposes to Mrs. Clause. Some people out there might point out that it has already been years since the imaginary couple is married. But St.George the fictional Santa Clause who lives in Utah resident Troy Dean Thode and Cheryl Turnbeaugh Hawker the imaginary Mrs. Clause are not yet married despite the fact that the two of them know each other since 40 years.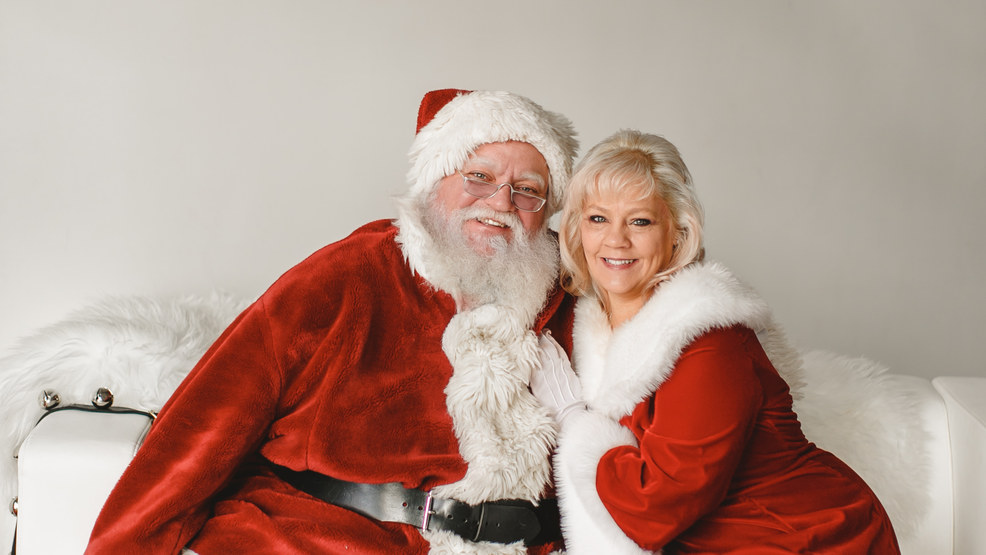 Read More:-Priyanka Chopra And Nick Jonas Revealed Their Honeymoon Destination And It Sounds So Magical
This December when Troy Dean the professional Santa Clause who is 53 years old finally sat down on his knees officially proposing Mrs. Clause, while both of them were dressed in their Santa, dresses all set to leave for the North Pole the moment was all magical and the ringing of Christmas bell could be heard all way around.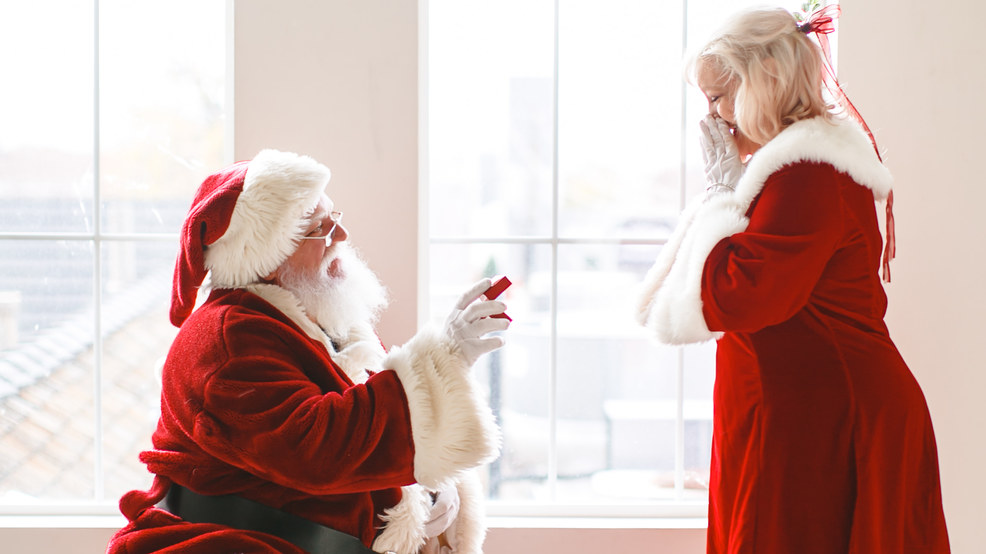 The two of them actually met in Middle school despite the truth that they both had a huge crush on each other they never got together. After they completed their graduation they remained in touch with each other. The way Santa Clause that is Troy proposes Mrs. Clause is just mesmerizing to look at, as Cheryl reached the party where Troy had invited her Troy pulled out a red box out of his bag and asked her to marry him.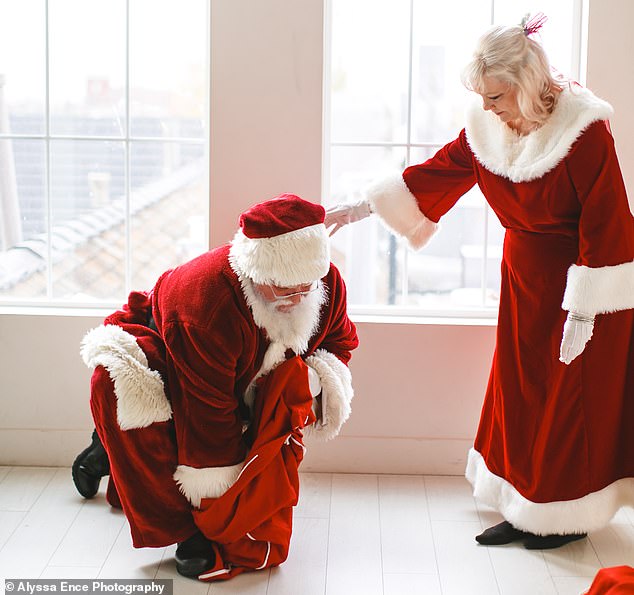 Cheryl was just full of emotions and with eyes filled with a tear, she said Yes! There Troy went putting the ring on her finger after 40 years of meeting and 34 years of separation.
Read More:-Aquaman Superstar Jason Momoa Crashed a Random Couple's wedding in Hawai With His Trident!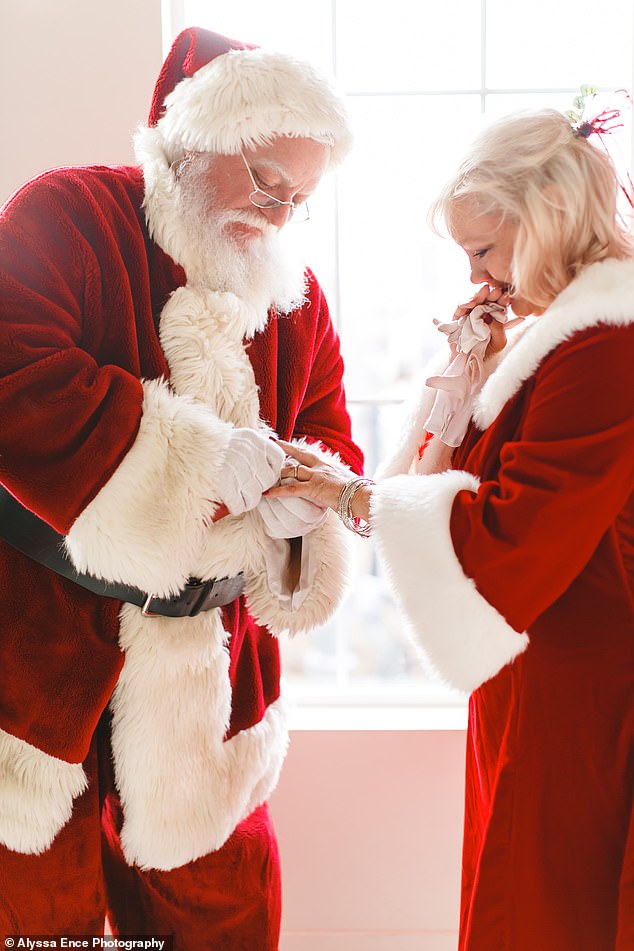 The couple looked so happy and lost in each other. And no doubt they got the best present on Christmas.