The world is all set to welcome the Christmas and New Year. No matter where you are, just step out your home and see how festive preparations are going on at every nook and corner around the world. From delicious cakes to fancy lights, this festival brings happiness and joy to our lives. The traditions and decoration may vary from country to country but the enthusiastic preparations are common everywhere.
Here we have got you the merry and colorful pictures of how the world is preparing for Christmas. Scroll down and have a look at the illuminating images!
1. This image is from the Trinity Lutheran Church of Visakhapatnam, India. It is one of the most beautiful churches in India.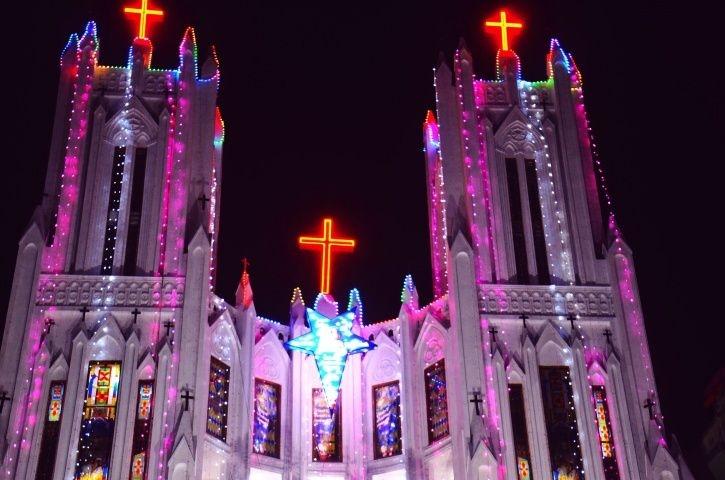 2. Christmas ornaments in Santo Andre, this is how Brazil is preparing for the festival.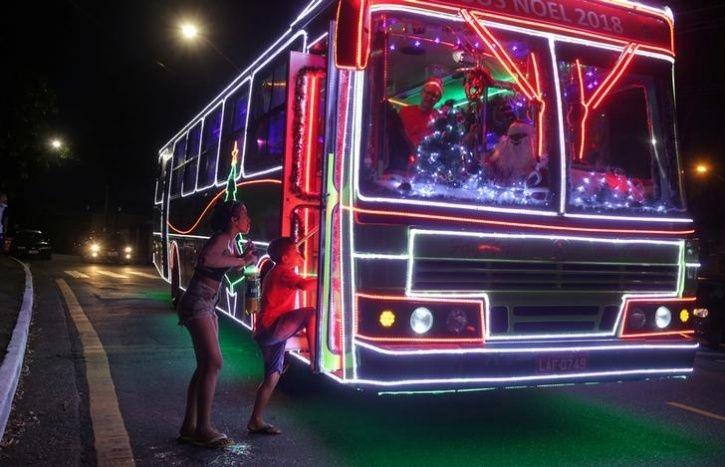 You may also like to read: 20+ Celebrity Pictures That You Can't Afford To Miss
3. This picture is from Bab-Sharqi in Damascus, Syria.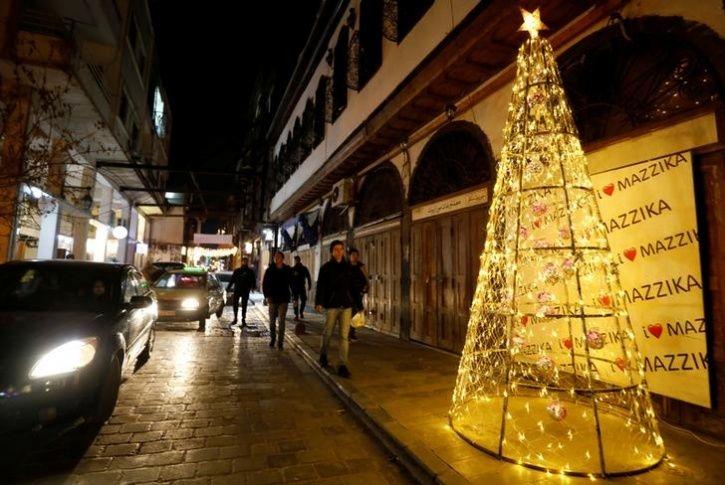 4.  The decoration says it all, celebration in Minsk, Belarus.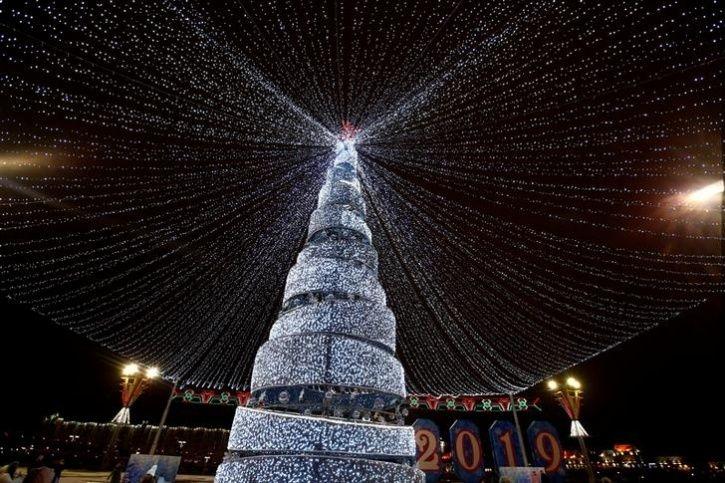 5. Another mesmerizing picture on the list. This is how people in Central Moscow, Russia are preparing to celebrate the festival.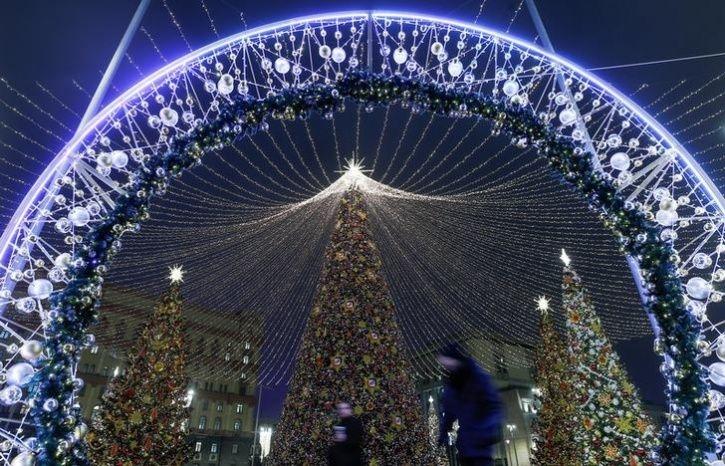 6. Here is a picture from a village of Chotovice located near the town of Litomysl, Czech Republic.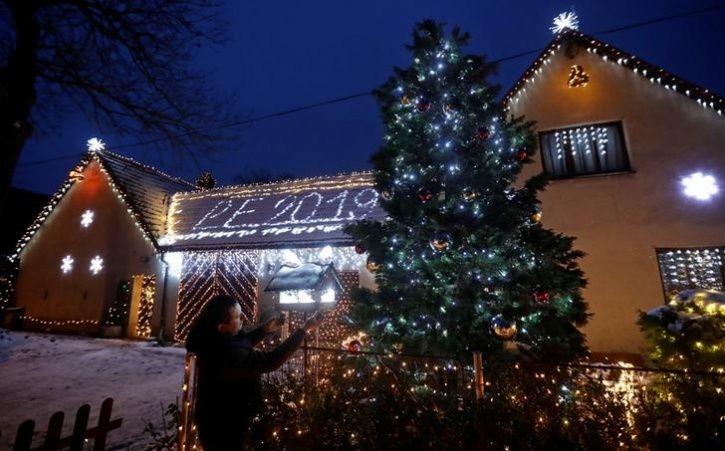 7. Town exhibition in Bergen, Norway, seems like heaven.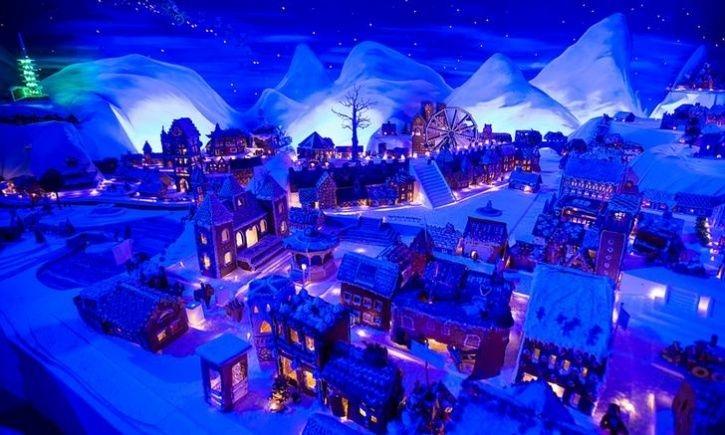 8.  This amazing picture is from the market in front of the city hall in Vienna, Austria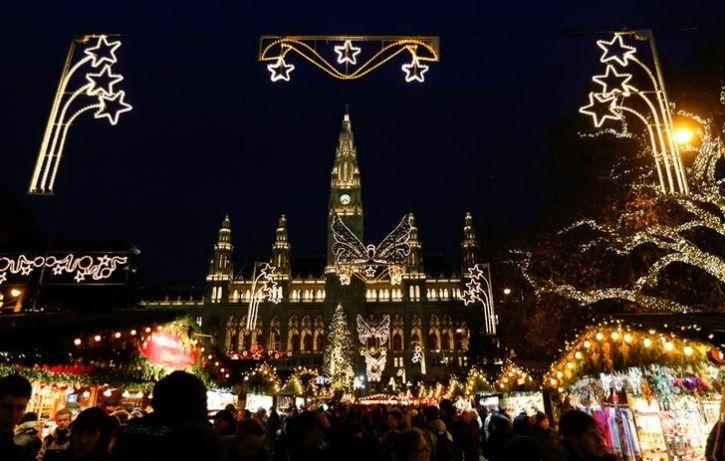 9. People of Almaty, Kazakhstan are illuminating the surroundings to celebrate the festival.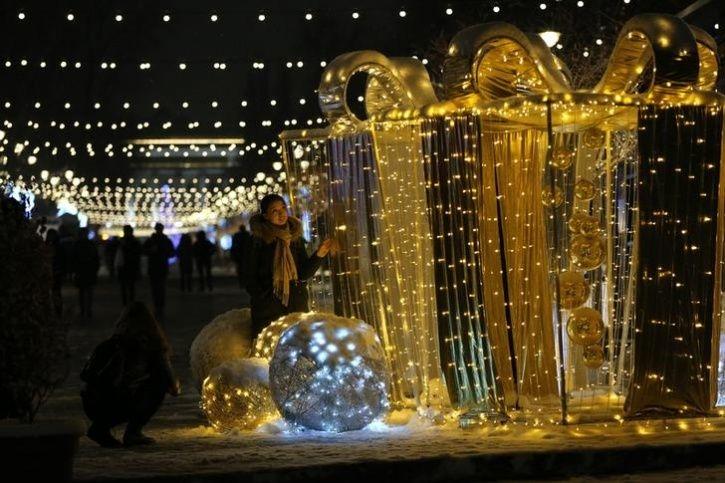 10. This is how Trump is preparing in White House, Washington, U.S.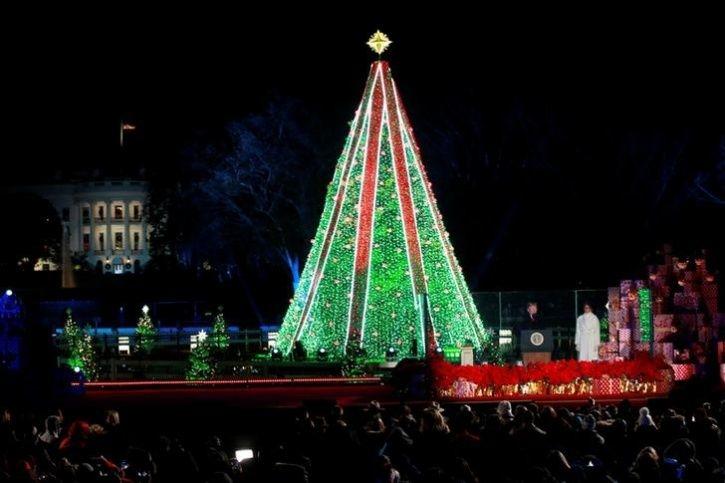 11. The Beautiful Christmas tree of the Royal Castle in Warsaw, Poland.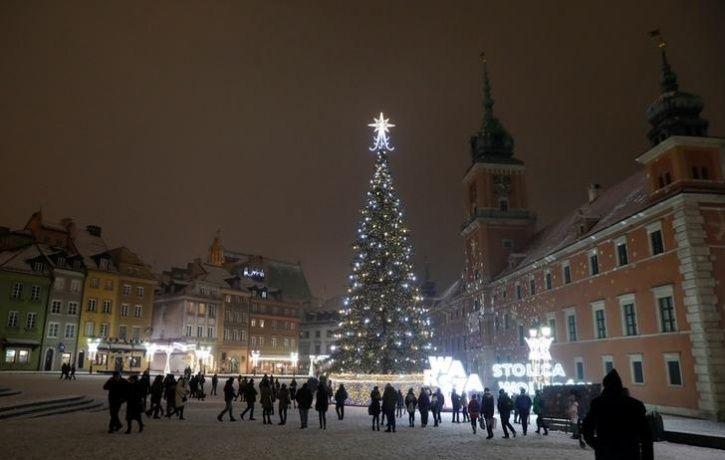 12. This one is from Graslin place in Nantes, France. Mesmerizing, isn't it?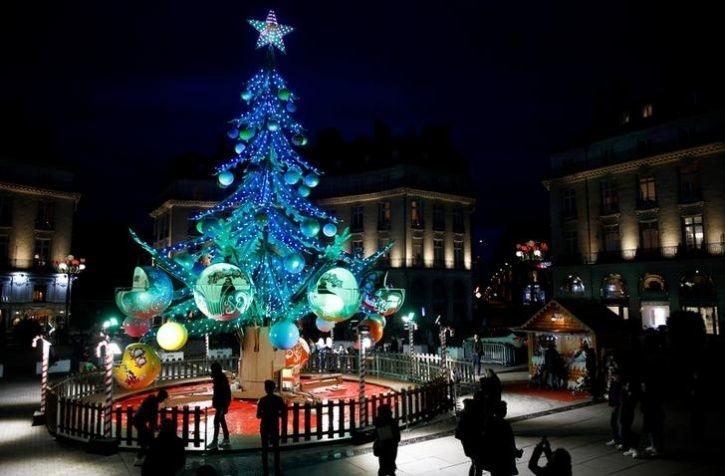 You may also like to read: A Survey In The USA Revealed That Some People Thinks Santa Claus Should Be A Female Or Gender Neutral
13. The Santa Claus walk of SalajLand, Croatia.