Current Prime Minister of India released an Rs. 100 coin in the loving memory of Former Prime Minister of the country. The Rs. 100 coin is going to be the highest amount of money present in form of a coin. Before that, Rs. 10 coin was the highest but now it would be a long jump from 10 to 100. Narendra Modi dedicated this coin to Atal Bihari Vajpayee who passed away on 16th August 2018. The moment was indeed one of the tragic moments in the history of India as the country lost one of its diamond but Atal Bihari Vajpayee will also be alive in every Indian's heart forever.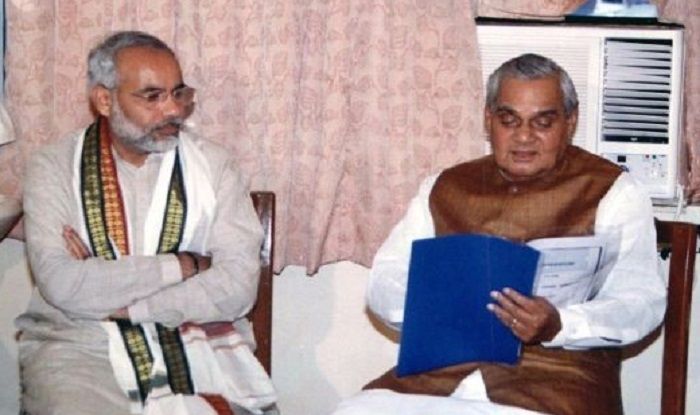 The coin is going to be released just a day before Atal Bihari Vajpayee's 94th birth anniversary. This morning the Prime Minister of India, Mr. Narendra Modi announced this good news to the citizens. The coin's front side has written 'Satyamev Jayate' on it with the symbol of Rs 100. And the back side of the coin features the portrait of our former Prime Minister, Late Atal Bihari Vajpayee.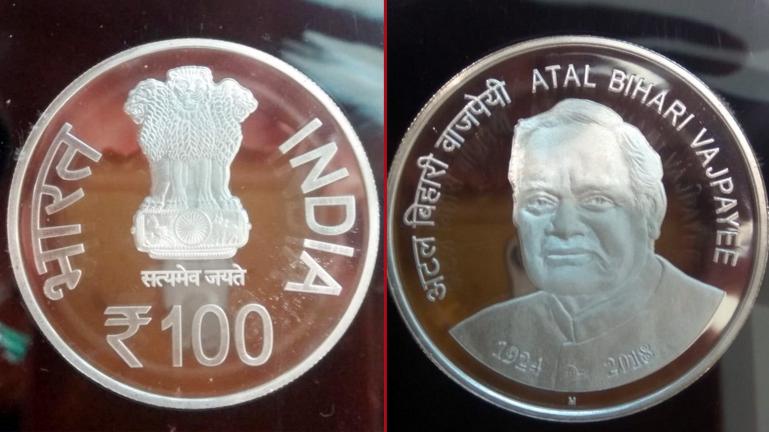 Prime Minister, Mr. Narendra Modi said in his speech, "The mind is not ready to believe that Atal Ji is no longer with us. He was a stalwart loved and respected across all sections of society. As a speaker, he was unparalleled. He is among the best orators our nation has produced," PM Modi also said. "The party which Atalji built has become among the largest political parties. Generations of Karyakartas were fortunate to be mentored by him."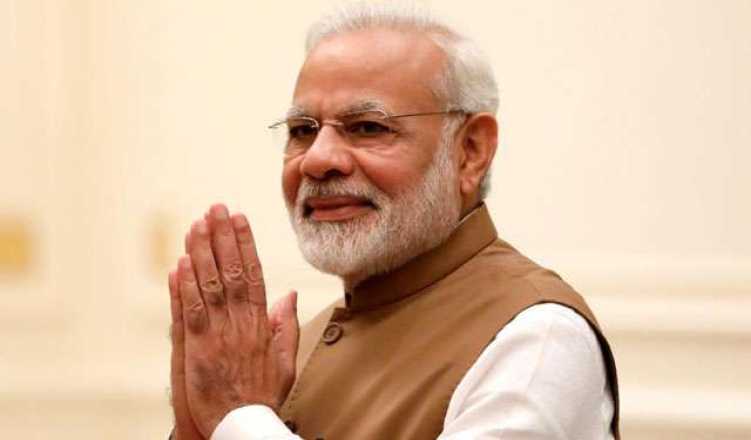 A lot of important members from the LokSabha was present at the moment where PM Modi released the coin. The speaker of the LokSabha assembly, Sumitra Mahajan, Finance Minister Arun Jaitley, former BJP leader LK Advani, President of BJP Amit Shah etc.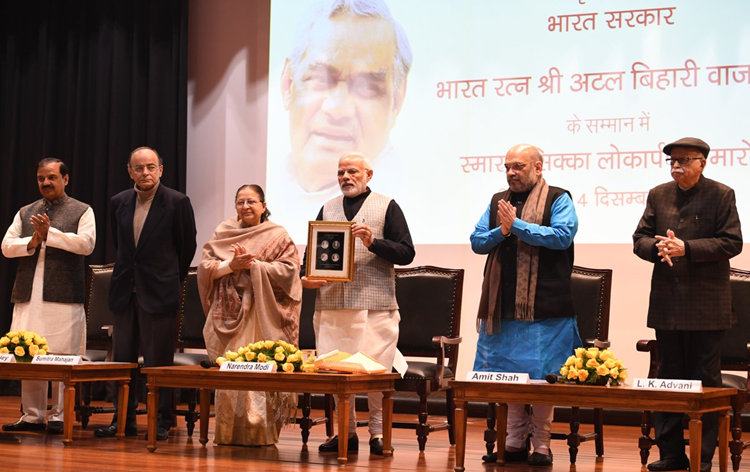 "For some people, power is oxygen… they can't live without it. A long part of Atal Ji's career was spent in the opposition benches but he spoke about national interest and never compromised on the ideology of the party," PM Modi said.
Read More: Beyonce Shared Unseen Pictures Of Her From Wedding Of Asia's Richest Man's Daughter