This year 2018 does not end on a dull note, where the men's clothing is concerned, as there were many who dressed elegantly, making it a colorful, distinct, and signifying season. These men who had dressed up so elegantly went on to prove that clothes are all about having fun, even though the trends were a bit turbulent and confusing. These men became a self-styled icon of this planet with a smirk on their face by breaking all dressing rules, wearing anything just haphazardly, which resulted in giving their style a classic look.
1. John Legend
He always pulls it off whenever he gets dressed for any ceremonious moments, looking stunning with his leather jackets or suits. And the color he prefers is navy, green, black or tan because he likes to keep it simple.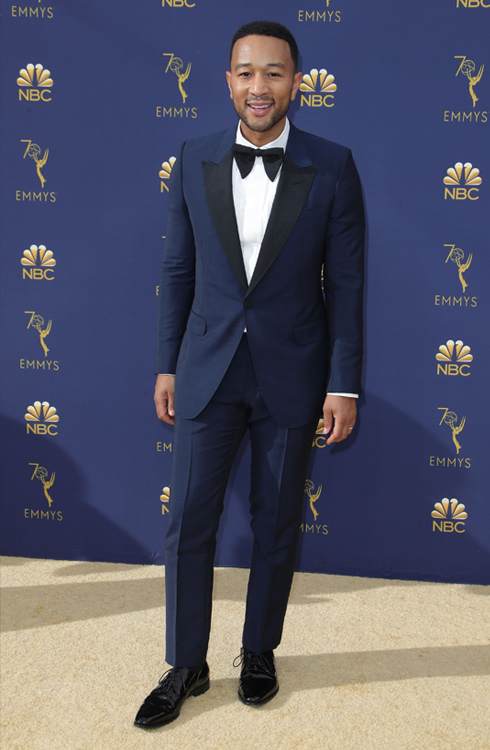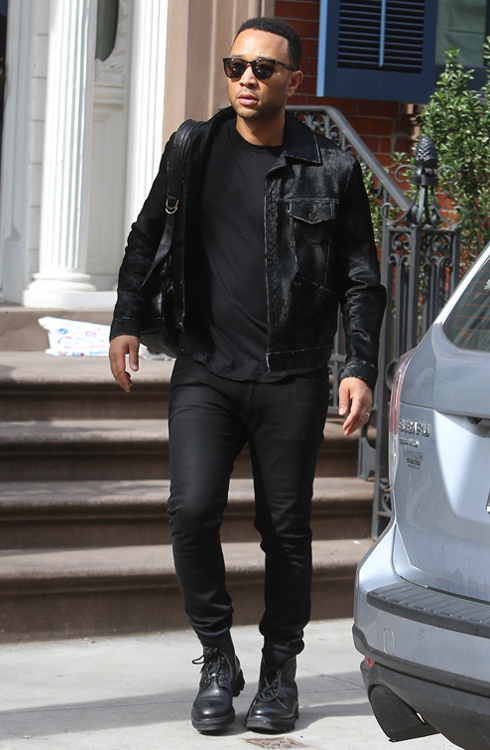 2.Jeff Goldblum
Jeff is the coolest guy in the industry due to his stylish nature, making anything he wears look striking. He gives special attention in mixing his shoes with his tuxedos, leopard print trousers or leather jackets.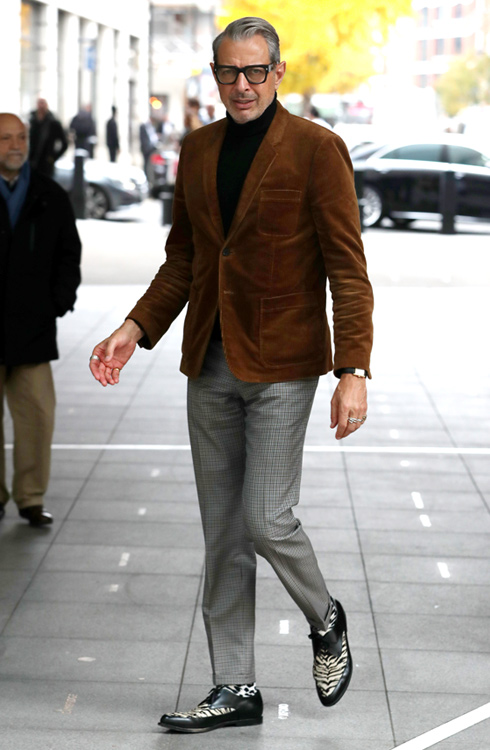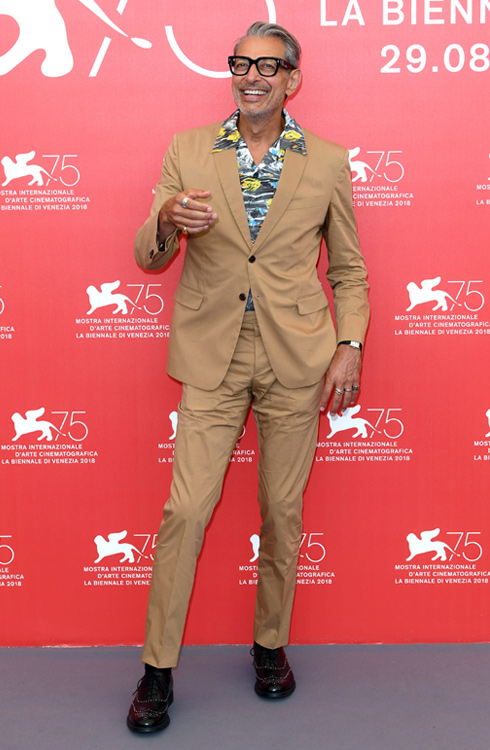 3. Eddie Redmayne
Jackets, denim jeans, chinos, tailored suits to Harringtons, this stylish star of Fantastic Beasts is always been the front-runner. And he maintains his dressing code of conduct very elegantly.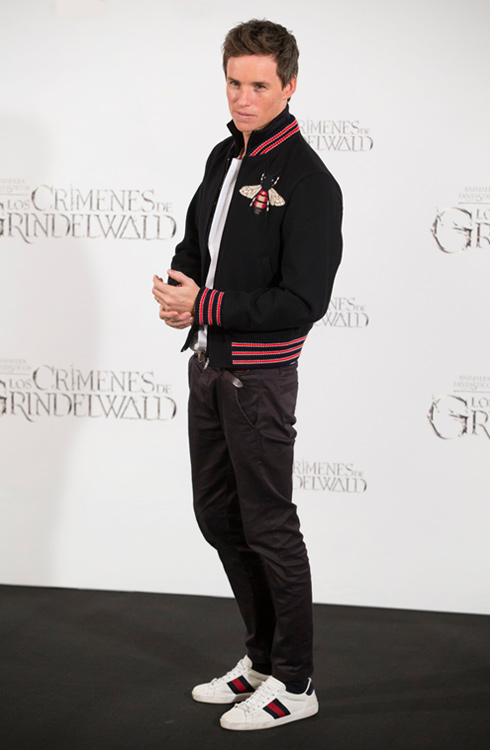 4. Luka Sabbat
Luka was always in the front row of fashion shows, as his father was a designer and mother a stylist for John Galliano and Dior. A model, who happened to get all the attention when he was dating Kourtney Kadarshian.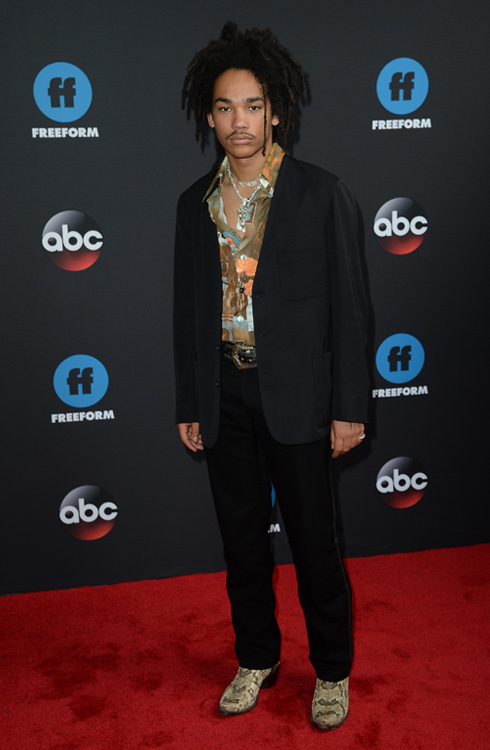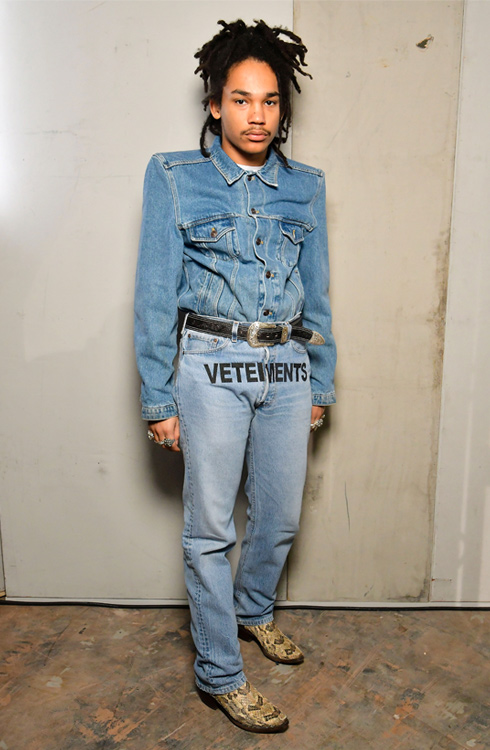 5. Rami Malik
He portrayed as Freddie Mercury in Bohemian Rhapsody and never steps back where he needs to be dressed for the red carpet. Rami is always confident and comfortable whether wearing a fleece varsity jacket or a bold check blazer.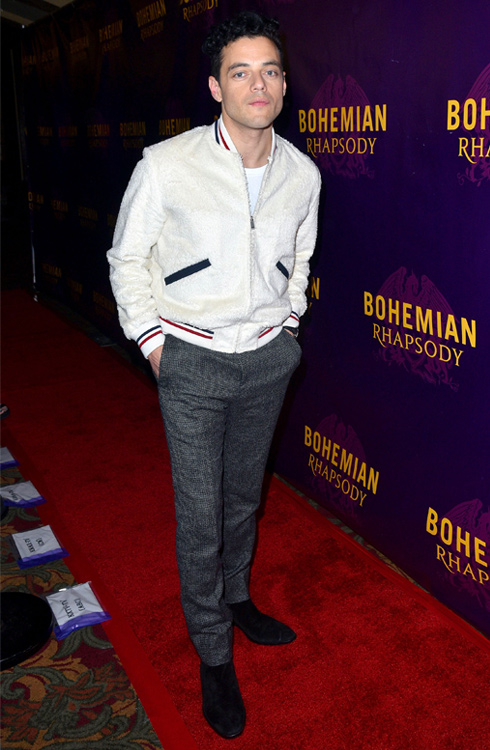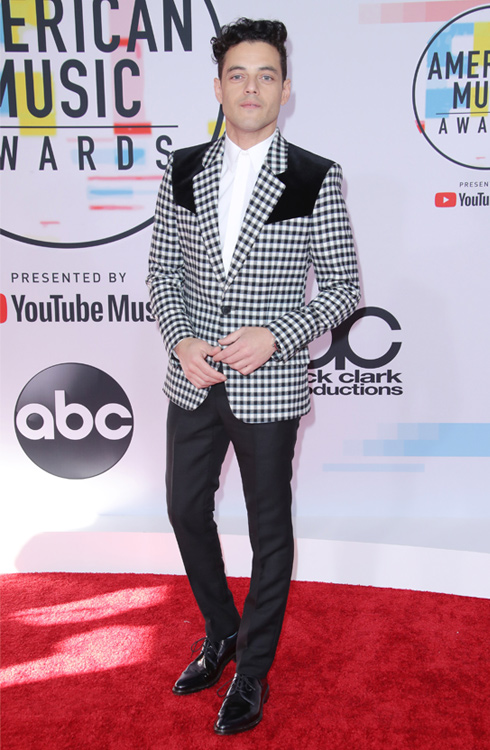 Read More: Here Is The Reason Why Men Who Marry Plus Size Women Stay Happier
6. Travis Scott
This rapper, whose style is everything but shy because his clothing colors are always bright, vibrant, graphic artworks, and the shoes and sneakers are always high and loud. A mixture of hip-hop, streetwear, and elite fashion makes him the most elegantly dressed man in the music industry.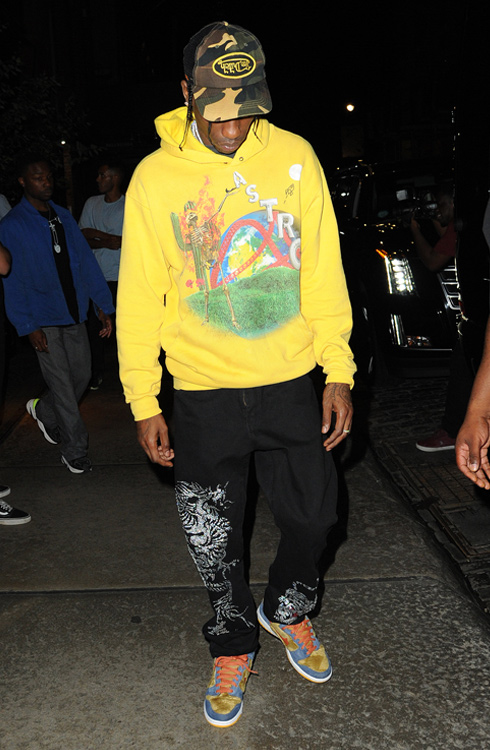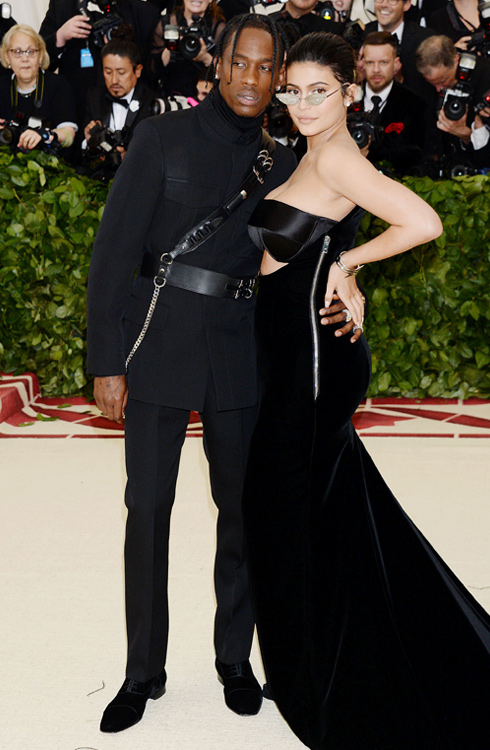 7. Karamo Brown
We have all seen him in Netflix's Queer Eye, where he may not have shown his dressing style, but off-screen, he's the most elegantly dressed man. He carries his style from suited and booted to casual and sporty with great ability.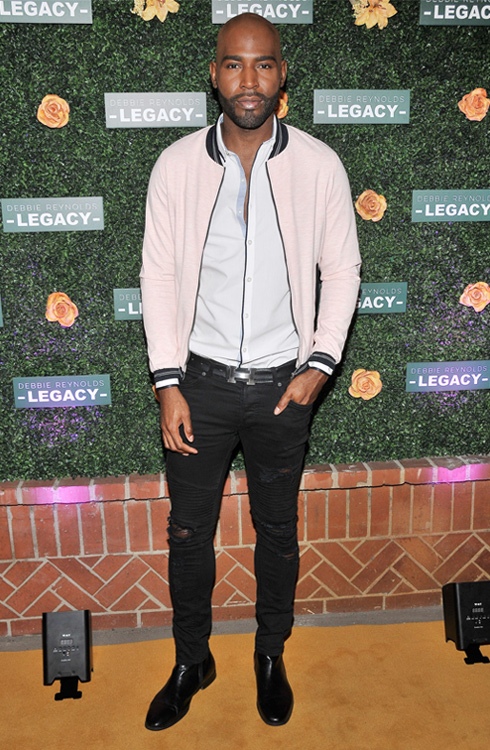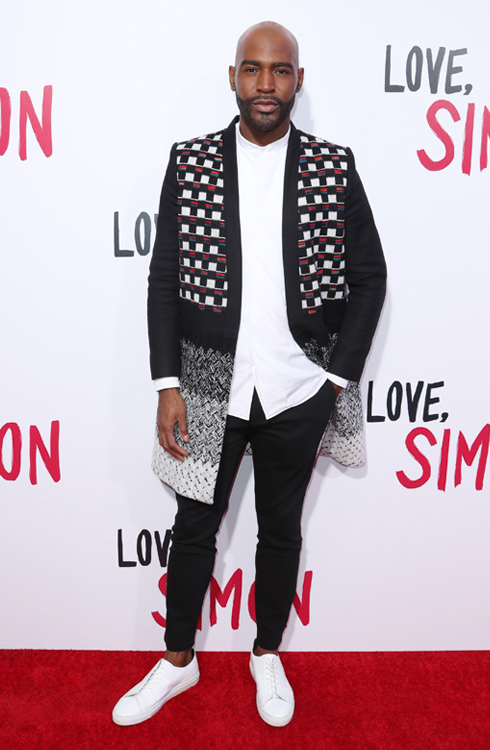 8. Riz Ahmed
His name echoes in every wall when it comes to someone elegantly dressed. Riz, the actor from the recently released Venom always dons an expert blend of fitted tailoring, whether it is with his casual wear or party clothes.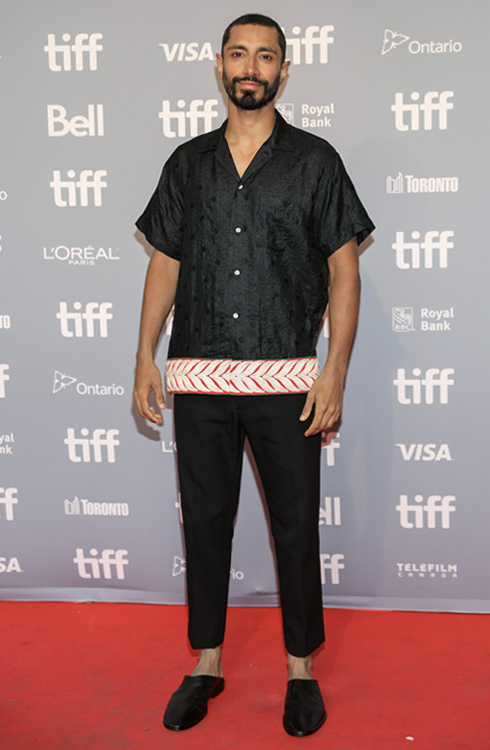 9. Ezra Miller
Ezra's personal style is always countering gender criteria and twisting boundaries, which earned him the cover of Playboy. Though his dressing style is defiant and haphazard, yet people look forward to seeing him all dressed up.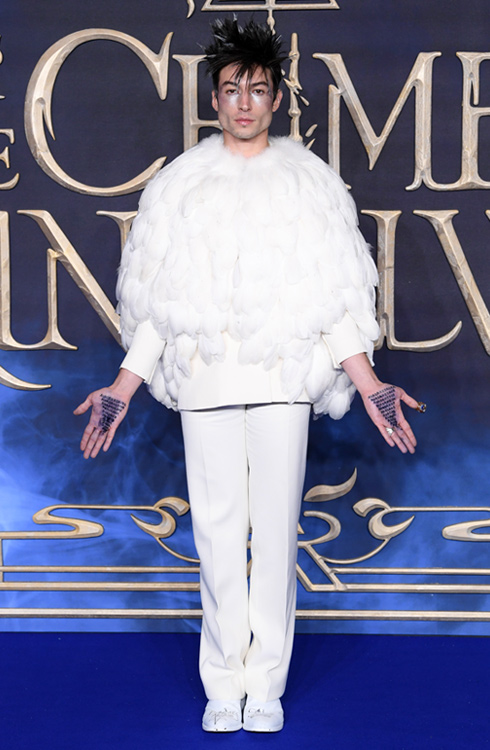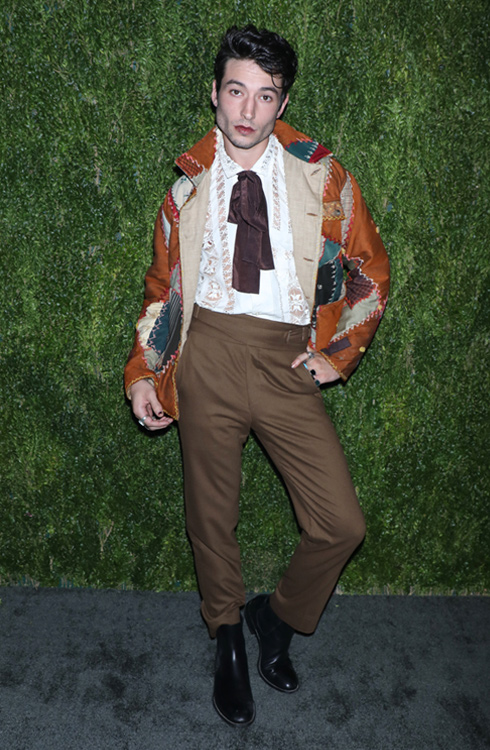 10. Oliver Cheshire
Oliver has an experience of the catwalk because he's a model, who at the age of 15, donned for Dolce & Gabbana to Marks & Spencer. Whether it is a trend or tradition, tux to the t-shirt, he just nails it all the time.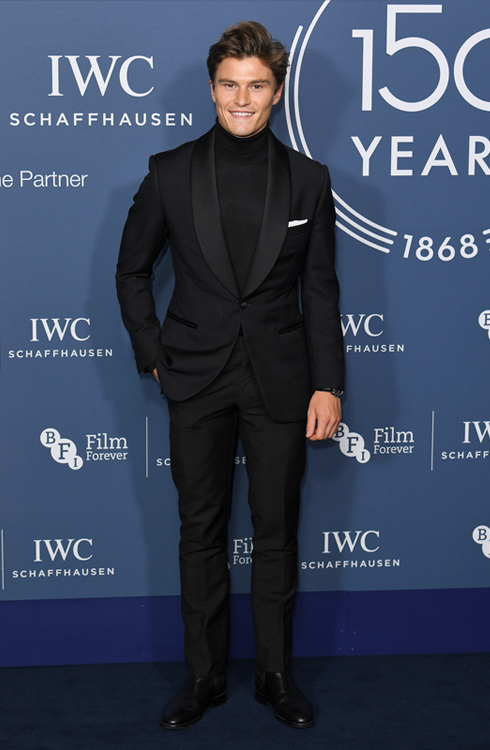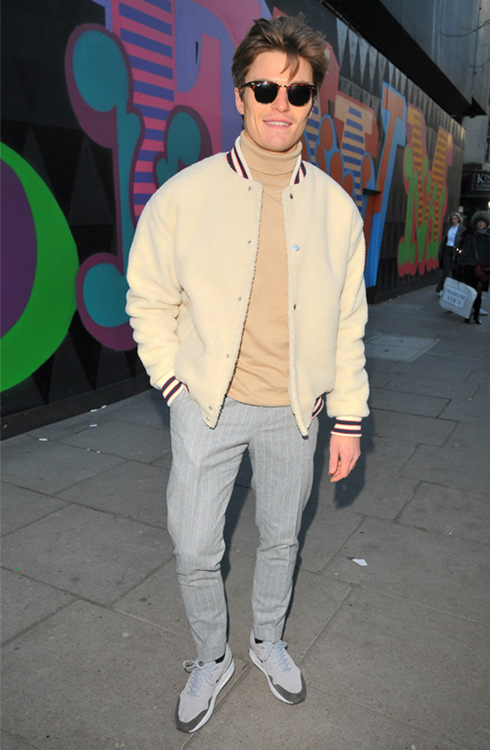 11. Alex Turner
Like his music, Alex makes sure to bring a remix in his clothing style, which he does it frequently and fulfilling. Right from his colored suits, tinted eyewear, to his wide-collared shirts, every bit of clothing just rocks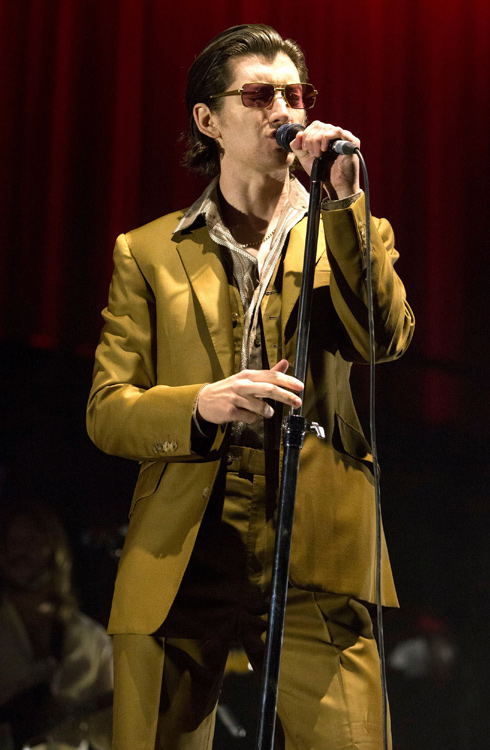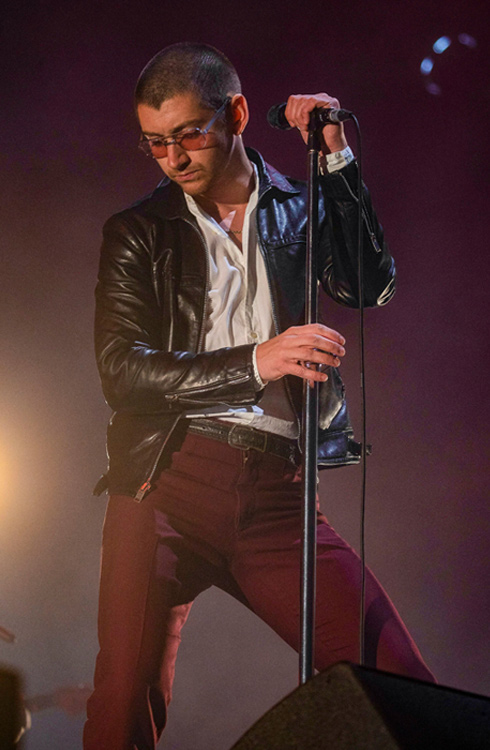 12. Prince Charles
Once a Prince always a Prince, even with the clothing, that's the charisma Prince Charles carries with him. No one is as elegantly dressed as him on this planet. Even the clothes have to take a bow before the Prince.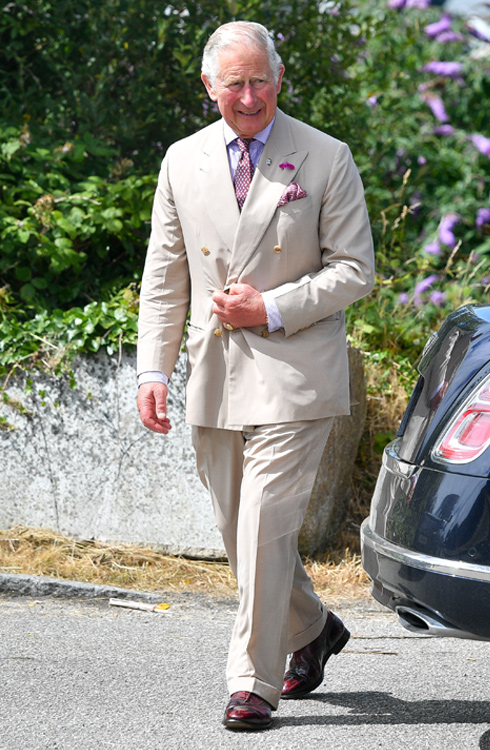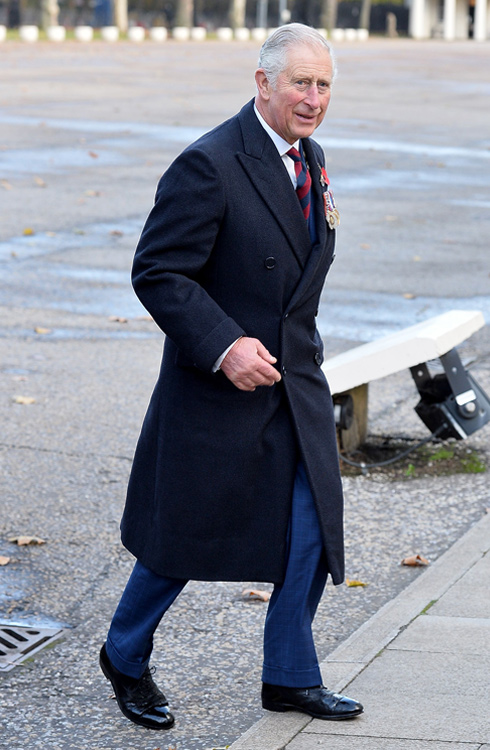 13. Harry Styles
The name says it all, so does his soft-rock music and Jagger dance steps along with his sense of clothing that's made Harry so popular. He has established himself as one of the most elegantly dressed men in the music planet.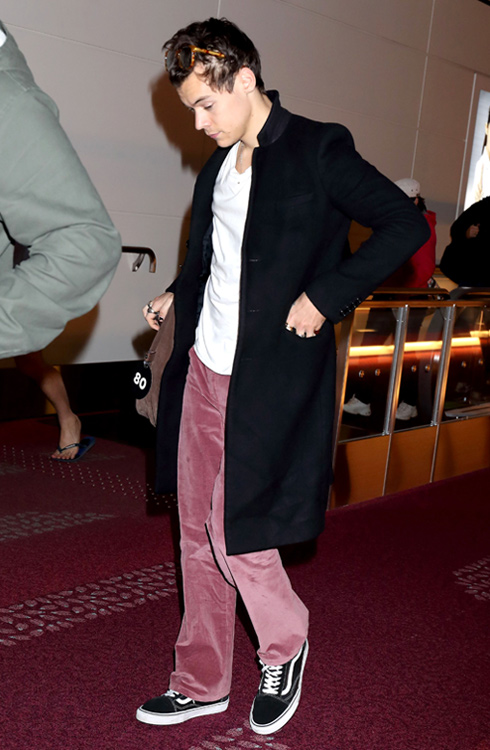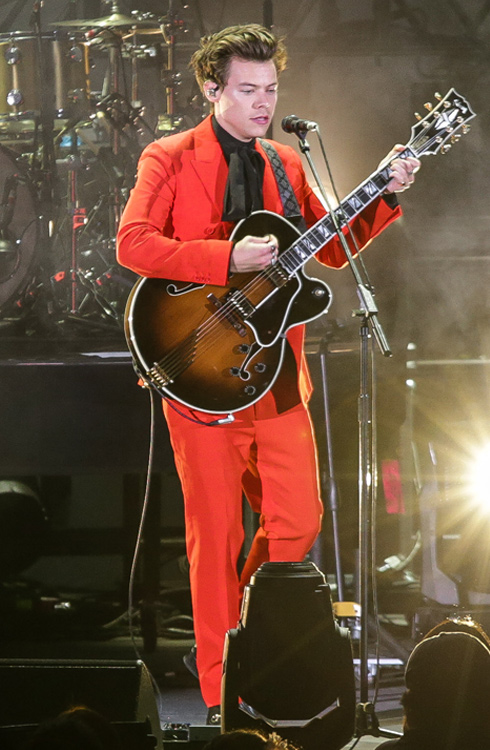 14. David Gandy
He is known as the north star of menswear, a British model, who is always brilliant and consistent with his dressing style. His suits have always been excellent and tailored casual wear very masculine.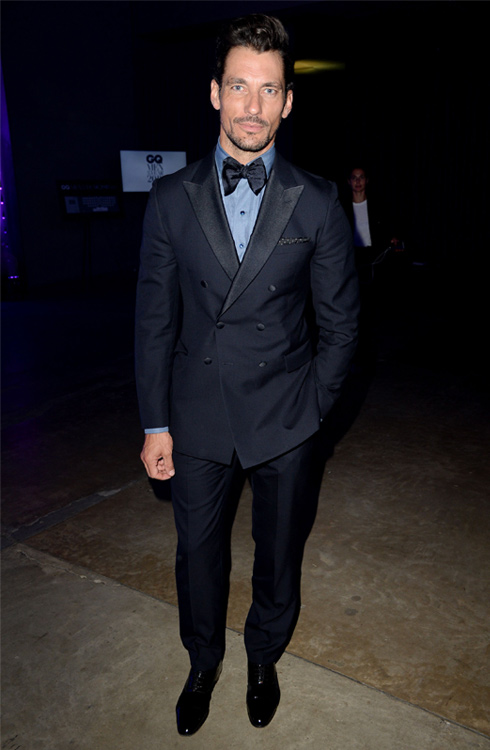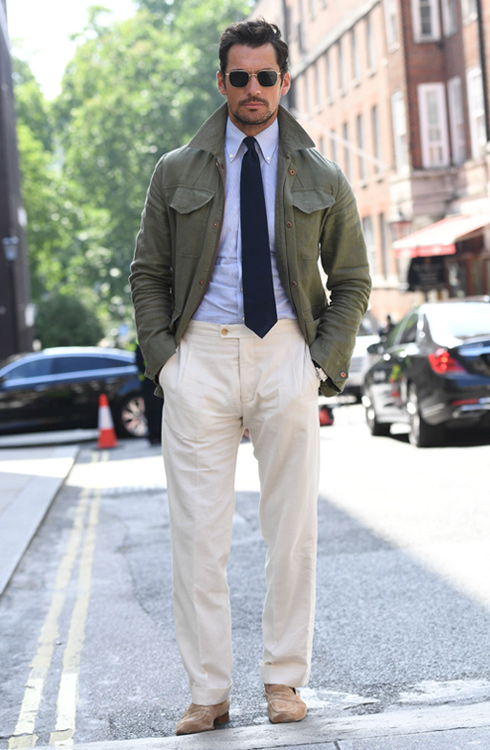 15. Donald Glover
Donald brought a whole lot of change to the fashion planet with his unique sense of wears from the '70s tinged suit to preppy casual wears. His video 'This is America' became very popular and so did the way he dressed.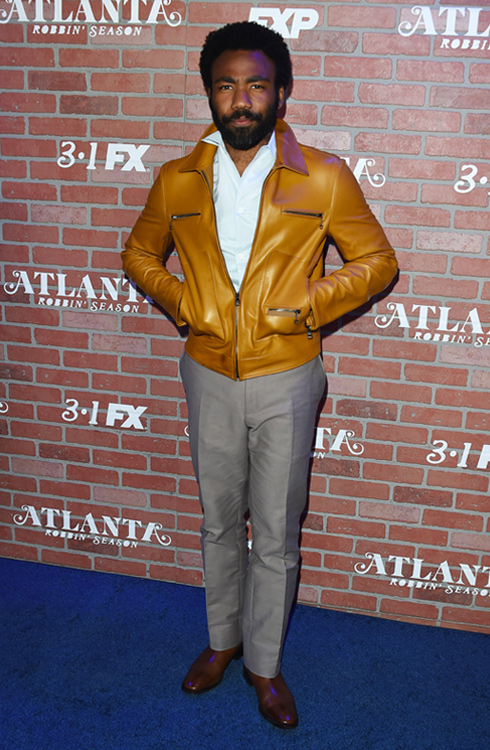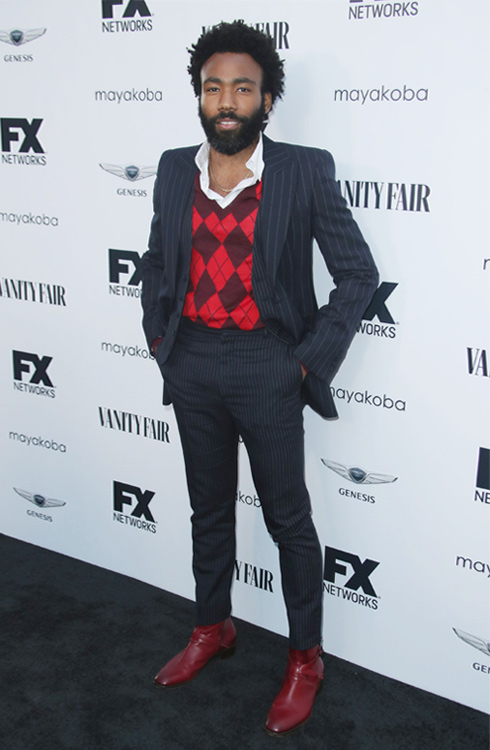 16. Justin Bieber
This year Justin surprised everybody with his dressing style, as none were very straight, all were haphazard. He has no need for any fashion designers because he does it himself, wears whatever the hell he wishes to wear.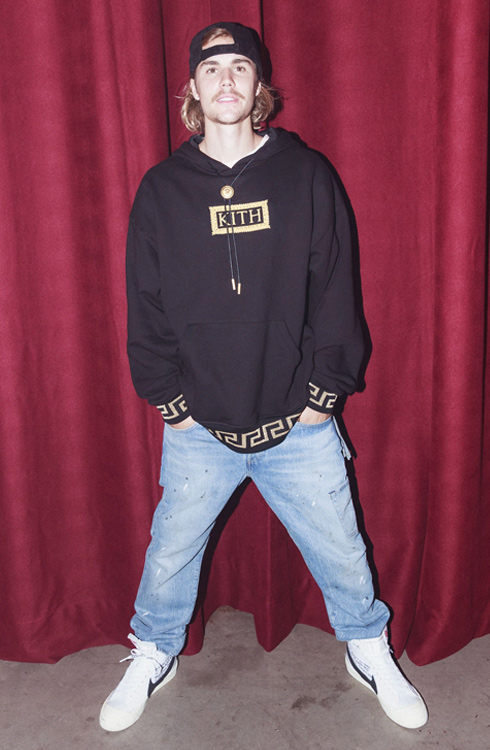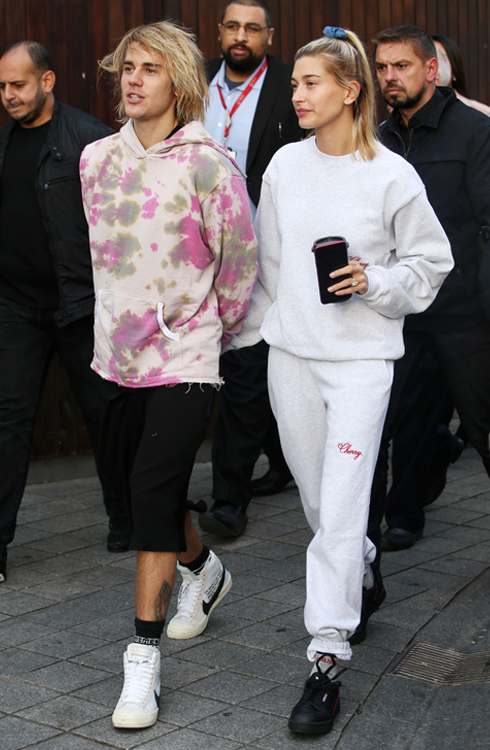 17. Khalid
Only Khalid could have carried out a pink denim suit made by Balenciaga at the American Music Awards this year. He simply has fun wearing his clashing checks, metallic suits, double denim, and advanced level pastels.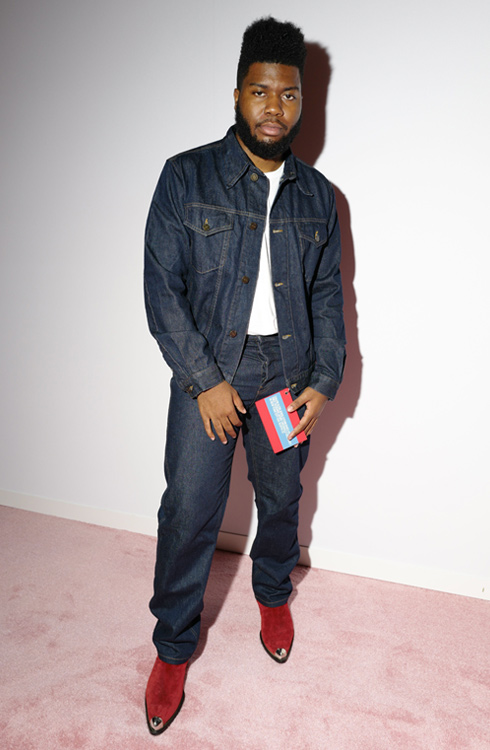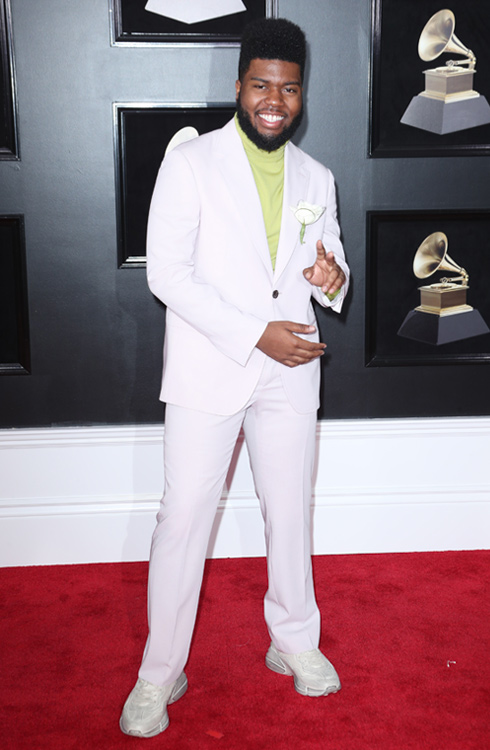 18. David Beckham
No men can bend it like him, even where fashion is concerned and now he has launched his own grooming brand. David always presents himself elegantly and with versatility.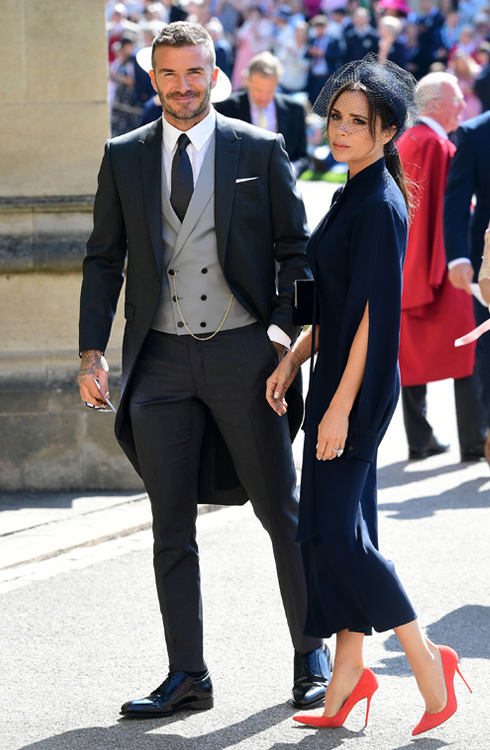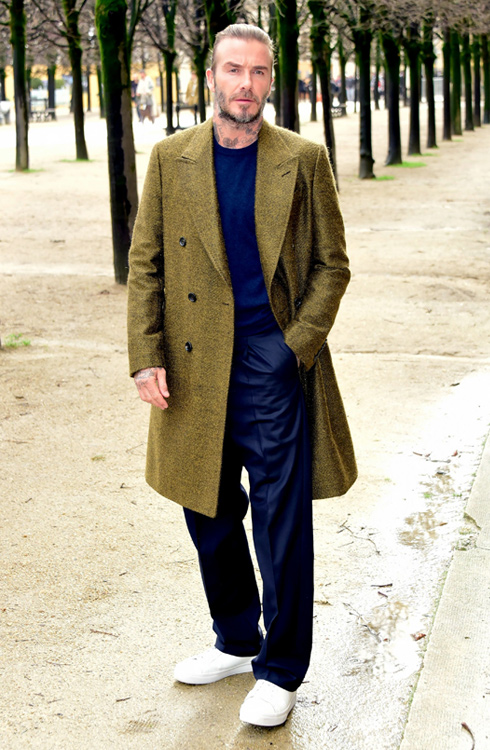 19. Ryan Gosling
Ryan has experimented with all sorts of styles that have been trending, but now he is following a little tradition, the 70's. He makes it a point to match all his clothes wear, whether he is wearing suits, dorky knitwear or printed shirts.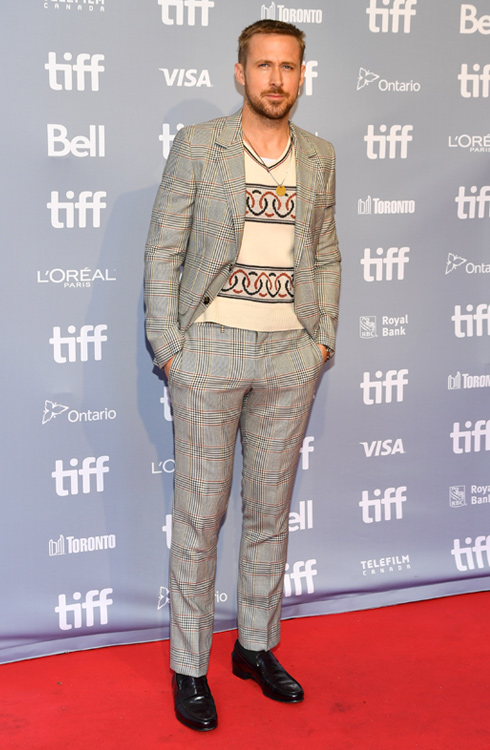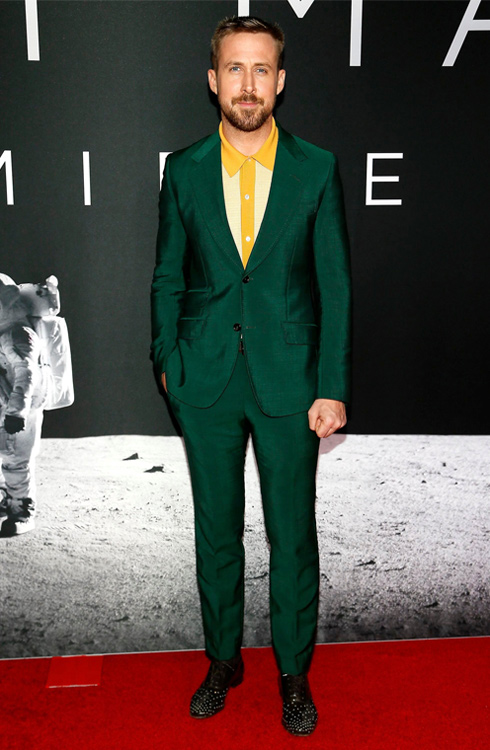 20. Daniel Kaluuya
Hit films like, Get Out, Black Panther, and Widows, this star is a master of tonal dressing, especially his casual gear. You can never ignore his style, the colors, his jackets because it never bores you.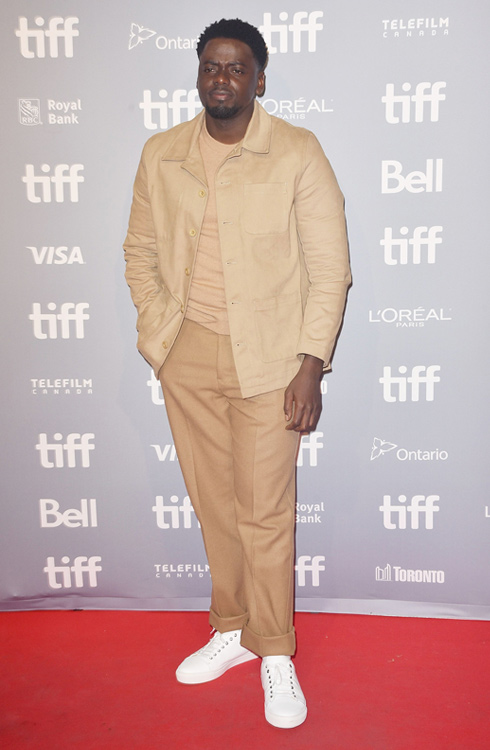 via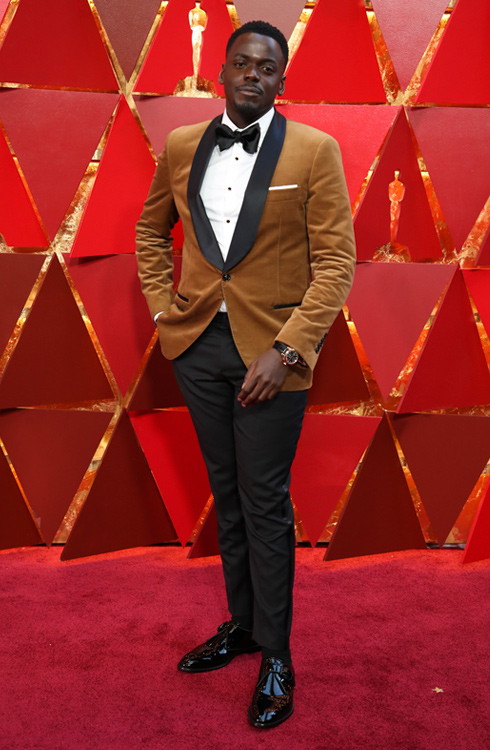 21. A$AP Rocky
The lord of high-fashion hip-hop and the founder of streetwear dressmaking, which has become the latest fashion epitome for a couple of years. He provides a glorious effect on all his clothes from sportswear to high-end fashion.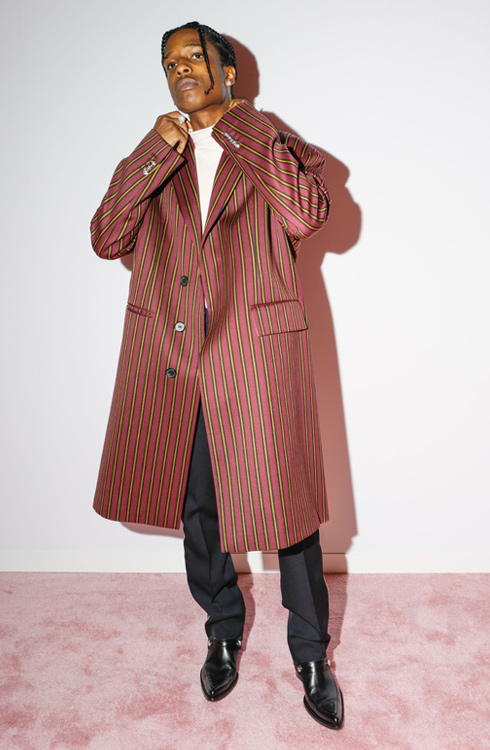 via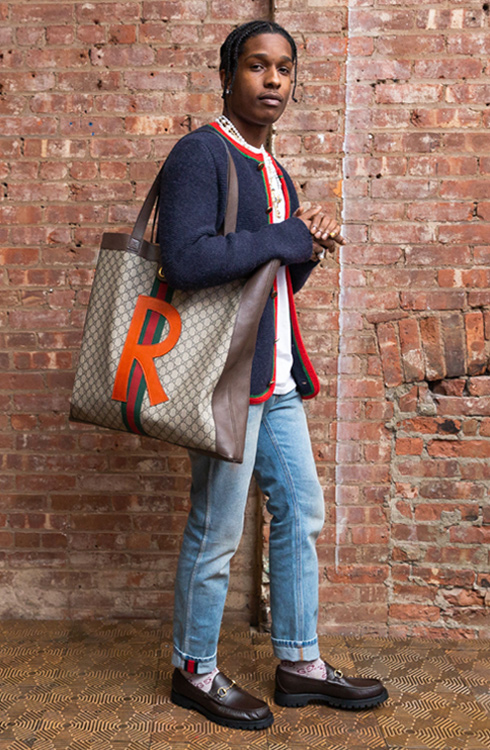 22. Henry Golding
From a presenter on the BBC's The Travel Show to now a Hollywood leading man in 'Crazy Rich Asians' Henry's journey has been terrific, so has his dressing style. His clothes have the touch of classic and contemporary tailoring.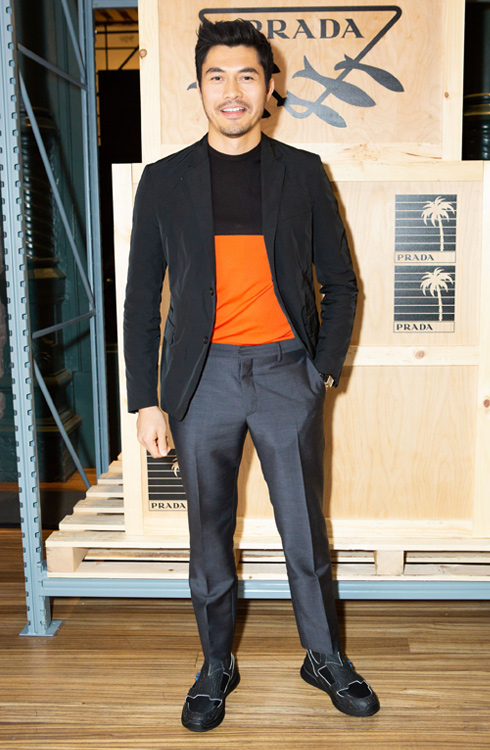 via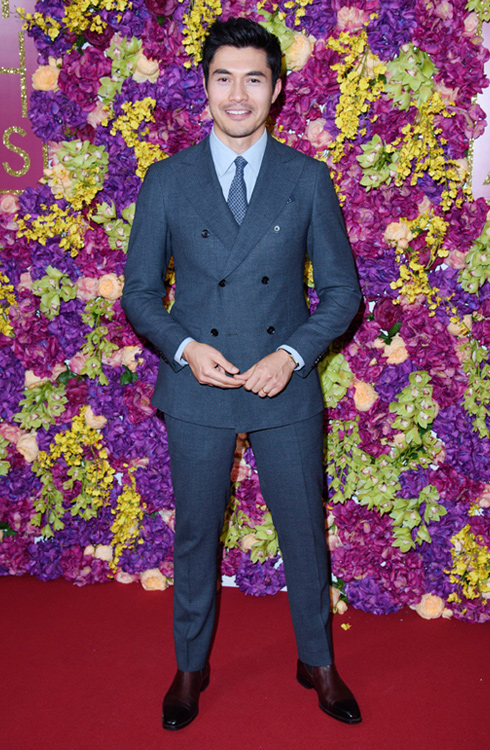 23. Timothee Chalamet
This Alexander the Great star known for his fine hair, along with his broad-ranging, breezy, and sharp style tailoring, has always been on the successful list of men to whom style matters.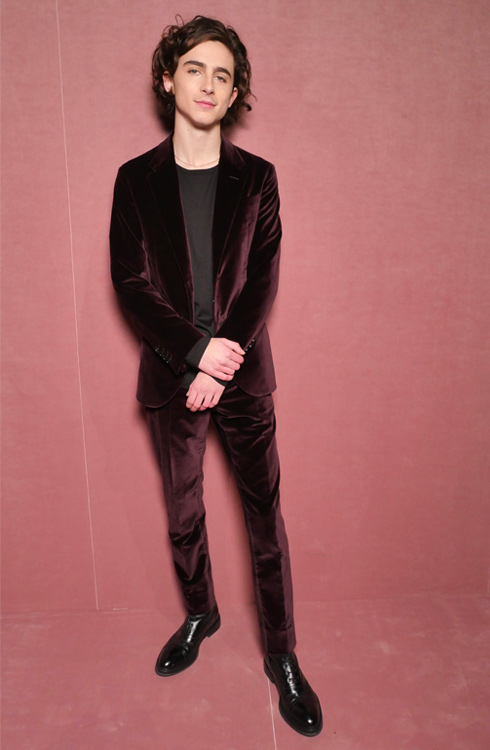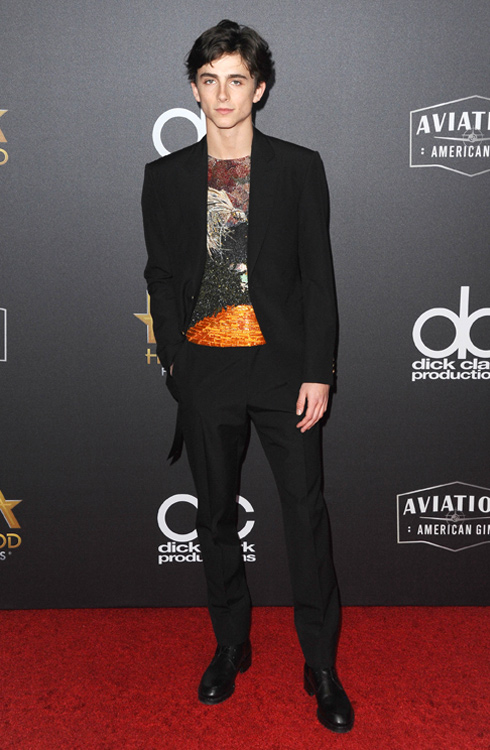 24. Jonah Hill
He seems to be glowing with his two Academy Awards and his dressing style, especially his street wears that shines.  Jonah has always been pulling the strings even when trends were going haywire.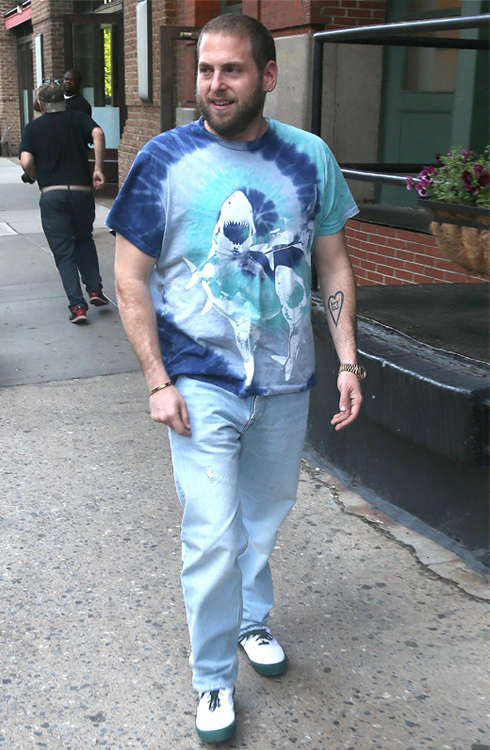 via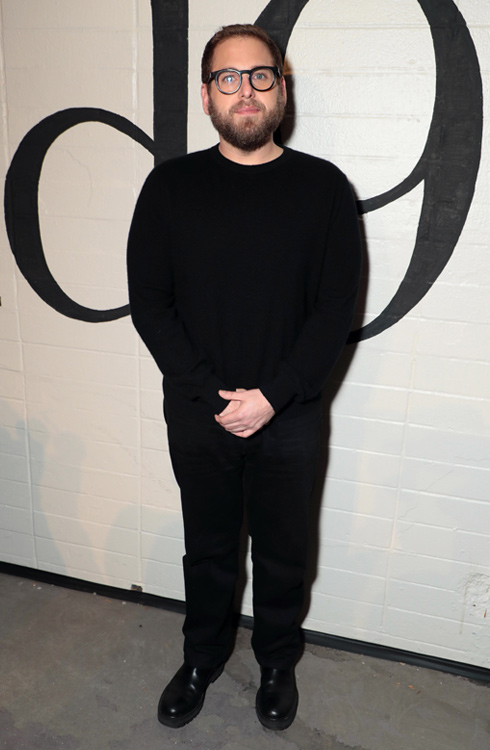 25. Michael B. Jordan
The man of all occasions, this Black Panther star has it all with his sense of fashion wear. He has side-tracked all men with his impressive clothing and exemplary tailoring with his suits, sportswear or casual wear.