We cannot define beauty in few words. It is very subjective, what is beautiful for you might not be beautiful for others. Similarly, what is beautifl for other may necessariy not be beautiful for you. Well! there is a photographer who captures women from 60 different coutries to change the universal perception of beauty.
A Romanian photographer, Mihaela Noroc, has been travelling for last 4 years. She named this photography project as The Atlas of Beauty. Her goal is to show that beauty is all about diversity and every woman shiones like a star in her own skin and looks.
Read More: 20+ Lovable Pregnant Animals Who Shall Seriously Make You Smile
For me, the real beauty has no age, colours or trends. You can find it in Africa or in Europe, in a village or in a skyscraper, in a smile, in a gesture, in an intense gaze, in some wrinkles, or in a story. You can find it in every kind-hearted human being, says the photogrpher.
Here we have got you some heart touching images of women from different coutrines. I am sure these picutes will chage your perception of beauty.
Scroll down and see the diverse beauty of the world.
1.Jodhpur, India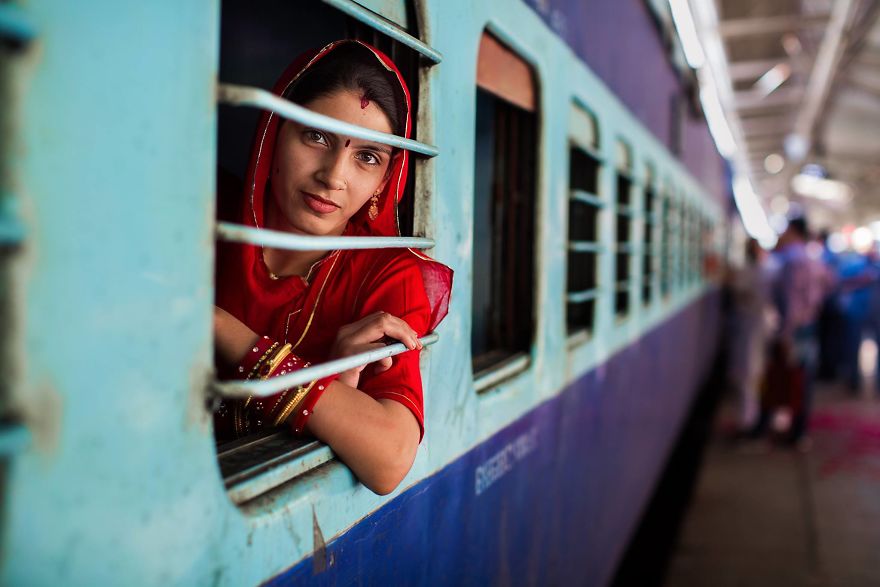 2. Idomeni, Greece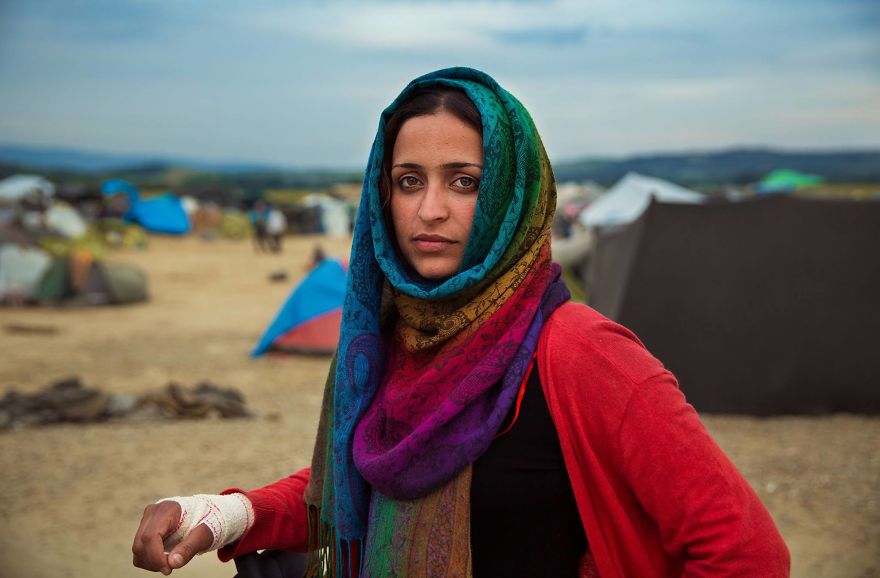 3. Berlin, Germany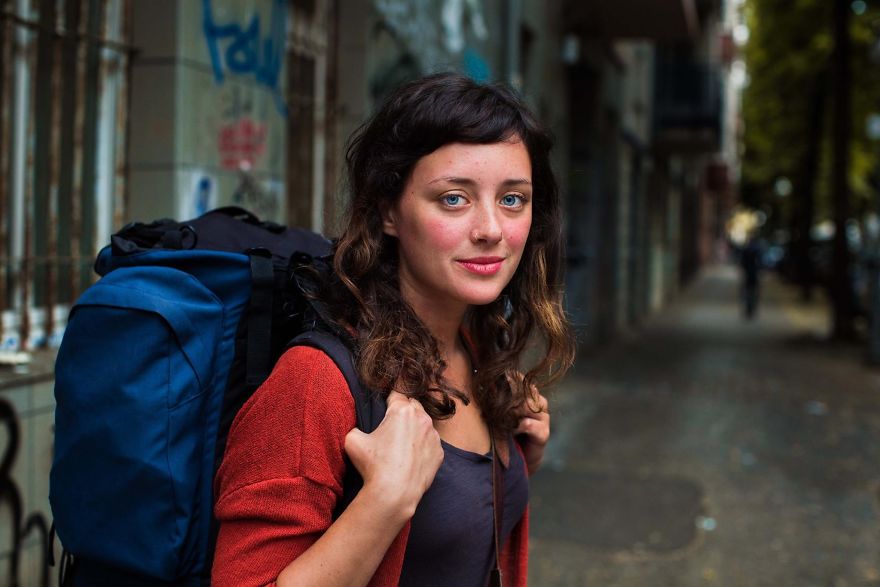 4. Cuenca, Ecuador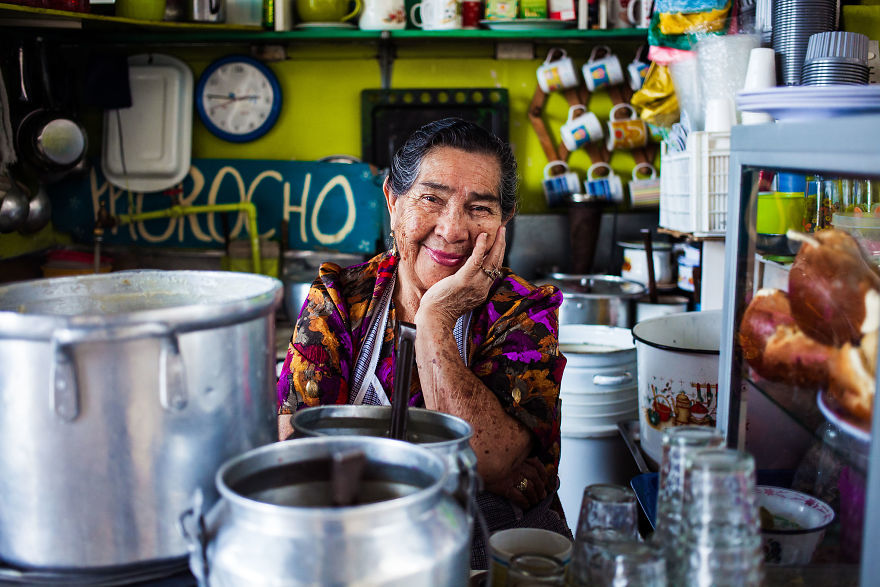 5. Istanbul, Turkey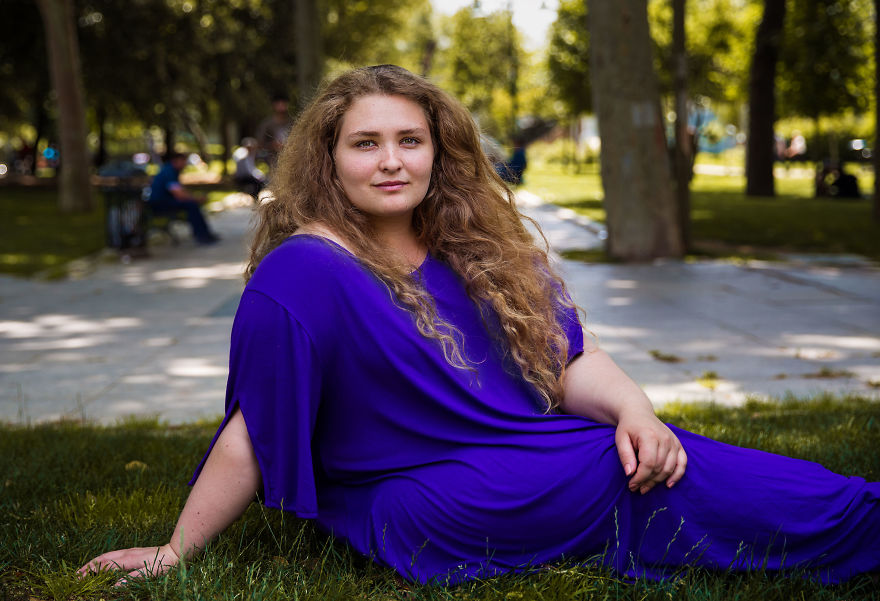 6. Tbilisi, Georgia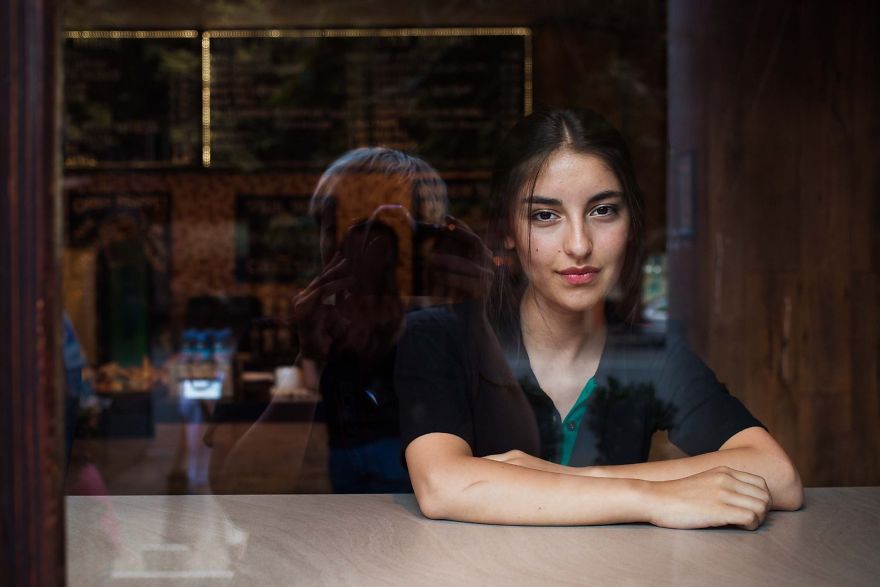 7. Guatemala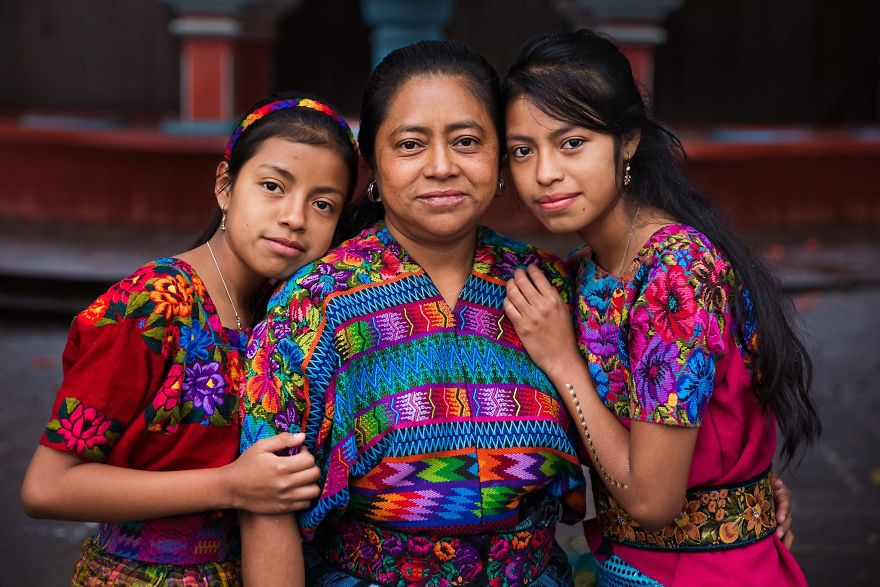 8. Milan, Italy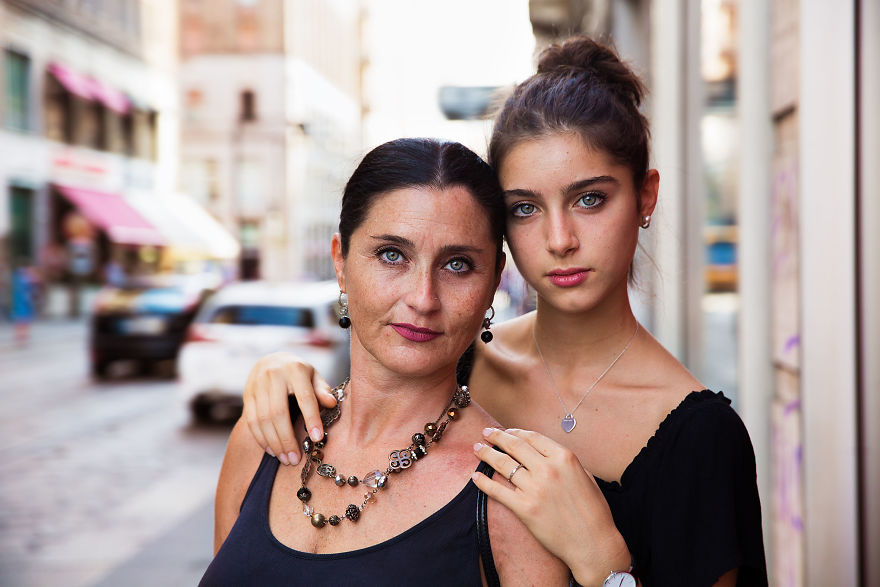 9. Paris, France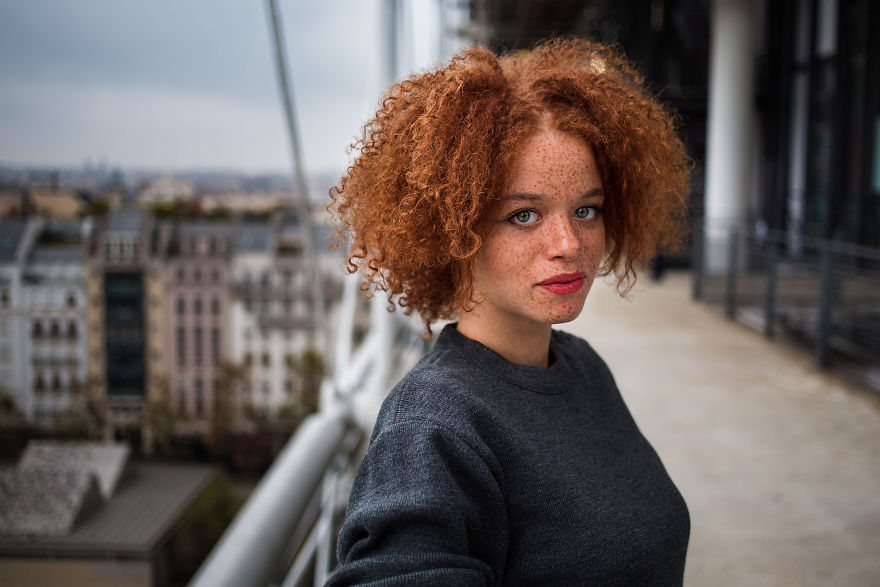 10. Chichicastenango, Guatemala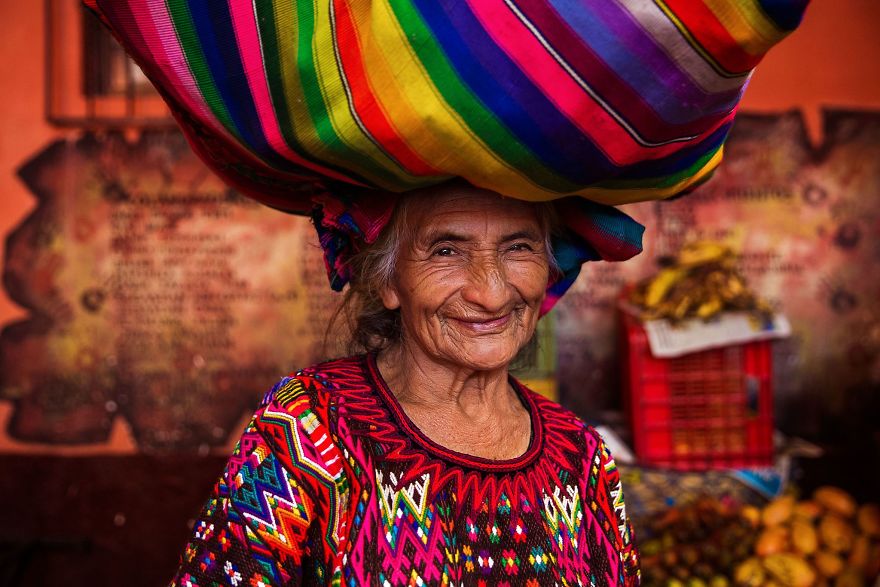 11. Kathmandu, Nepal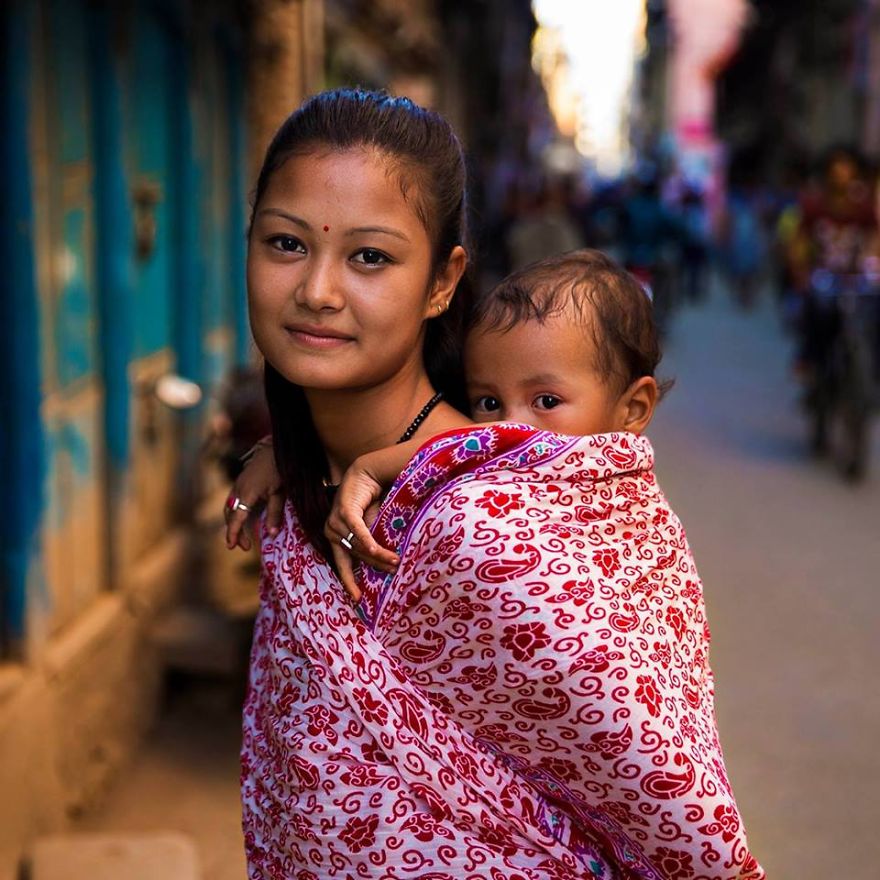 12. Syria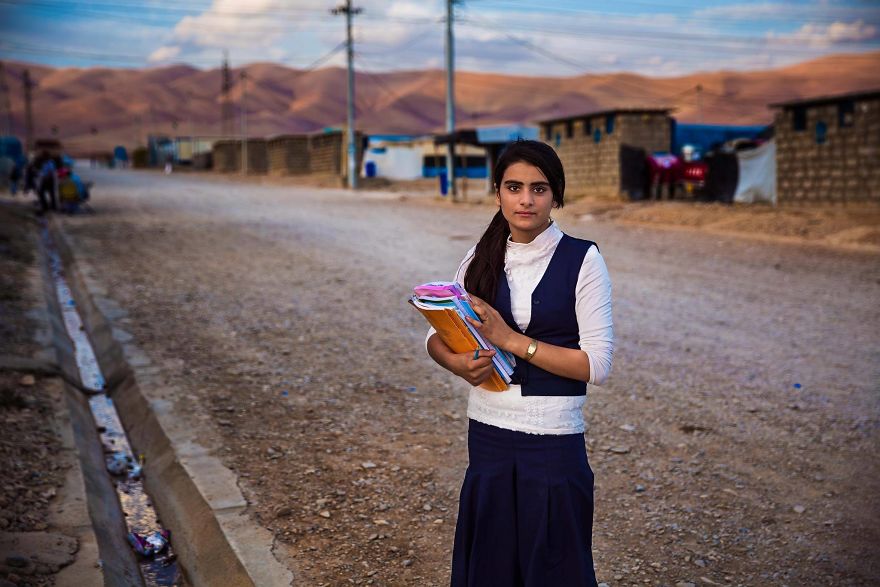 13. Ulaanbaatar, Mongolia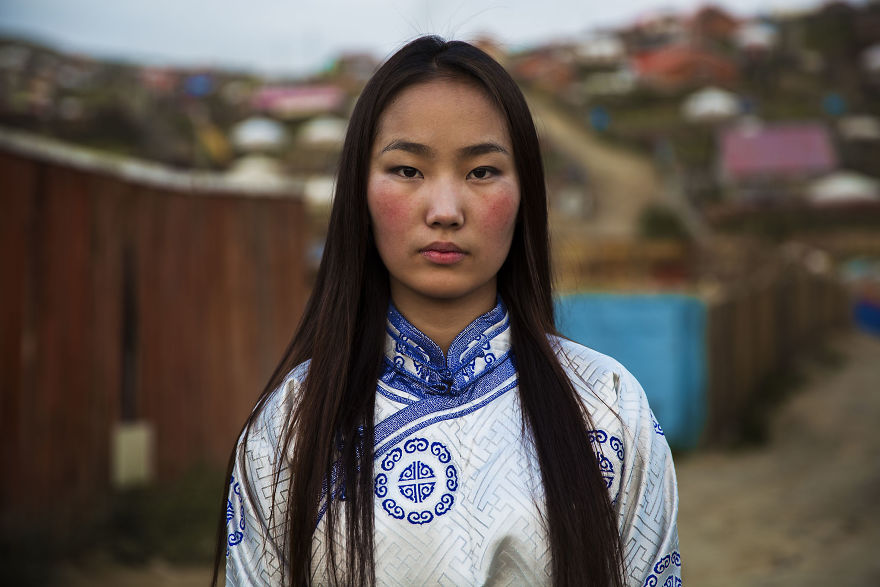 14. Timisoara, Romania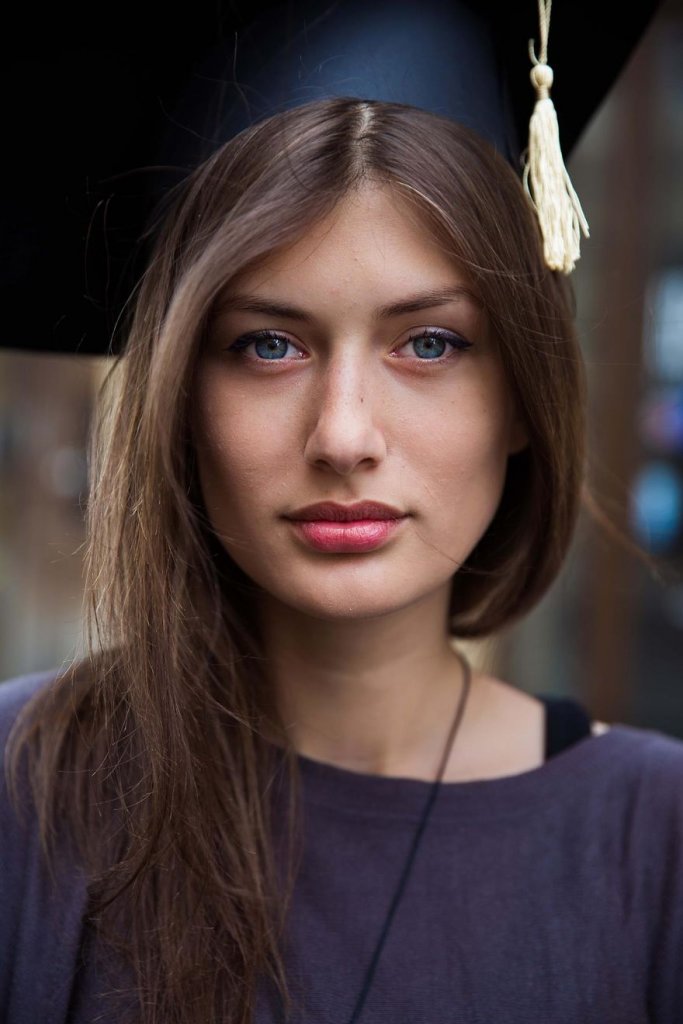 Read More: 7 Flawless Beauties In Philippines Proves Age Is Just A Number
15. Tibetan Plateau
16. Timisoara, Romania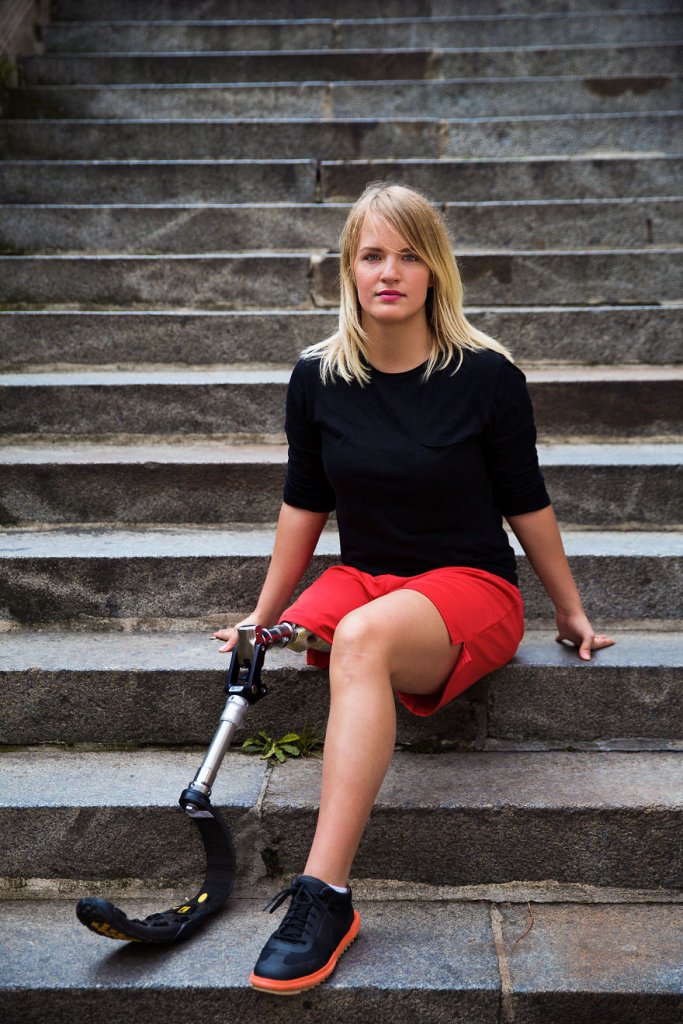 17. Belgian With Polish Origins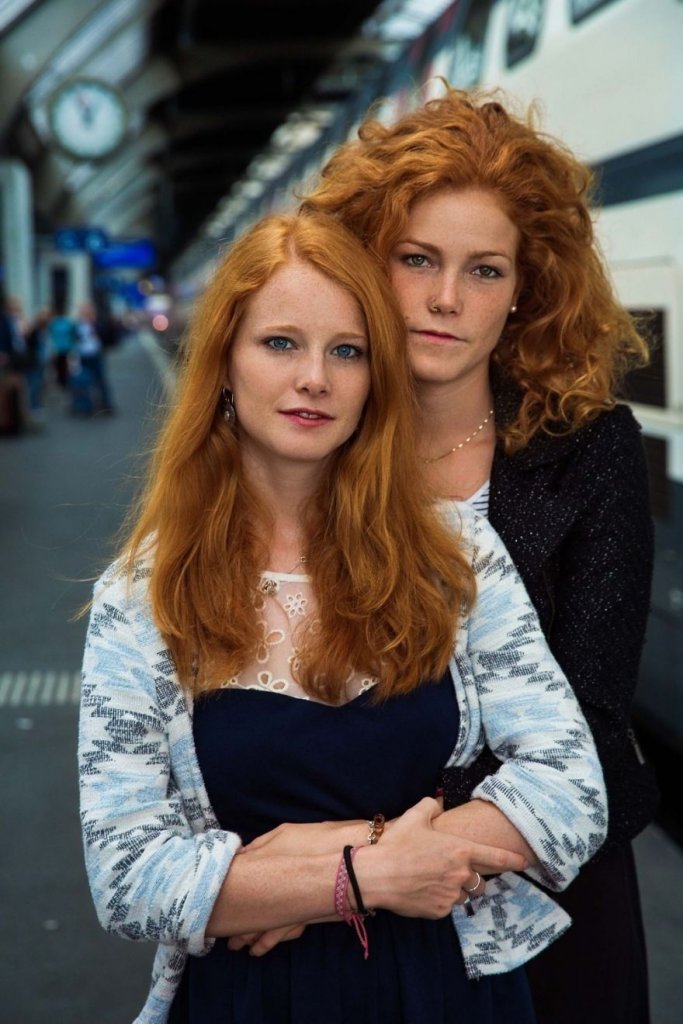 18. Pushkar, India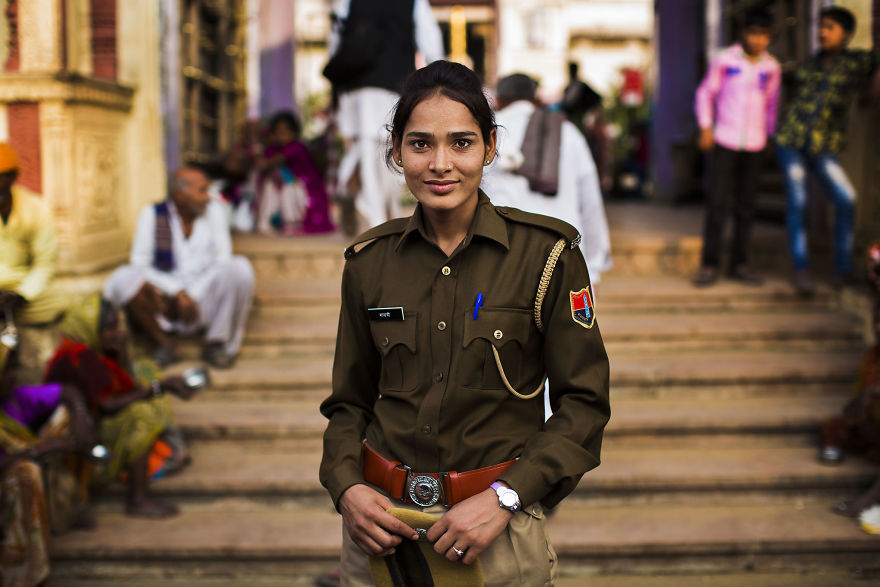 19. Havana, Cuba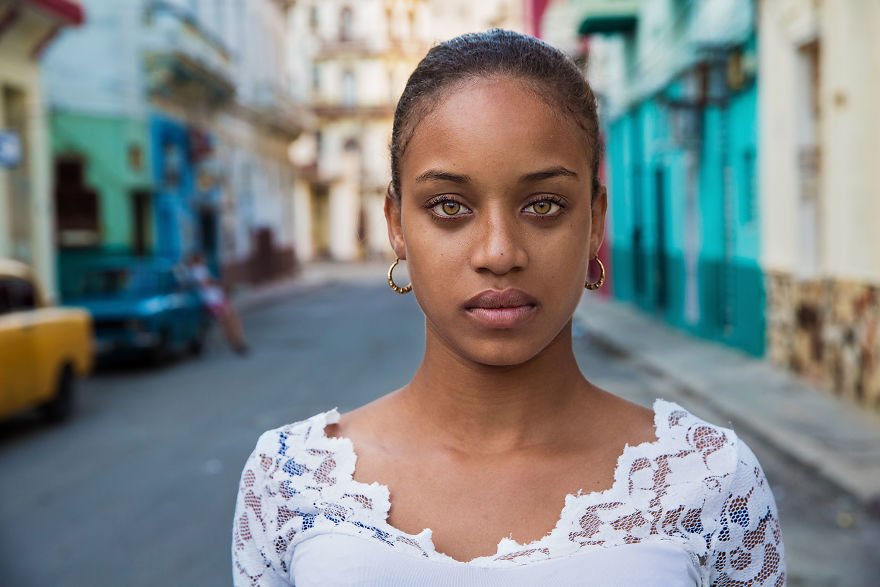 20. Berlin, Germany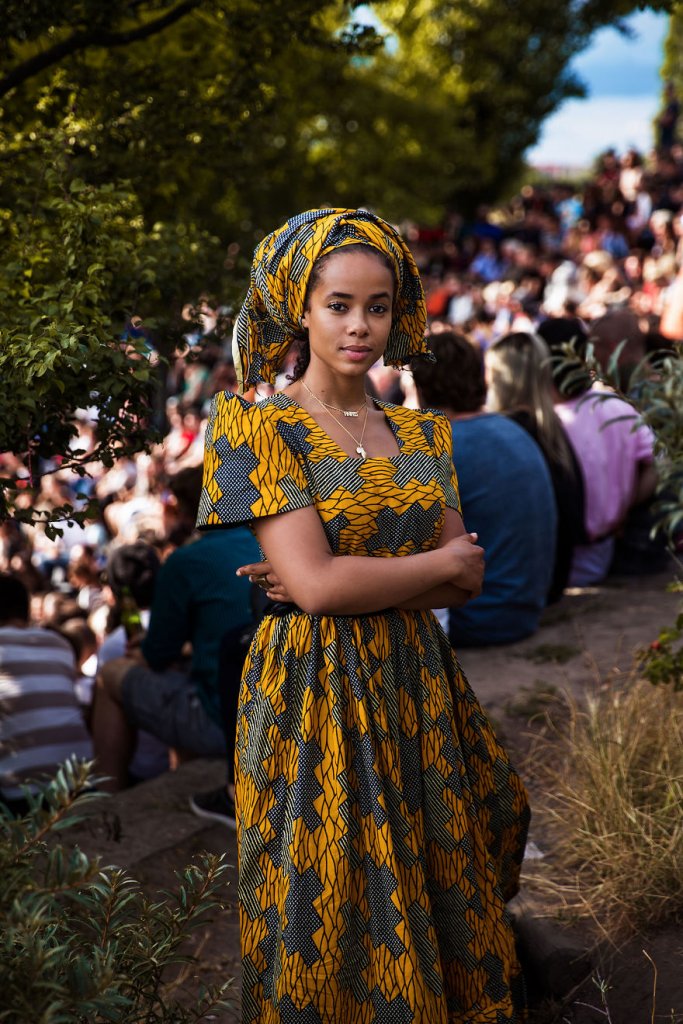 21. Lisbon, Portugal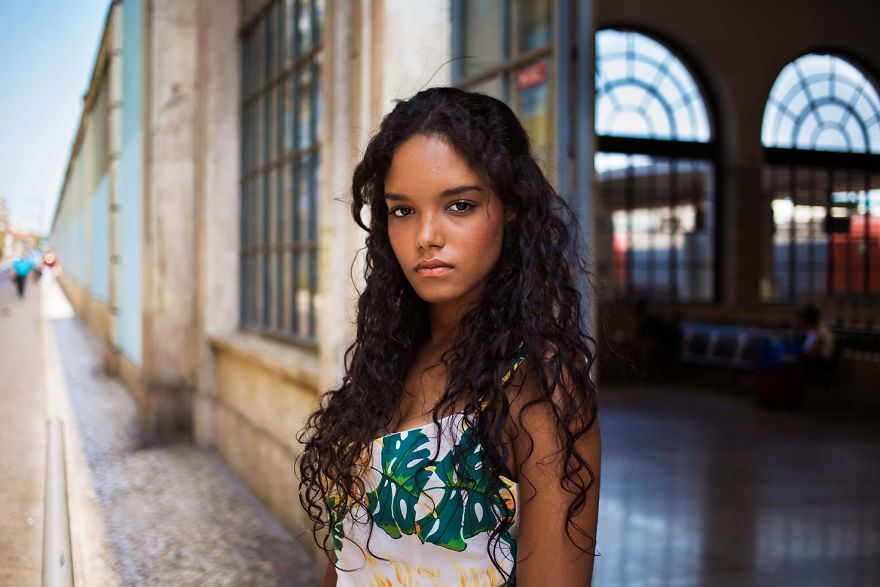 22. Omo Valley, Ethiopia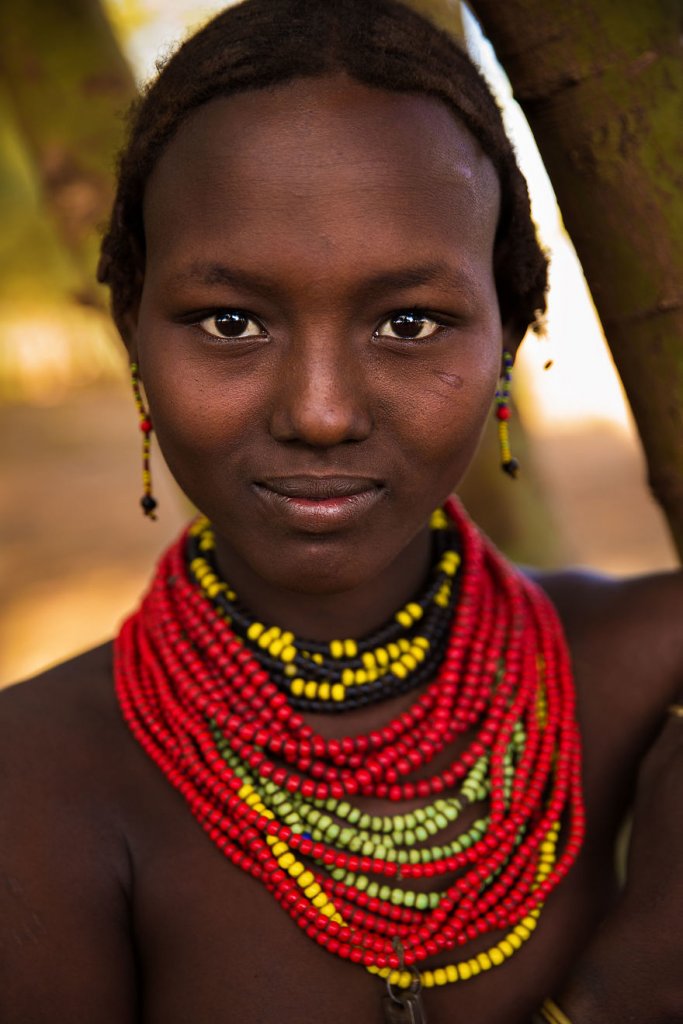 23. Korolyov, Russia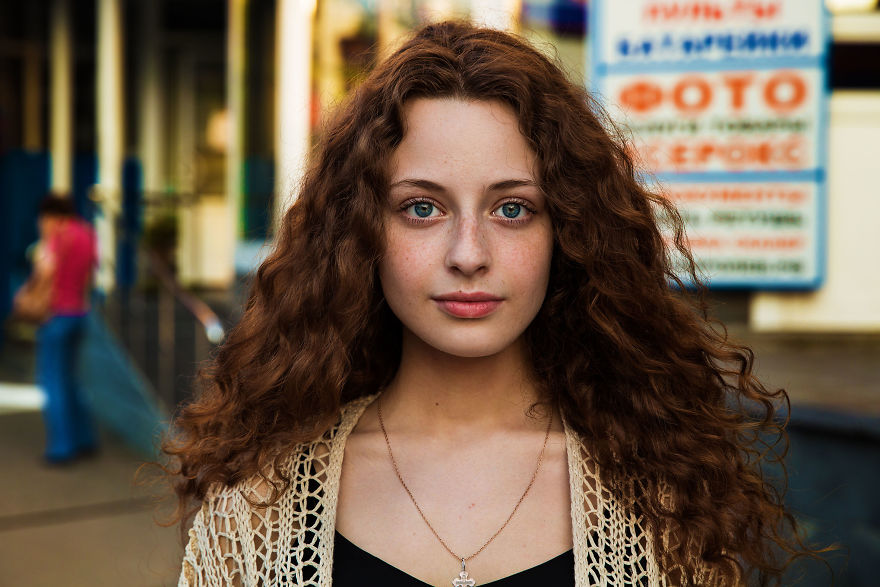 24. Reykjavik, Iceland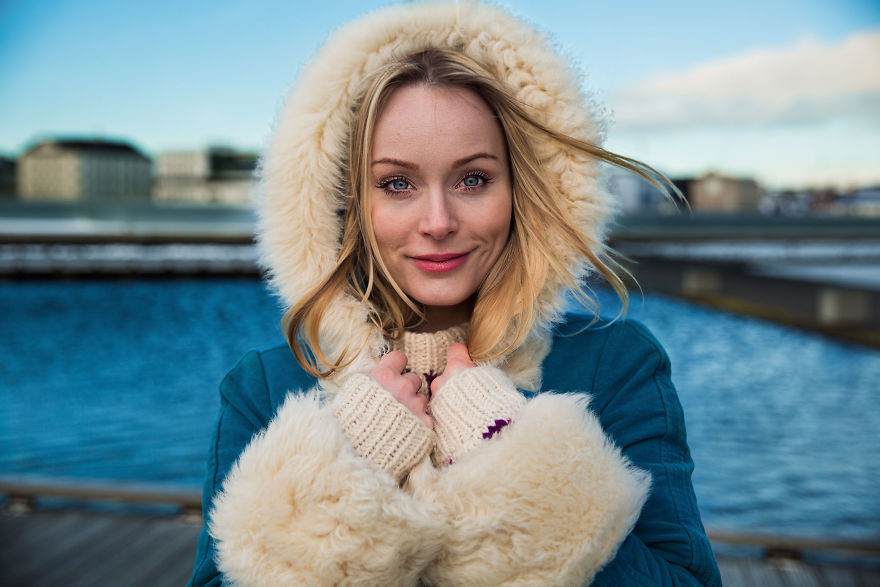 25. Bucharest, Romania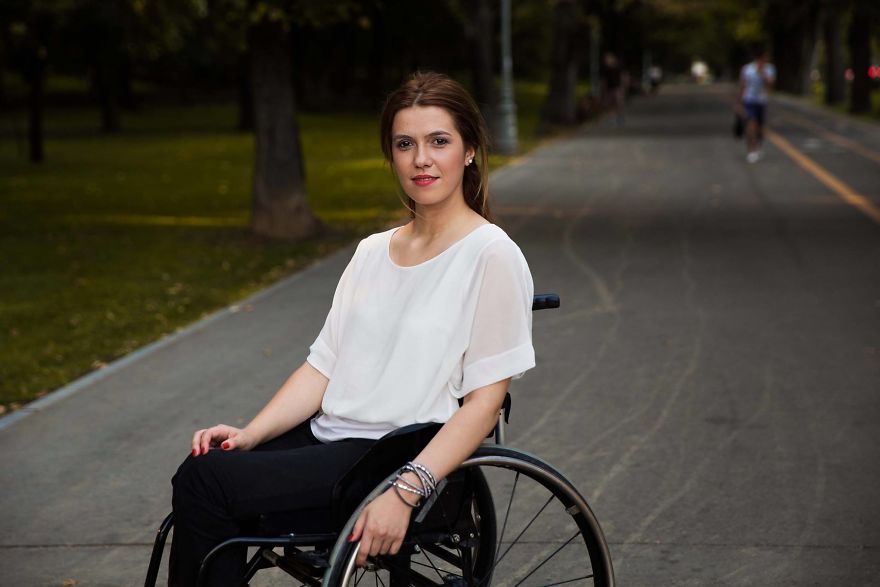 26. Nampan, Myanmar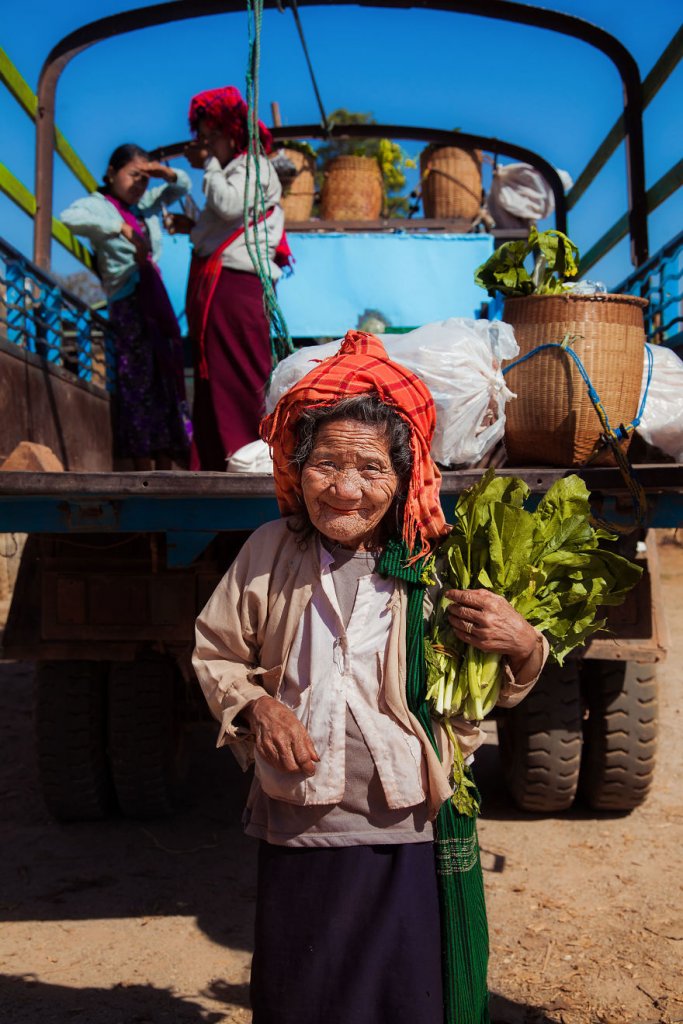 27. Idomeni Refugee Camp, Greece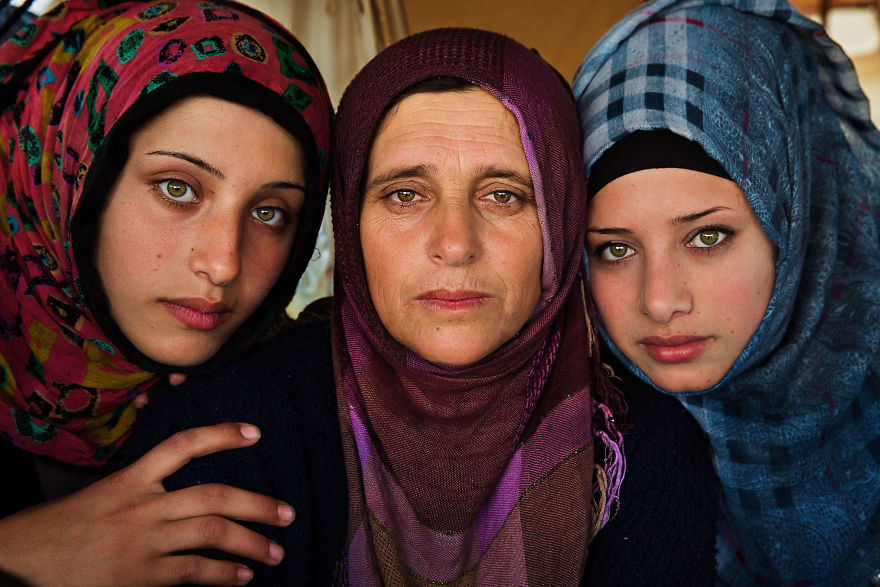 28. Pokhara, Nepal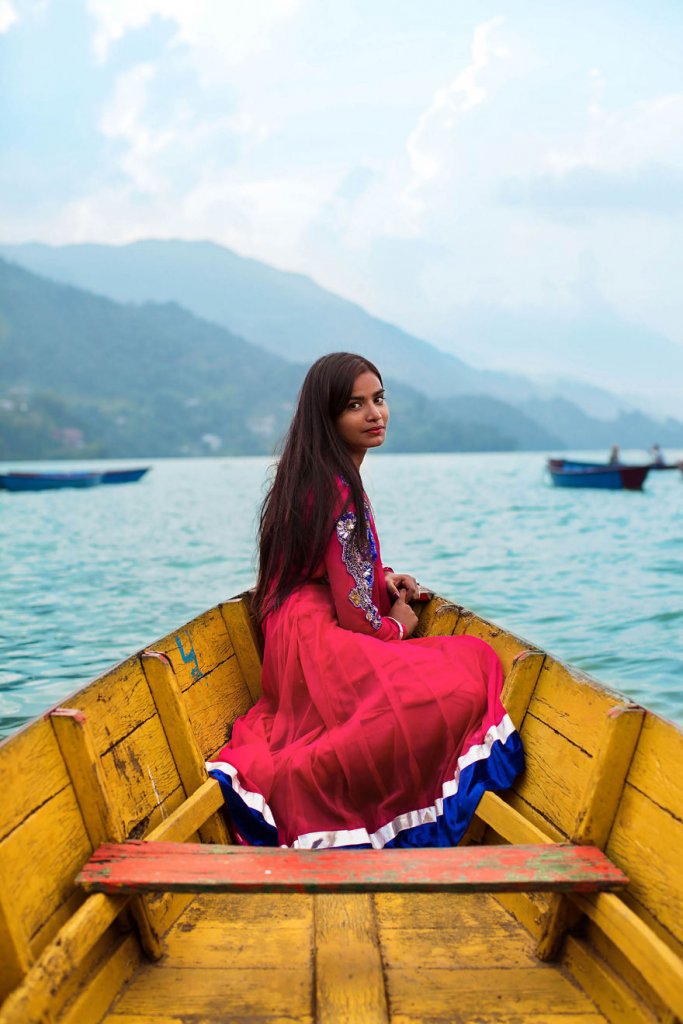 29. Kathmandu, Nepal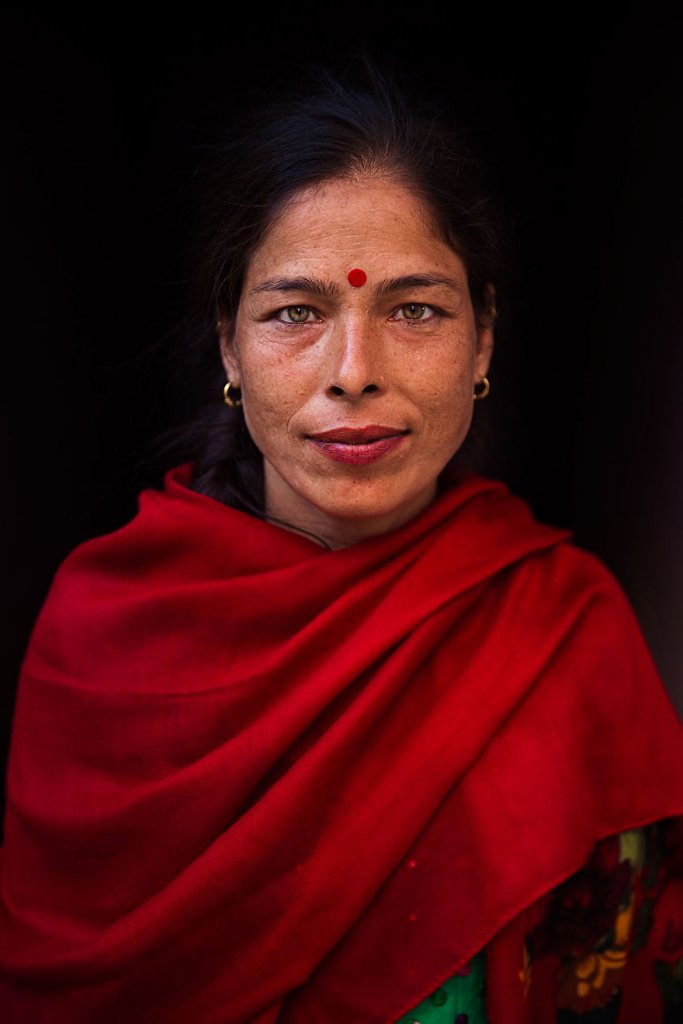 30. Chichicastenango, Guatemala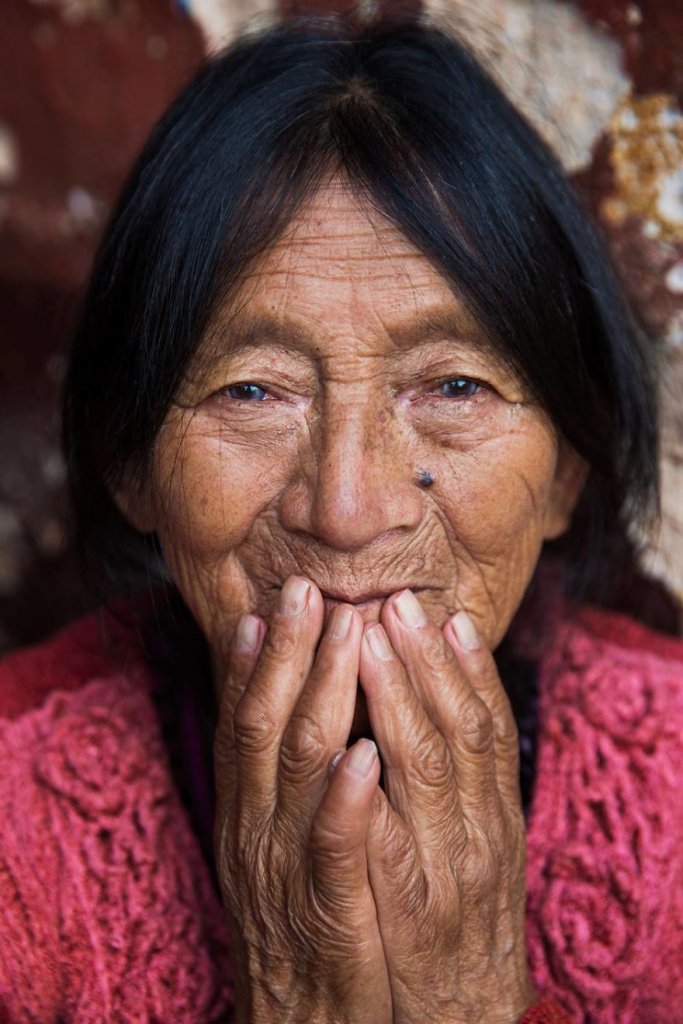 31. Wakhan Corridor, Afghanistan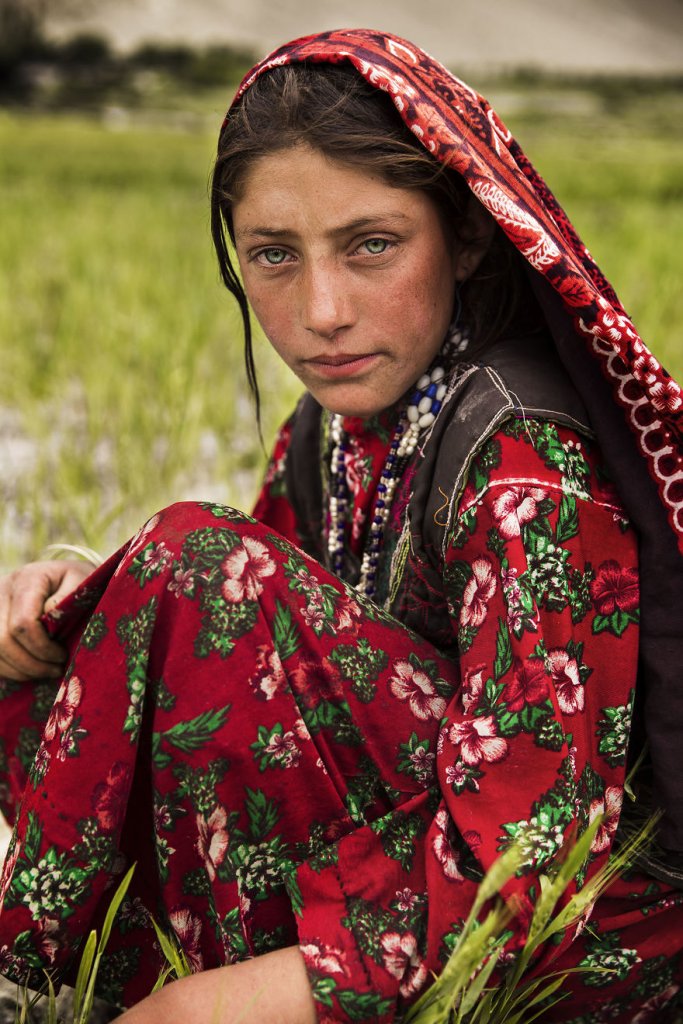 32. Amazon Rainforest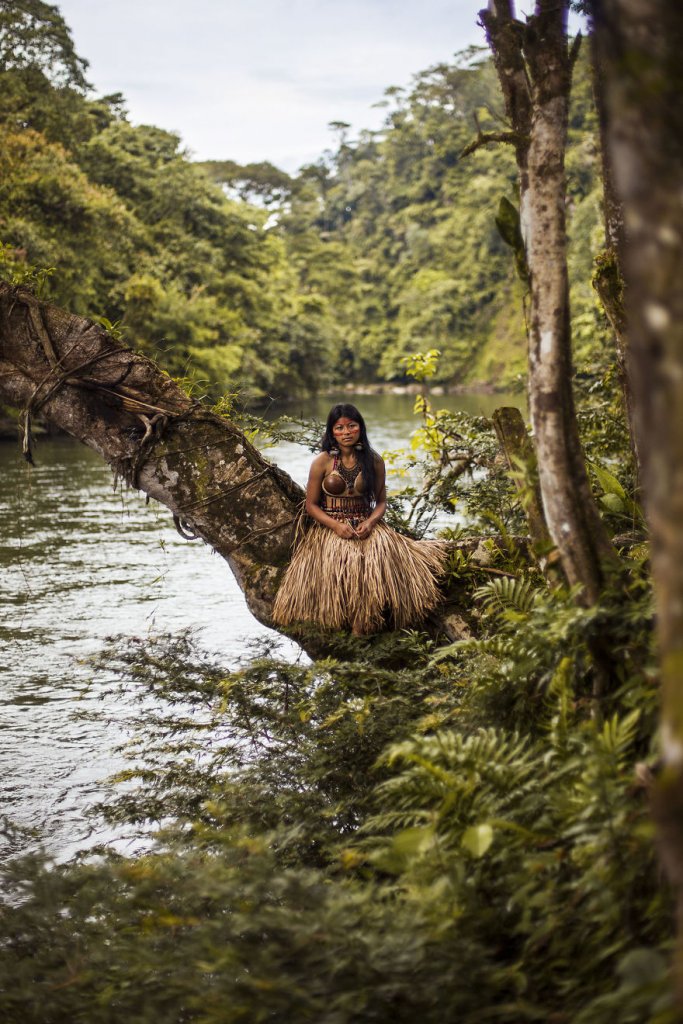 33. Tehran, Iran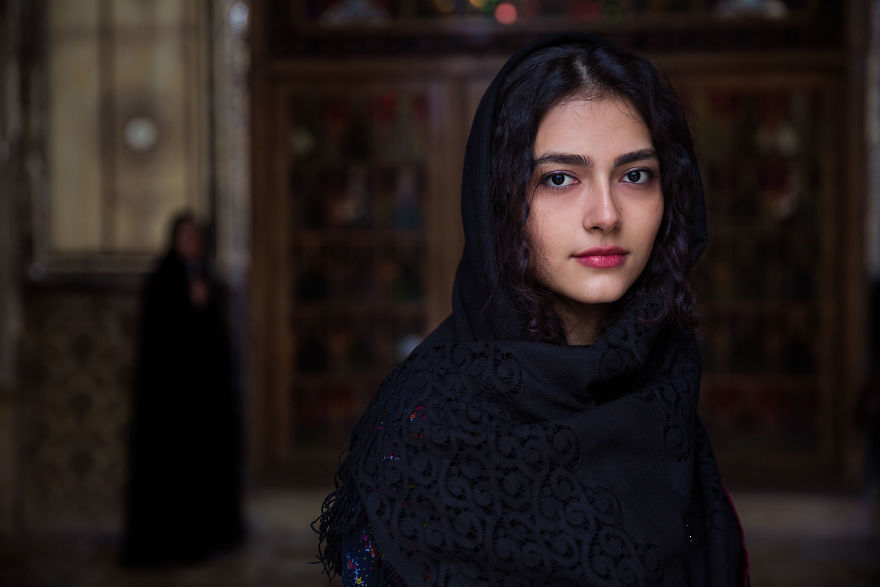 34. Baku, Azerbaijan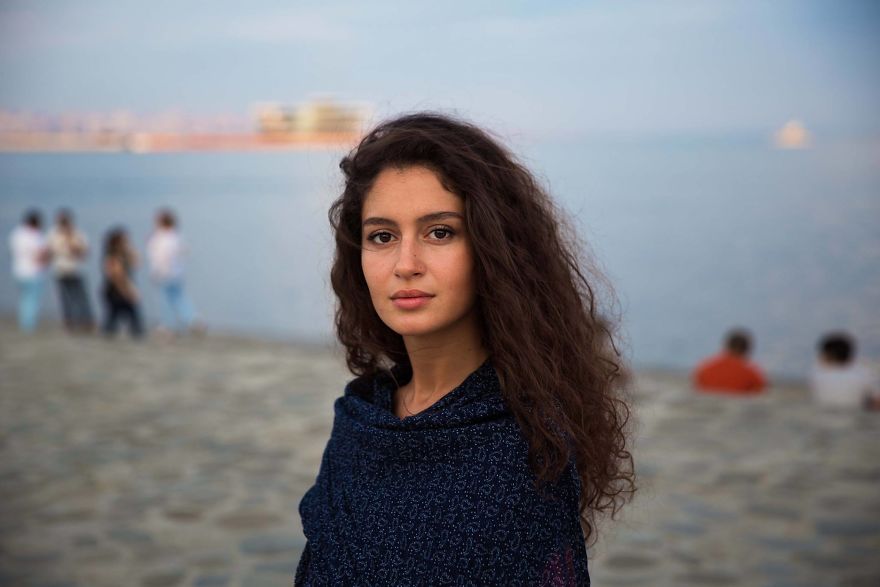 35. Ethiopia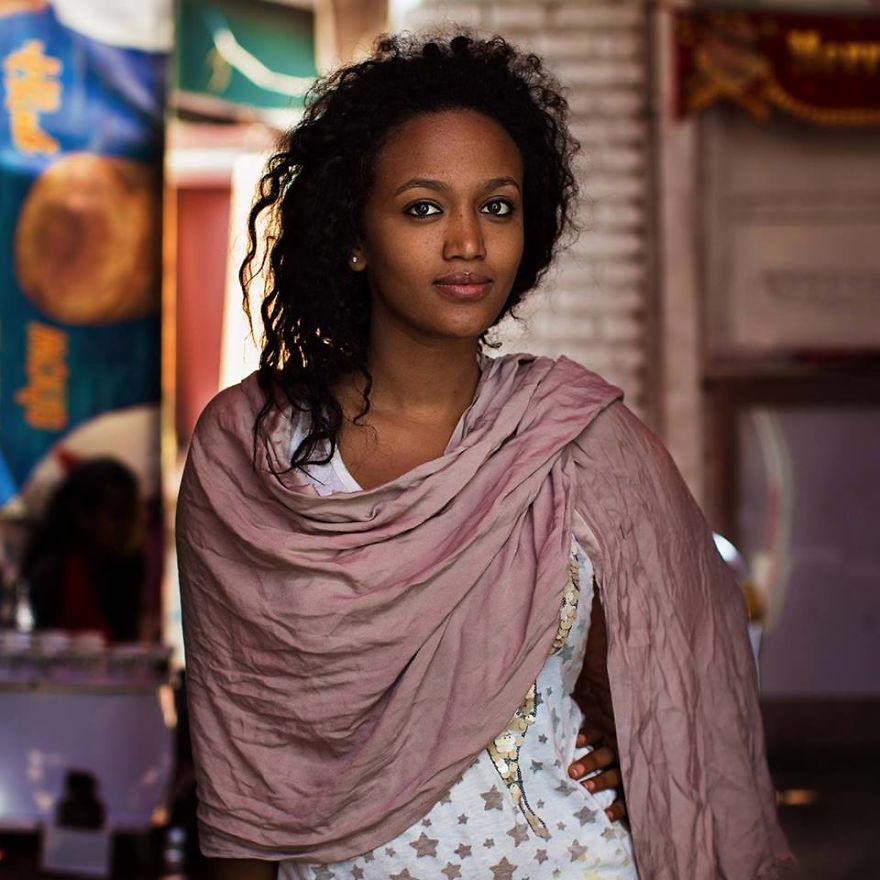 36. Kathmandu, Nepal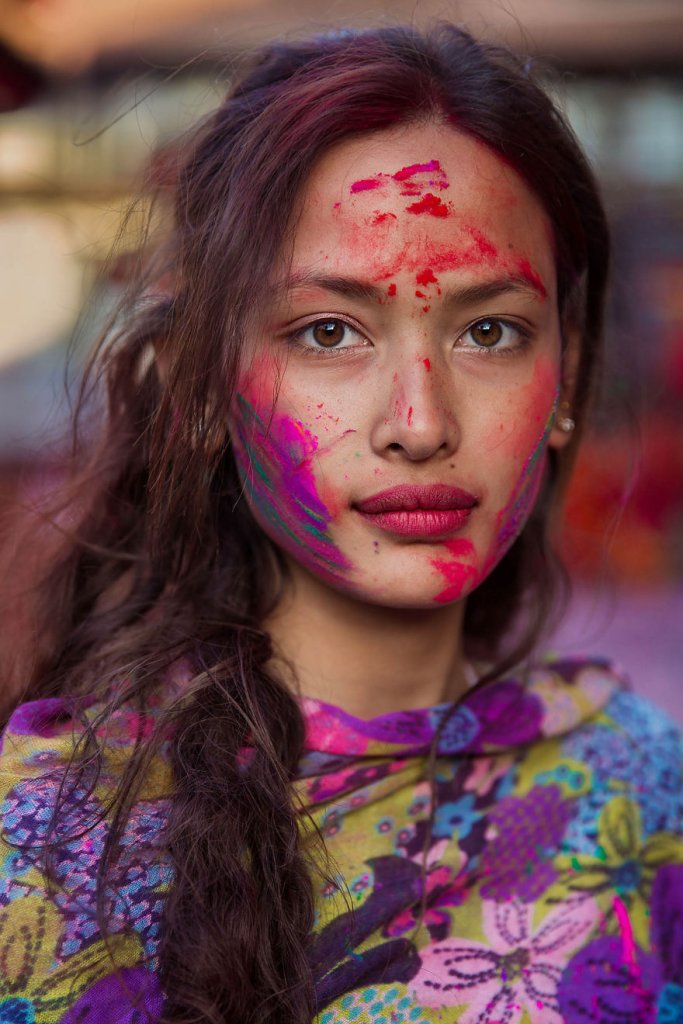 Image Source: Instagram/The Atlas Of Beauty