Whoever believes beauty and hotness fades with age must not have known about these flawless beauties from the Philippines. These stunning ladies through their hot and well-maintained bodies are proving that age is nothing but a number. One can not define beauty in the parameters of age and these ladies are a proof for that. All these 7 flawless beauties from the Philippines are in their mid-40s but are often misguided as millennials. And no one is to blame because these ladies look actually very young.
Flawless Beauties In Their Mid 40s Defying Age As No One Else!
1.Angel Aquino
Angel Aquino is a fashion model and about 45 years old but doesn't look a day over 25. Her well-maintained physique and stunning looks may fool you into thinking she is still in her 20s.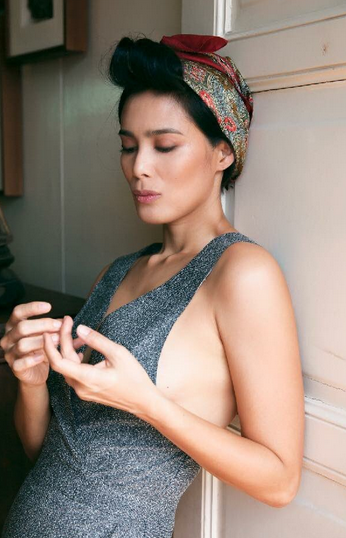 2. Alice Dixson
Even being 49 years old, this gorgeous woman knows exactly how to carry herself and she is also counted amongst the sexiest celebrities of the country.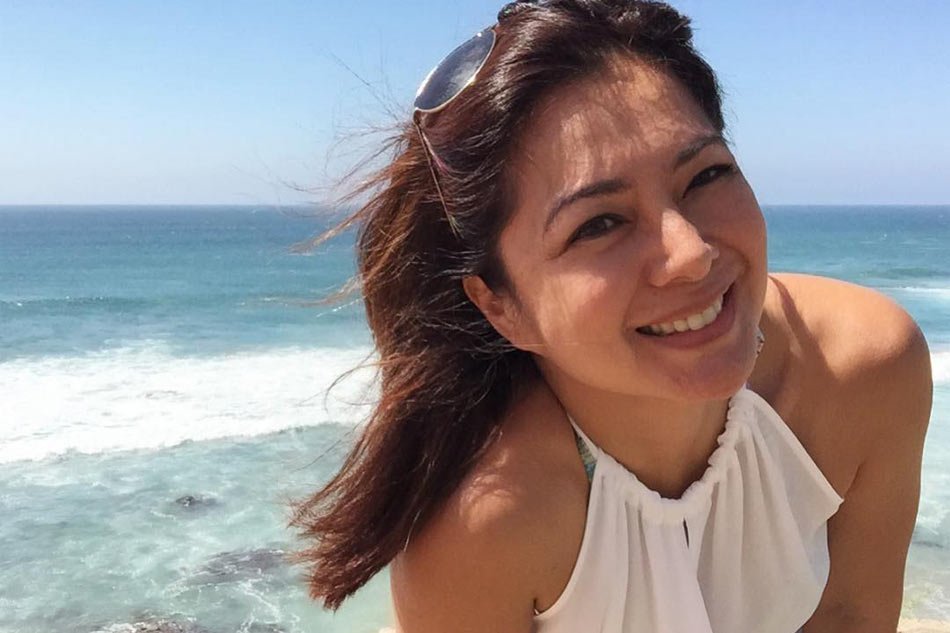 3. Dawn Zulueta
Dawn Zulueta is a television presenter and host. She is the perfect definition of beauty, youthfulness, and hotness. She is 49 years old and still holds the ability to beat any model in her 20s.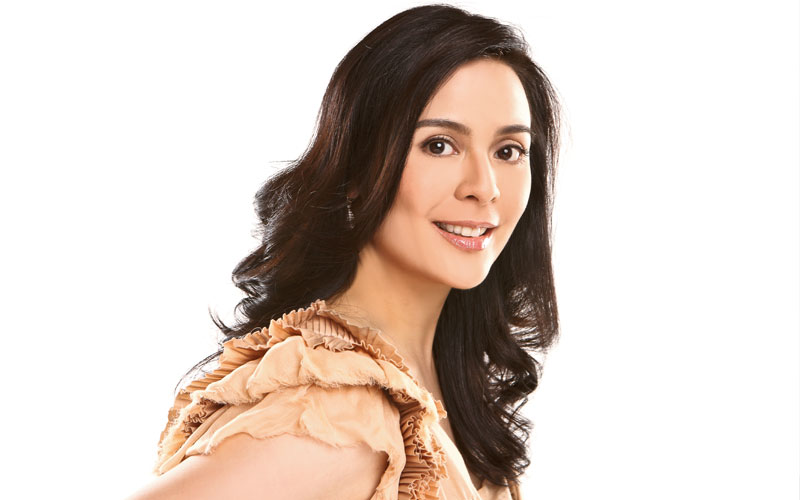 Read More: Funny Pictures Of Babies Who Look More Like Oldies
4. Lucy Torres-Gomez
Lucy Torres-Gomez defines beauty and calmness like no other. The 44-Year-old star is known for her sweet soothing voice as well as her gorgeousness.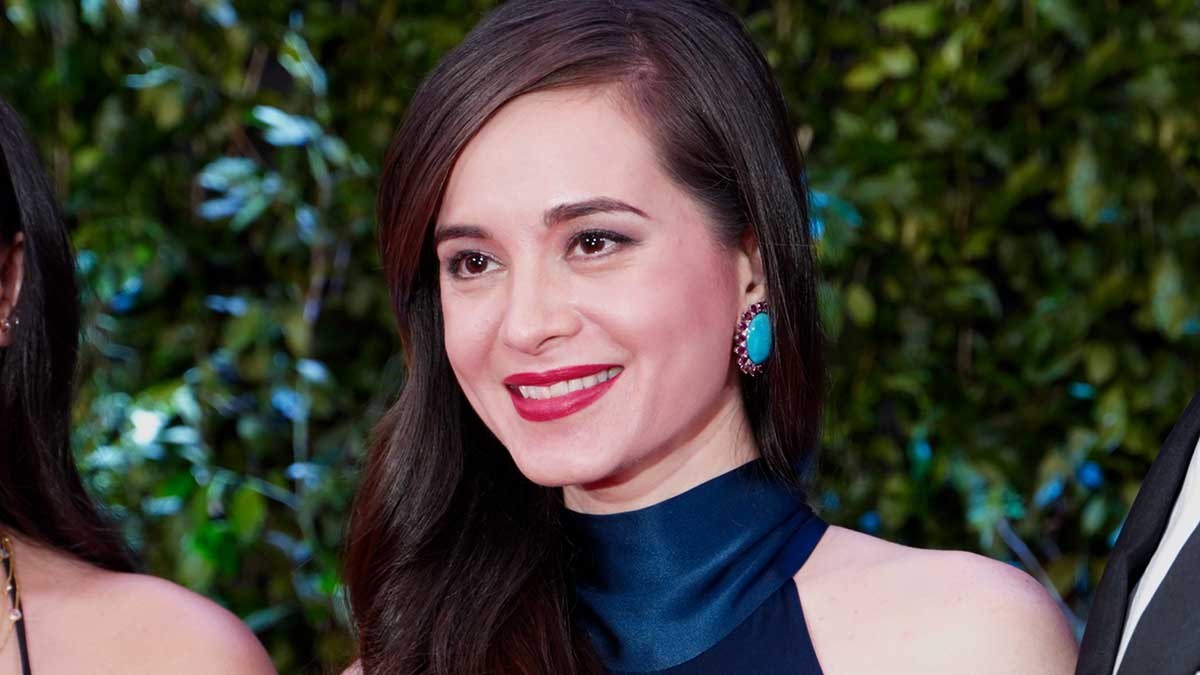 5. Ina Raymundo
Ina Raymundo is the 43-year-old actress. She is often mistaken as the sister of her children by everybody. The gorgeous actress still holds the charm of her 20s.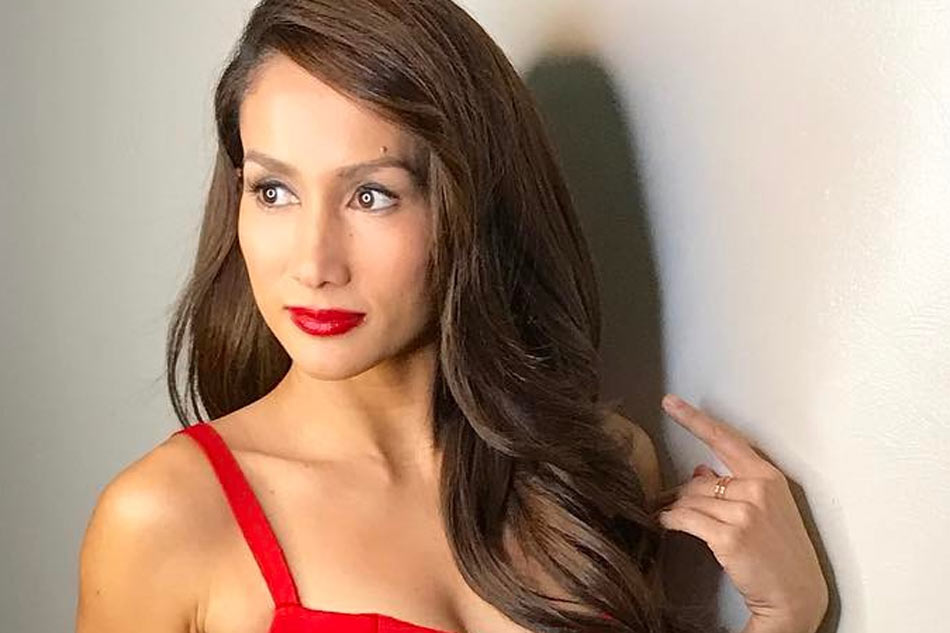 6. Sunshine Cruz
Sunshine Cruz looks like a living Barbie doll. The 41-year-old star is the Filipina actress and singer. Even in her 40s, she looks full of youthfulness.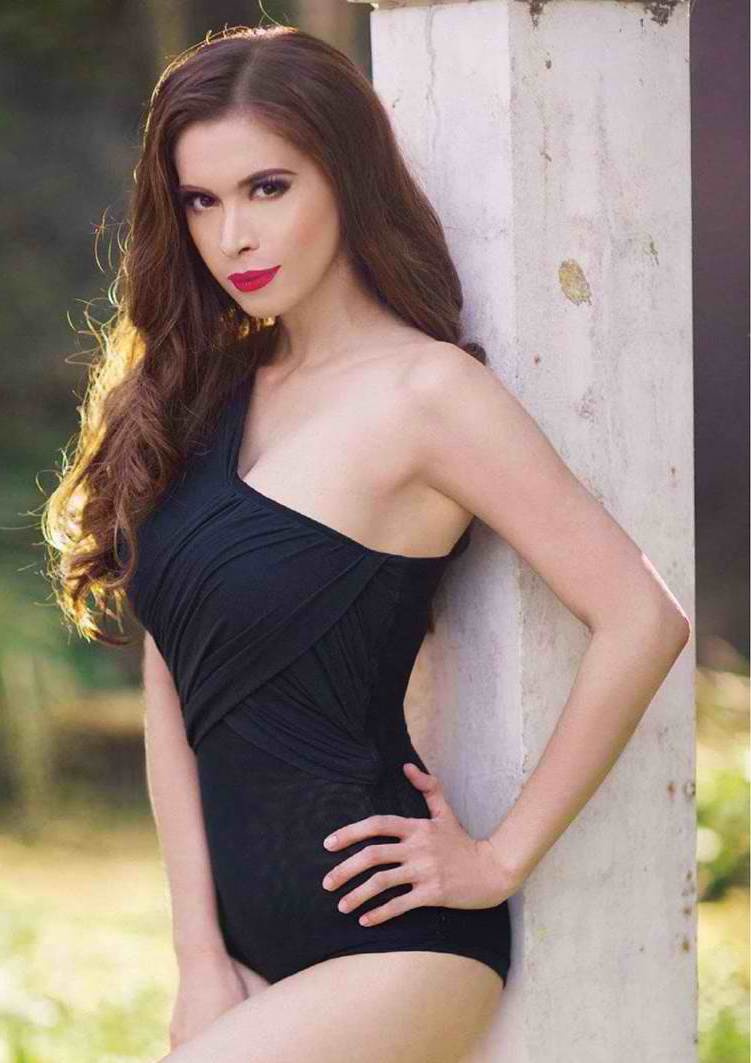 7. Zsa Zsa Padilla
Zsa Zsa Padilla is a singer and actress who hails from the Philippines. The 54-year-old star still looks so young and beautiful. Like the rest of these flawless beauties, she also proves that age is just a number.