As the famous saying states, "A journey of a thousand miles begins with a single step." Today, we have got you a story of a girl who made this saying true. We are talking about Josephine Santiago-Bond, a Filipino girl who struggled in math all her school and college life but now she works as a NASA Engineer.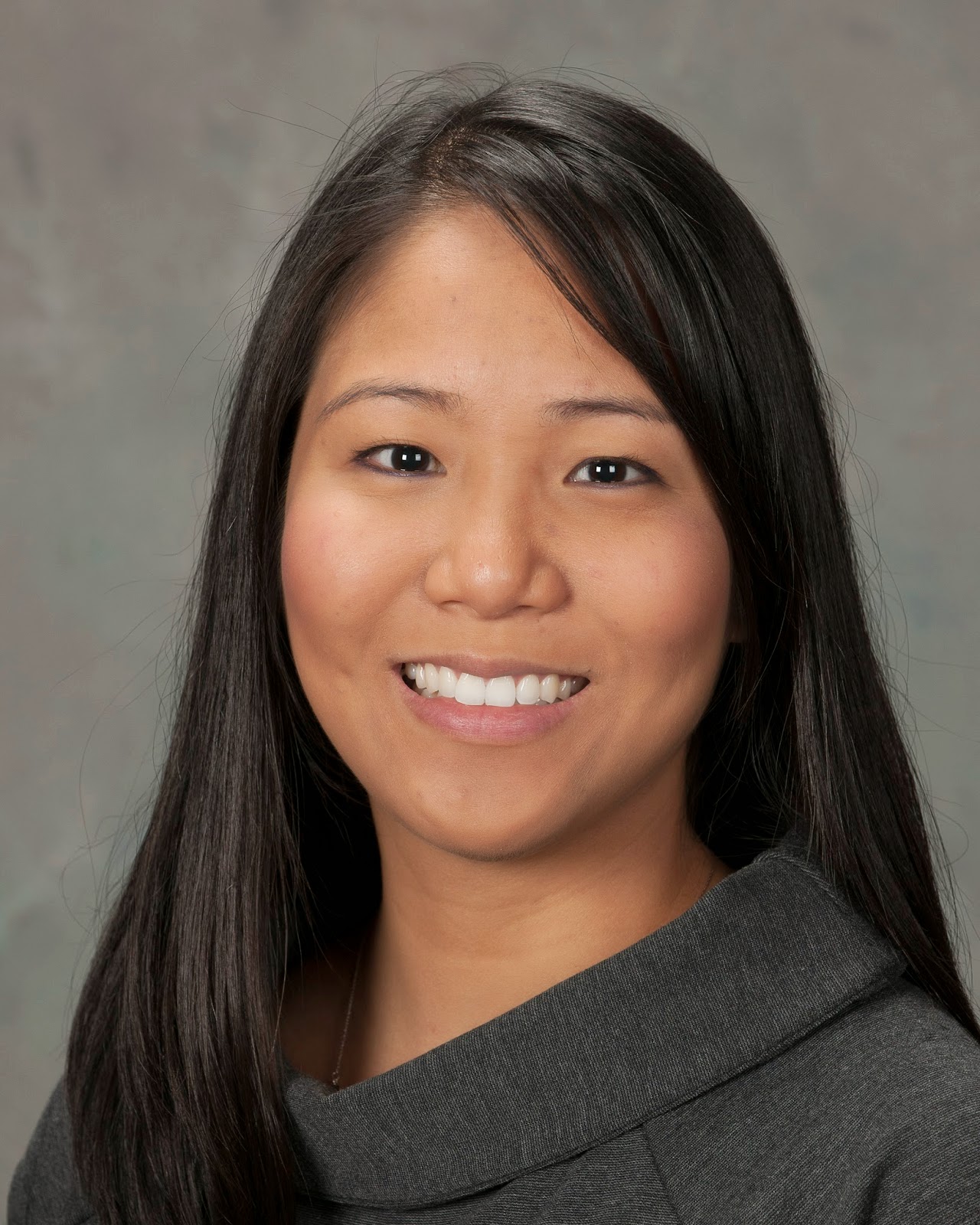 You must be thinking that how could someone who is not good at math become an engineer at NASA? Well! Filipino girl actually did it. According to her, she never had a specific career goal while growing up. Unlike other students, she was more practical than ambitious.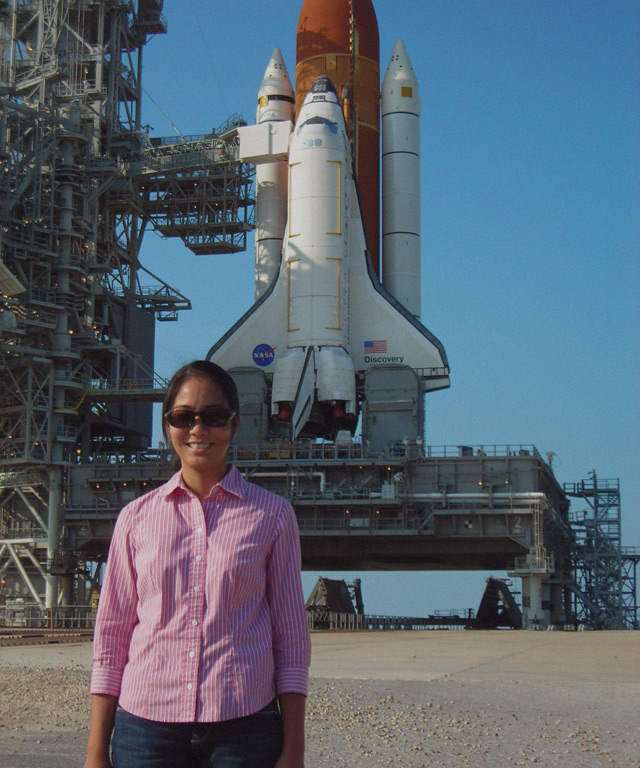 Read More: 'Fiji Water Girl' Becomes Famous For Photo-bombing Countless Red Carpet Pictures At Golden Globes
"As a child, I always knew I would go to college, get a job, try to earn enough to afford the things I need and want, but I had not envisioned a particular profession," said the Filipino girl during one of her interviews.
Josephine Santiago-Bond born in the United States where her parents were working on their Ph.D., however, she grew up in the Philippines.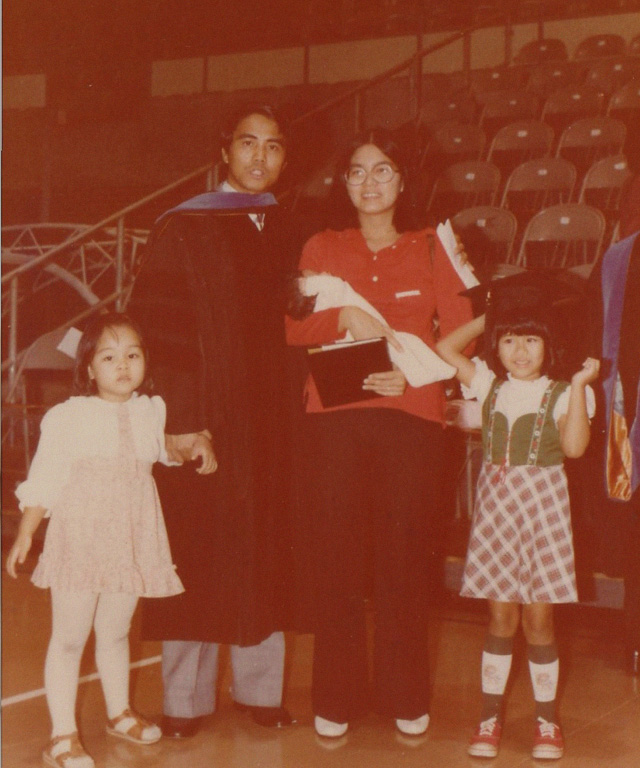 While sharing her experience of how she became an engineer from someone who hated math, she revealed that her parents and both of her sisters are doctors. Being born into a family of doctors somewhere it was a pressure on her to become a doctor. She respects their profession but never wanted to join them.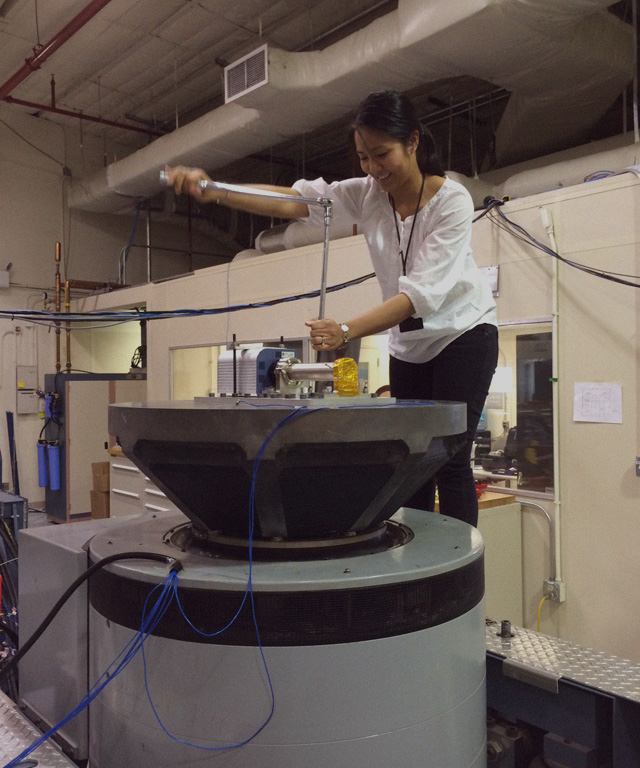 During her school, one of her schoolmates already influenced her to take up Electronics and Communications Engineering course at the University of the Philippines. But even during her engineering, she struggled most with the math.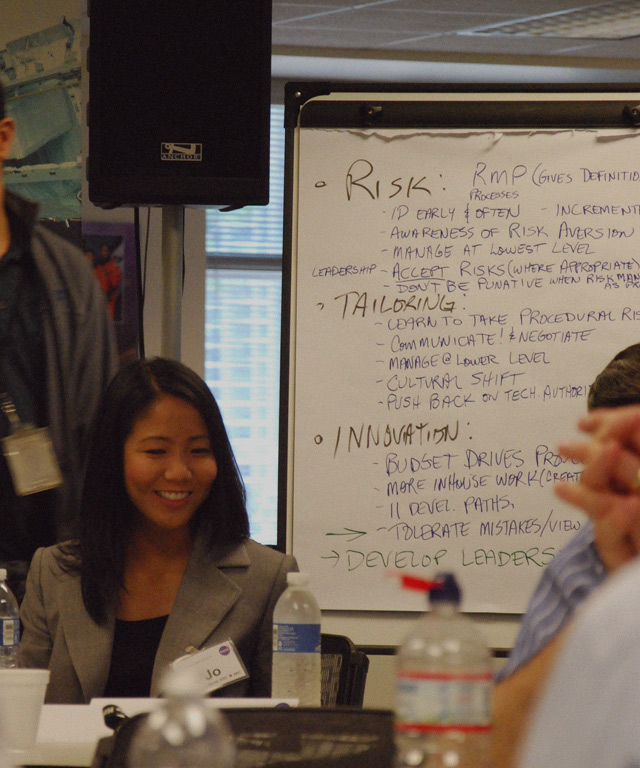 Coming back to her professional life, little did she know that she would someday do something big.  She's now working as department head of Advanced Engineering Development Branch.
It was not easy but her confidence and determination helped her to reach where she is today!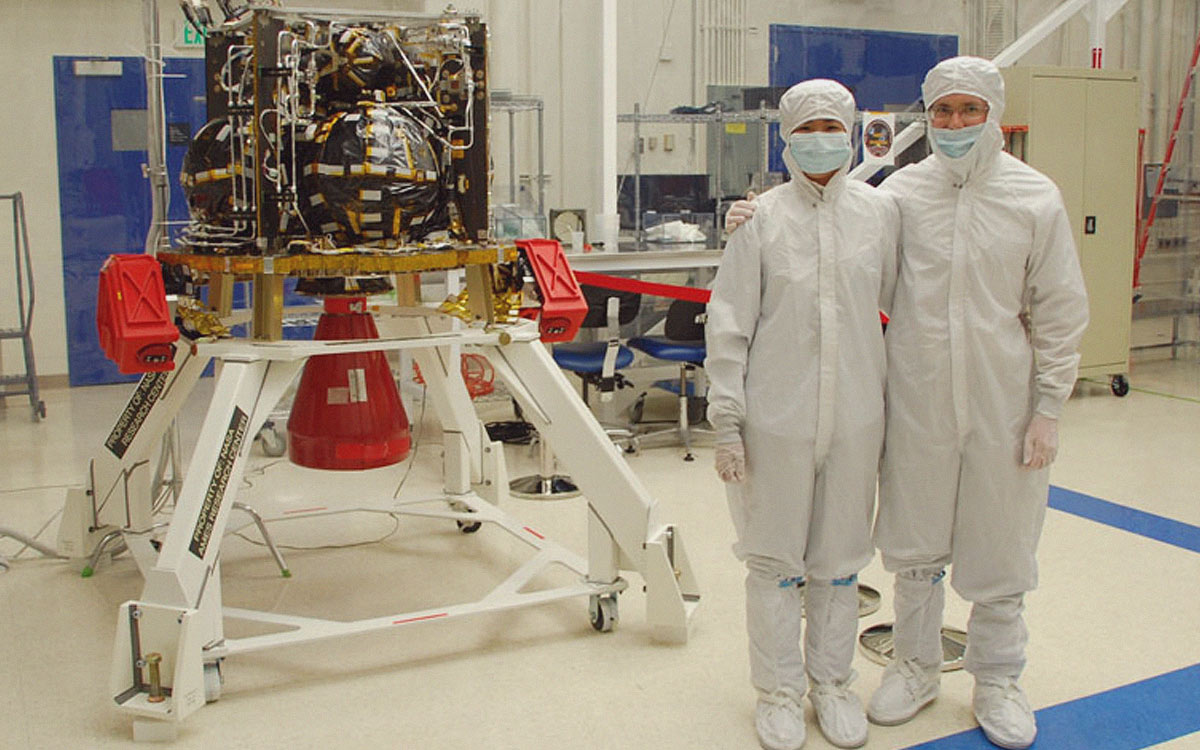 Read More: Woman Suffering From Short-Term Memory Loss Cries Every Time She Gets Reminded That She's Divorced
On the other hand, for a Filipino girl, becoming an engineer at NASA is itself a milestone in her life. Also, let us tell you, she is not just an engineer but the head of the department.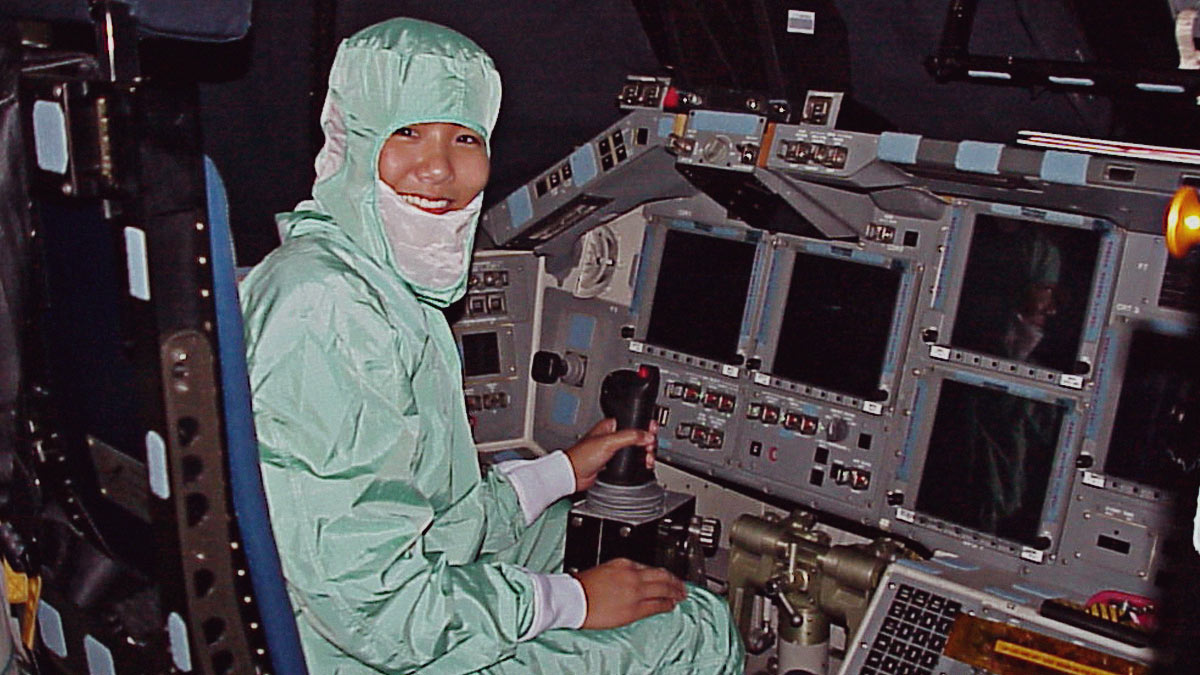 Watch the video of NASA engineer Santiago-Bond given below.