Babies are no doubt the cutest creature on this planet. No doubt what mood you are in their smile and funny gestures can just make your day up. Their magical eyes, their tiny hands, small legs, and their heart melting smiles are something which no person on this entire planet can resist. But this is not always true.
Are you one among the people who think all babies out there are always cute and charming? If you think so then you might be wrong. We have collected a bunch of pictures which will justify the point that all babies are not only cute and charming but can sometimes look funny too. The pictures below shows babies who actually look like oldies much deserved to be called mother and father of their parents. These pictures will just make up your day!
Read More:-Heidi Klum Has Yet Again Proved That She Is The Halloween Queen By Revealing Her Latest Costume
1.Looks like he took birth at his 80th birthday!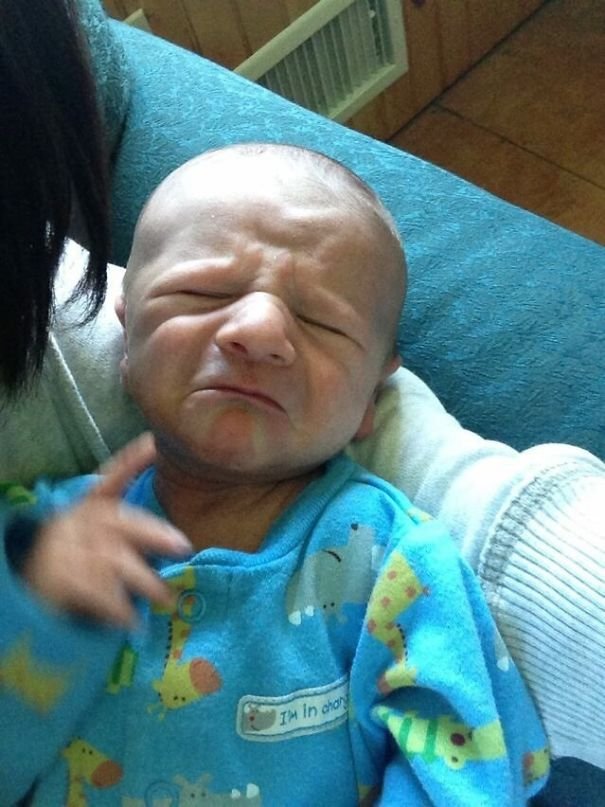 2. This baby resembles Gordon Ramsey.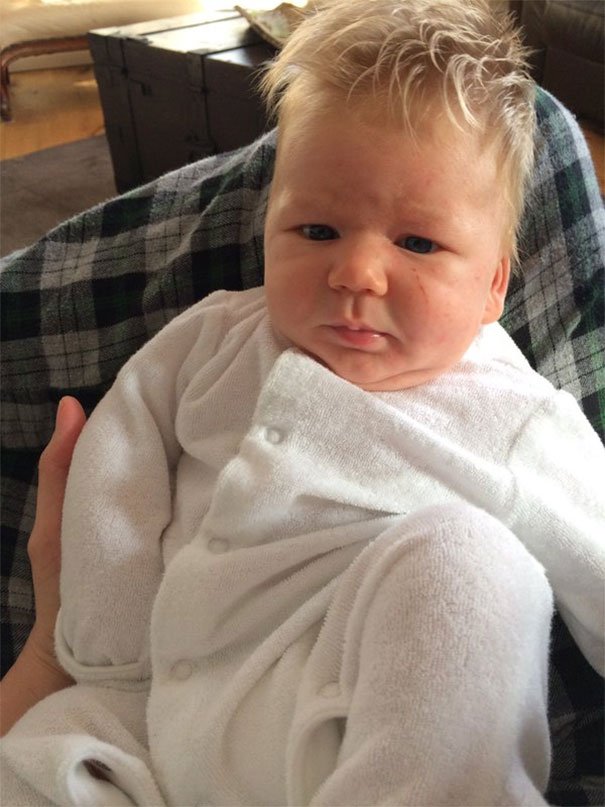 via
3. Now, this picture is way too hilarious.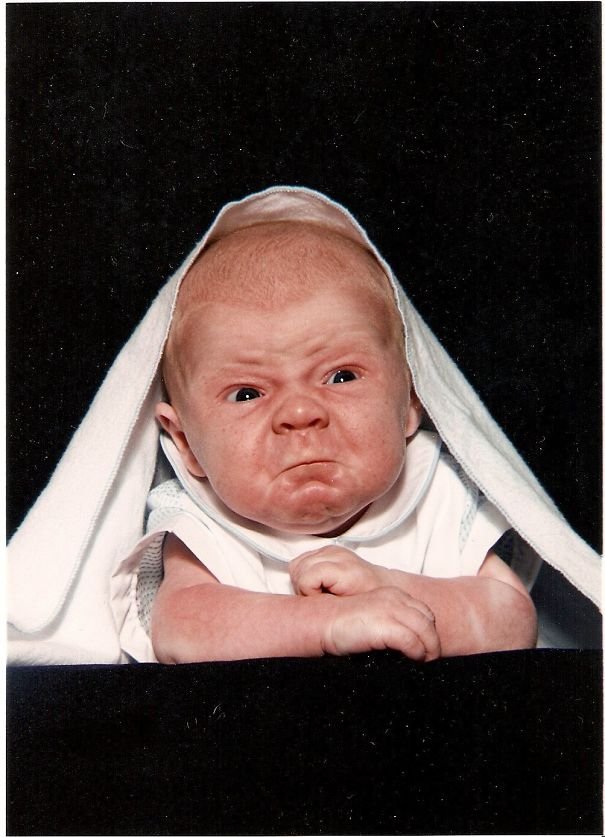 4. This baby is so much like Gandalf The White.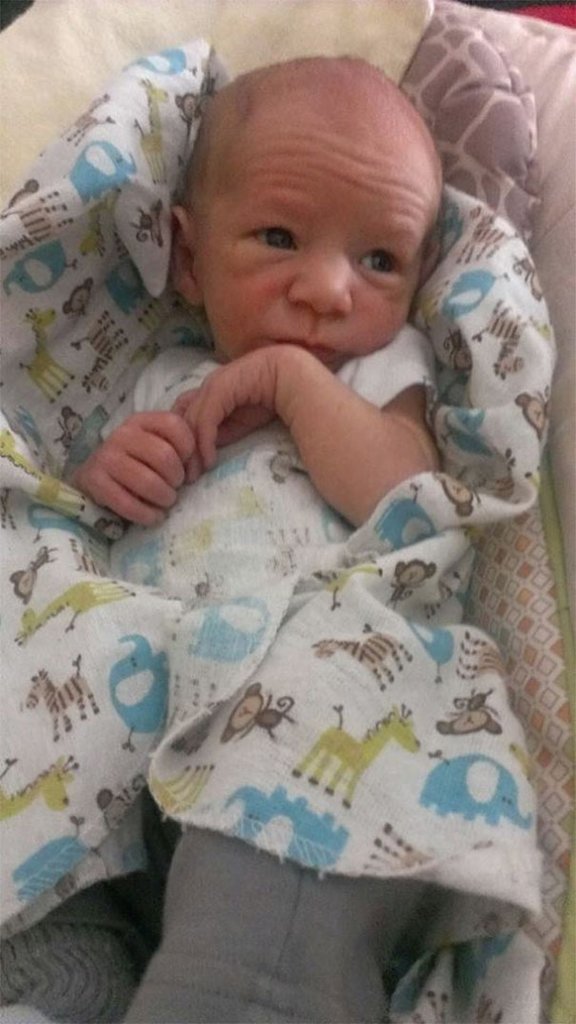 5. This baby looks more like a senior citizen.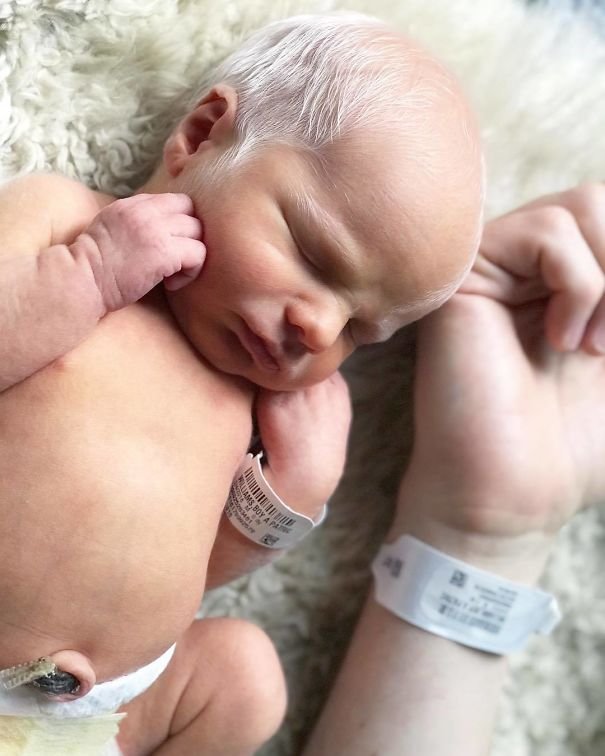 6. Has anyone seen my teeth?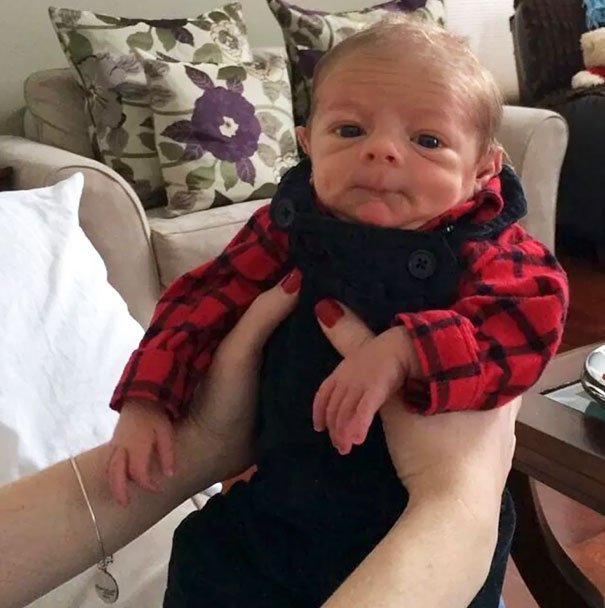 7.  Barely, 7 months old this baby is already tired of his life.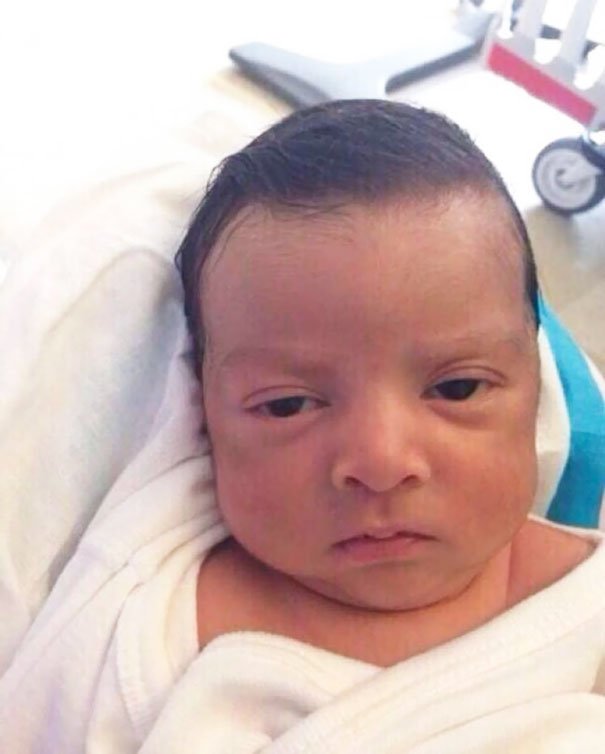 8. This baby looks like an Irish man.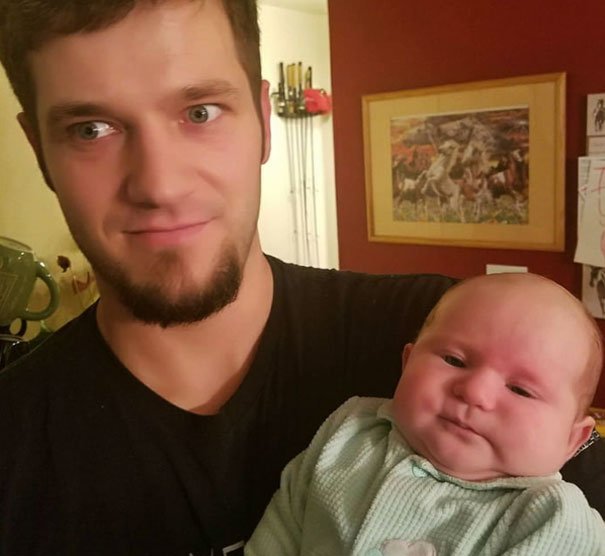 9. Can anyone tell me him what's going on here?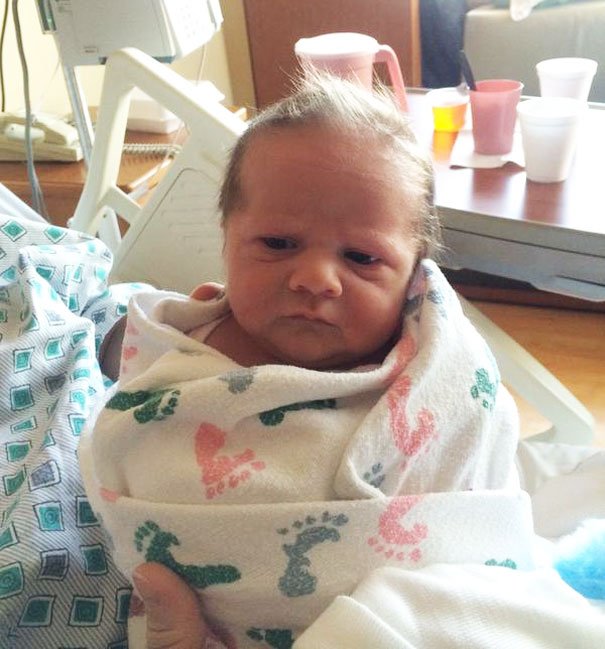 Read More:-Virat Kohli Suggests A Fan To Leave India Because He Likes Foreign Batsmen More
10. This baby looks like she's thinking "That is my chocolate how dare you to touch it"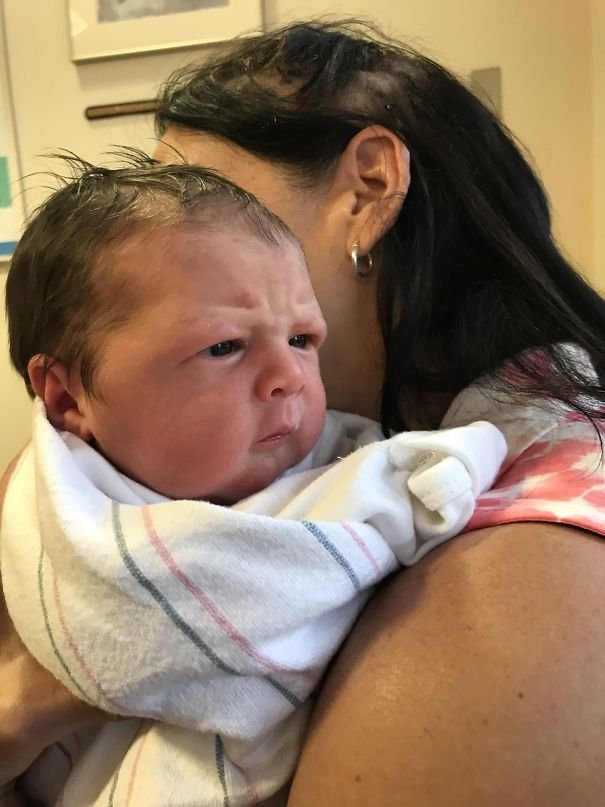 11. Did I just saw Danny Devito?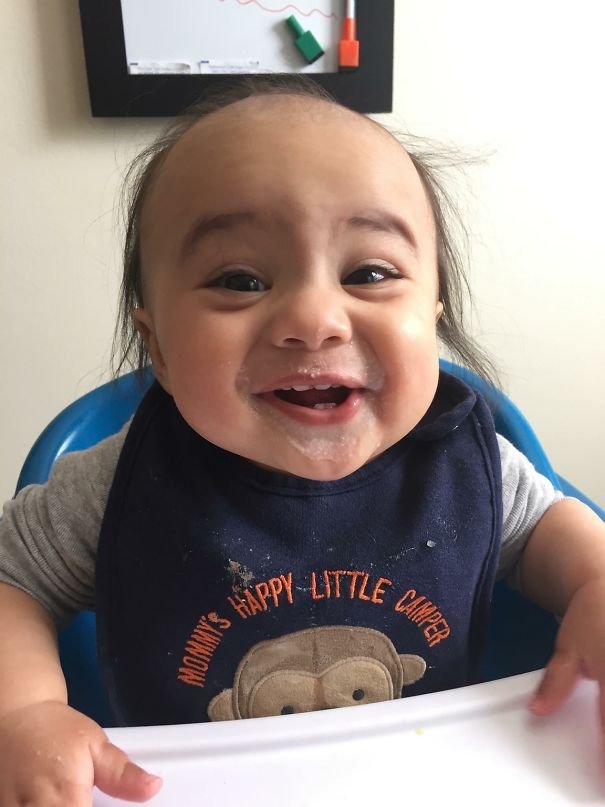 After seeing this pictures you might be laughing your shit out. These babies although looking like oldies are beautiful and cute.