Virat Kohli is among the best batsman and cricketers in the world because of which he has various records to his name. Due to this, he is also called as Run Machine by fans. The captain of the Indian cricket team is known for his aggression on and off the field. Read furthermore to know how Virat Kohli Suggests A Fan To Leave India Because He Likes Foreign Batsmen More.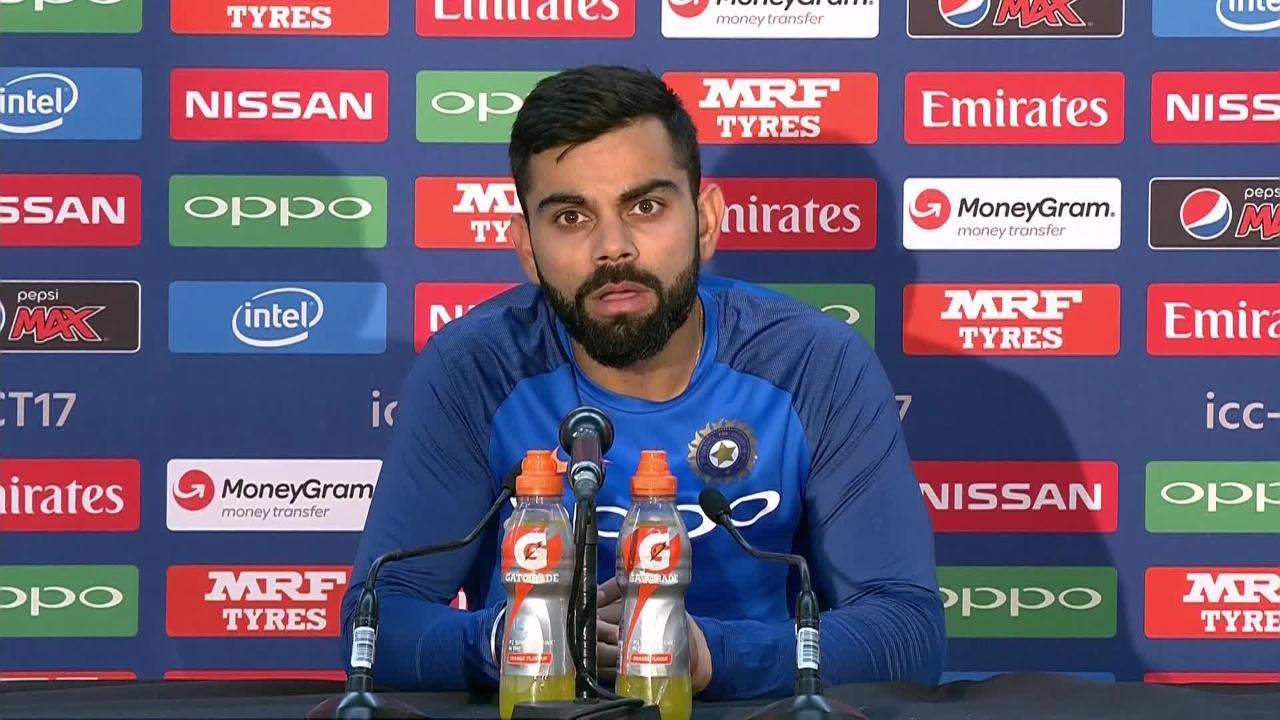 India is a cricket loving country, and anything related to it always trends on social media. This time Virat Kohli is trending due to his statement.
"He is an overrated batsman. Nothing seems special in his batting. I enjoy watching English and Australian batsman more than these Indians," was what the fan wrote. Have a look at the video.
Is #Kohli asking his non-Indian fans to leave their country and come to India🤔🤔.. Or to sort their priorities? #WTF pic.twitter.com/tRAX4QbuZI

— H (@Hramblings) November 6, 2018
"I don't think you should live in India. Go and live somewhere else. Why are you living in our country and loving other countries?" Virat Kohli responded.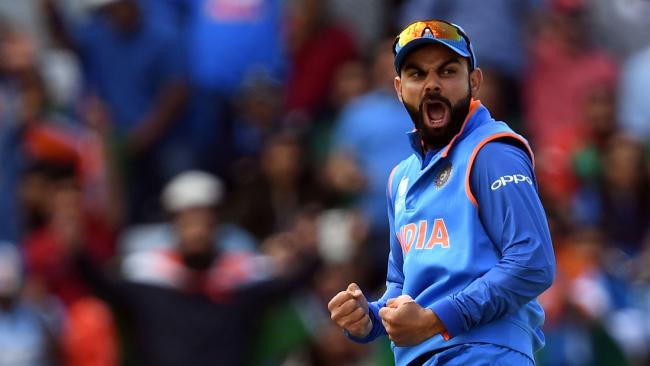 "I don't mind you not liking me. I don't you should live in our country and like other's thing. Get your priorities sorted," Kohli added.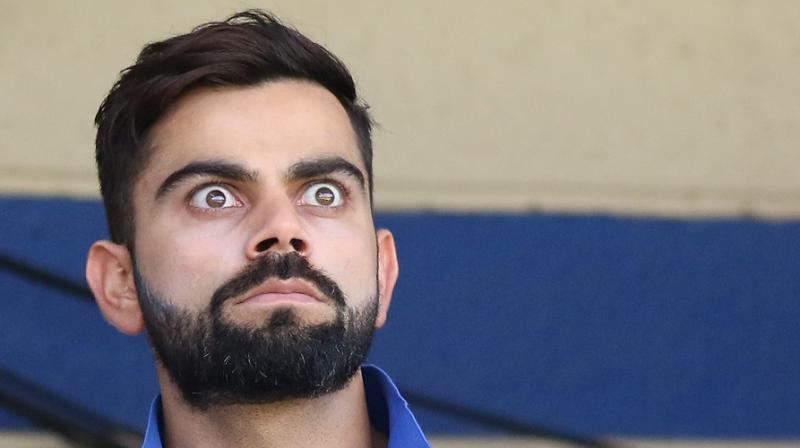 After the video went viral through Twitter, people said that Captain might be the best cricket player presently, but he should not say something like this to someone as every citizen has his own right to choose what or who he/she likes.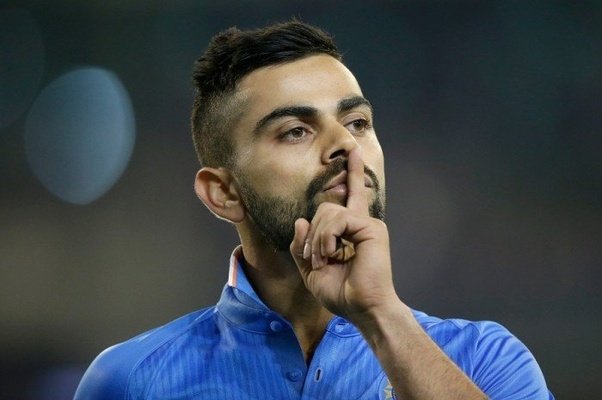 Twitter Users React To Virat Kohli's Statement
The video received a mixed response from the audience, check out some tweets about how Virat Kohli Suggests A Fan To Leave India Because He Likes Foreign Batsmen More.
For people who say "I don't like Indian players and I love English/ Australians players" coz they think this would sound cool, this is a spot on reply for them.Why diss Indian players?It's not easy to get selected in National team.They work really hard. Why bad mouth them?#Kohli

— Gunjan (@Gunjanwitty) November 6, 2018
Don't live in India if your favourite tennis player is not Indian.Don't live in India if you don't like Indian venues to get married.Dont use foreign brands if ur a indian #kohli
😎😎😎Every body have choices like ..u choose ur venue of marriage outside india.. pic.twitter.com/iU84boiDIk

— Daniel Yeggoni 🇮🇳 (@DanielYeggoni) November 7, 2018
Going by your weird logic, you should be supporting no one else apart from India and Indian players, so ideally you also 'get out of the country' #kohli pic.twitter.com/sfwkIkNP7u

— Melvin Louis S (@MelvinLouis) November 7, 2018
Twitteratis went on to remind Kohli of his statement during the U19 Cricket World Cup in 2008, wherein he said that his favorite cricketer was former South African opener Herschelle Gibbs.
The latest blabbering by @imVkohli shouldn't be taken too seriously.
In the month of November, he tends to go off the rails.
This is nothing compared to what he said 2 years ago. 😲🤔😋 pic.twitter.com/WqElQmrohj

— Akash Banerjee (@akashbanerjee) November 7, 2018
#kohli : My favourite cricketer is Gibbs. 😂😂 pic.twitter.com/uhihaTHPfL

— Lacameyang (@Abhiiiiiii7) November 7, 2018
Probably Asking the ones who live in India and support other teams to leave this country

— Abhay (@ImAbhay3) November 6, 2018
Married in a foreign country
Supports foreign countries in other sports
Plays a sport originating from a foreign country instead of playing kabaddi
Talks in a foreign language many times
Wears foreign dresses
Is he in his right mind speaking those words now?

— Naresh Khuraijam (@Kens103) November 6, 2018
Lol. Guy takes offense so easily. With that being the case he shouldn't be doing 'mean tweets' at all. 😂

— Denz Mart (@MadMart05) November 6, 2018
In the recently ODI series against West Indies, Virat Kohli surpassed Sachin Tendulkar's record to become the fastest to scale the 10,000 runs milestone in the 50-over format of the game.