We often see priests who are elder to our parents. We hardly see a priest of a young age of around 20-30-year-old. Today's young generation have lost their faith and devotion to God for various reasons. Because of the increasing technology, the mindset of people has shifted towards a busy and an egocentric life.  Maybe this is one of the reasons why this young priest got viral on social media.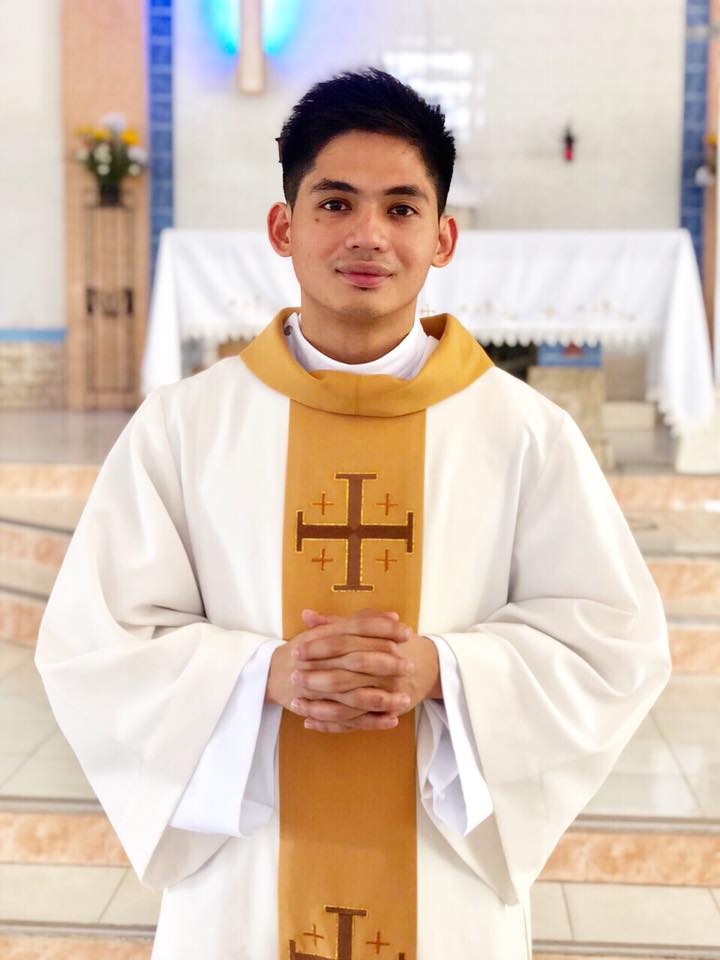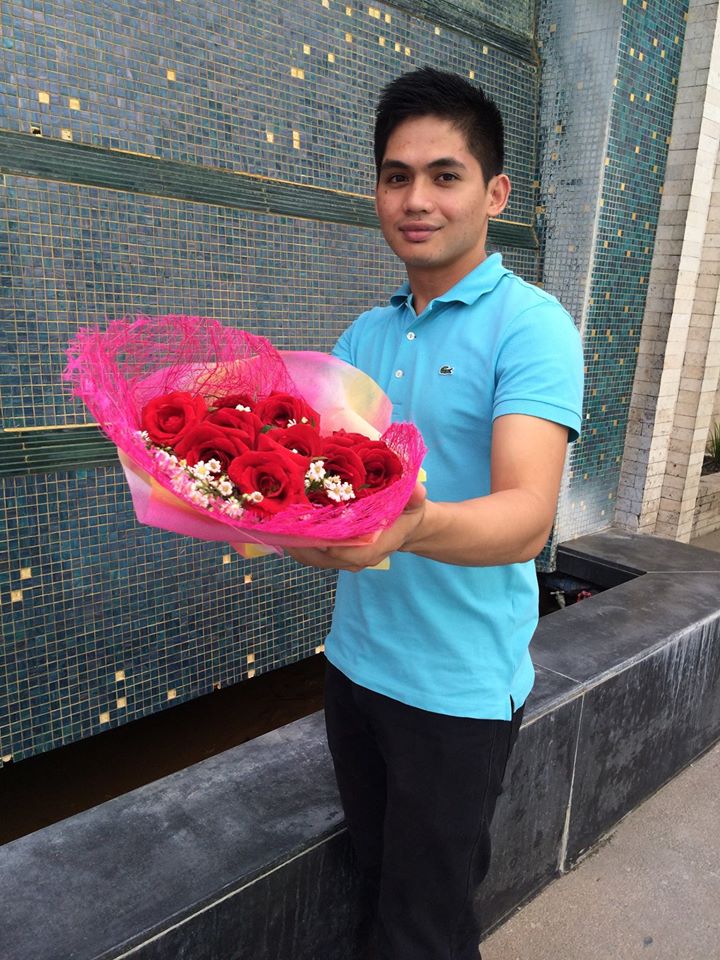 It requires a great deal of discipline and commitment to become a priest. Not many people can handle the responsibility of being a priest. Becoming a priest also means that the person has accepted the fact that he can never get married and have children for the rest of their life while serving their duty. This is why many young men consider it the last thing to get enrolled in a seminary.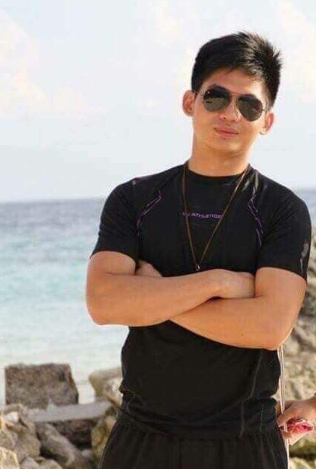 Efren Antiga Gubac Jr. also known as Reverend Jay-R went viral on social media because of his handsome looks. Reverend graduated the last year 2017 at St. Francis Xavier Regional Major Seminary under Theological Formation.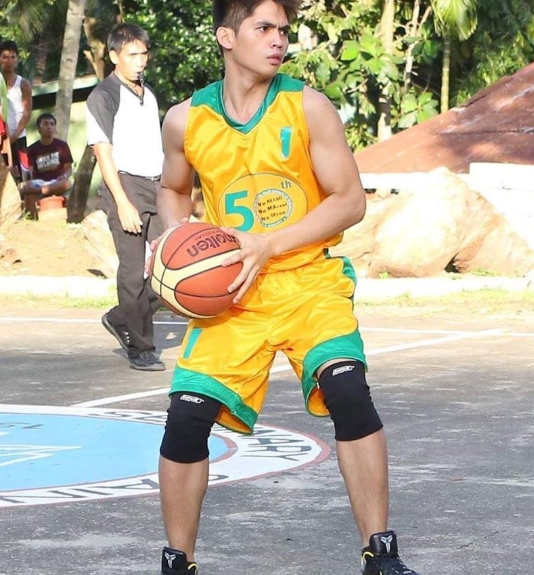 via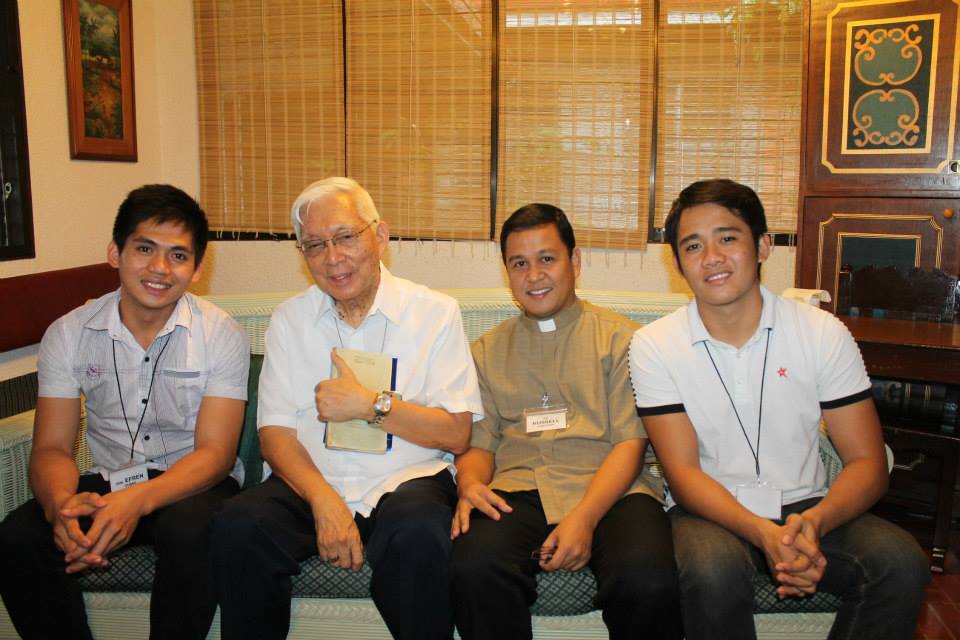 Reverend Jay-R started his church life as a server in the Holy Family OCD Novitiative House, Tugbok, Davao City where he helped the priests by fetching and carrying things and ringing the altar bell. And now, Reverend is a priest at Penaplata, Samal Island.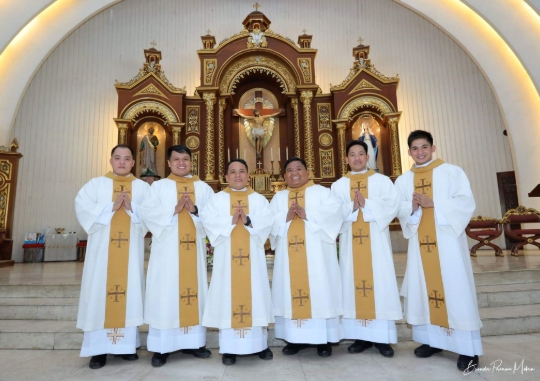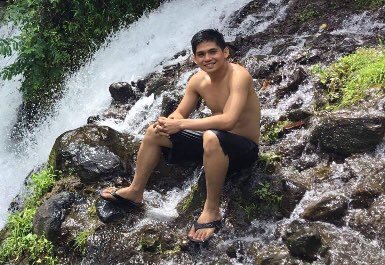 Many netizens shared their views on Reverend Jay-R's decision to become a priest on social media. A lot of women admire Jay-R for his decision and are attracted to him for his charming looks. Some believe that he is too attractive to become a priest.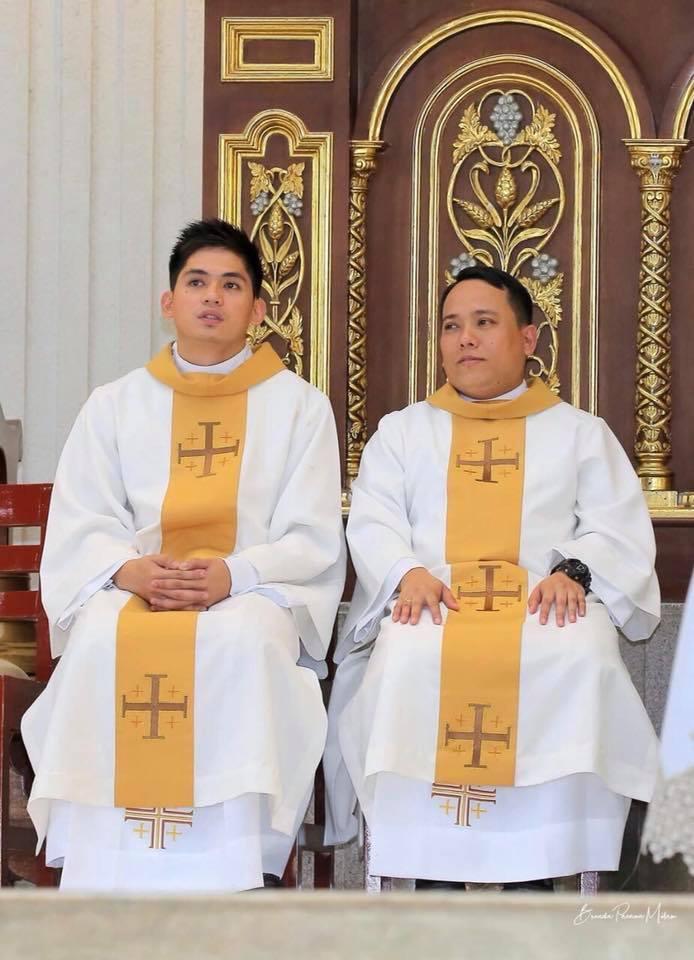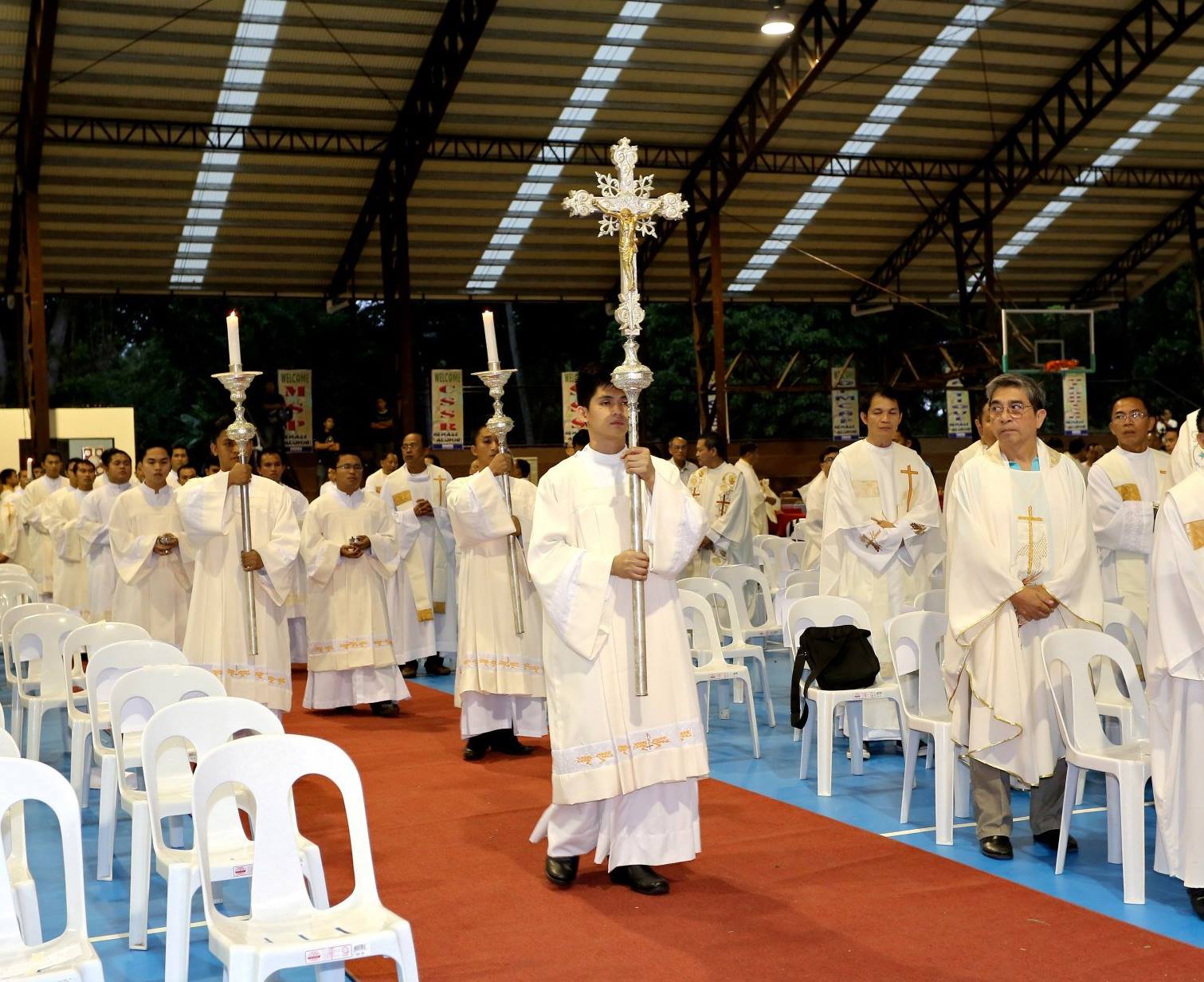 As seen in the photographs, priest Reverend Jay-R enjoys playing basketball. He is not just a priest but like any other normal person, he too enjoys playing sports.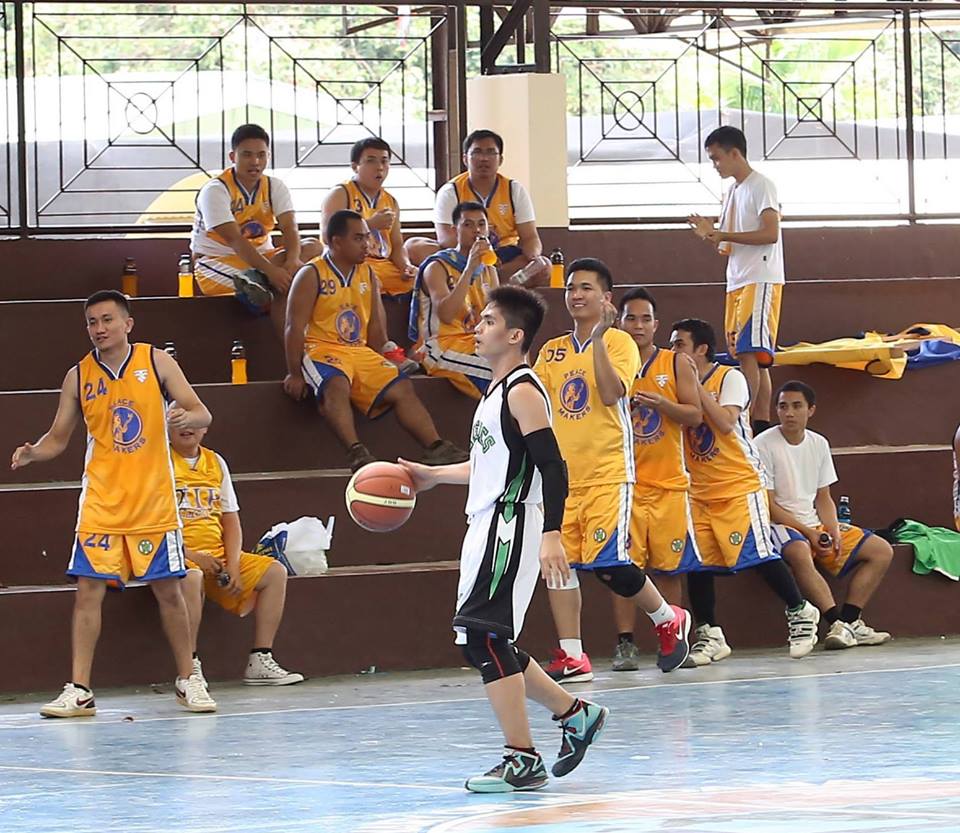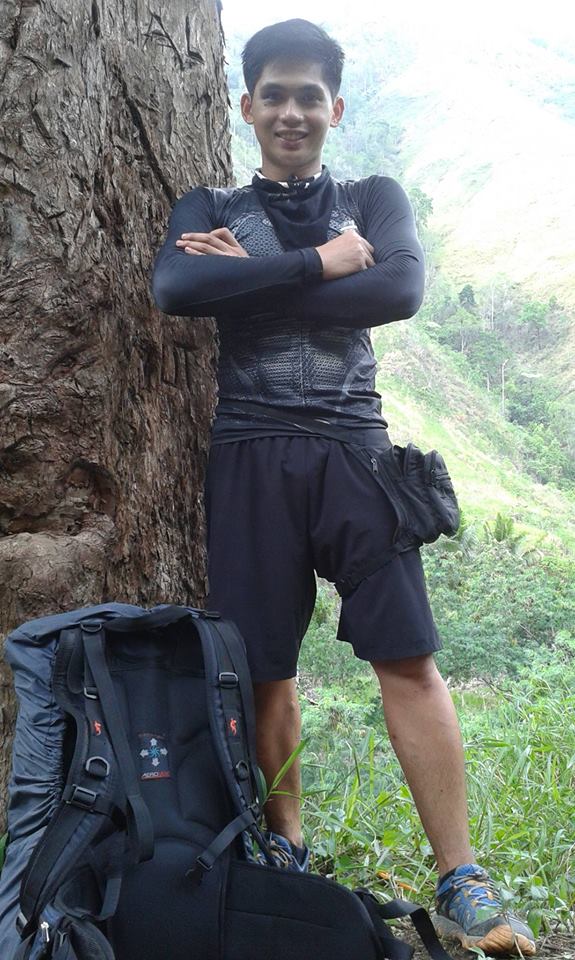 No wonder why a lot of women were disheartened about his choice of becoming a priest as his first priority will always be to serve God before serving anyone else.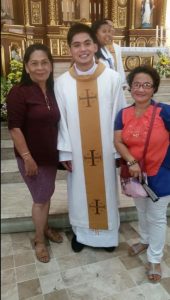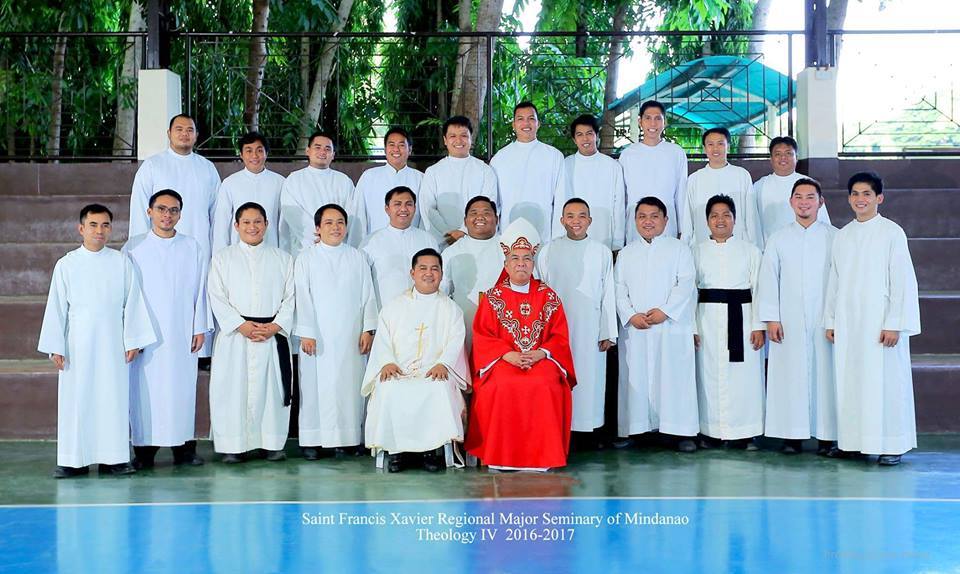 Read More: Sandra Oh Thanks Her Parents In Korean During Golden Globes 2018