We all have many things related to inner beauty like " Beauty comes from within" and that outer beauty is temporary as compared to inner beauty which is forever. But regardless of these saying, we all know that outer beauty matters in many fields like making yourself confident enough, acquiring job etc.
Read More:-Malaysian Teacher Buys New Uniform For A Student Who Used To Wear Elder Brother's Baggy Uniform
This picture first circulated on internet people shared the transformation of this girl from ugly duckling to a gorgeous swan and captioned it as " Puberty hits them hard."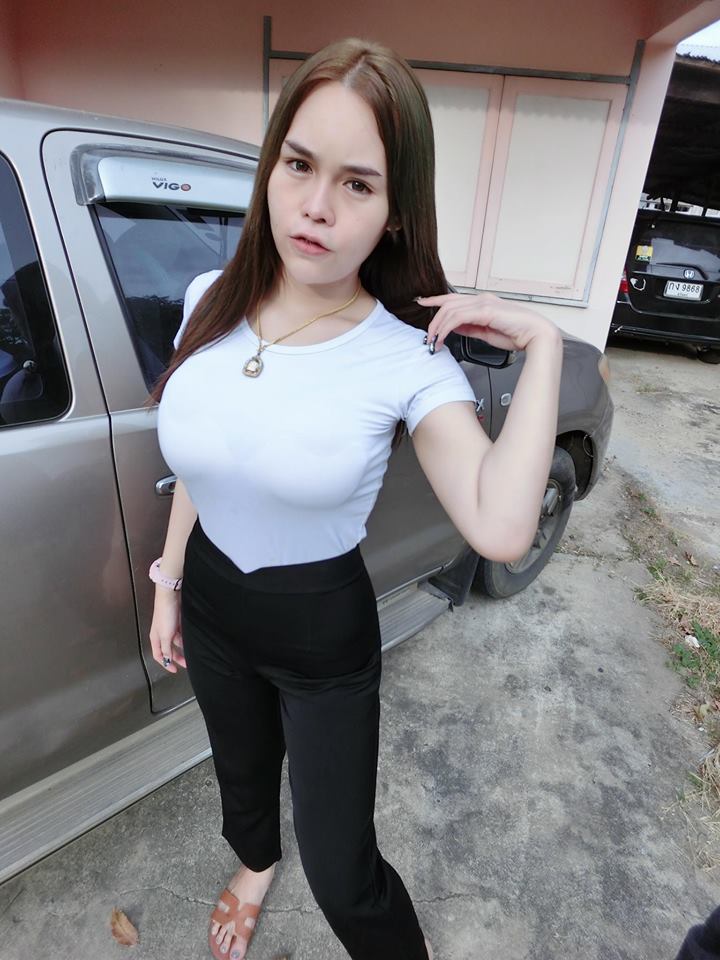 However, this luck of puberty is not in favor of some people and then we are left with no other option but to accept the fact.
But she-male who is Thai establishes the fact that you don't need puberty to prove yourself. By undergoing a transformation and a lot of hard work and surgeries.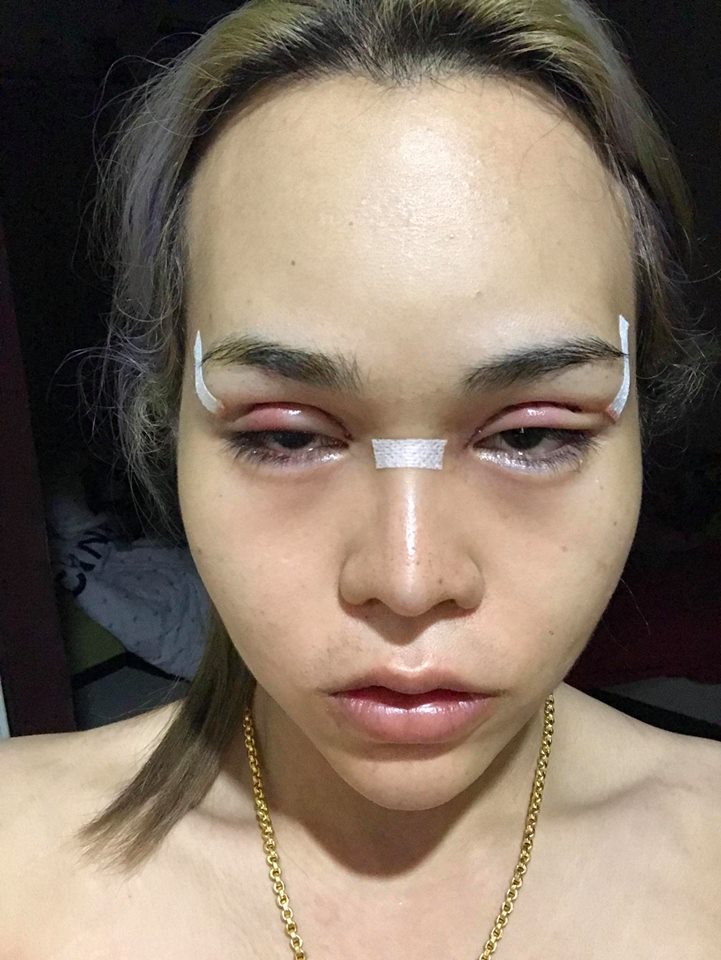 Pond Natthachai Tangchit, in her Facebook post she explained how he was able to turn into a gorgeous swan from an ugly duck in the time period of three years.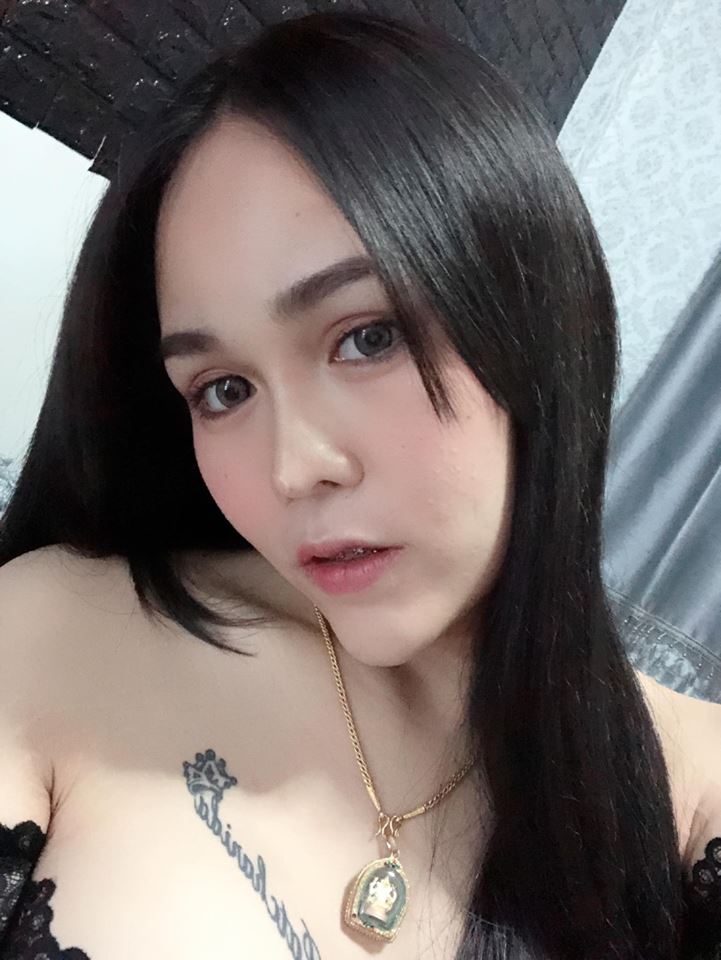 He posted a picture of himself when he was overweight and somehow managed to fit herself to female clothing. But he felt that somewhere he lacks that confidence and decided to start with his teeth by putting on dental braces.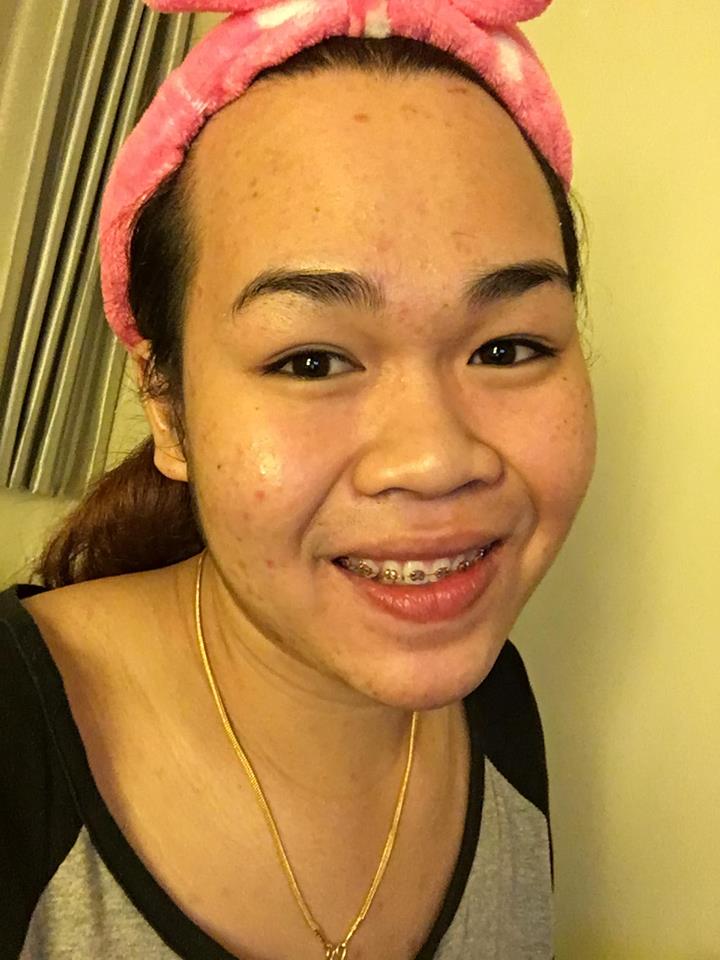 To achieve a perfect, pointy nose she-male went under three surgeries.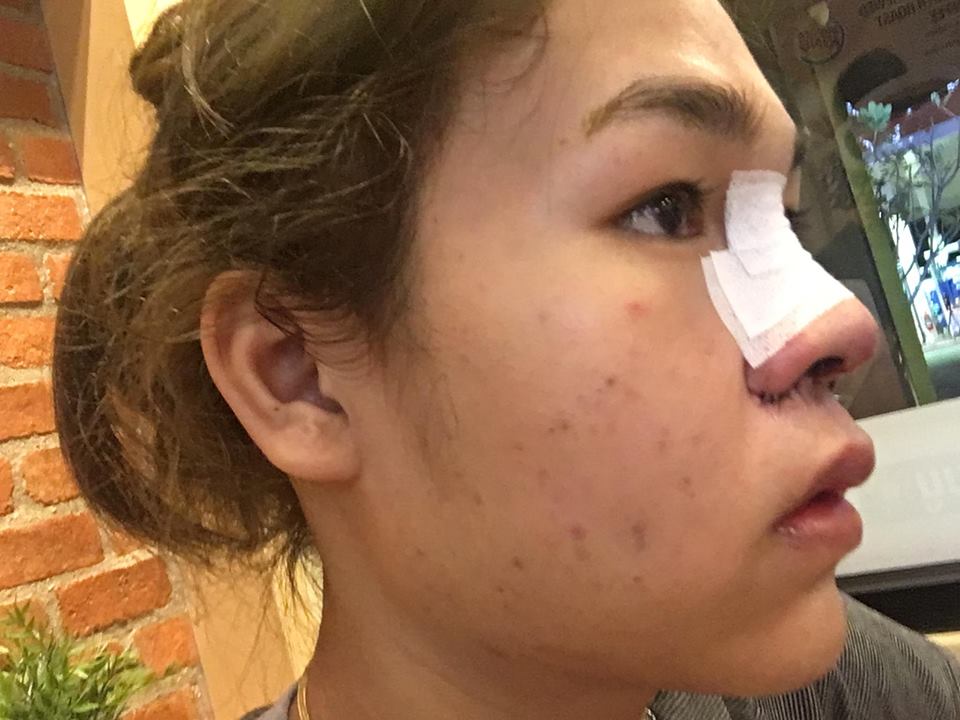 After the nose surgery, she-male added a dimple on his cheeks by facial reconstruction. But it was not only surgeries that he did but did an intense workout to lose weight in the time period of seven months.
This workout and hard work helped him losing 60kg from 120kg 7 months. He used creams that made his skin softer and much more beautiful and gorgeous.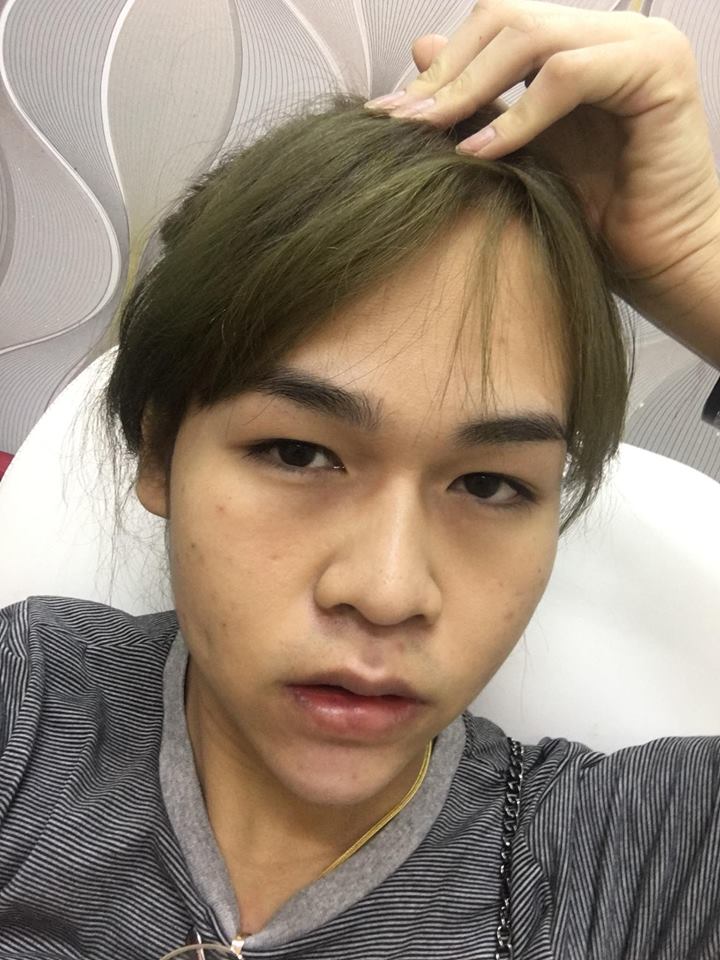 This hard work and efforts paid him the results he was able to achieve smooth, beautiful and gorgeous skin and a slim figure. Finally, to achieve a much perfect look he got his eyes done and eyebrows did to look like a doll.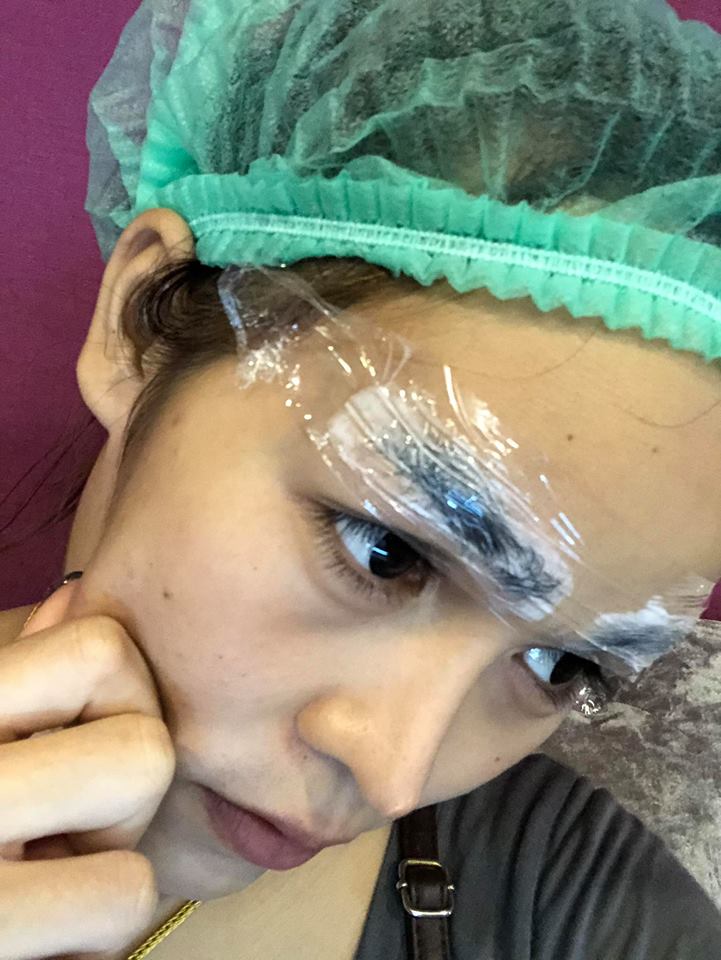 This transformation from ugly to gorgeous the she-male story is worth a million praises.