After your parents, teachers are supposed to be the one looking out for you, teaching you what's wrong or right, and be your life guide but some teachers are more than that. Some teachers treat us like their own children and I think that's the purest kind of love. But what this Malaysian Teacher did for his poor student is beyond amazing. His student use to wear the old, baggy uniform of his elder brother which was definitely oversized for him, so the teacher took him to the store and brought him a new uniform.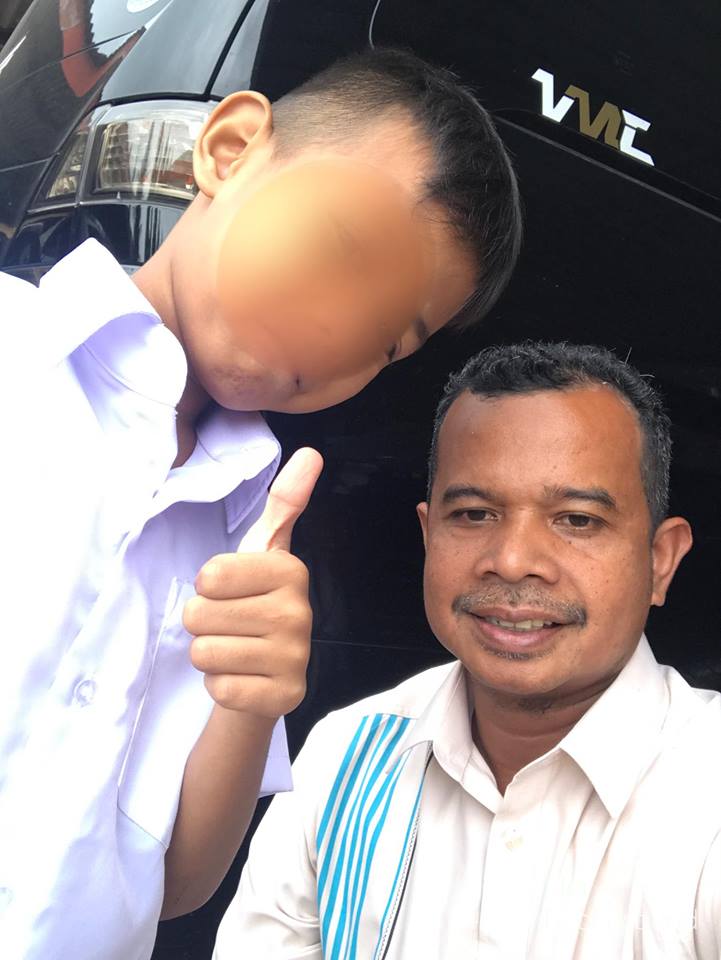 Mohd Nasir, the Malaysian teacher noticed a third-grader having difficulty walking in his shoes and he was wearing clothes that were two times bigger than his size and were barely fitting him. The clothes were hand down to him from her elder brother and it was all worn out. Normally any other teacher would have advised the student to buy new uniform in order to maintain the discipline of school or just walk away meanwhile ignoring the whole act but instead, Mohd Nasir did something really heartwarming and touching.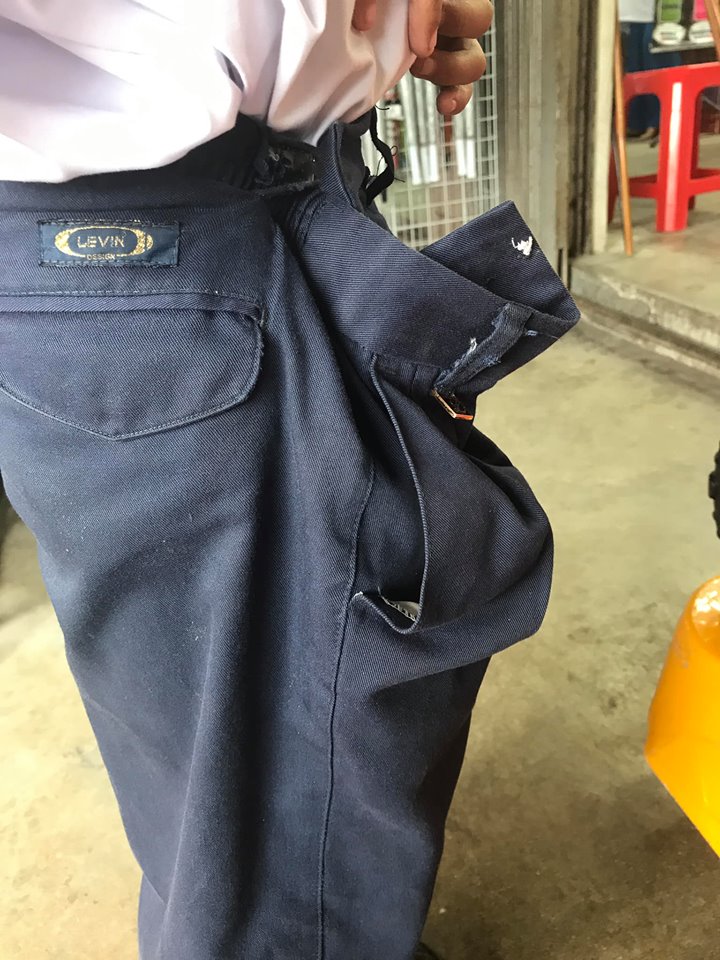 The teacher said, "I asked him why was he walking like that. He told me that he couldn't walk properly because his shoes were too big for him. I could fit three fingers in the space in his shoes."
Read More: Teacher Marry His Old Student After Being In A Relationship With Her For 7 Years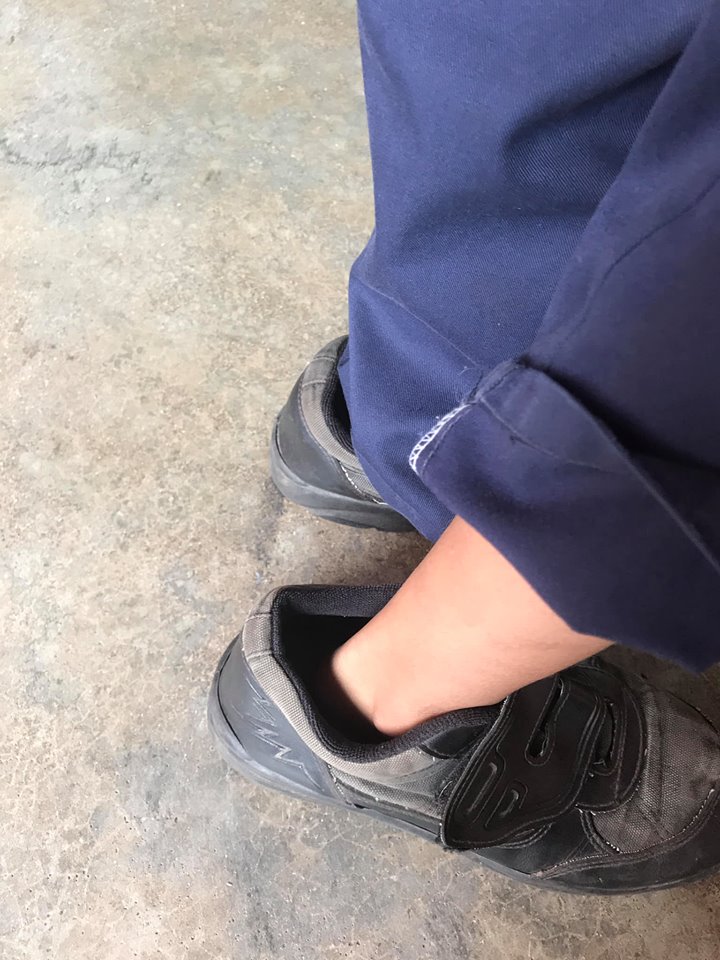 After that, he immediately headed to the principle's room to ask for the allowance to take the kid out for purchasing the uniform. Then he brought the kid to the store and bought him a brand new pair of uniform that was his size. Plus he also bought a pair of shoes for him.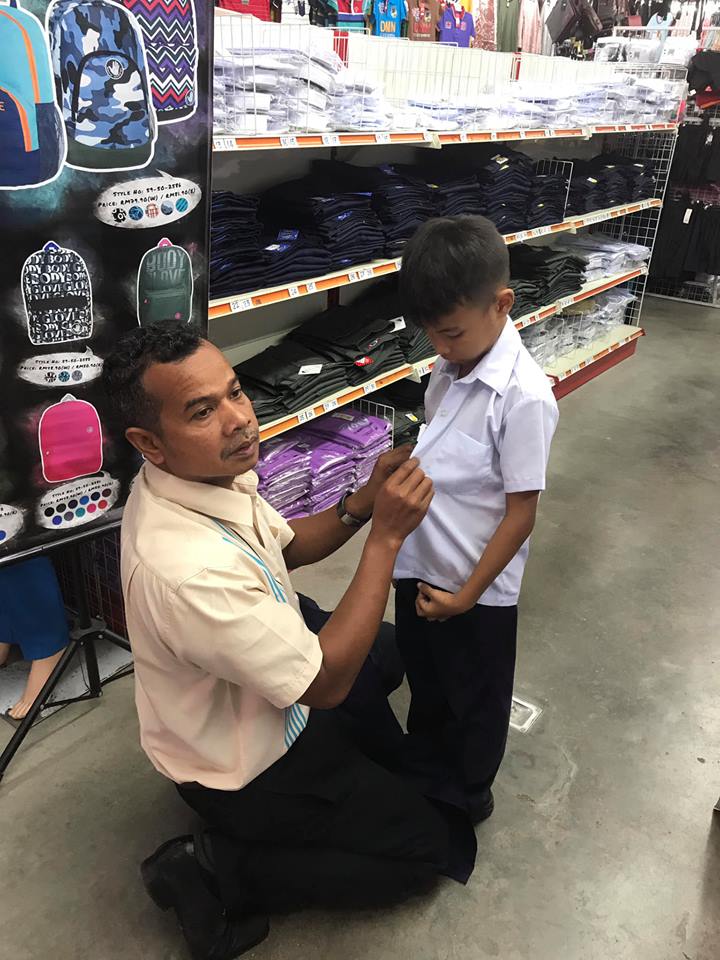 In fact, Mohd Nasir is even thinking about adopting the kid in order to provide him with the best necessities of life and could take care of him. The Malaysian teacher shared the whole act on Facebook to inspire more people and people praised him for his act of kindness.