We all know from our childhood days that doctors are saviors, who give us relief from our illness, someone whom we seek only when we are in pain. Most of the doctors are old enough to come in our dreams, but nowadays, you will find some of the most handsome looking doctors walking around the corridors of hospitals. These handsome looking doctors have their own Instagram account with many followers, mainly females, wishing to get examined.
1. Dr. Che Hafiz
A part-time model. Dr. Che is a very secretive person who doesn't like to mix around much, as he is already a dedicated husband to his wife, Lufya Omar, an actress and a singer from the Malaysian film industry.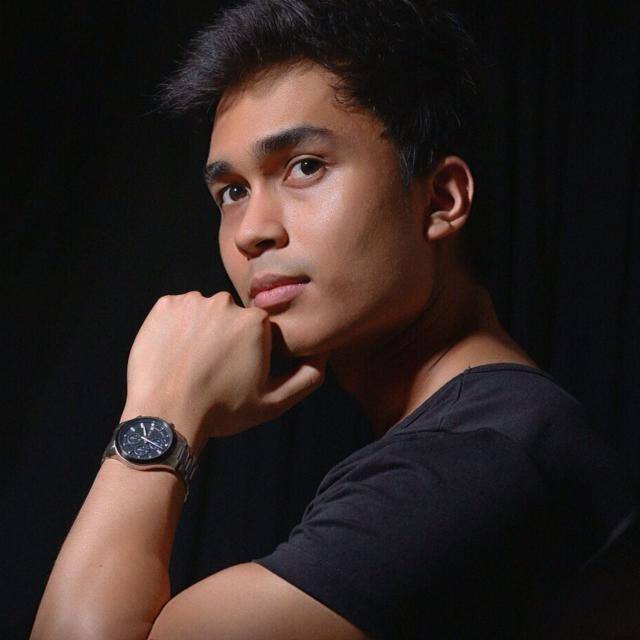 2. Dr. Gabriel Prado
One of the most handsome doctors hailing from Brazil, having the cutest smile, appealing eyes, and the most awesome physique. Women just can't deny getting examined by him even without any prior appointment.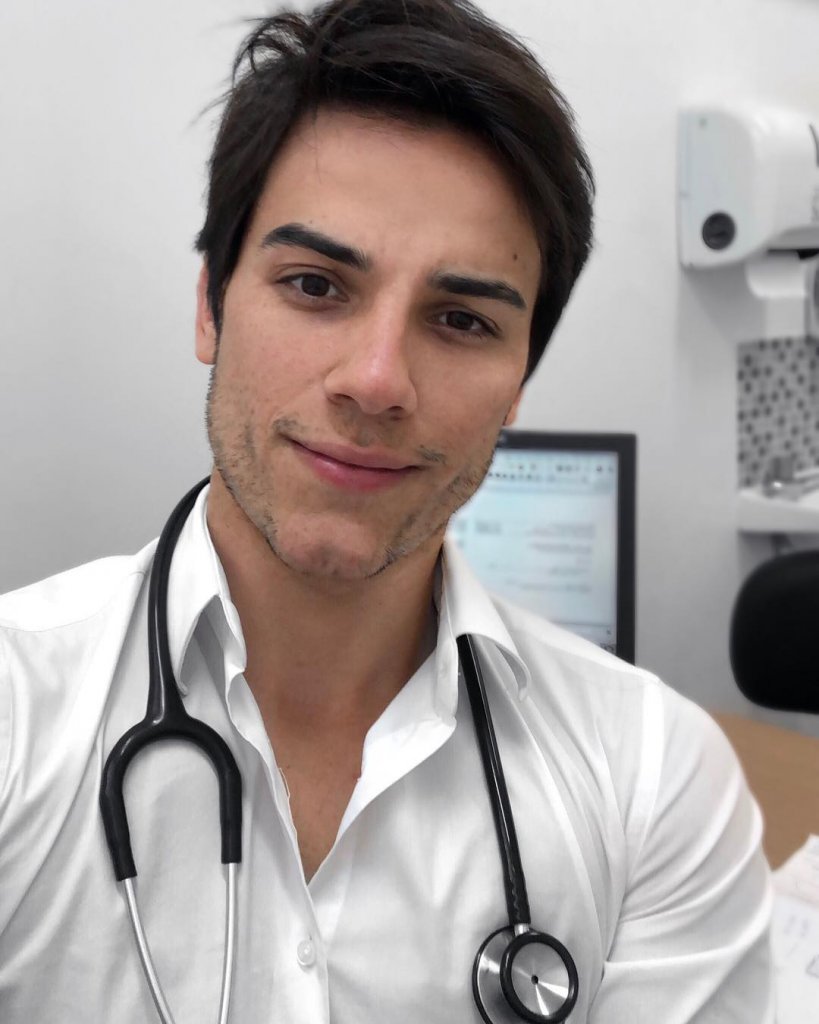 3. Dr. Robert Rey 
A very fine plastic surgeon born in Brazil, Robert seems to be very stylish and a handsome person, who is always surrounded by ladies in a party. He holds a Bachelor's degree in Biochemistry, from Harvard University.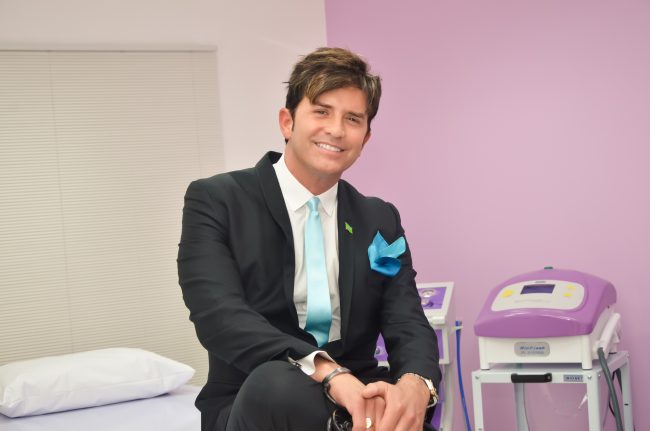 4. Dr. Manuel Rico
Born in Spain, but settled in Chile, this handsome doctor with excellent height, perfect body, and glamorous hairstyle get examined instead by his patients more than him examining them.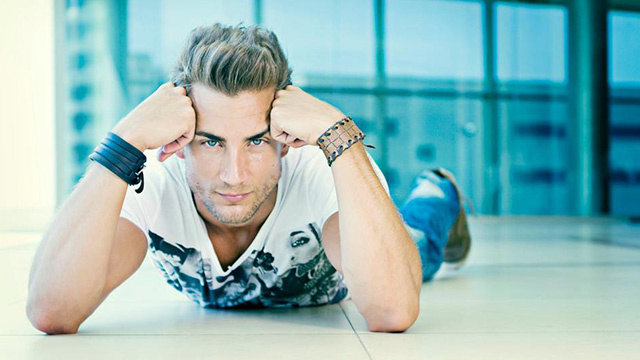 5. Dr. Mikhail Varshavsky
He was capped by People Magazine as one of the most handsome doctors existing on this planet. Mike, as everyone knows him as has more than 1.5 million followers on Instagram.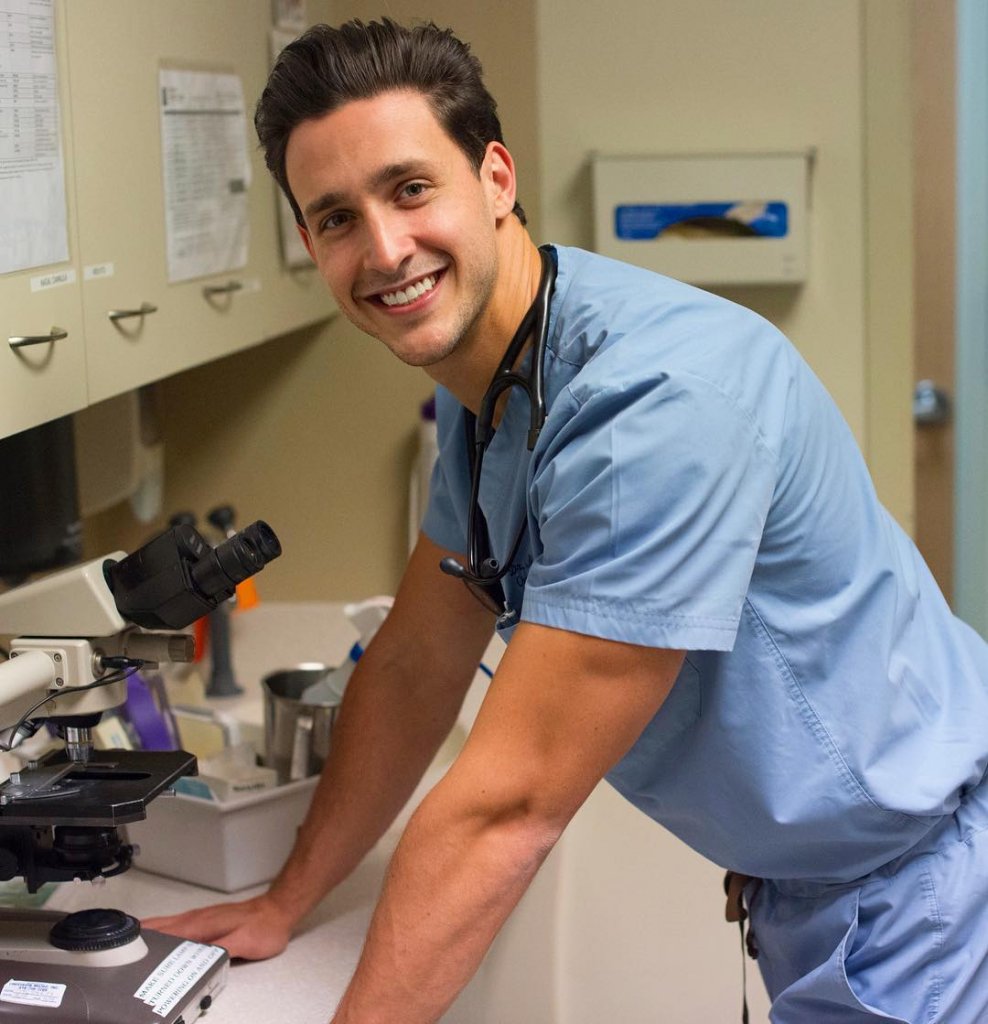 Read More: 12 Kinds Of Men You Should Never End Up Marrying
6. Dr. Winston Lee
This handsome man is the medical director of South Bridge Aesthetics Clinic, Singapore, where patients lined up to get examined, have no problem waiting for hours.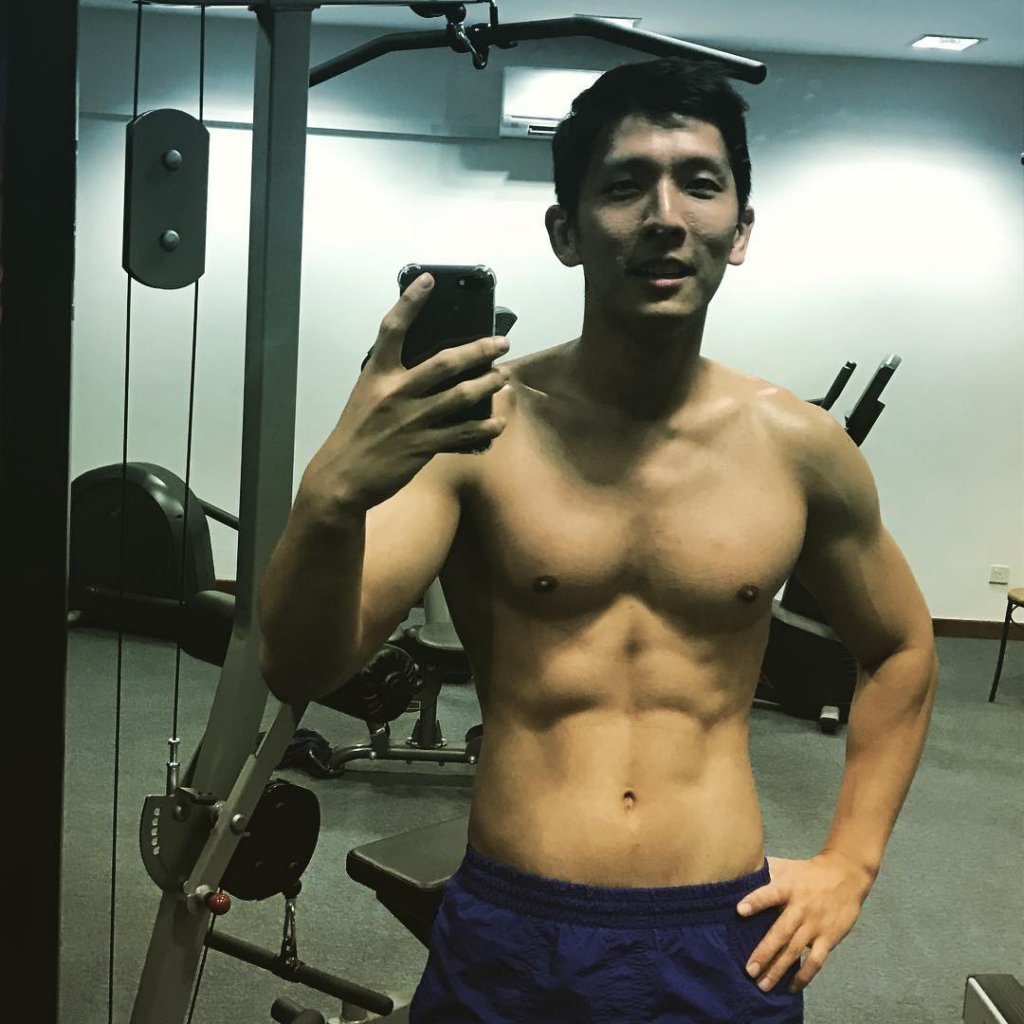 7. Dr. P.P.
His real name is Phithakphong Petanque Klahan but known popularly as Dr. P.P. is based in Thailand and is an aesthetic doctor.  He loves taking selfies of his body and uploading on Instagram for his followers and no one complains.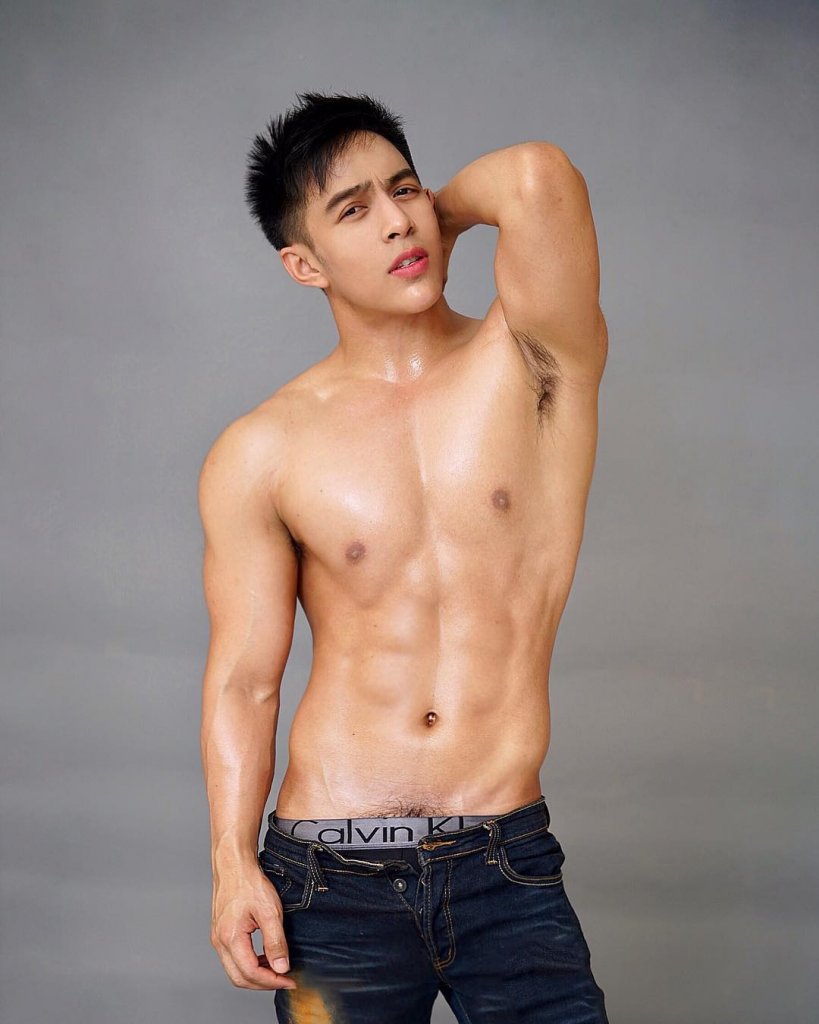 8. Dr. Lacroix
A fitness freak and a dermatology resident in Montreal, no one would mind to get examined by him and do exactly what he says.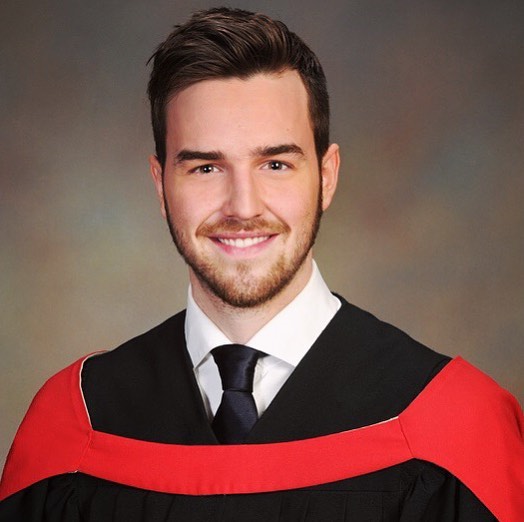 9. Dr. James
He is one of those handsome doctors, who can be mistaken for a Greek God because maximum pictures in his Instagram account has him displaying his remarkable physique, topless.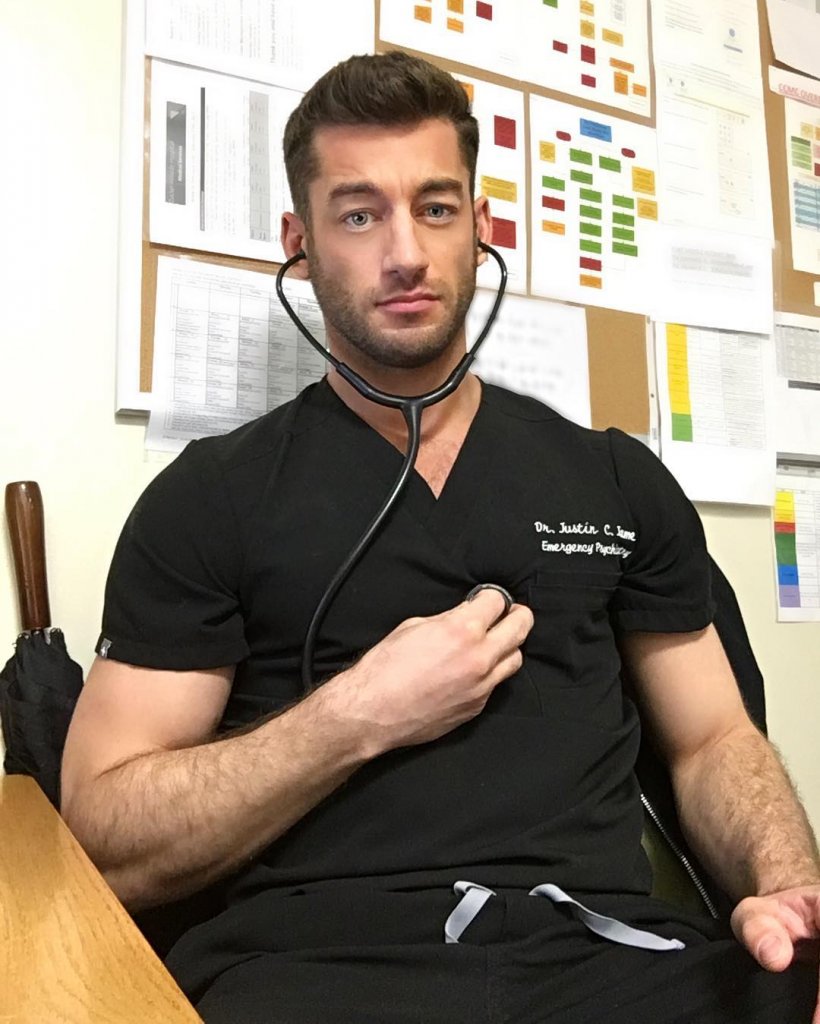 10. Dr. Chai Meaw Han
This one is a bonus for those who wish to get their teeth examined. Yes, he is a dentist by profession in Pudu, Kaula Lumpur. And if you want your teeth to look beautiful and healthy, quickly make an appointment.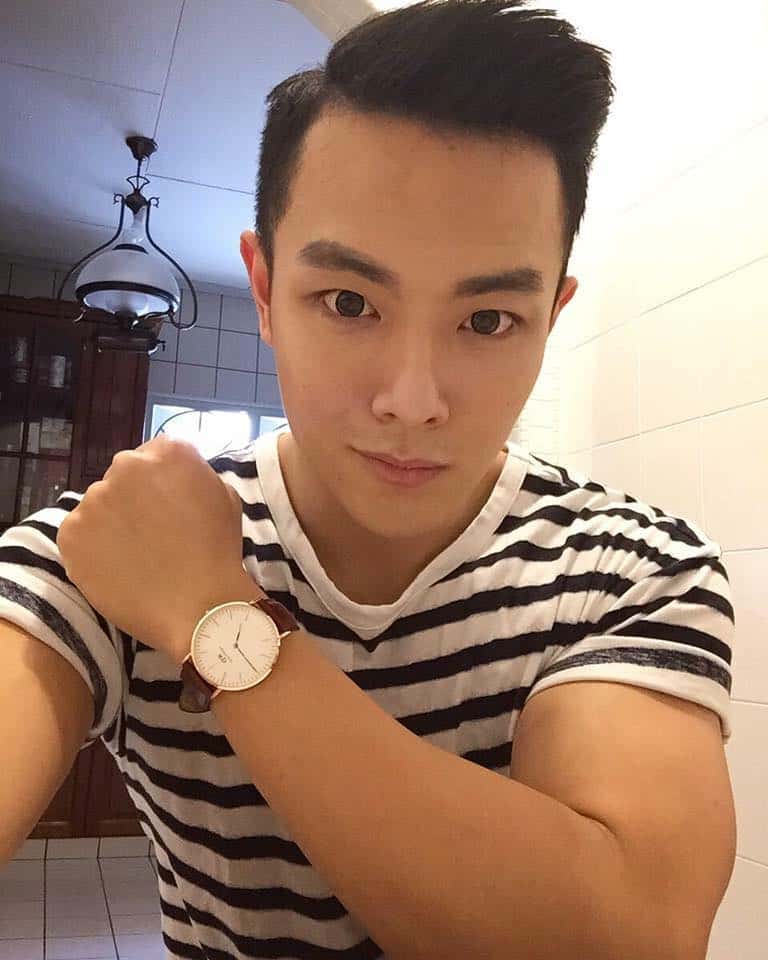 11. Dr. David Greuner
A cardiovascular and thoracic surgeon stationed in New York was labeled as one of the "most beautiful" doctors by The Doctors, a television show.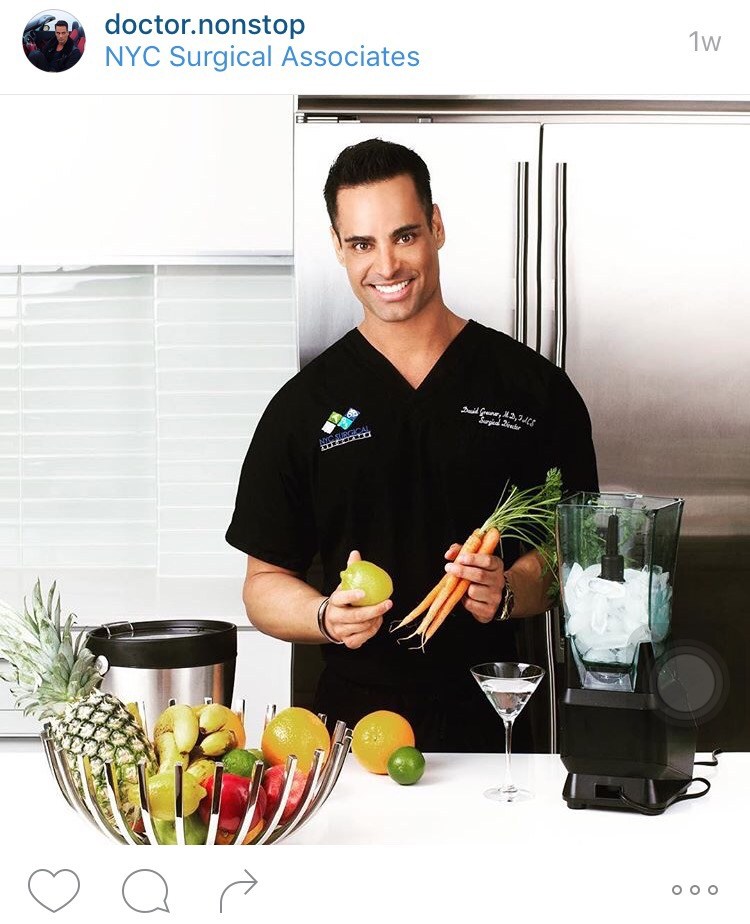 12. Dr. Sheikh Muszaphar Shukor
An Orthopedic surgeon from Malaysia, this handsome doctor boasts of the title of "Malaysia's First Astronaut" and another surprising element here is that he is also a part-time model by profession.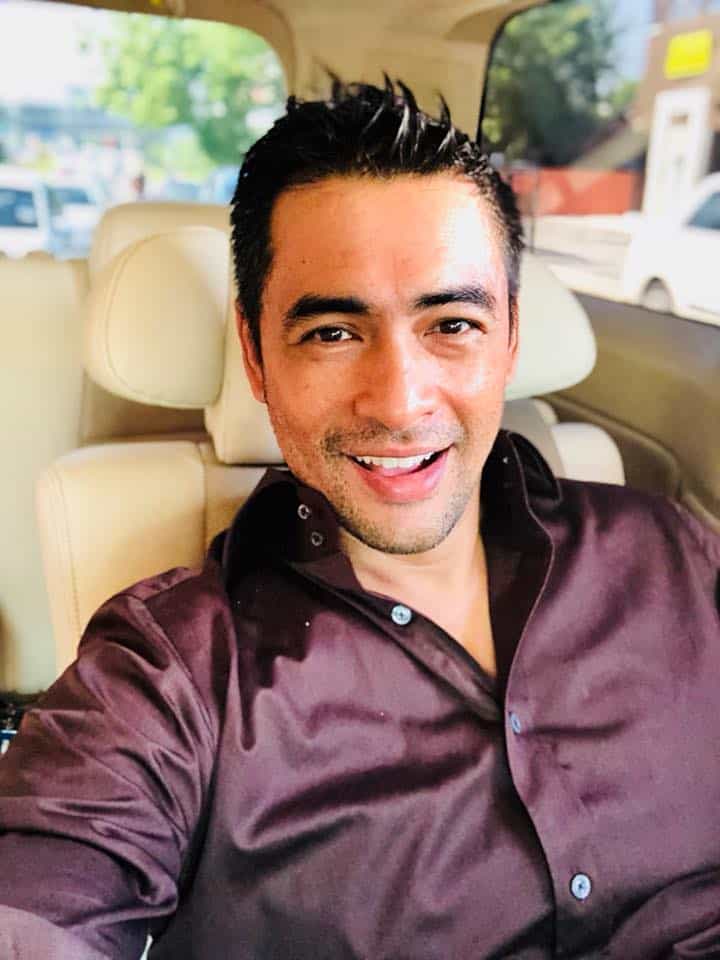 13. Dr. Say Shazril
Every day, this fitness freak doctor from Terengganu Hospital, Kuala Lumpur, tones his body doing massive workouts and models for some renowned fashion magazines.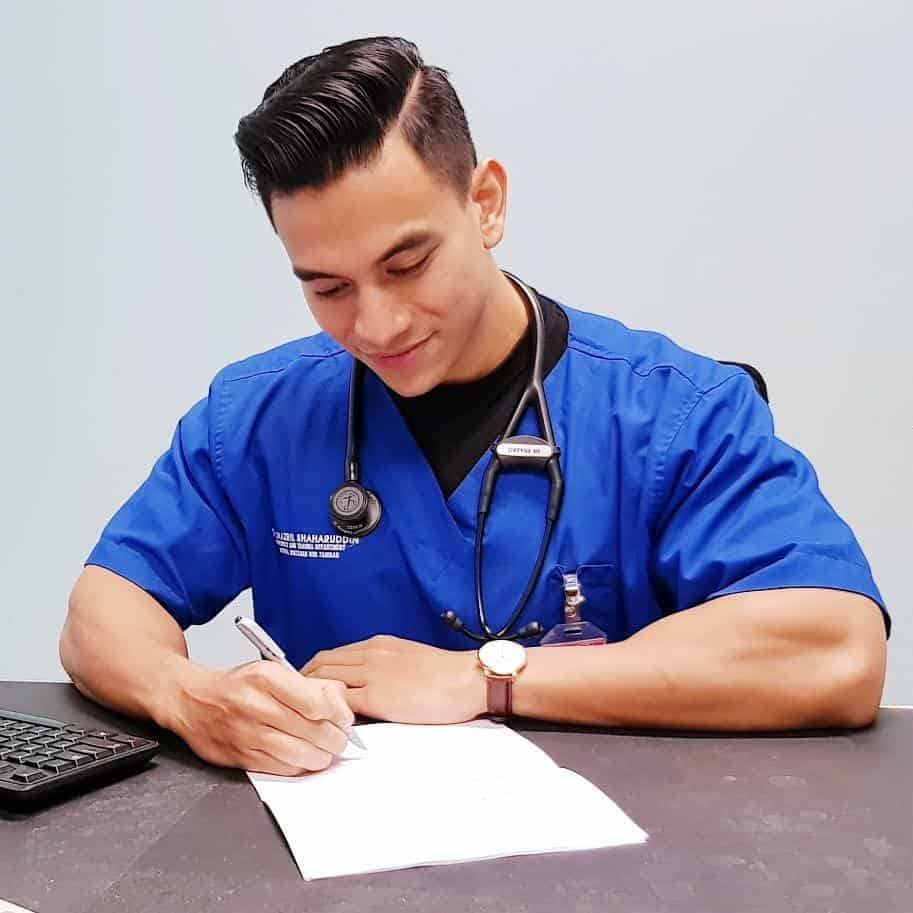 14. Dr. Daniel Tan
He is a Gonstead chiropractor at Aligned and without fail posts videos on his Facebook account describing a range of ailments. And mind you he is also the Winner of the Malaysian Hottest Hunk title consecutively in 2012/2013.