She is a mesmerizing singer, a magical lyricist and a fabulous actress, yes you guessed right, she is none other than Miley Cyrus. The pretty lady doesn't need any introduction. She started her career with Hannah Montana when she was just 11 and since then she never looked back. Well! Today, we have gathered some pictures of Miley that are too crazy to flaunt for a celebrity.
Scroll down to see the pictures that a celebrity could flaunt!
More Info: Miley Cyrus/Instagram
Let's not have a care in the world.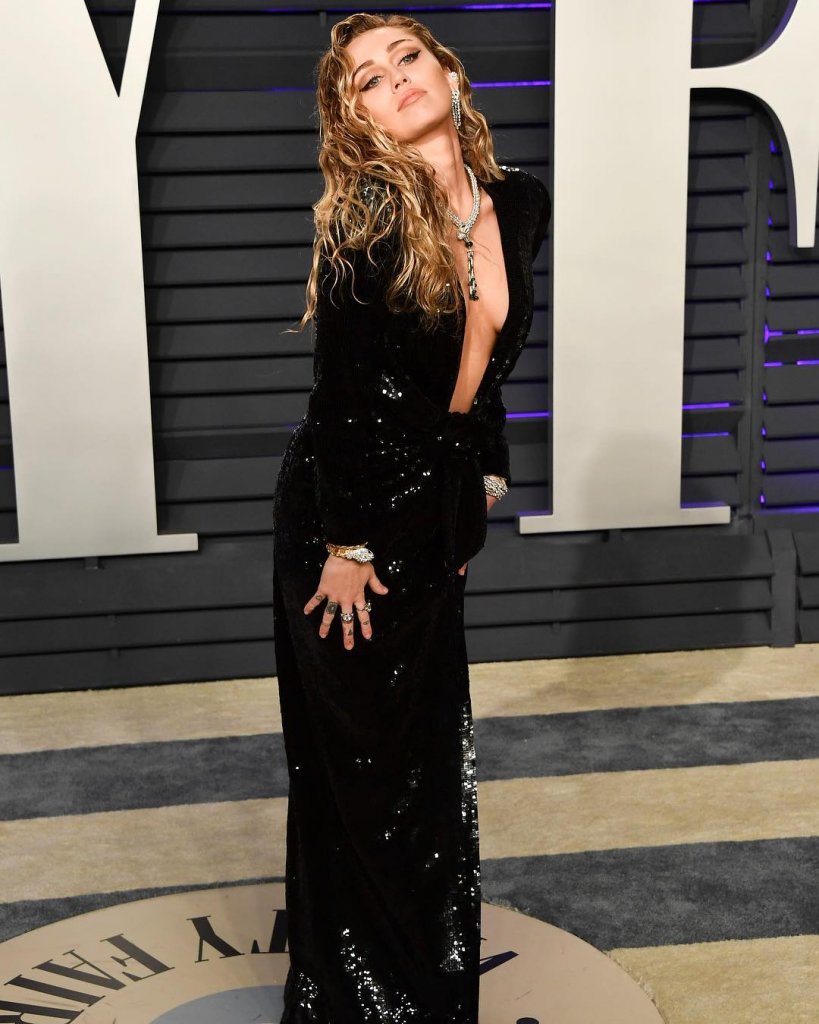 Miley Cyrus loves to flaunt her real self.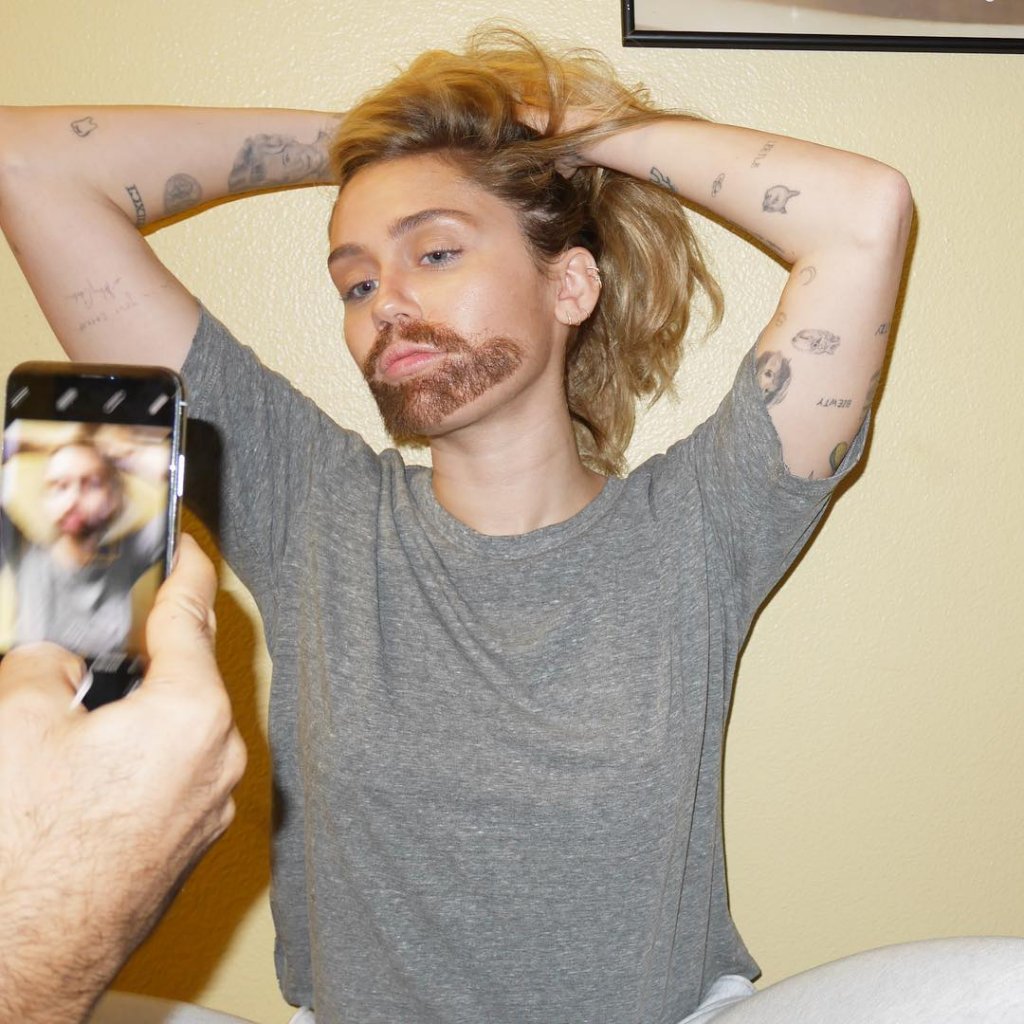 Read More: Selena Gomez Looked Gorgeous And Glamorous In Black Gown As She Attended Wedding Of Her Bff
Some happily weird moments. The couple started dating back in 2009 and now they are happily married.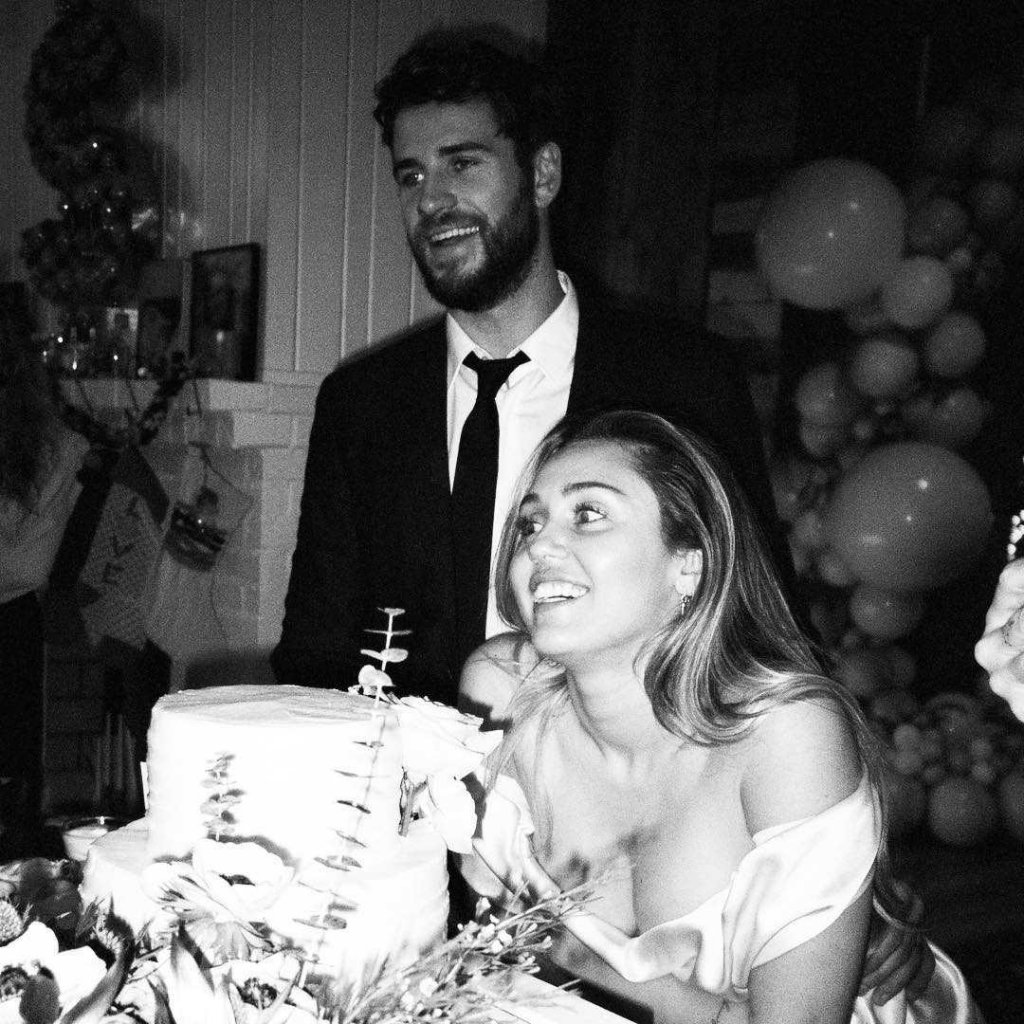 After all you can be total crazy with your love.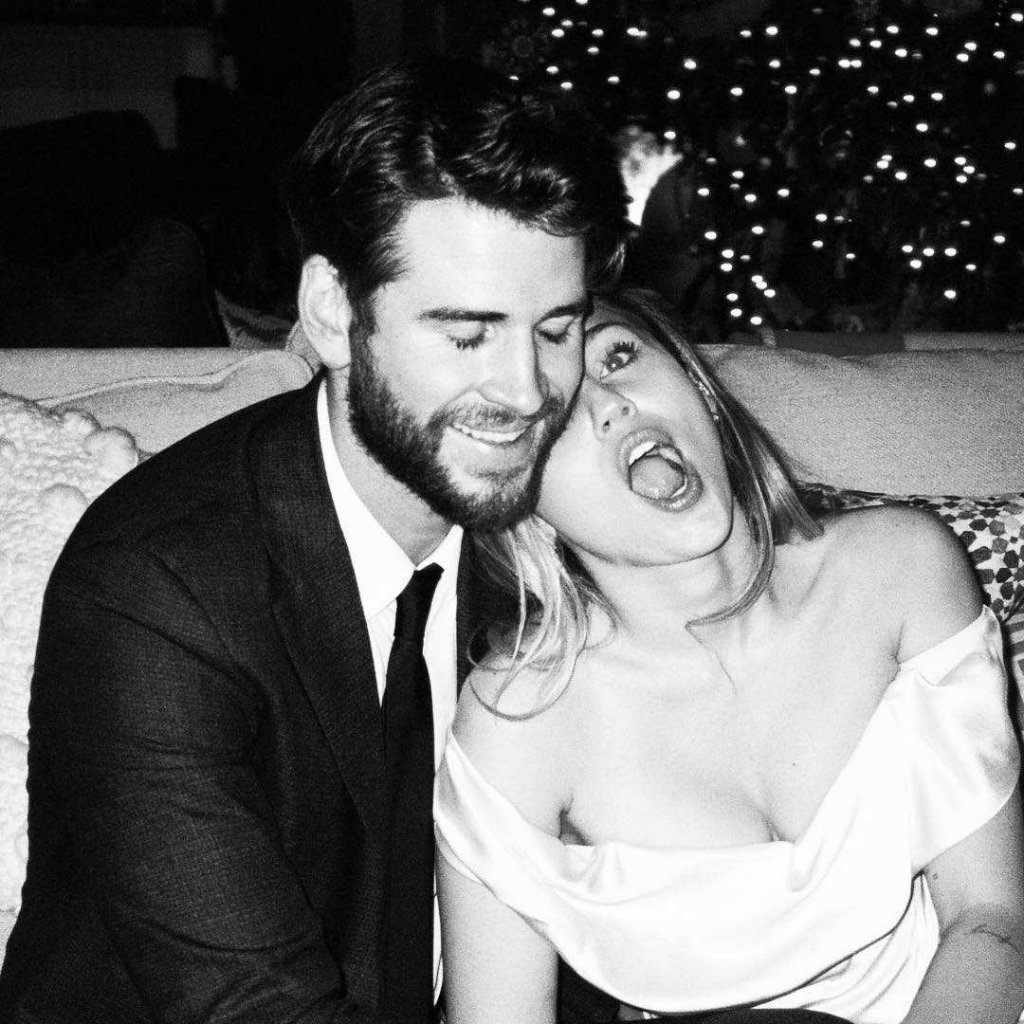 I am sure a celebrity would never like to flaunt this pose but the fun loving Miley did!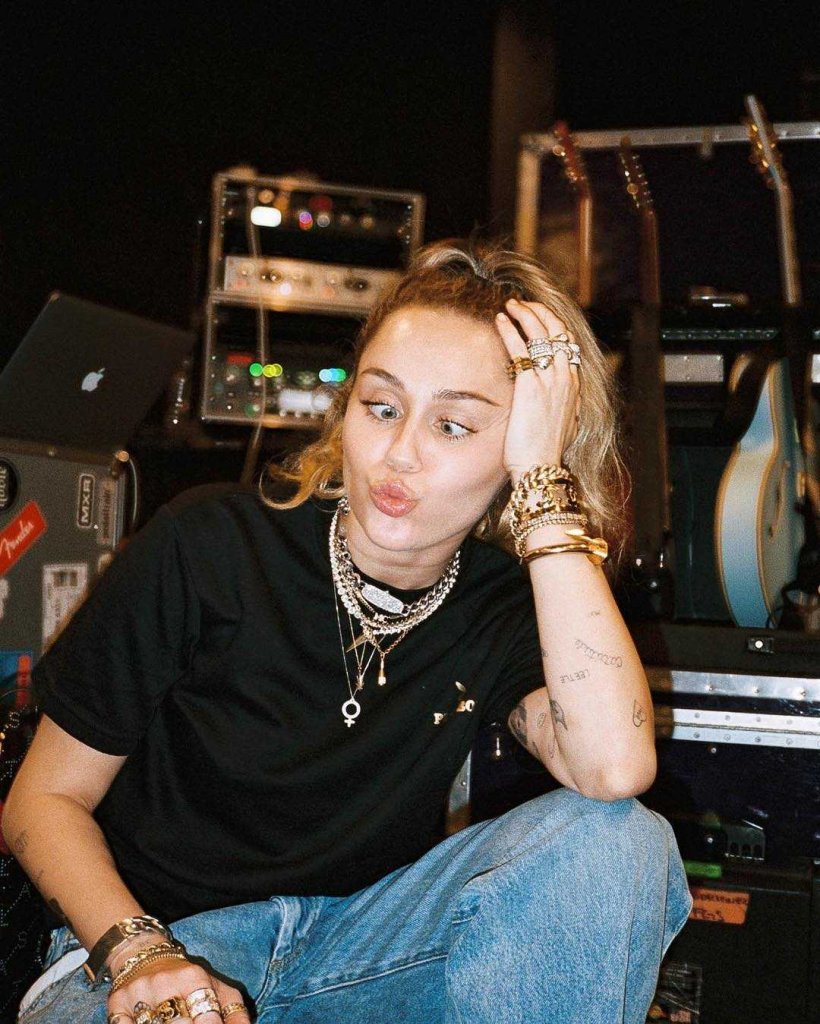 A weird pose from the day when she publically accepted that she quit smoking weed.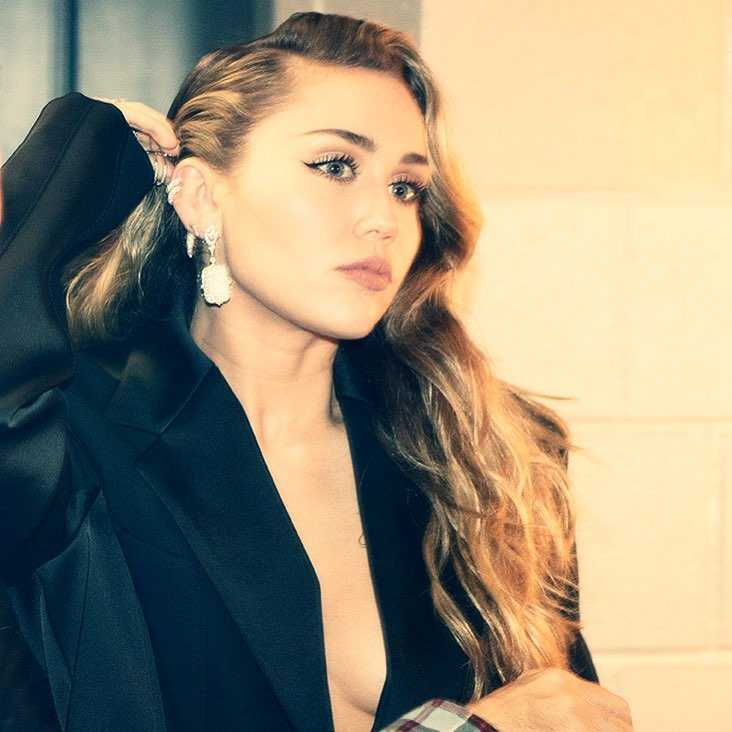 I am still figuring out her outfit.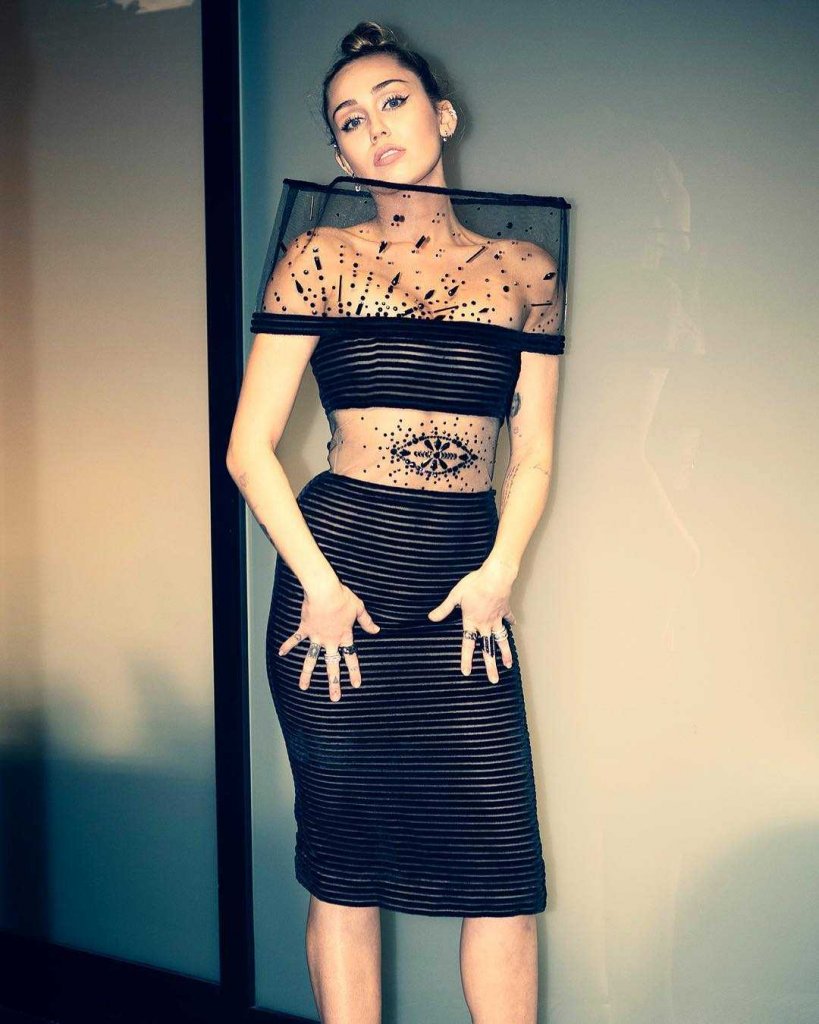 All decked up but what the hell that poster is doing in background.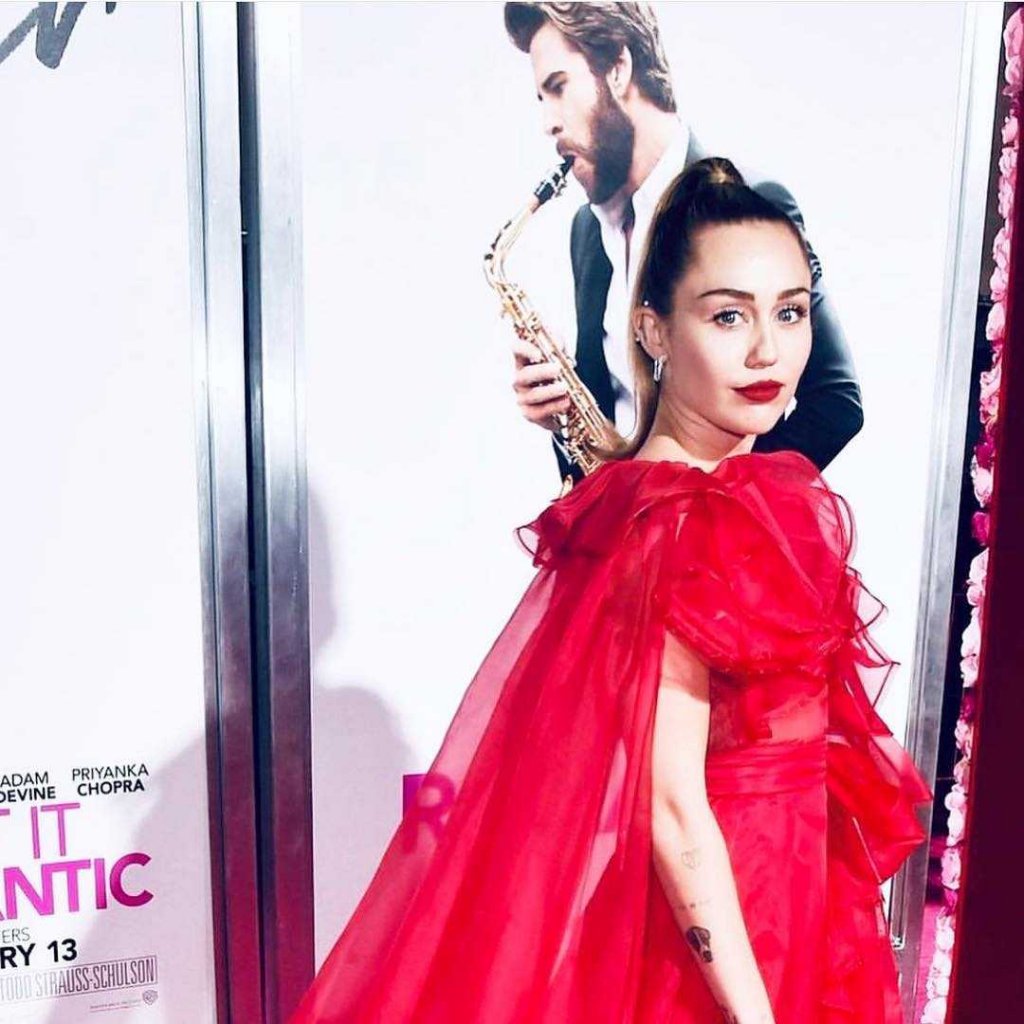 All blurry things.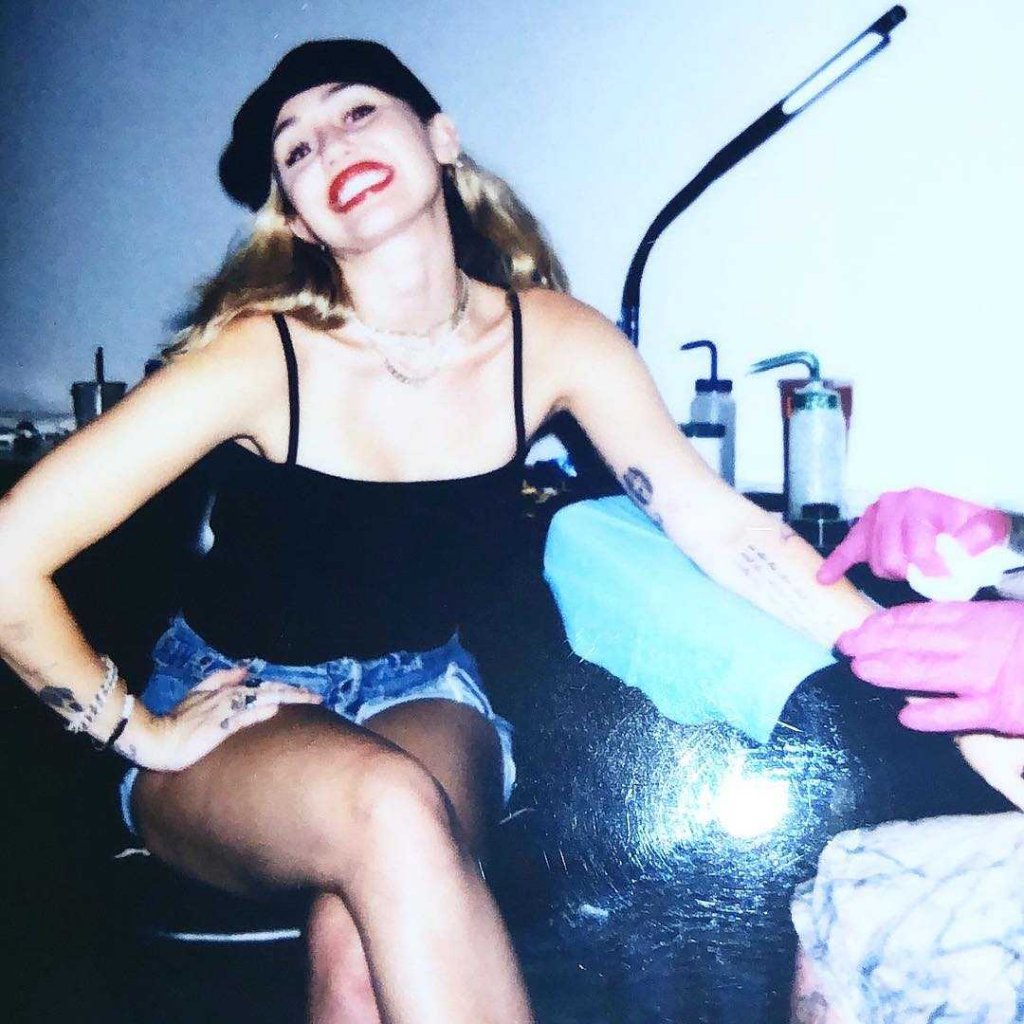 Well! she is perfectly flaunting her hot body in this pose.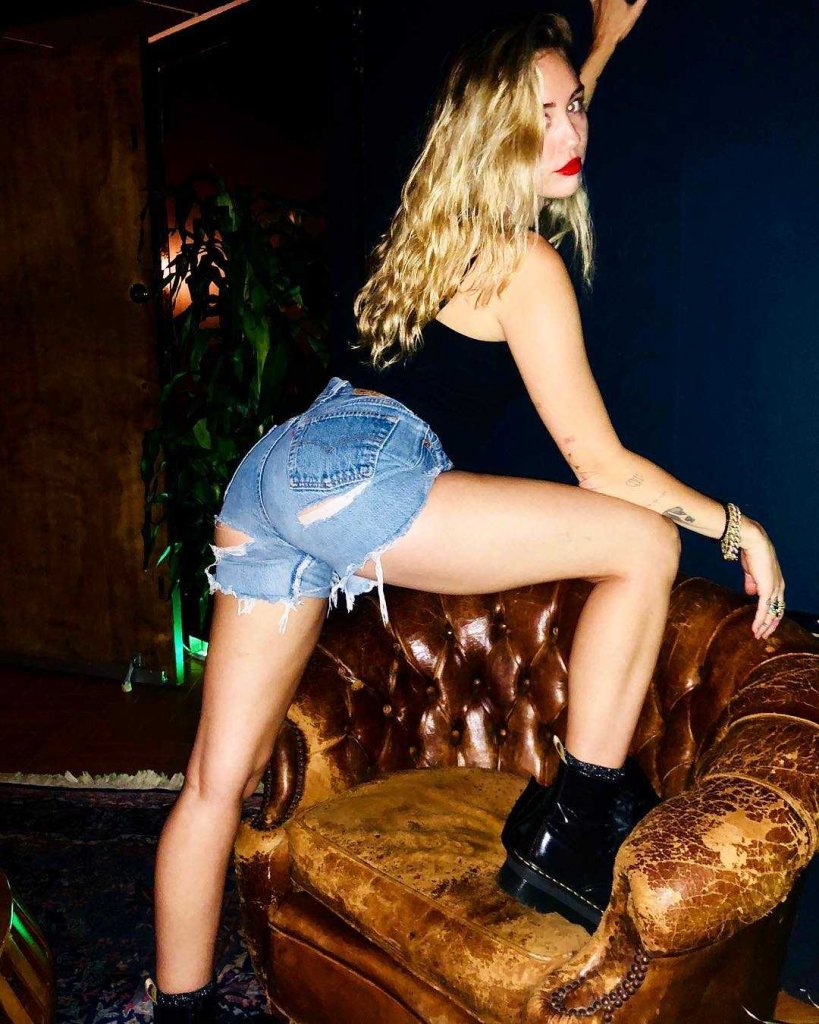 Read More: Unseen Pictures Of Freddie Mercury With The Love Mary Austin
What the hell is she doing?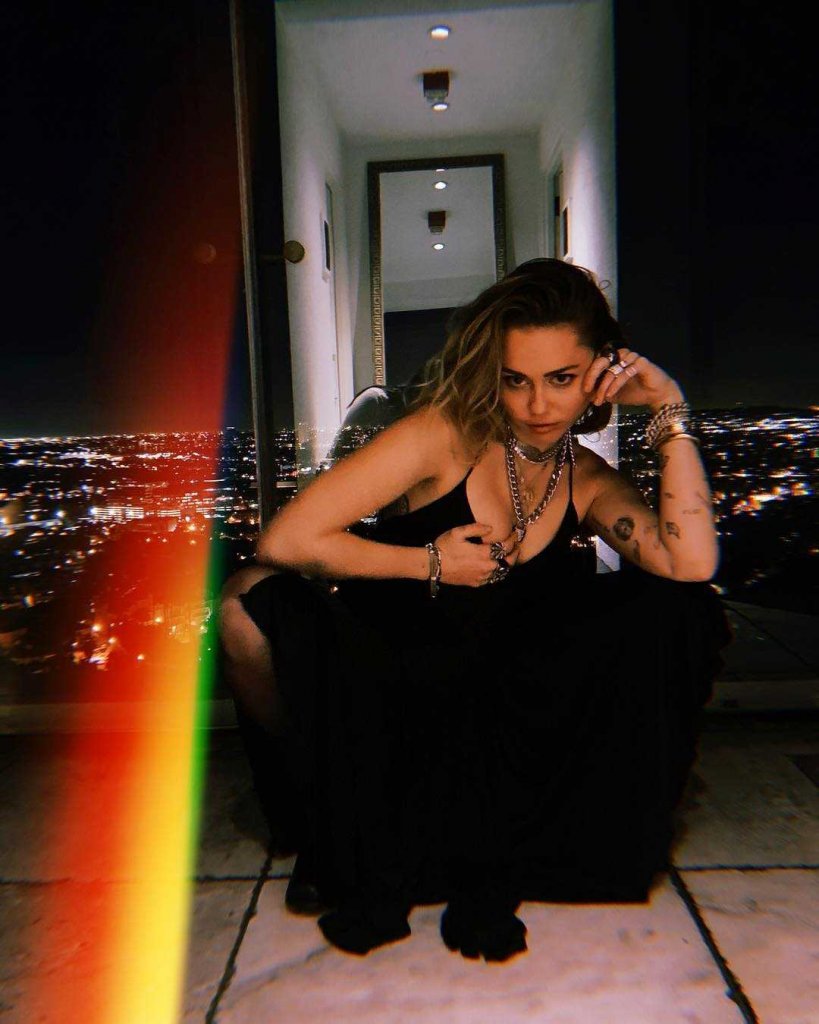 Meet the foodie Miley.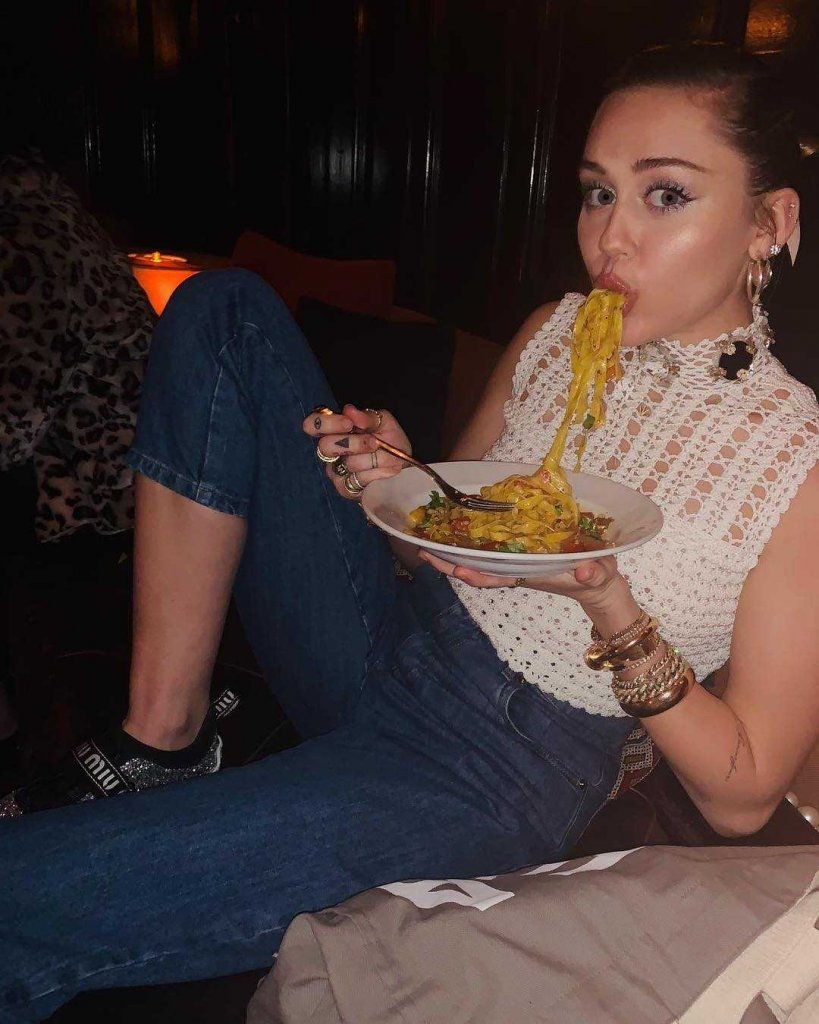 Definitely the craziest pose on the list.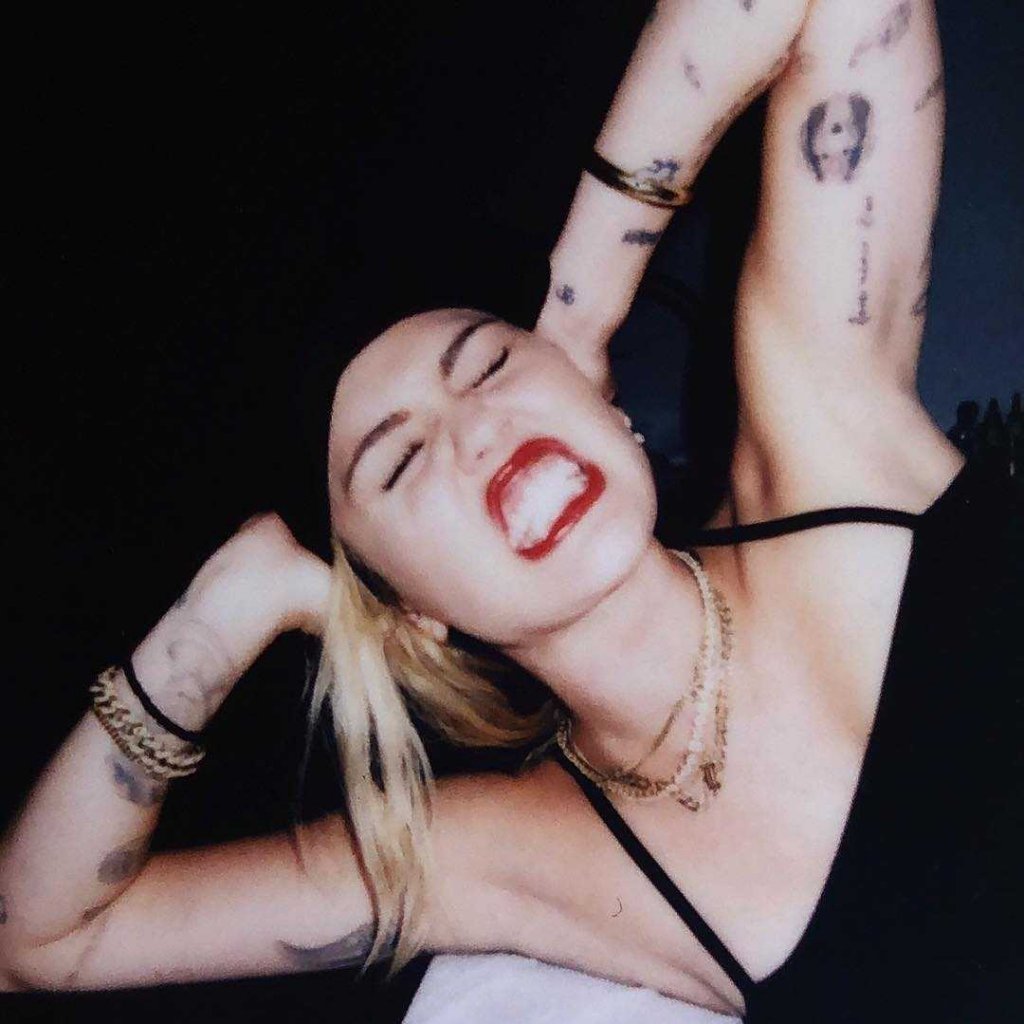 And this one is from her wedding day.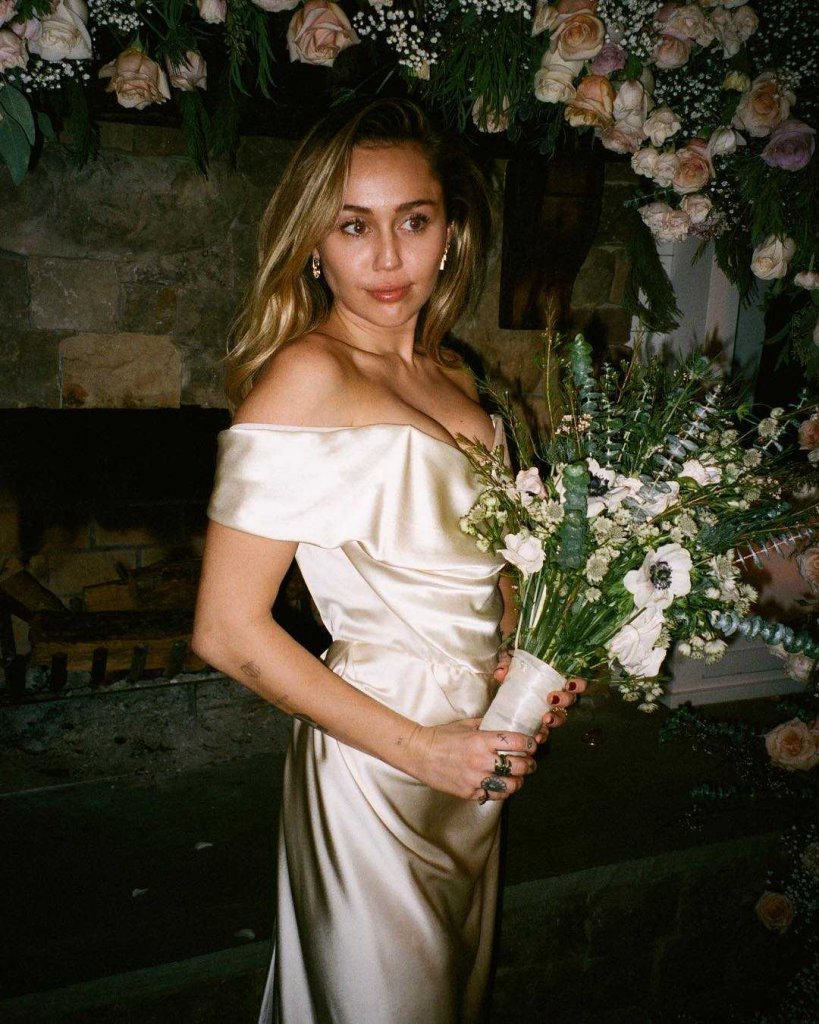 Hungry Miley is back again.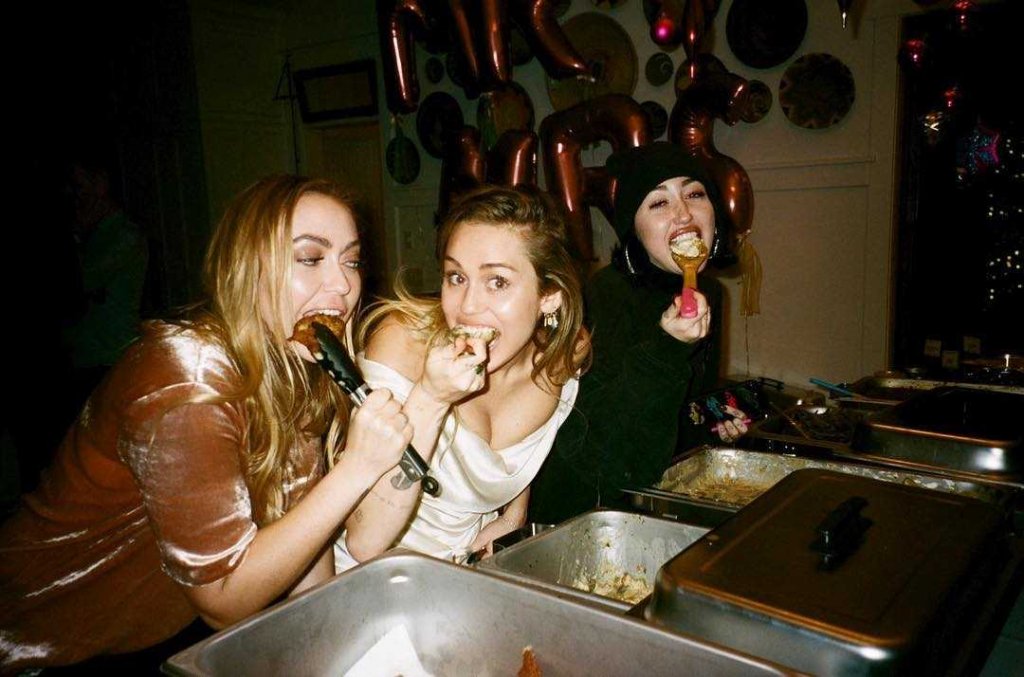 One of the craziest poses that a celebrity could ever do.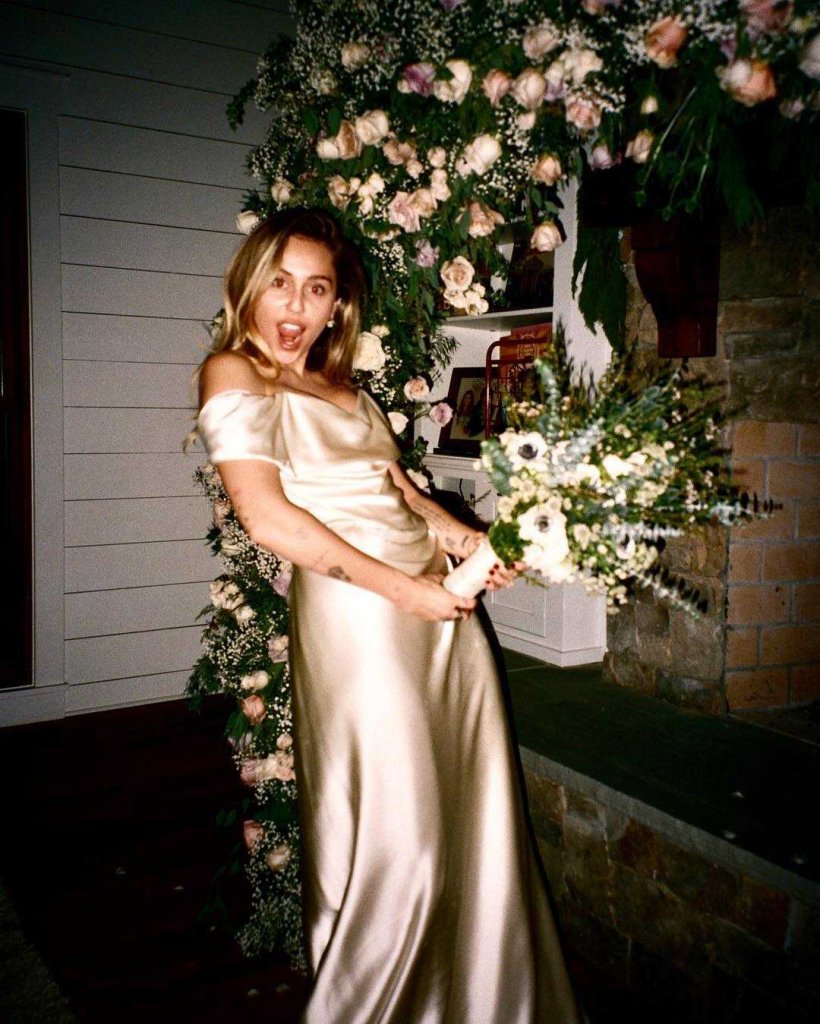 That's the really side of Cyrus.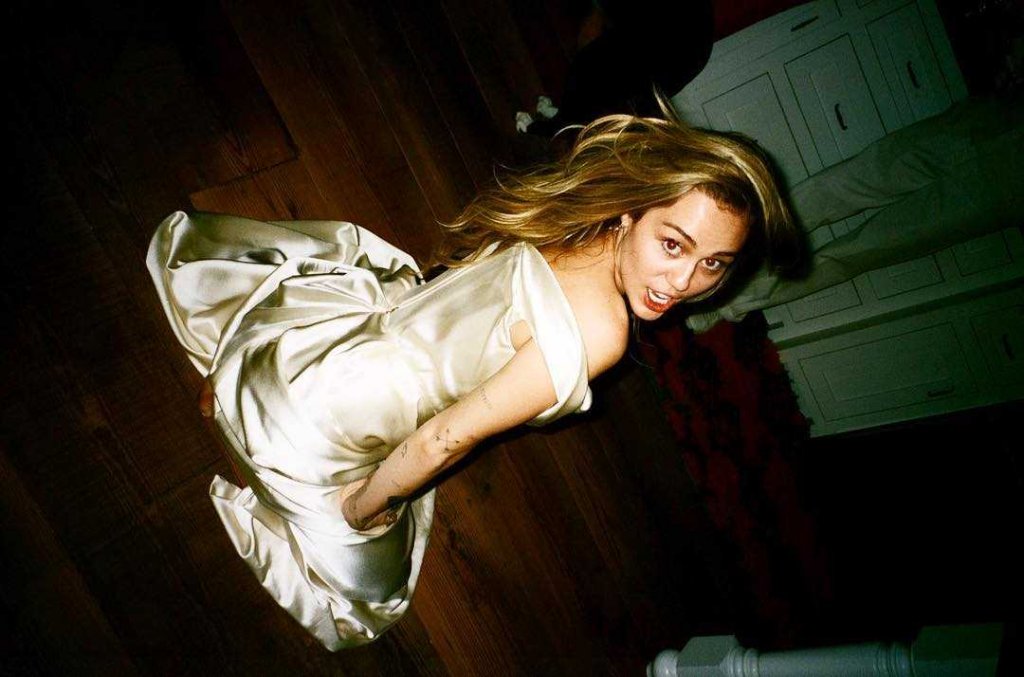 Some sweet and happy poses.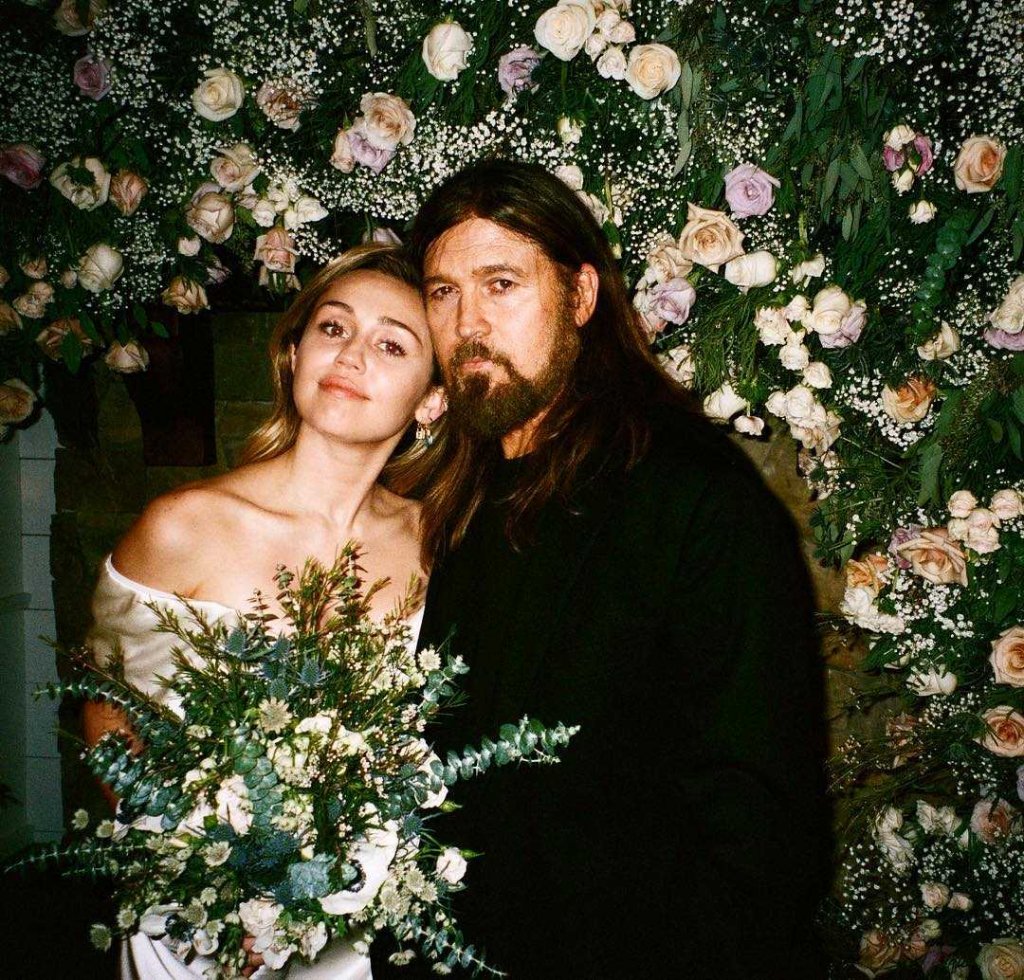 With her craziest poses she will not let you feel that she is a grown up celebrity.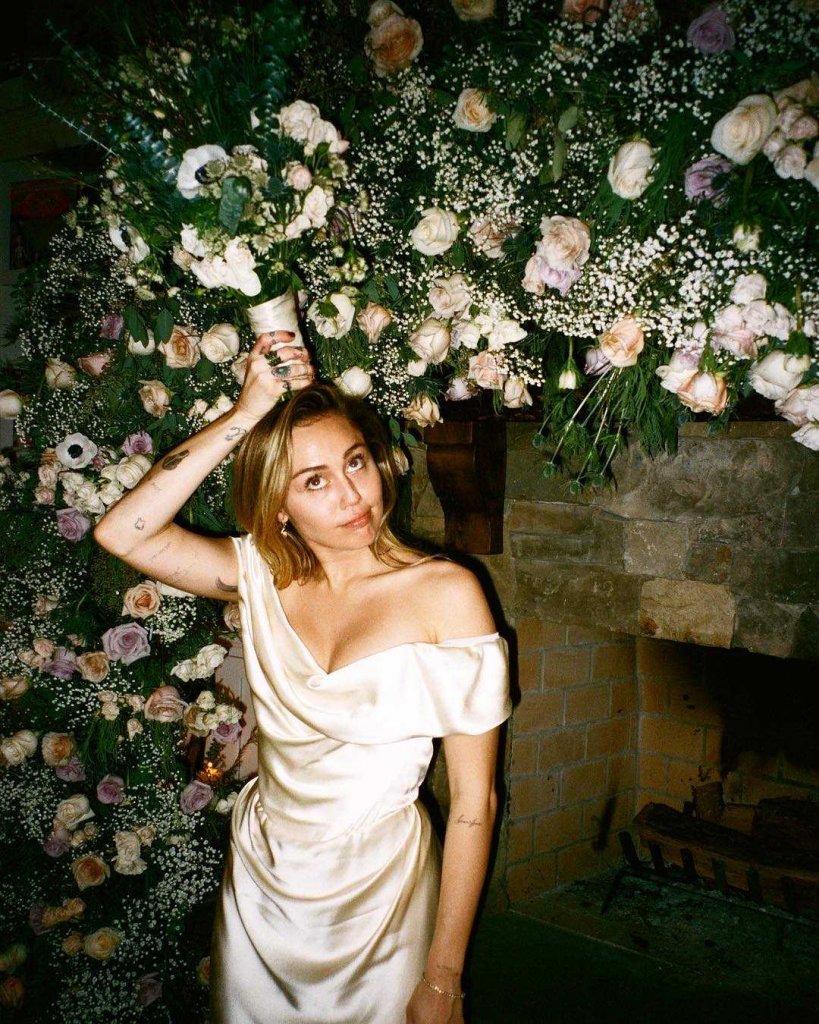 She didn't gave up on her childishness even on her wedding day.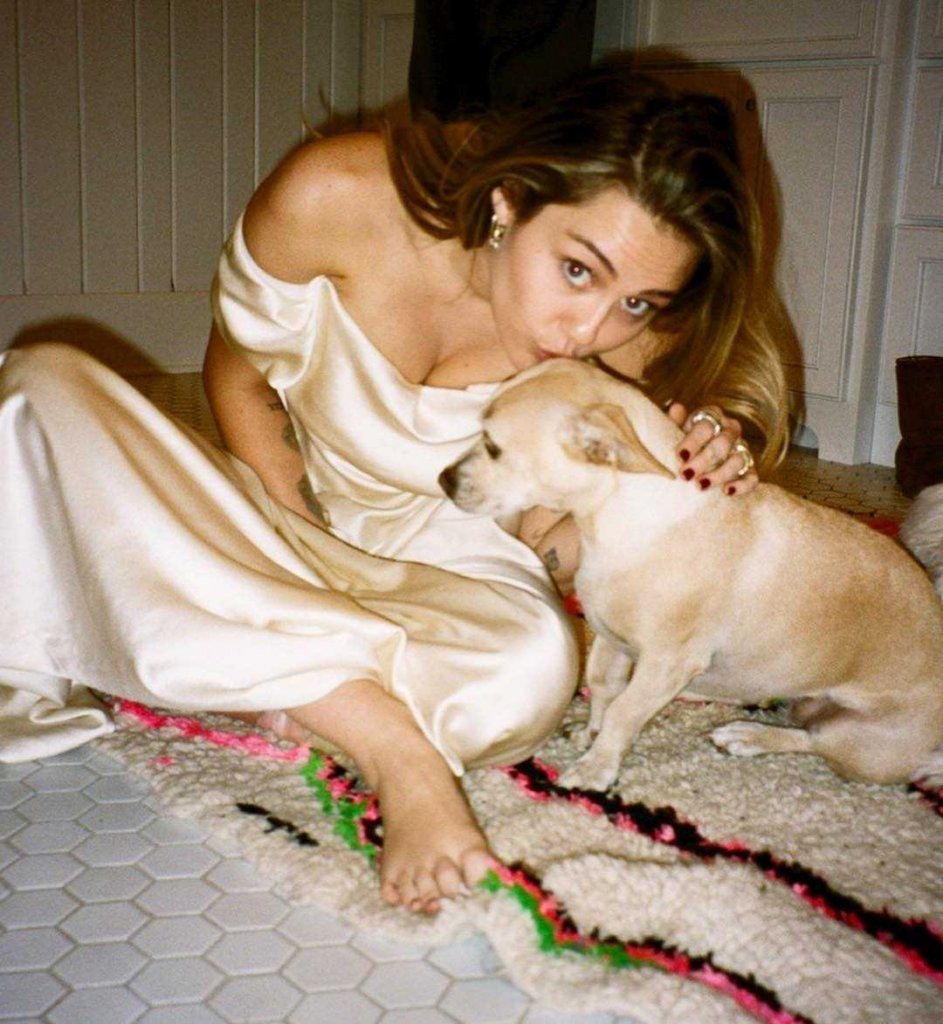 Oh god! What is that bouquet doing in all the pictures?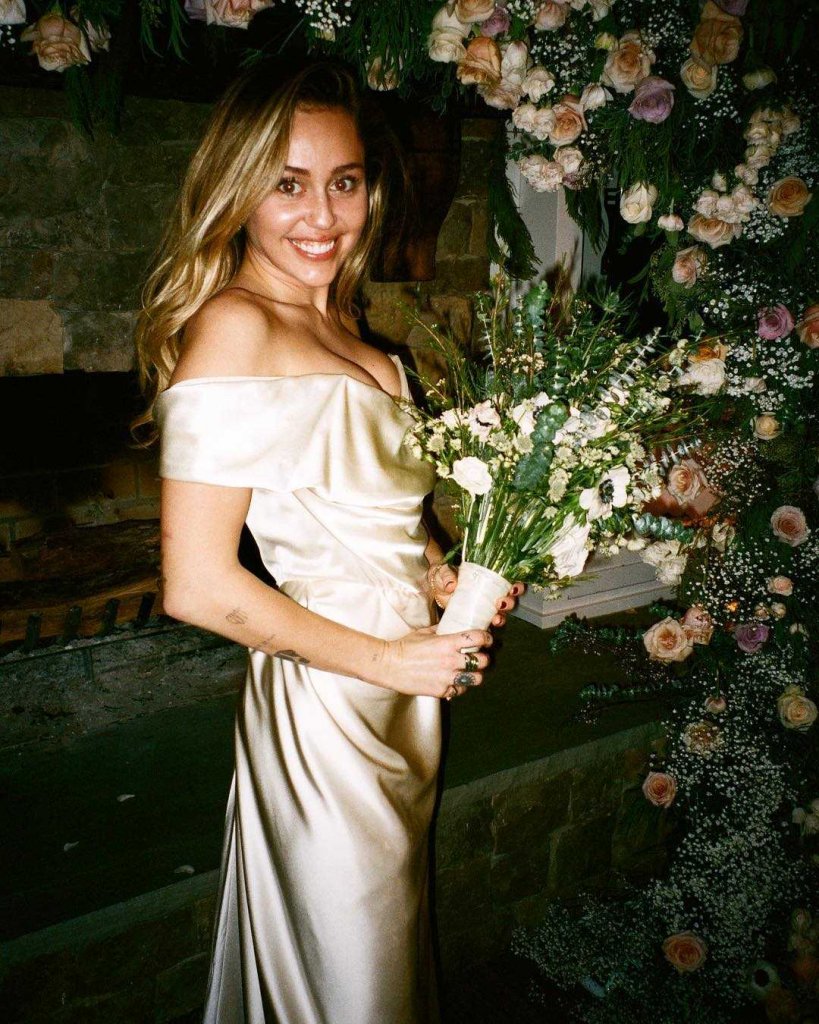 She had her own share of highs and lows from her wedding days.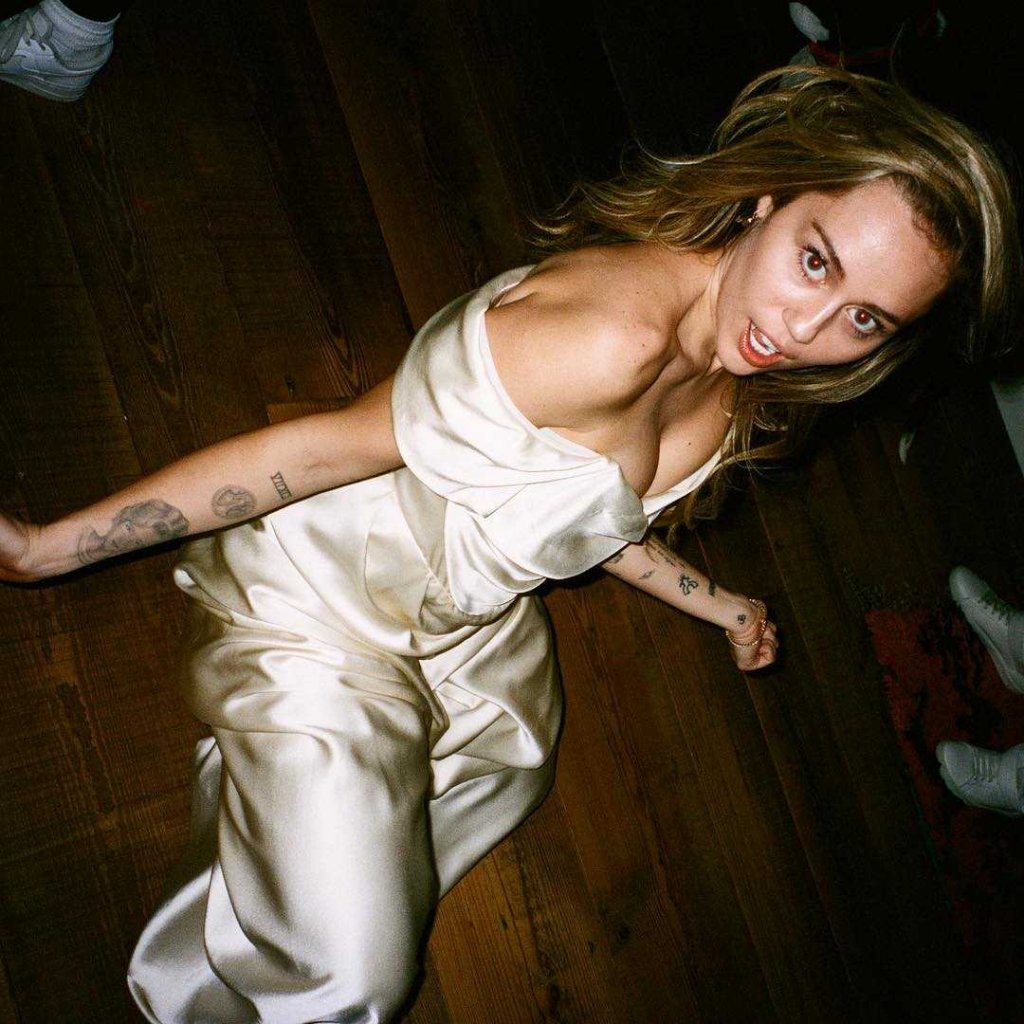 Again the weird bouquet!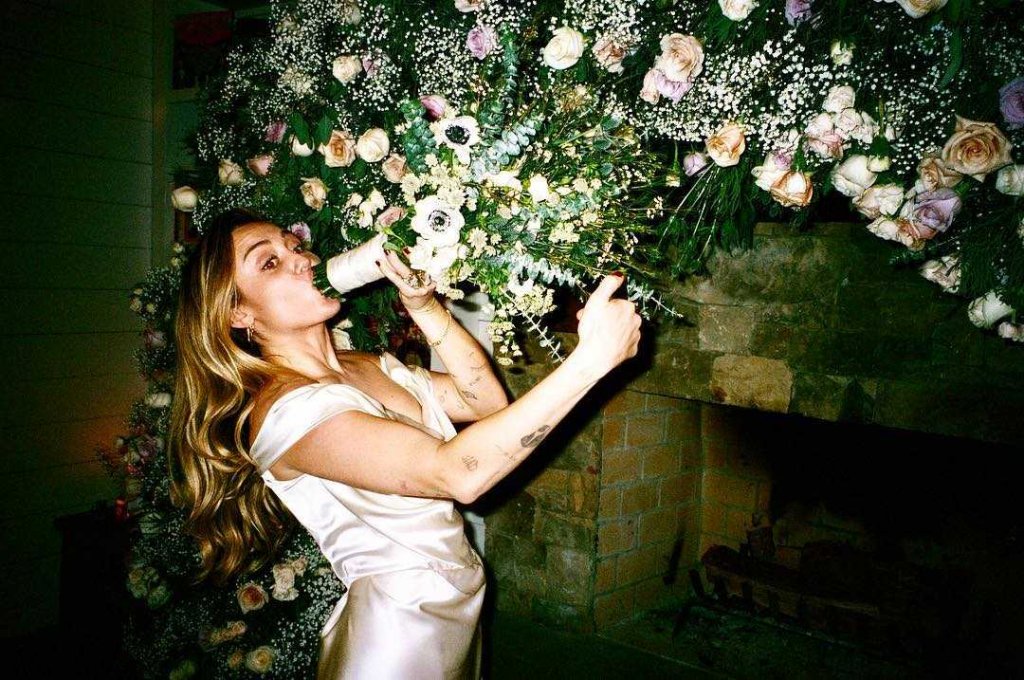 The pouting sisters.