Freddie Mercury and Mary Austin's love story is not hidden from anyone. Once the couple was madly in love. However, they are not together anymore as a couple. Today, Mary is happily married to another man and have two kids as well. Well! today we are here to reveal some unseen pictures of Mary Austin with the sensational celebrity Freddie.
But as we jump on to their unseen pictures, let us recall their love story.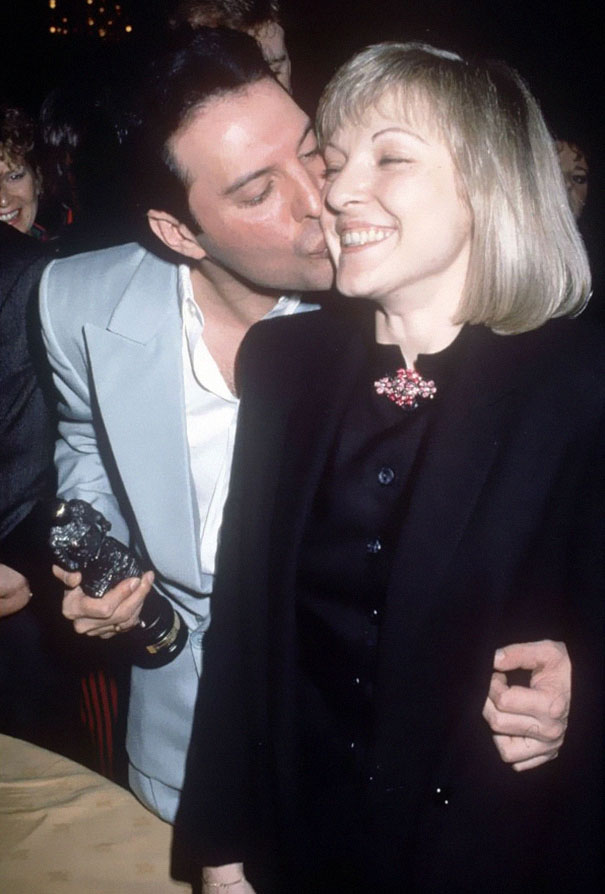 Well! despite them not being together anymore, their bond remains incredible.They first met back in 1970 in Kensington, West London, when Freddie was a young 24-year-old guy while she was just 19 working as a PR at a trendy fashio shop. Then, no one could have imagined that what future will brought to them.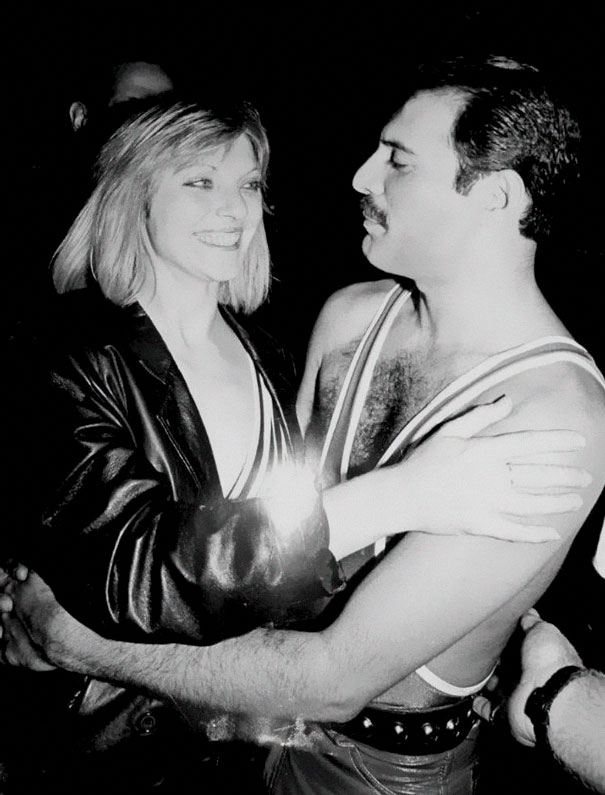 It was outside her fashion shop when Mary first laid her eyes the charming guy. 'He was like no one I had met before. He was very confident – something I have never been. We grew together. I liked him and it went on from there," said Mary Austin in an interview.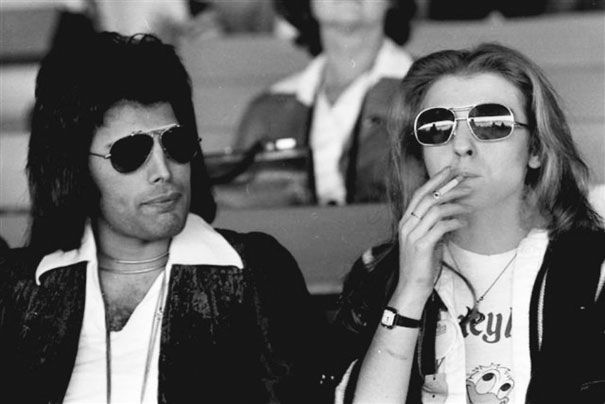 Gradually, they both came closer, started dating and fell into a relationship. Their bond was very precious for Freddie at least. According to him it is a thing that would stay with him till his last breath. However, as a couple, their relationship ended soon as Freddie Mercury came to terms with his sexuality, but their friendship is unbeatable.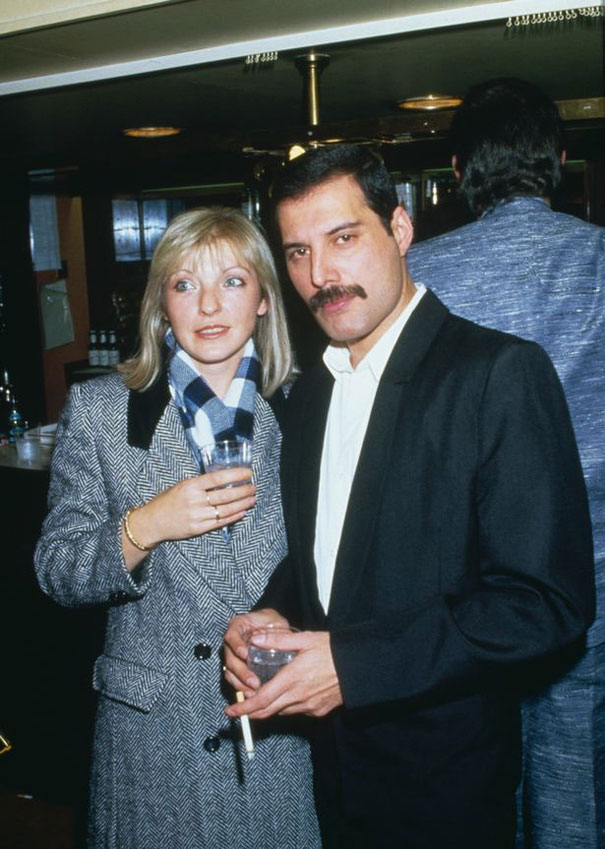 "The only friend I've got is Mary and I don't want anybody else," said Freddie Mercury about his lady love.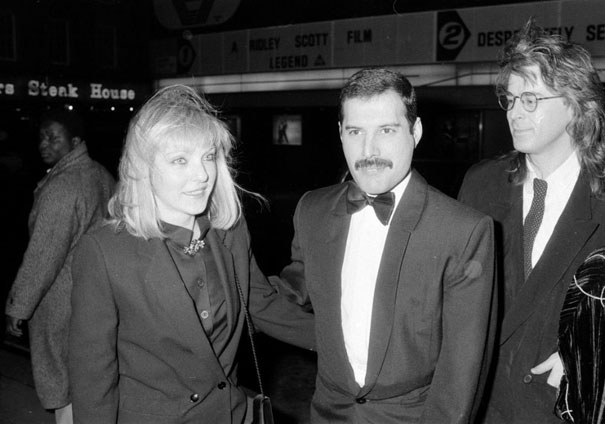 "Our love affair ended in tears, but a deep bond grew out of it, and that's something nobody can take away from us," Freddie once said while talking about his incredible relation with Mary. "It's unreachable. All my lovers ask why they can't replace her, but it's simply impossible," he added.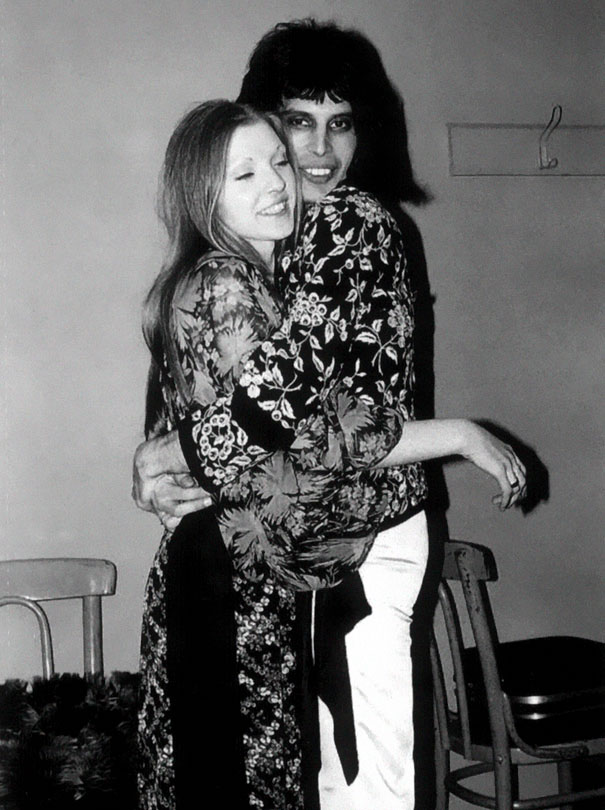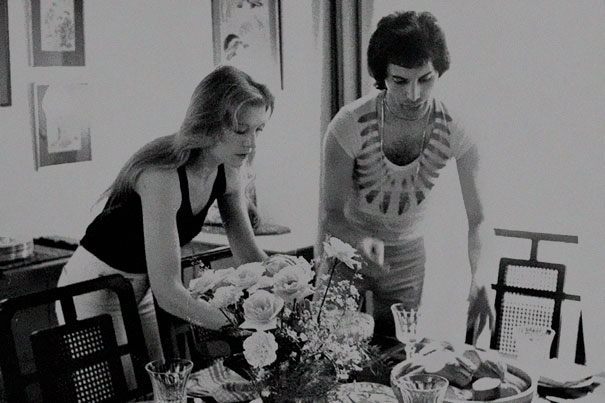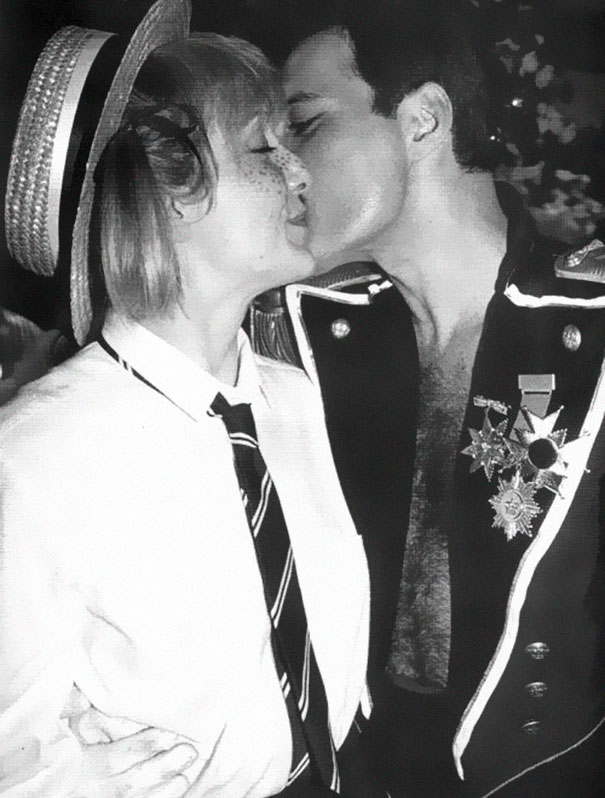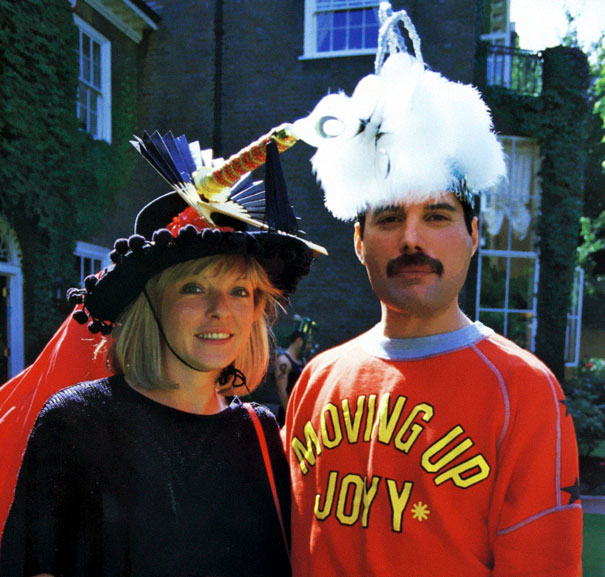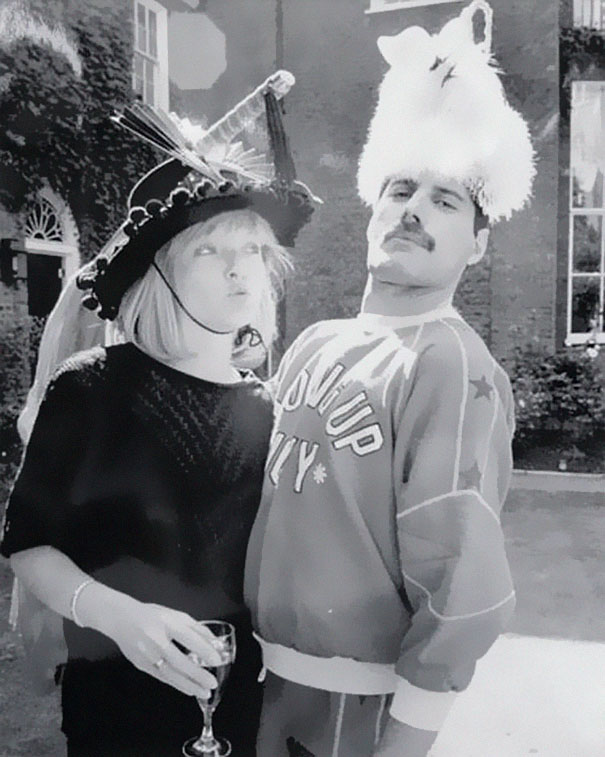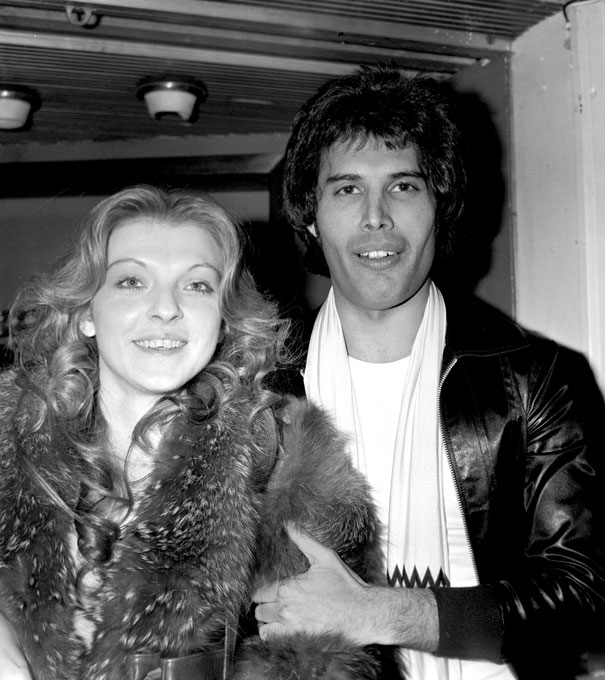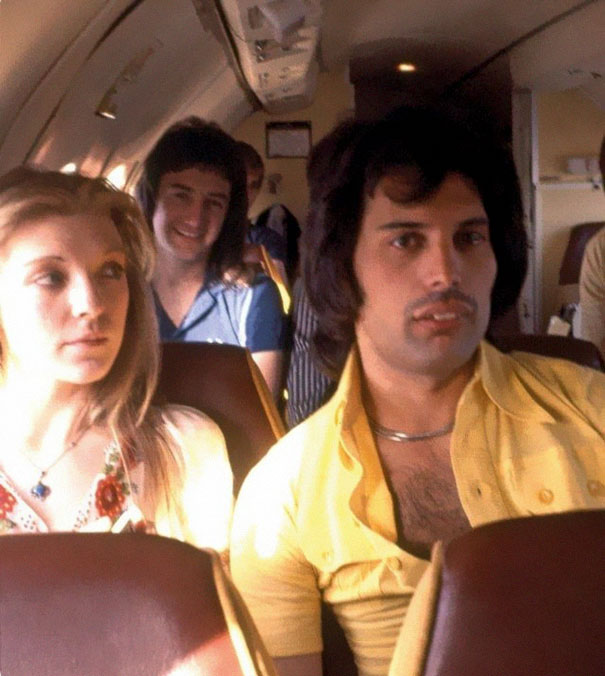 Read More: 8 Couples Shared Same Pictures With Different Captions and The Result Is Hilarious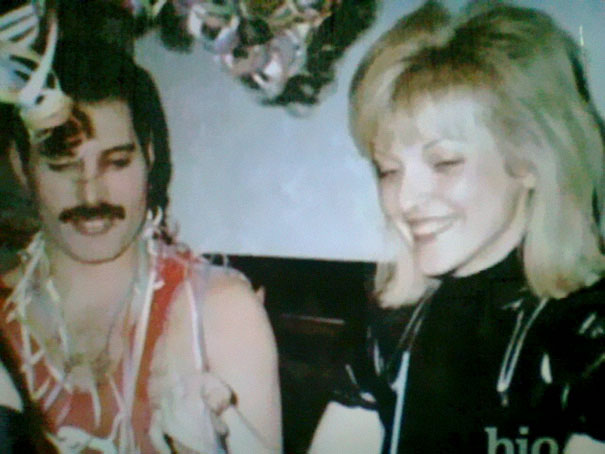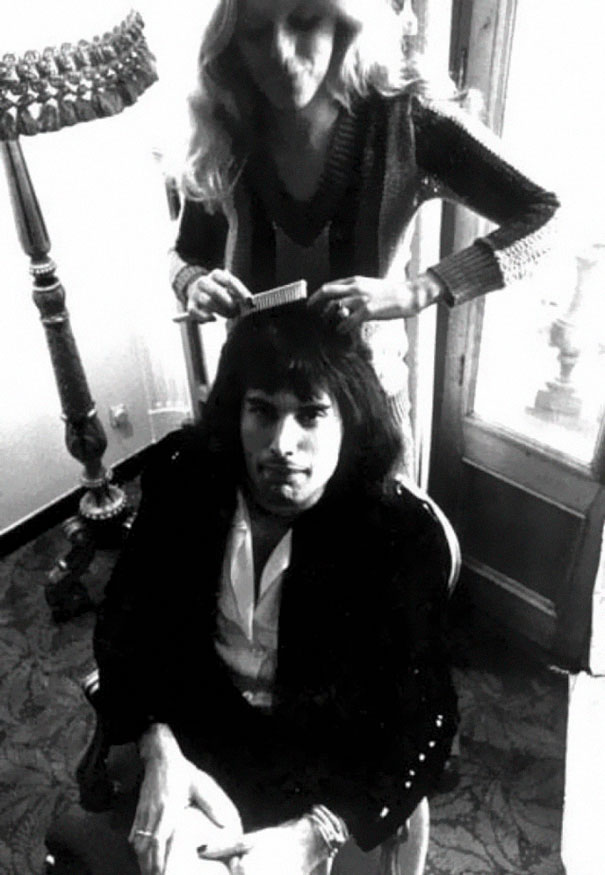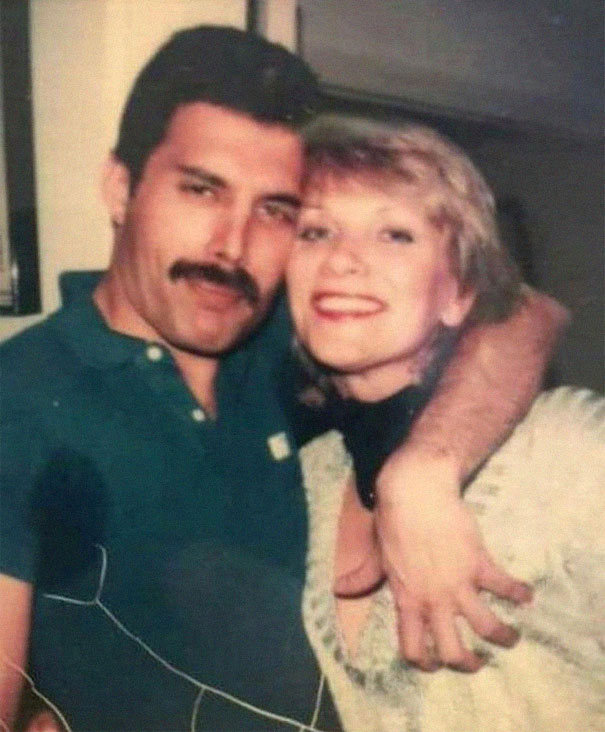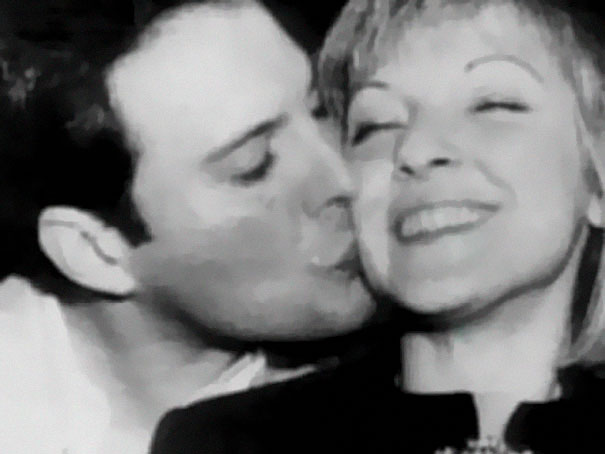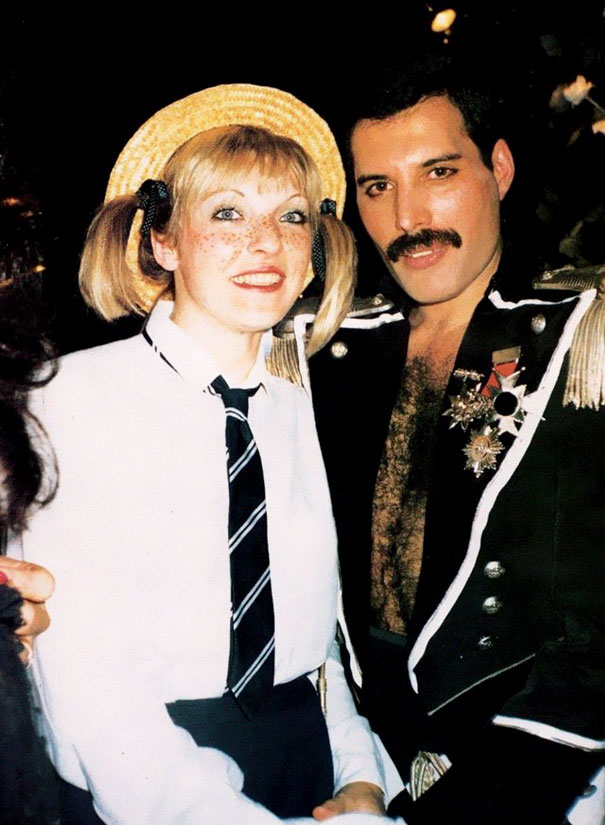 Read More: Pictures Prove That Miley Cyrus And Liam Hemsworth Secretly Got Married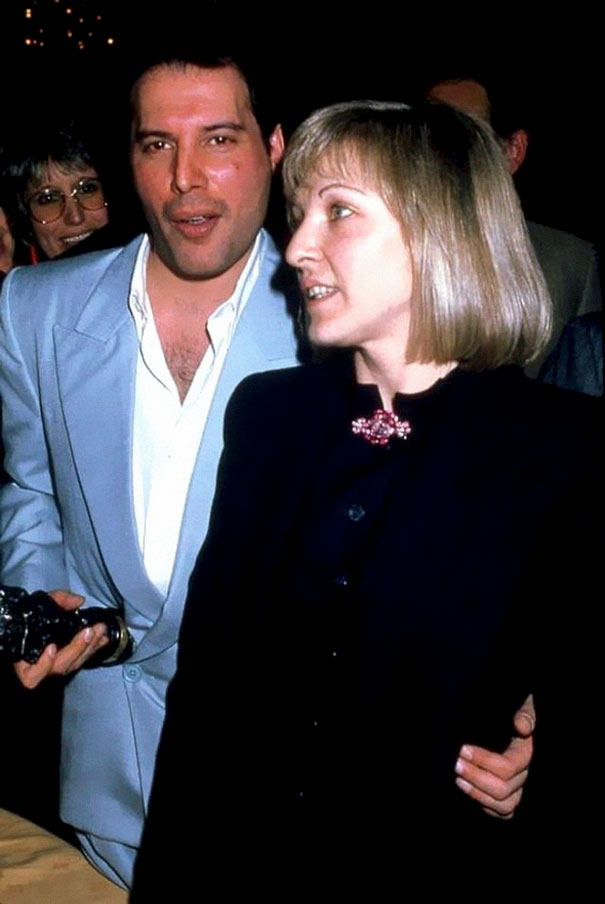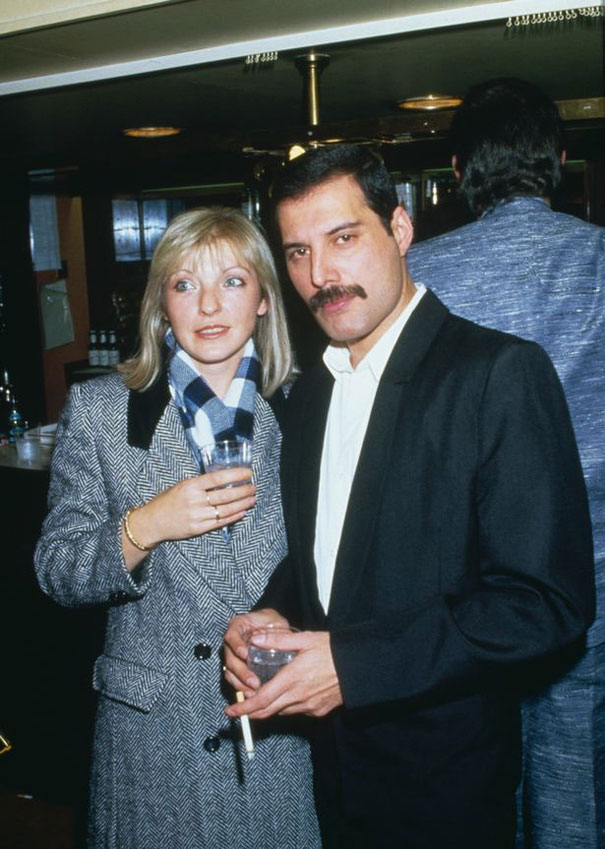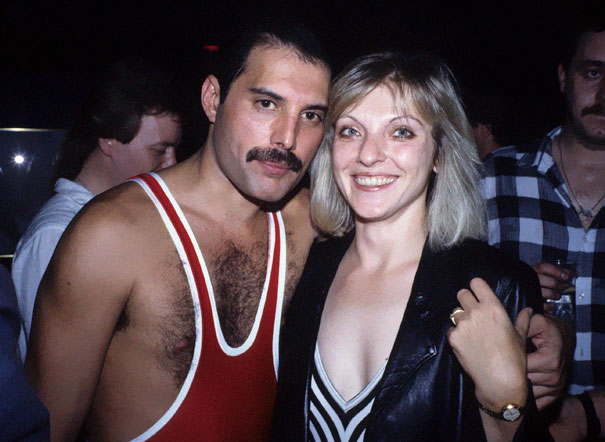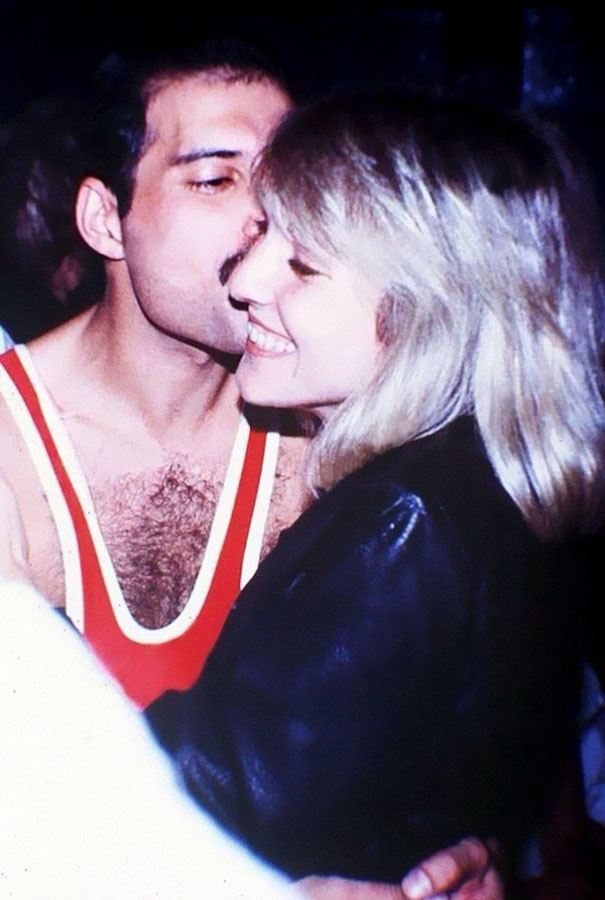 Image Source: Vintage.es