We all work to make money and earn a social standard. Now, imagine if you got millions overnight what would you do? Of course, you would want to take a long break from all your work and do something that pleases you. Right? But here we have got you a story of a Chef who won €4.8million and didn't take a break, not even for a day. Rather turned up to the work from the very next day.
More Info: Paddy Power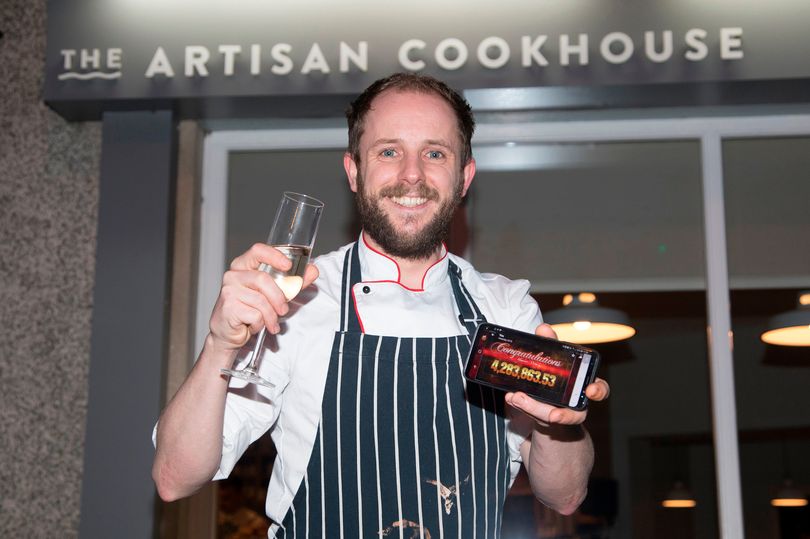 We are talking about Sean Doyle, a 33-year-old chef from County Down.
Read More: Meet The Brazilian Sandcastle King Marcio From Rio De Janeiro Who Avoided Rent For Two Decades
Northern Ireland. He became a millionaire overnight when his €10 stake on a Paddy Power online game hit the jackpot.

The Irish man showed how money is just a mean of survival for him, nothing more than that. He could have changed his lifestyle after winning such a huge amount but he opted to stay as he was.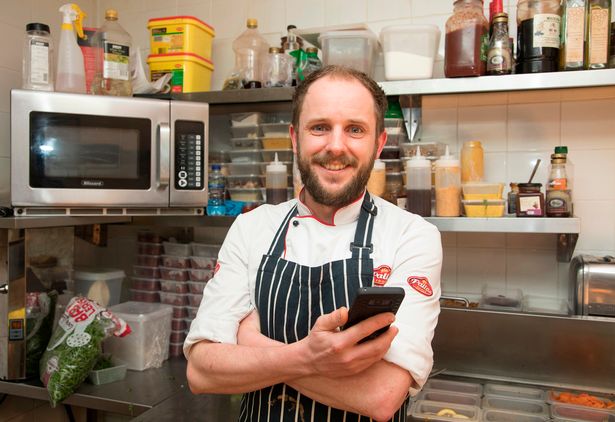 "You wouldn't believe the number of people's lives I'm going to change with this win."
The Irish chef won the Jackpot King Deluxe in the game called Mars Attacks. Now he has become the biggest online payout in the betting world.

"I watched it until it reached about €1.14m on the count thing and I switched off my phone. I couldn't look. "When I got home I couldn't believe my eyes after I saw the final amount!" said the Sean.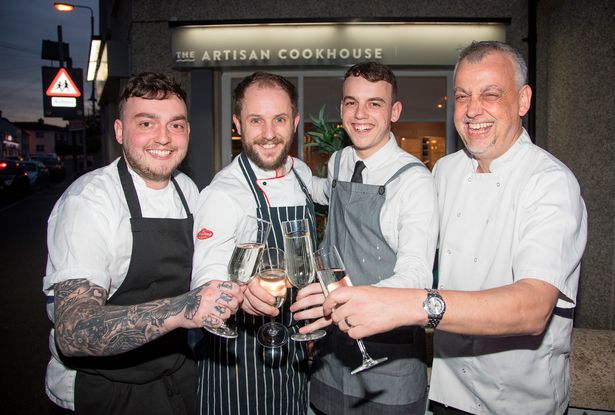 Read More: Woman Purchased An Outdated Bus And Remodels It Into A Mini Home
Despite winning €4.8million, he turned up for work sharp at 9 am.
Let us tell you that the guy has been playing online for last 6-months and now after his big win he wants to give some financial support to his family.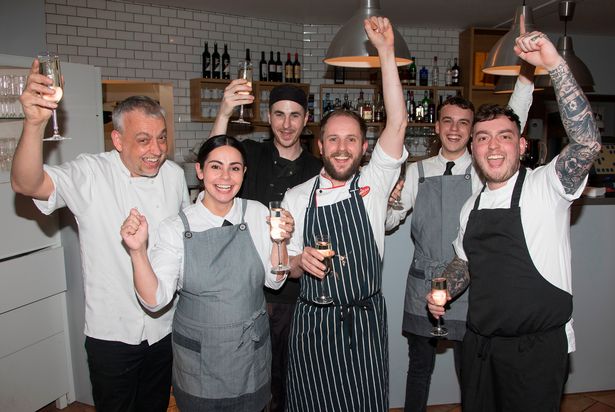 "My sister is a single parent in New Zealand with three kids so I'm delighted because this means I will be able to help her out. "I also have three brothers, my parents and a few aunts and uncles too. I might set up my own shop, probably a café, which would mean I can downscale and relax more," said the Chef.

We appreciate his simplicity and love for his family.