It indeed is true that love is blind. We get to hear many stories about the purity of love that make us believe in its power. And today we are going to introduce you to one such story that will make you believe in that love is truly pure and it is not associated with the way one looks.
More Info: Imagine ChinaMore Info: Imagine China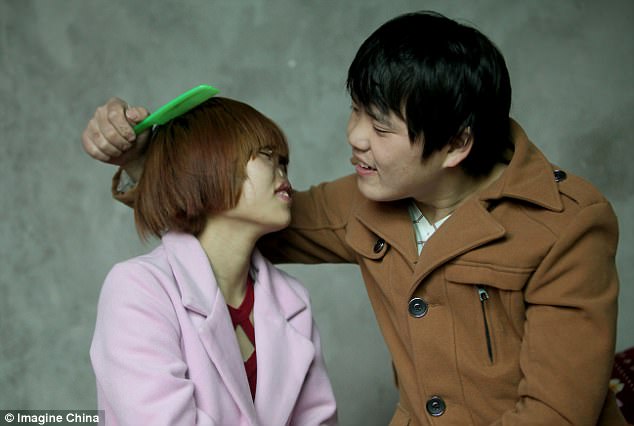 If you love someone you wouldn't care if they are perfect or not. Because honestly, nobody is really perfect. And even if somebody possesses a kind of defect in them your love for them wouldn't change if it's pure. And this boy from China is proving the exact same thing.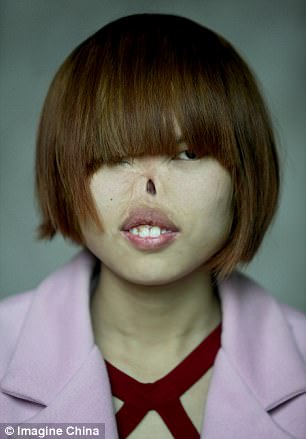 23-year-old Lin Zhouqiang has married a 21-year-old Xu Qinqin. Both of them belong to China. Xu Qinqin has a hole in her face where her nose is supposed to be because it was bitten off by rats and that makes her a little different from the crowd. People often ridicule her because of the way she looks but none of it matter to Lin.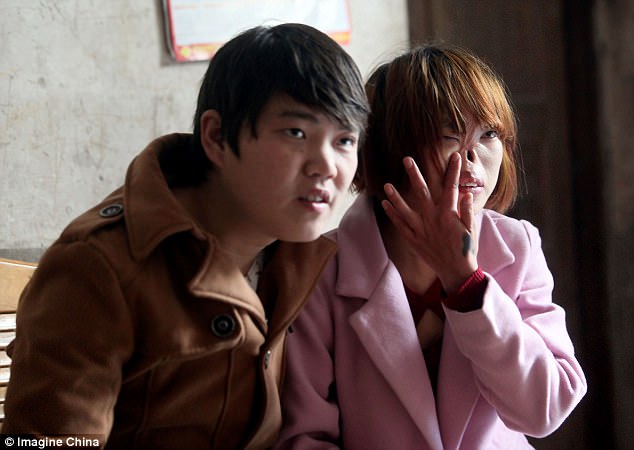 The man fell in love with Xu and they both are happily married now. The union of this Chinese couple is getting praised everywhere by the netizens. It made people believe that true love really exists.
Read More: Boyfriend Dumped Girlfriend For Being Ugly, Now She's Gorgeous Than Ever!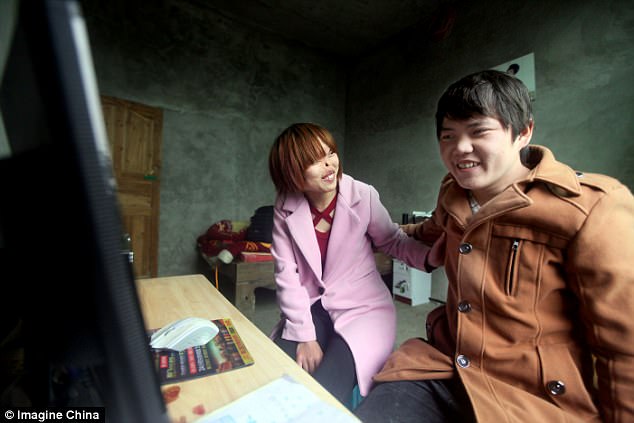 Actually, when Xu was a little baby she was left unattended in a room for a while because her mother had to go to the farm to work. It was when the rats bit off her nose and also ate some area around her eyes. The rats completely bit off her nose and left a whole there. The incident completely deformed her face. As she grew up people made fun of her that somehow made her life miserable but now she is happily married and lives with the love of her life.
When she was 17 she moved to the city to find a job but her colleagues always made fun of her so she left the job. At the same time, she was introduced with a man through her family member and was married off. But it didn't last as the man was always ridiculed by the way Xu looked. After this, she met Lin through an online messaging site and that's when the love story started.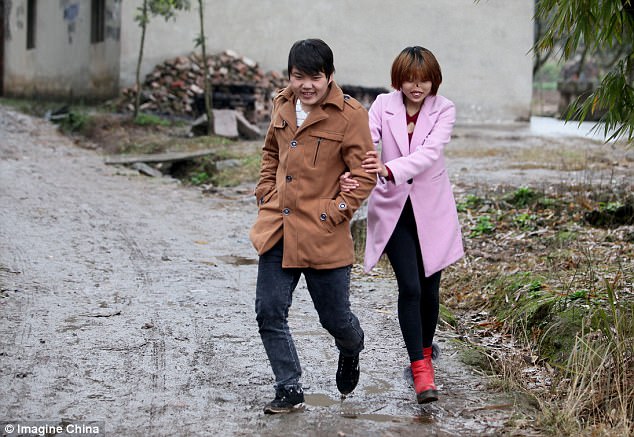 Zhouqiang said "It might be fate. Since I knew her experience, I have felt that the girl had lived a tough life. I decided to marry her after knowing her for about a month."