Everyone would have definitely thought Lady Gaga and Bradley Cooper to be in a relationship after watching their performance at Oscars. They performed of the Oscar-winning song 'Shallow' from their imperiously praised movie, 'A star is born.' The talk wasn't about their song or how startling they were looking, instead it was about their look of intimacy at the end of their performance.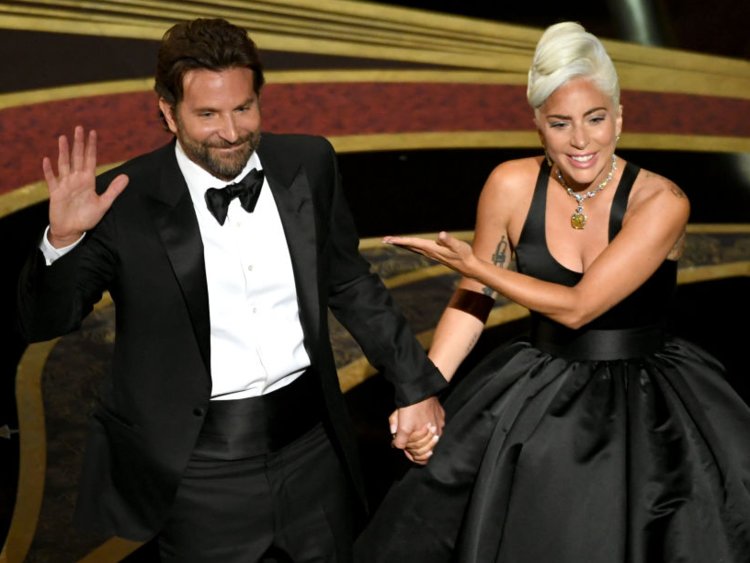 The movie, 'A Star is born' is a love story and 'Shallow is a love song. Lady Gaga said that she wanted to see the entire thing in her and Bradley Cooper's performance. Few years ago Lady Gaga wrapped her arms around his duet partner Tony Bennett and she claimed this time it was as normal as it was that time.
"Yes, people saw love and guess what? That's what we wanted you to see," on Jimmy Kemmel live.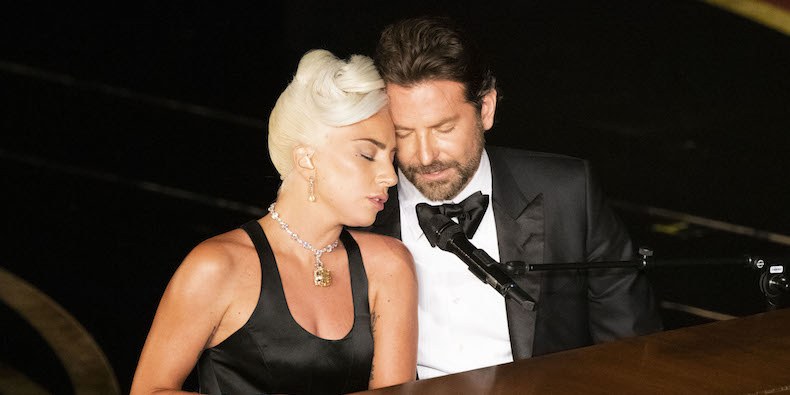 Read more: 8 Couples Shared Same Pictures With Different Captions and The Result Is Hilarious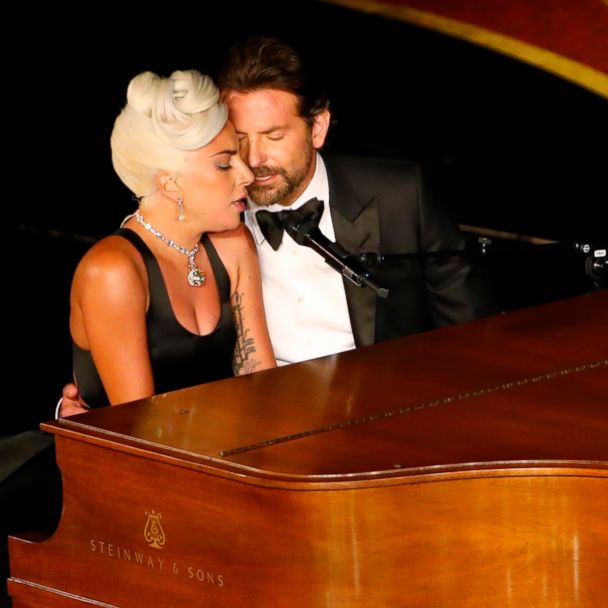 It was Lady Gaga's first public appearance after her break up with her ex-boyfriend last weak. Since 2015 Bradley Cooper is in a relationship with Russian Supermodel Irina Shayk and people said Lady Gaga crossed the line when she leaned into Cooper and made some intimate eye contact. Above all, it was a heart-warming performance and was really enjoyable.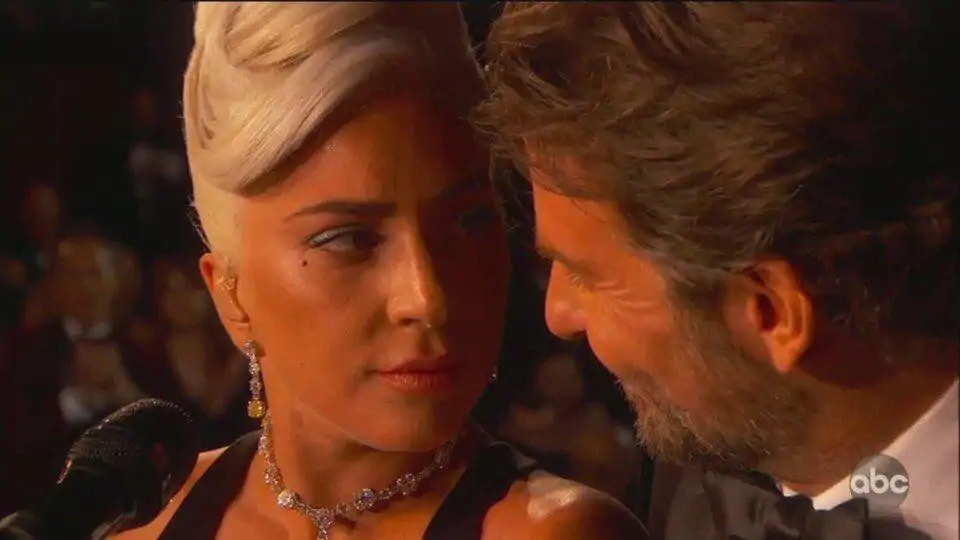 It was astonishing seeing them together in the performance and people are expecting to see them together on screen soon. Lady Gaga and Bradley Cooper are both outstanding stars and were looking great together and gave a genuinely appreciable performance. In her speech Lady Gaga thanked Bradley Cooper saying, "There's not a single person on the planet that could have sang this song with me but you."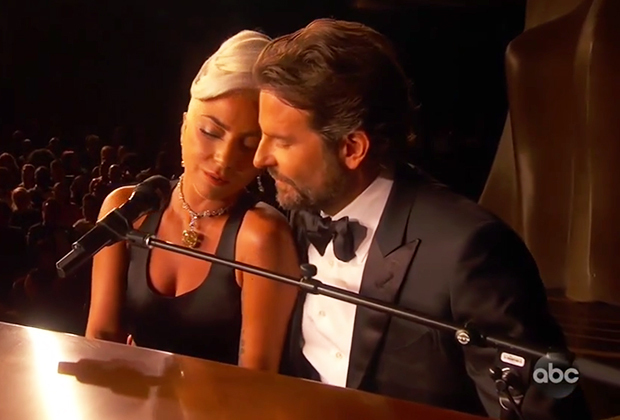 Read more: The Dedication Of This Photographer During A Couple's Photo Shoot Will Have You Laughing