IAF Pilot Abhinandan Varthaman who was kept in captivity by Pakistan is going to be released today at the Wagah Border. The Chennai based wing commander was captured by Pakistan two days ago and was in their captivity since. But today he is going to be released because of the Geneva convention. The proud parents of the brave soldier took a late flight from Chennai to reach Delhi. On their flight, they were greeted with standing ovation by all the co-passengers for their son's bravery.
The father of the wing commander, S. Varthaman is himself a retired Air Marshal. His mother is Dr. Shobha Varthaman. Both the parents took a late flight from Chennai to reach the Delhi airport. As soon as they entered the flight, the co-passengers gave them a standing ovation and praised them for their son's bravery.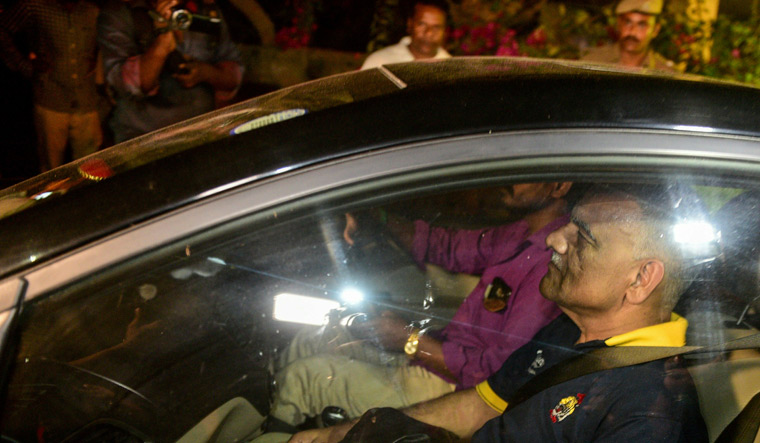 The standing ovation was also to show that the whole nation is proud of him and we all respect his bravery. After reaching the Delhi Airport, the parents of the IAF soldier will reach the Wagah border to welcome their son. The news is really great not just for his parents but to the whole nation.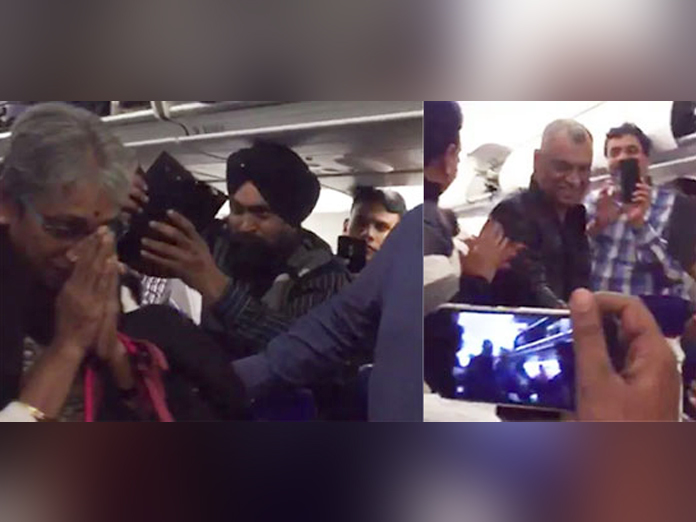 The war that started right after the Pulwama attack is seemed to be cooled down between the two countries. Abhinandan Varthaman was in the F-16 jet and his jet was downed across the border and that's when the Pakistanis captured him. As per the reports he was attacked by the mob and Pakistani army saved him.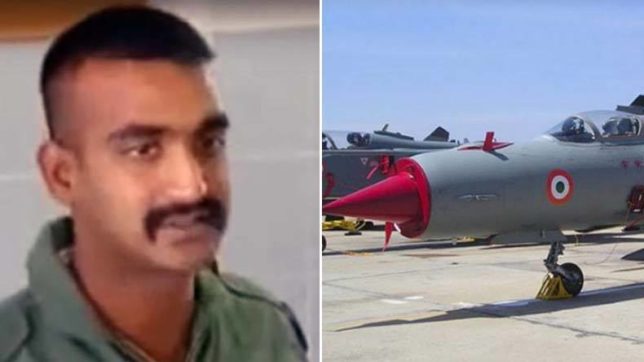 Yesterday, the Prime Minister of Pakistan released a statement that they will release the IAF Pilot Abhinandan Varthaman as a peace gesture. But the citizens believe that the Geneva Convention made Pakistan release the pilot. Well, the big news still is that the brave soldier is getting released today and that's all we should be happy about.
As soon as the news broke that one soldier is in the captivity of Pakistan, Indians around the nation were praying for his safe return. Abhinandan Varthaman is to be handed to India respectfully at the Wagah border today at 2 PM. The nation celebrates his safe return and we salute our brave soldier.