Being alone has its own perks. Just because you are not in a relationship doesn't mean you are sad or miserable. There's a lot that single life can teach you and they are many advantages of it also.Well, hoepfully this mexican artist has portrayed what's it like to live alone and be single in a pretty honest way. In fact she has dedicated a whole series called 'Postmodern loneliness' to the singlehood.
Postmodern loneliness is the project of Idalia Candales where she has talked about the perks of living alone. She tried to summarise her own life story in this series of pictures. She portrayed what its like to live alone all by yourself and be happy with it. The talented artist from Mexico is really very dedicated towards her work and creates very related and realistic comic pictures.
"The theme of the loneliness has been recurring in my drawings," Candelas said. "I like to show women who exist in solitude but do not suffer. They are not depressed or crying. Rather [they] are safe, exalting in the sense of enjoying the company of just herself."
More Info: Instagram | Facebook
1. Sitting alone and doing nothing has its own pleasure.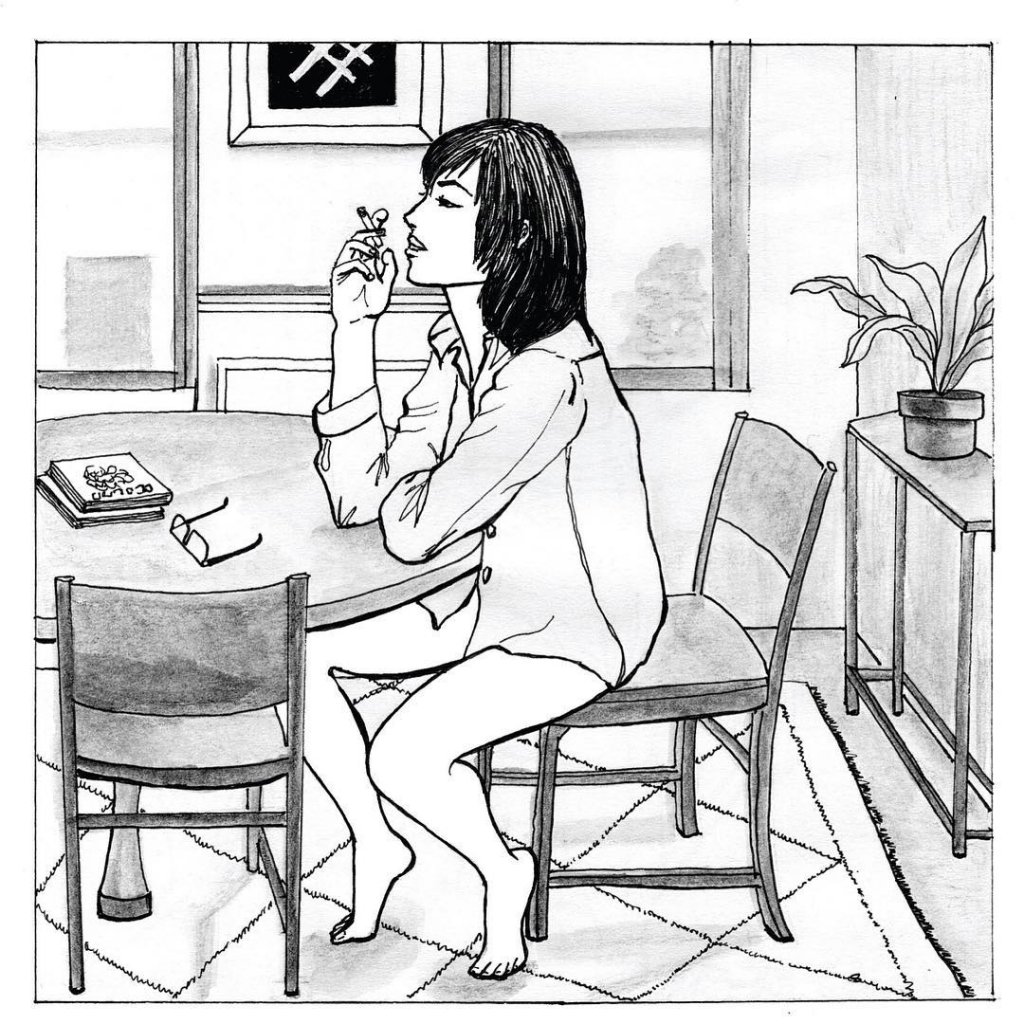 2. Everyday single life.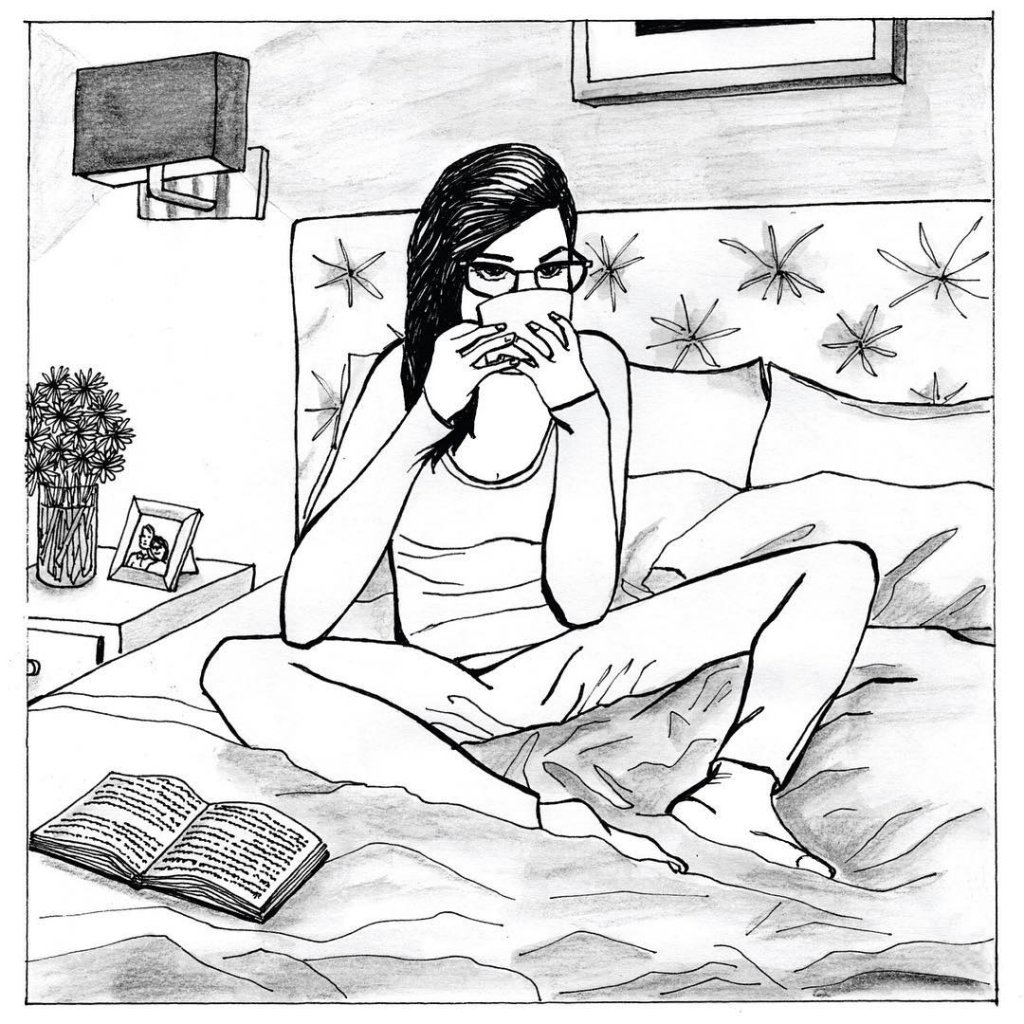 3. Idalia calls it "The unprecedented pleasure of being by my own."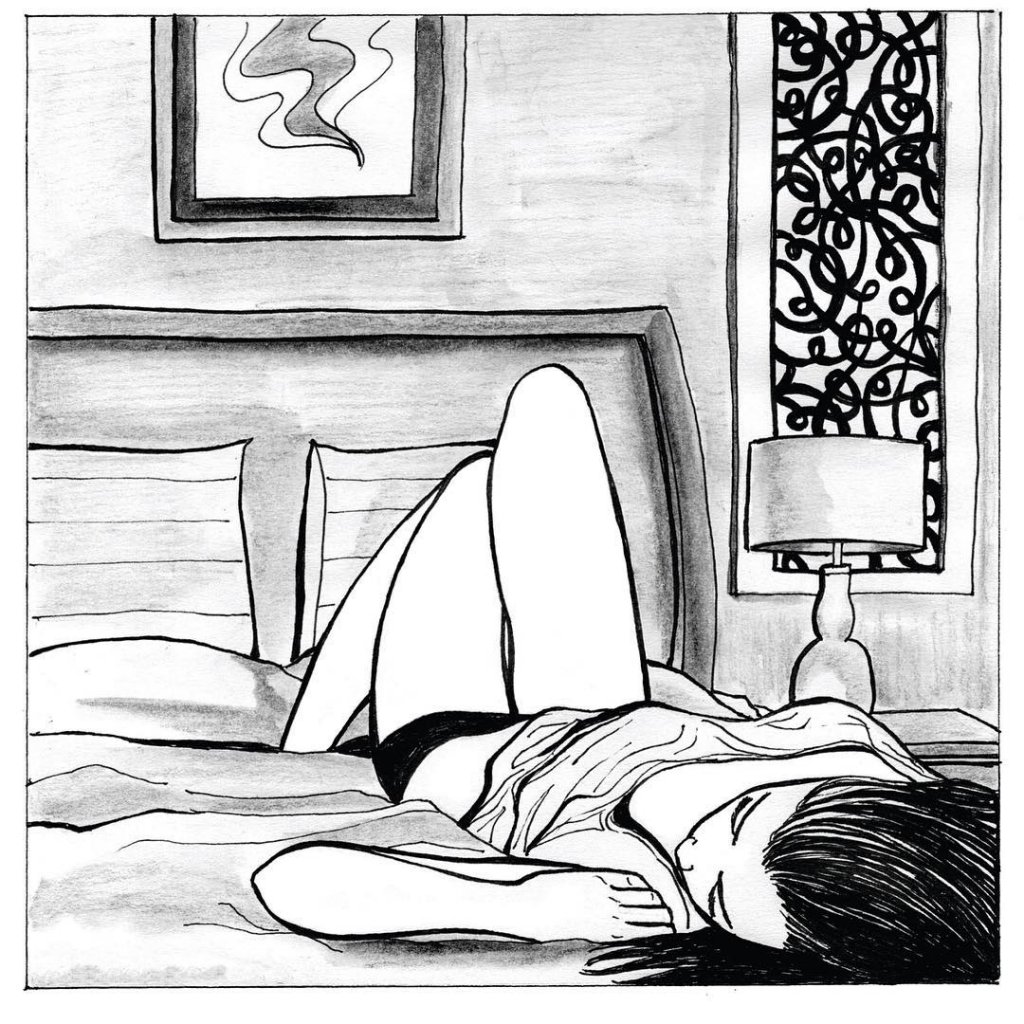 4.Doing nothing and just being yourself.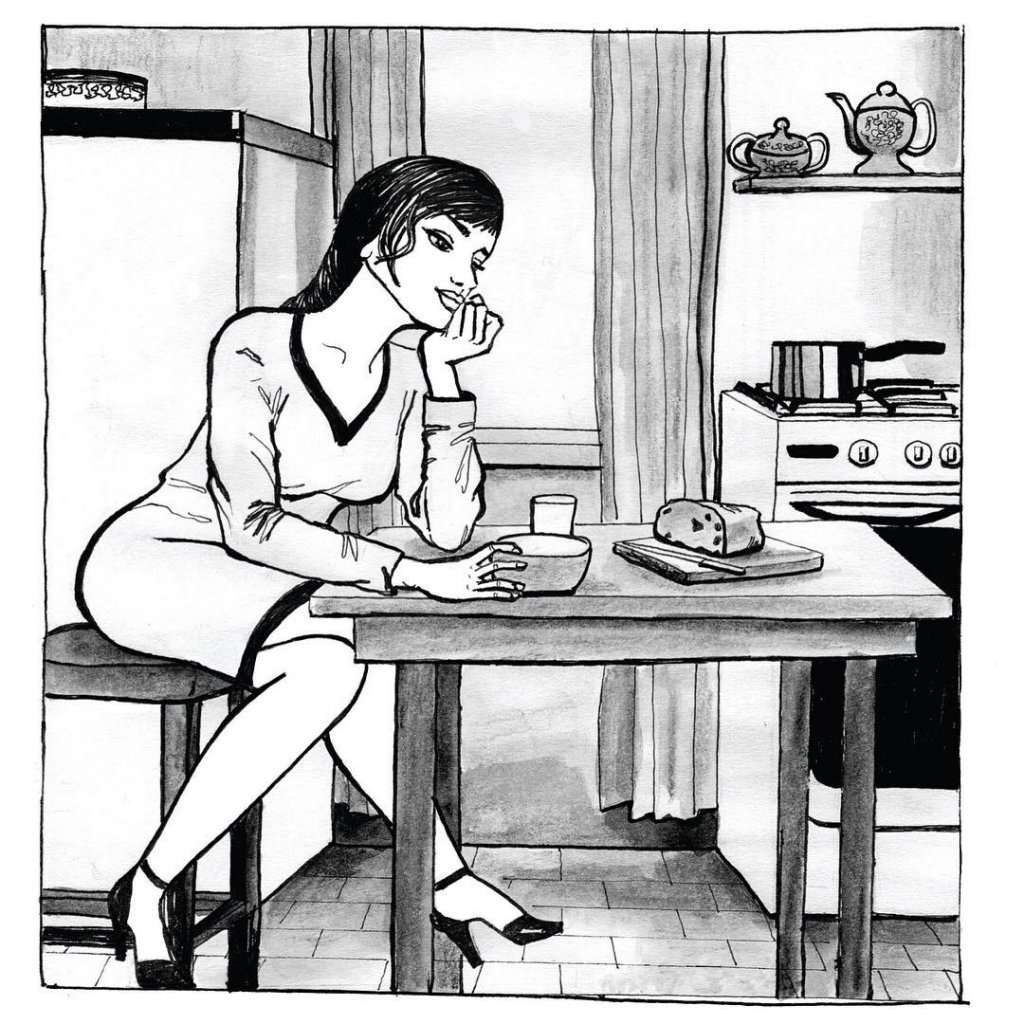 5. According to the artist, if you are living alone then it means you will have much time to follow your hobbies like reading.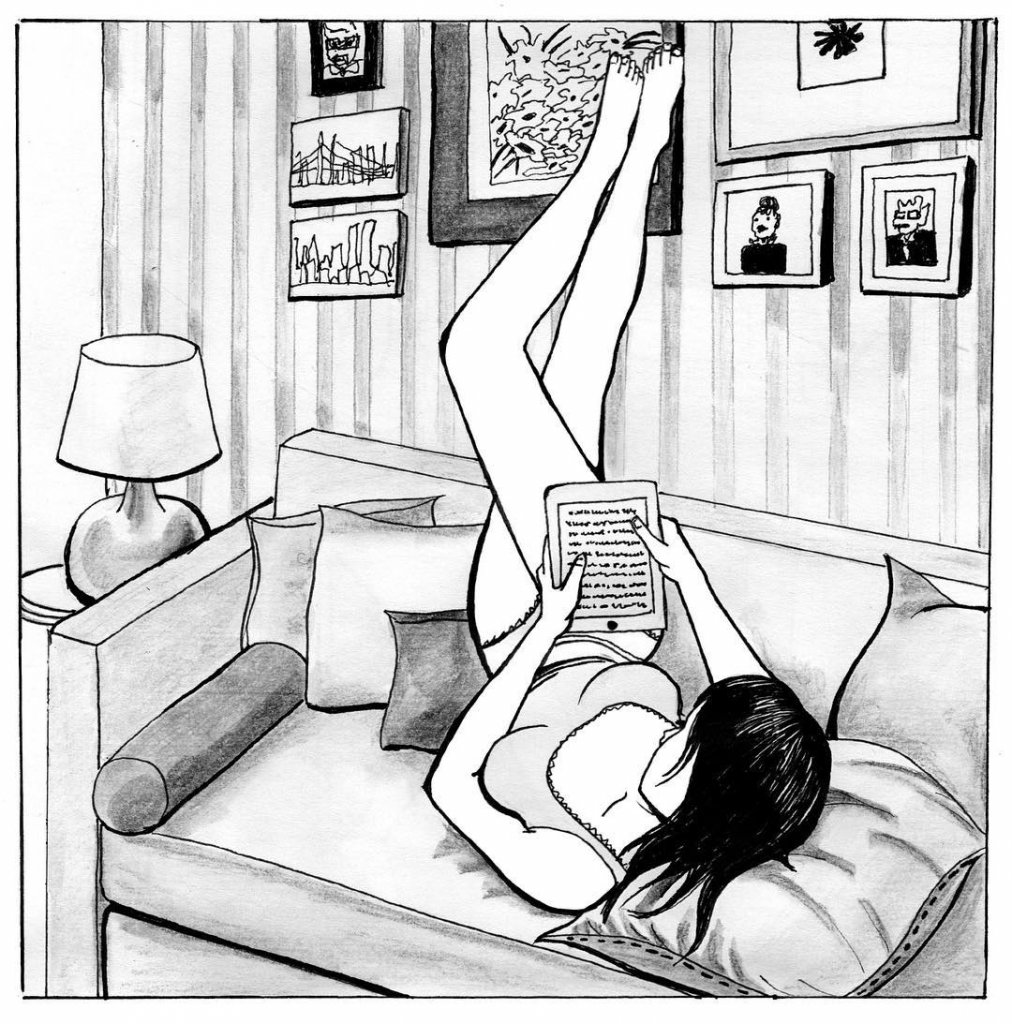 6. Most importantly you have your bed all by yourself.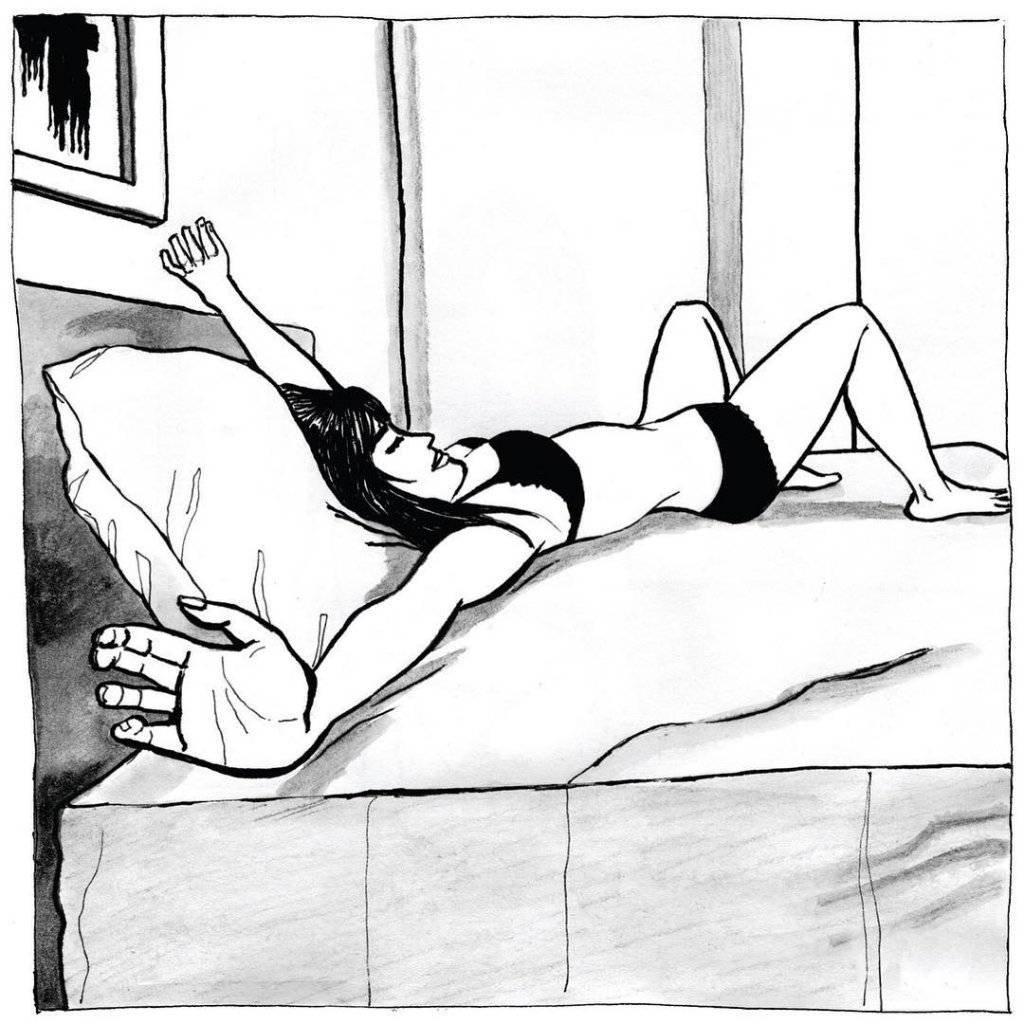 7. Its a fact that singlehood is definitely ore peaceful.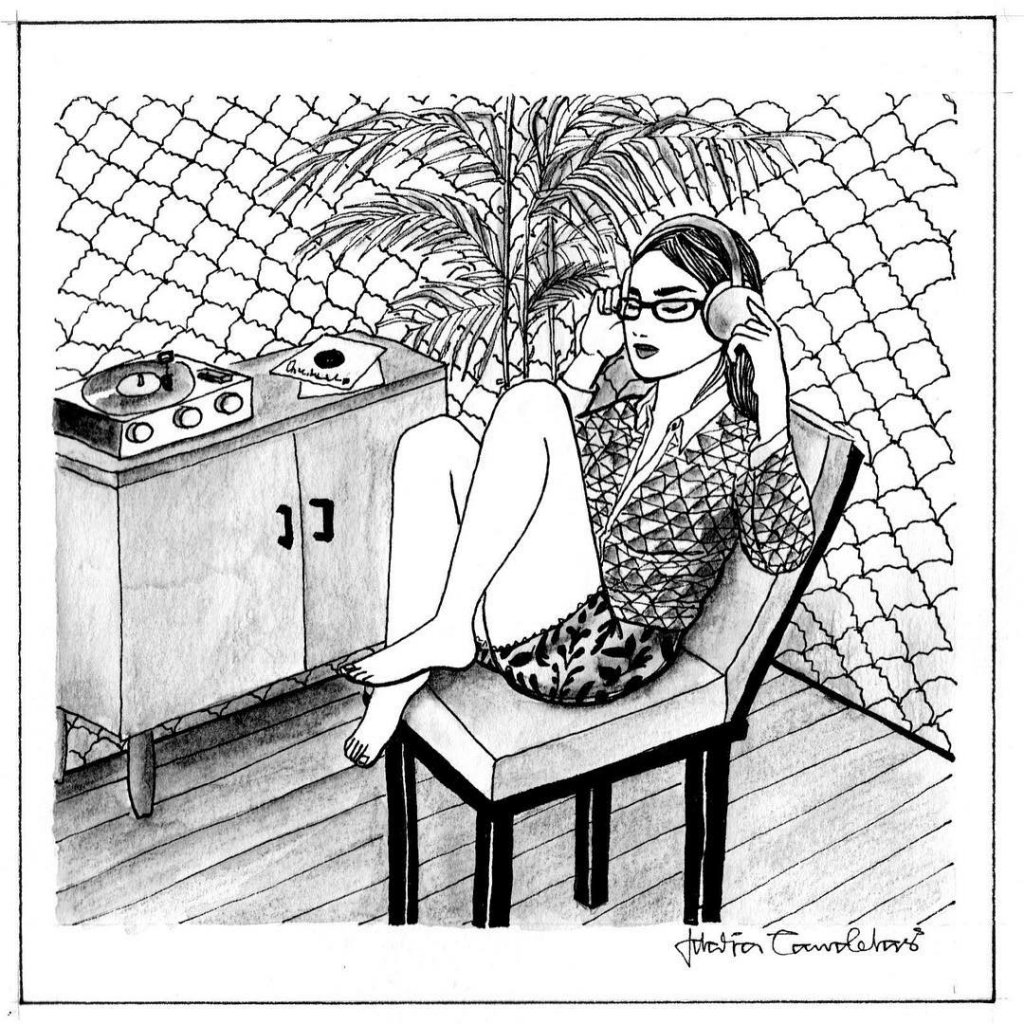 Read More: Neighbor Saves 90-Year-Old Woman From Loneliness After Finding Heart Breaking Note
8. You can do whatever you want and nobody can have a problem.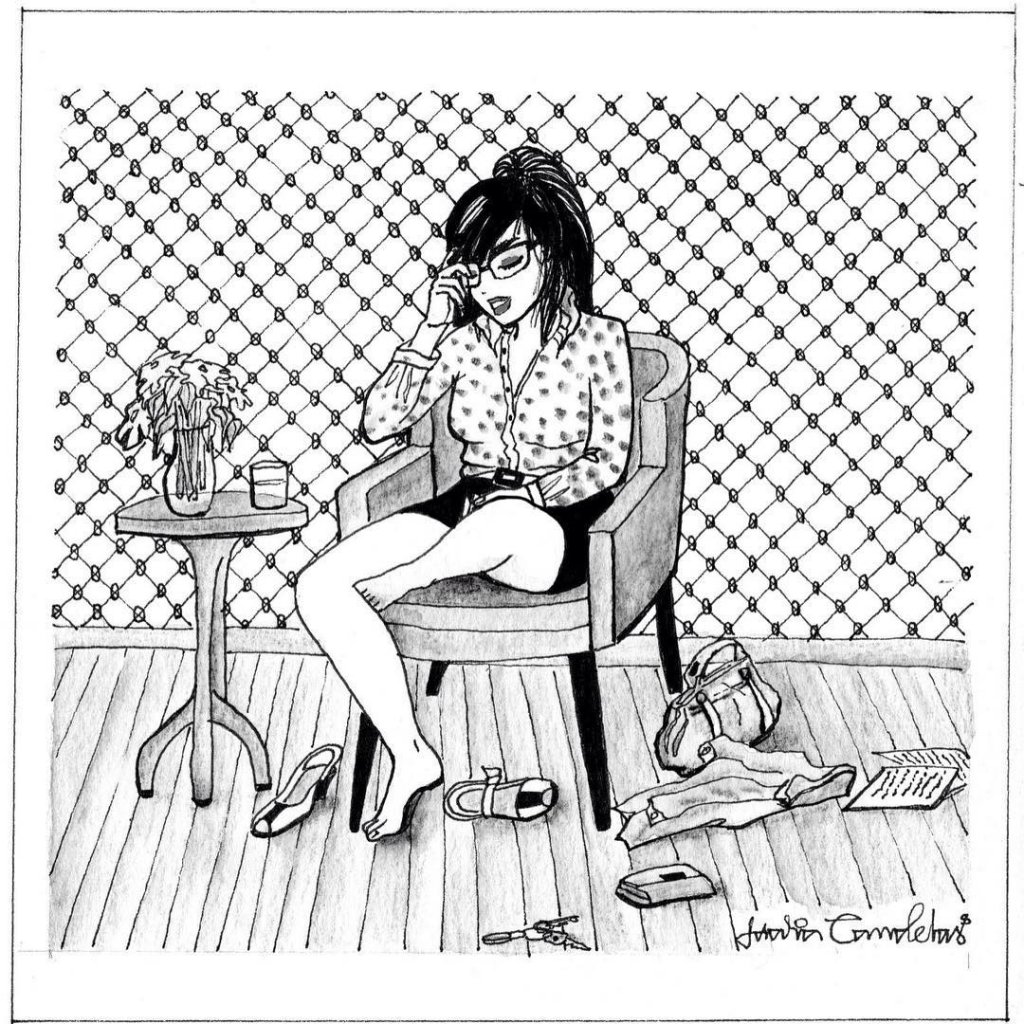 9. Food is bae and always will be.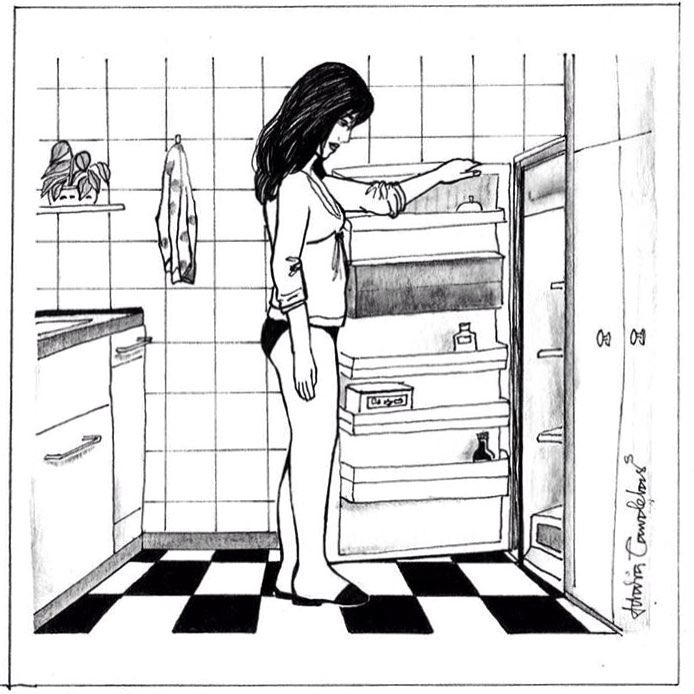 10. You don't need to fight for the remote to watch your favorite show.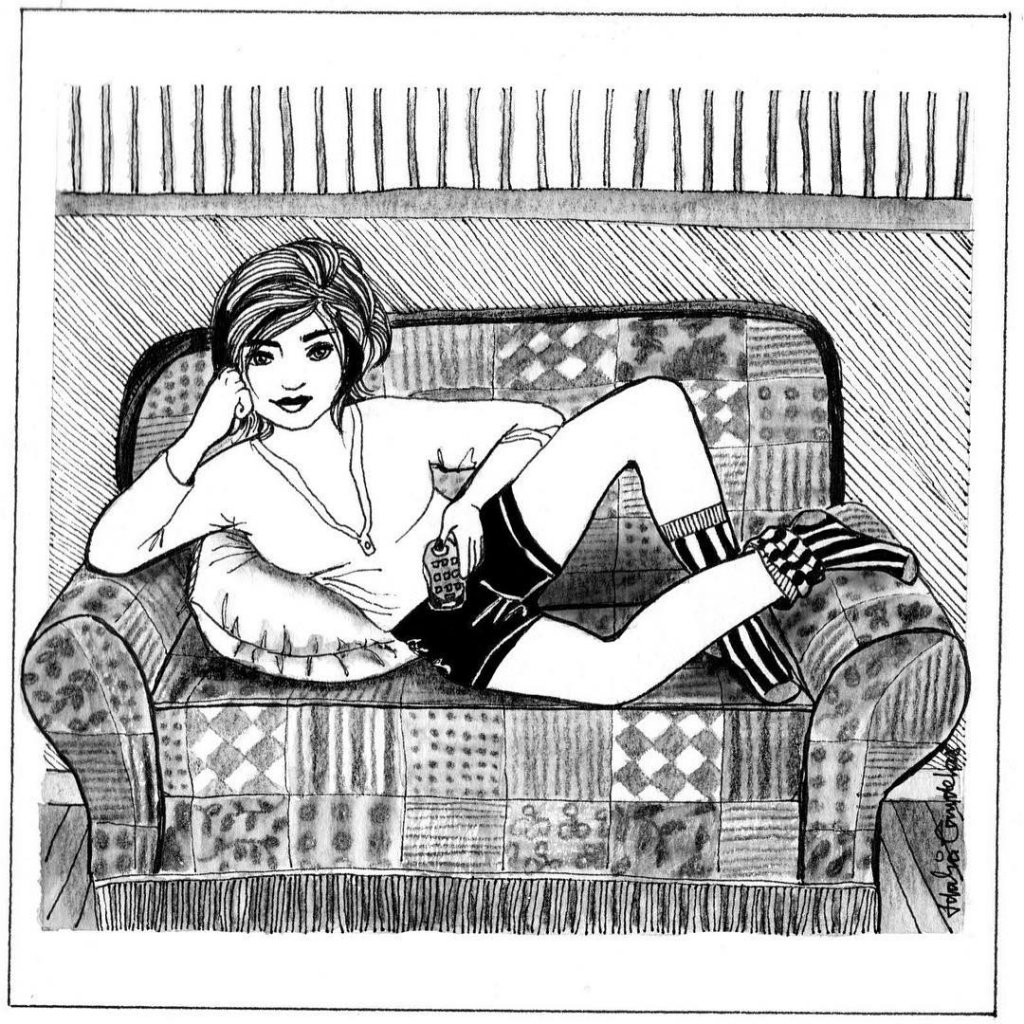 11. Singlehood is fun.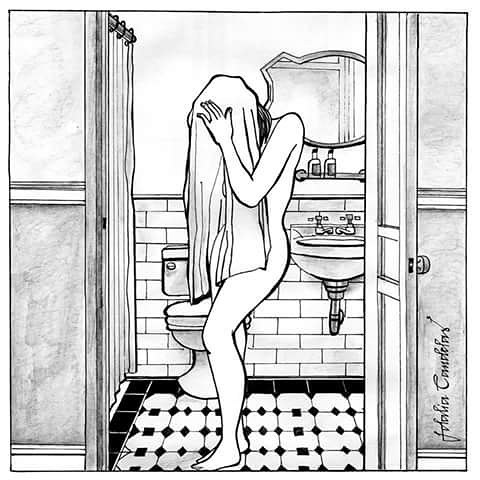 12. Sipping coffee and not doing anything is a blessing sometimes.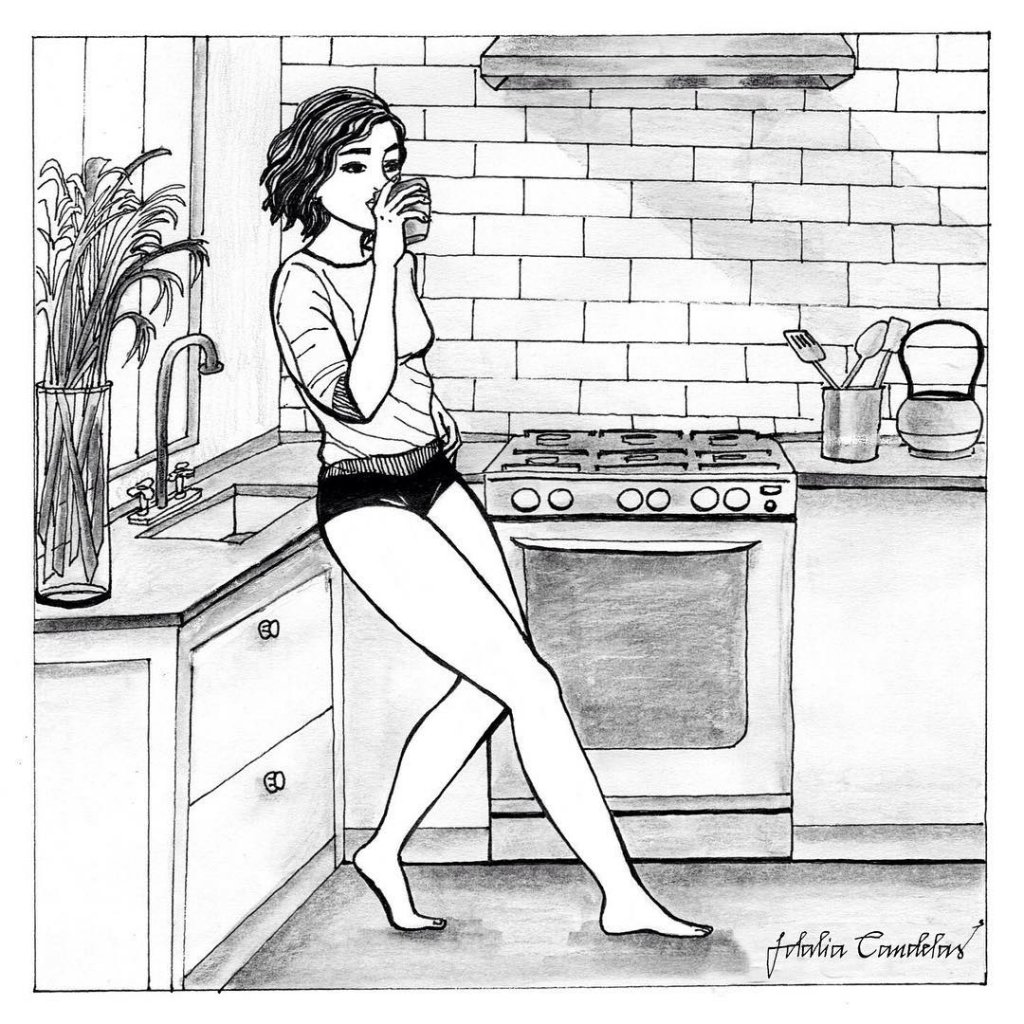 13. Artist portraying her everyday life in Postmodern loneliness.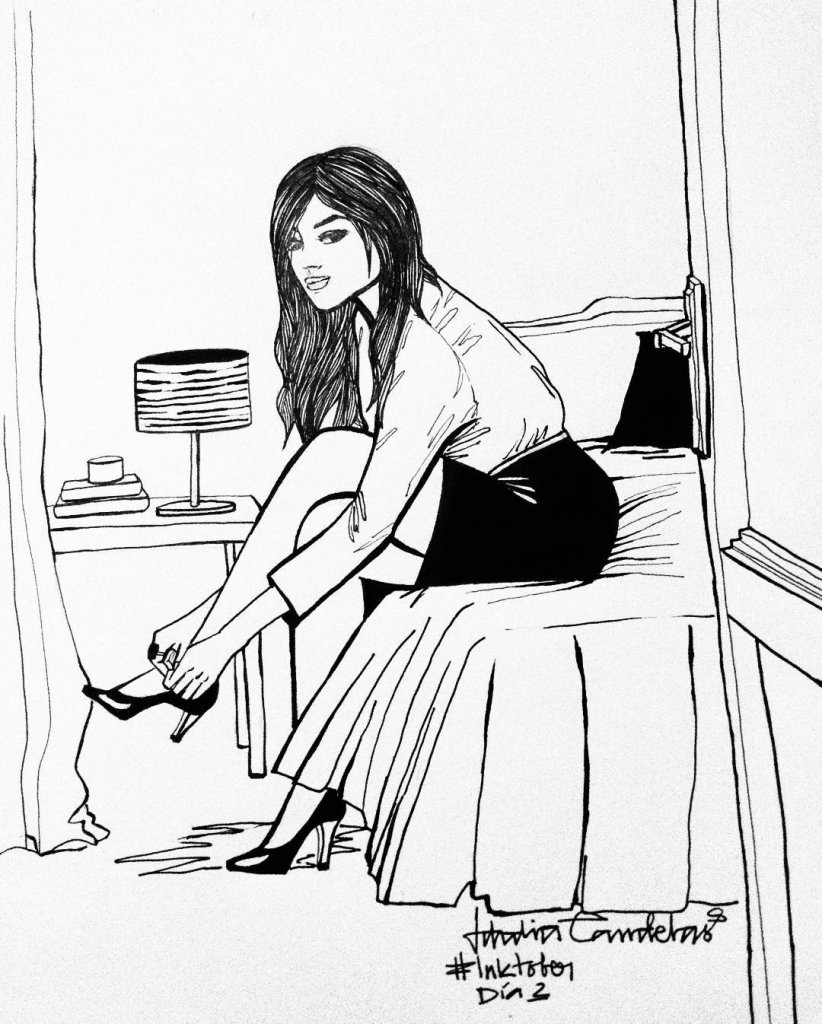 14. You could be lazy as much as you want on weekends.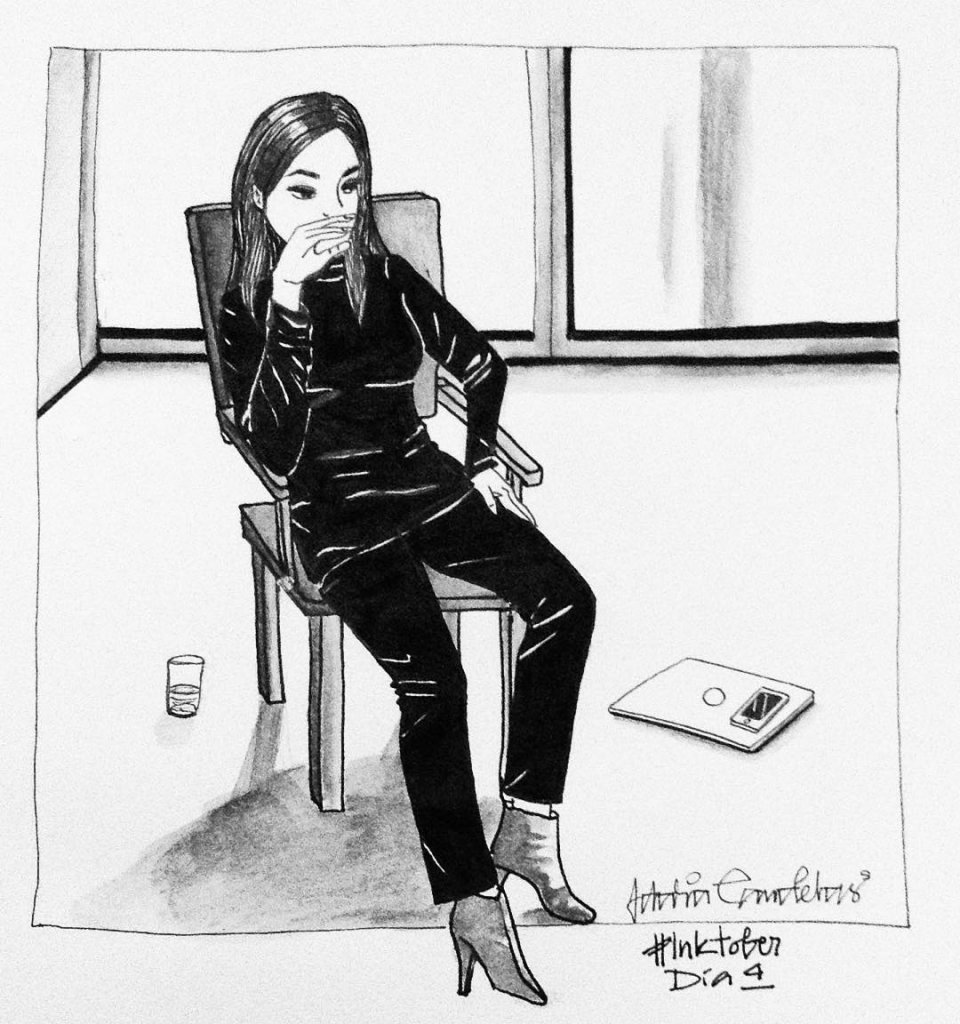 15. Postmodern loneliness is not about being alone its about enjoying the singlehood.