The brave soldiers of the nation are the true heroes of our lives. Army men losing their lives during wars or attacks is really unfortunate. We cannot even imagine the pain their families have to go through. Leaving their families behind they selflessly serve the country and they are the one who let us sleep peacefully in our houses feeling safe. Undoubtedly they are the real heroes of our country and even when they are martyred they leave behind heroes that are ready to dedicate their life for the Nation.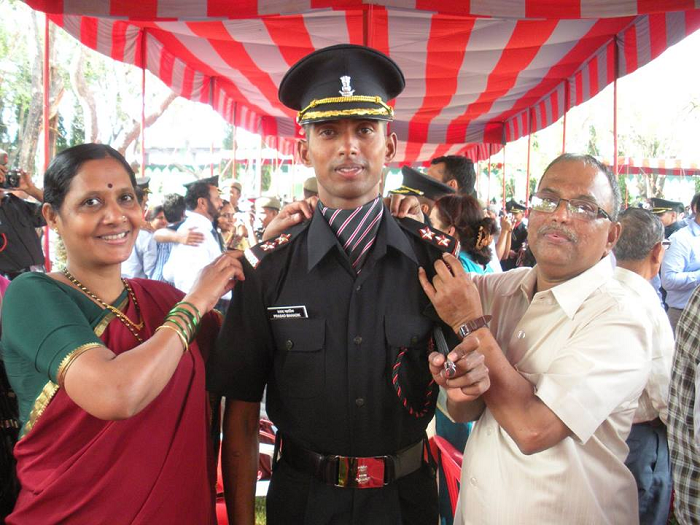 And this is the life story of this martyred major's wife who decided to join the armed forced after his husband lost his life serving for the country. The brave wife has cleared the SSB exams and soon be joining the armed force and the nation is proud.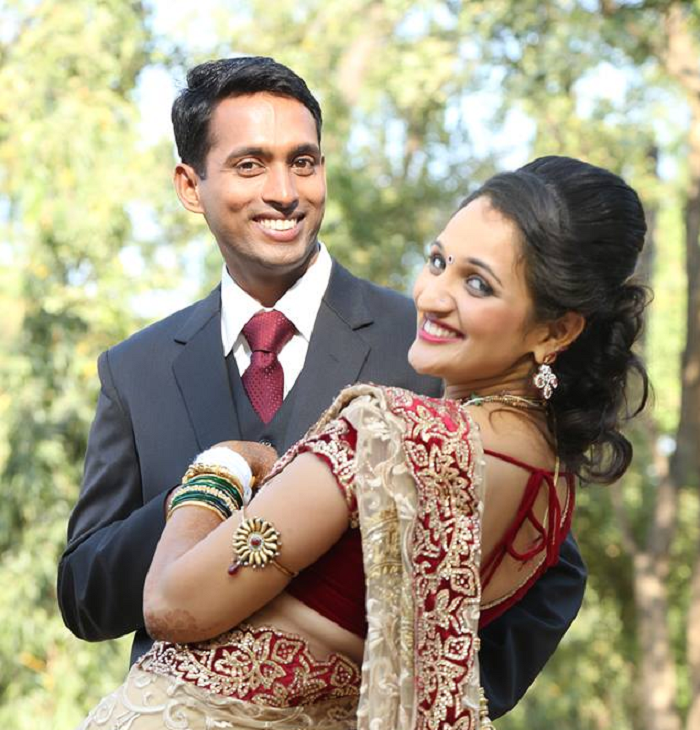 In 2017, Major Prasad Mahadik was killed at his Shelter at the Indo-China in Tawang, Arunachal Pradesh. He was one of the finest officers and was posted in the 7th battalion of the Bihar Regiment. His shelter caught fire and he couldn't rescue himself which eventually lead to his death. He was married to Gauri Mahadik in 2015. Continuing the legacy of her late husband Gauri Mahadik who is 32 who lives in Vihar, Mumbai with her in-laws has quit her job to join the Indian Army. "My joining the Indian Army would be the best tribute to my husband," she said a year ago.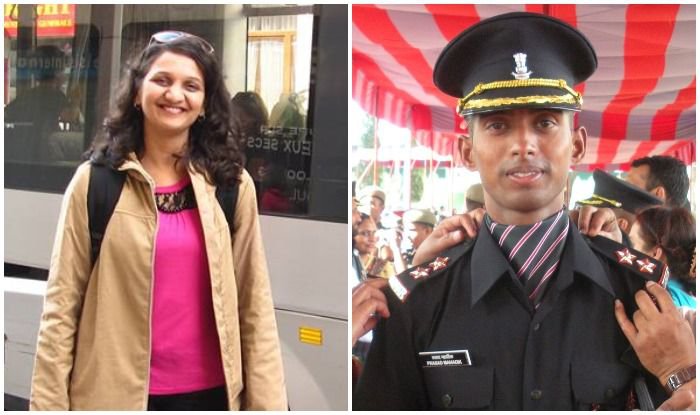 She has cleared the Service Selection Board (SSB) exam in the widowed category. After the completion of her 49-week training at Officers Training Academy, the wife of the martyred major will be inducted into the Army as a Lieutenant by March 2020. Gauri was a qualified lawyer and Company Secretary but soon after the death of her husband she quit her job and started the preparation for joining the armed forces.
Read more: This Guy's Reply On Being Asked If He'll Marry A Non-Virgin Girl Will Win Your Heart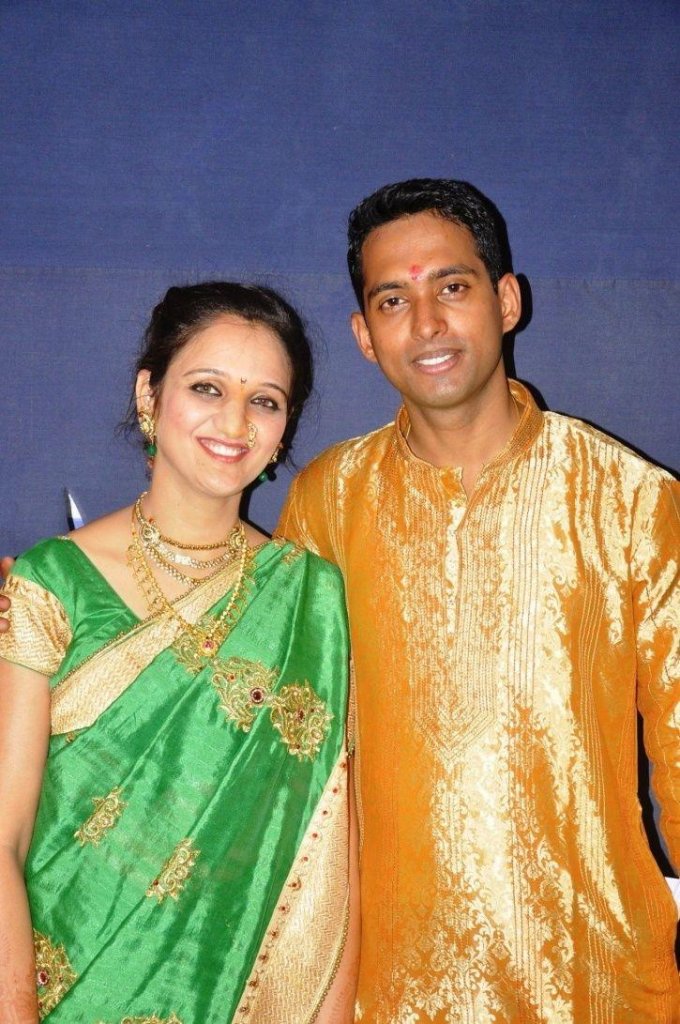 She cleared the Service Selection Board (SSB) exam in her 2nd attempt. She said that the SSB exam was held for the widows of defense officers. About sixteen candidates qualified the exam and the centers for the exam were Bangalore, Bhopal, and Allahabad. She appeared for the exam in Bhopal.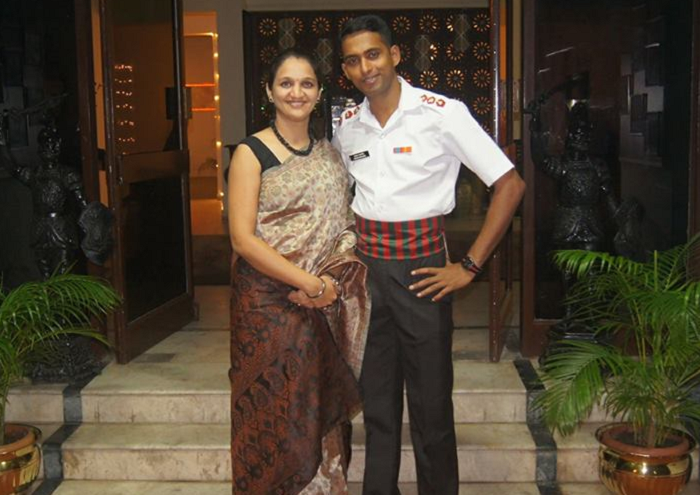 "We were exempted from answering a written exam conducted by the Combined Defence Services (CDS) and directly appeared for the oral test at Bhopal", she said. She also revealed that it was a joyful coincidence at the Bhopal Centre as she was allotted the same chest no. 28 that her husband was allotted before the selection to OTA.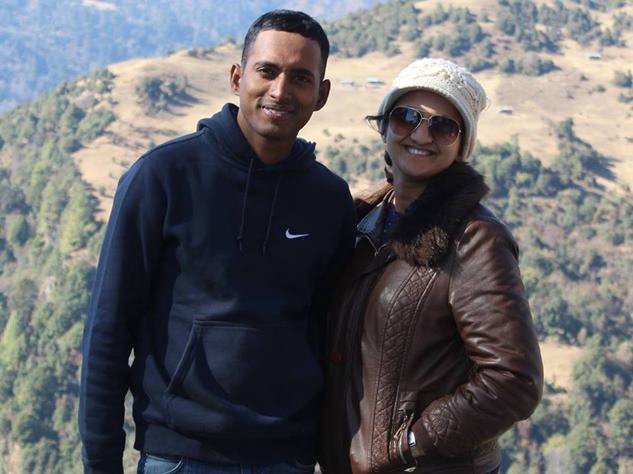 Read more: 8-Year-Old Boy Travels More Than 6 Miles To School Daily With His Dog