Though the productions of Warner Bros have generally been flops. Wonder women broke this statement and Aquaman was expected to get great success. And for sure, Aquaman was a great surprise for the DC Comics fans. The December 2018 movie has received huge success and appreciation both critically and commercially. Aquaman has established a great success for the team and DC comic is expected to give us these kinds of stuff to watch.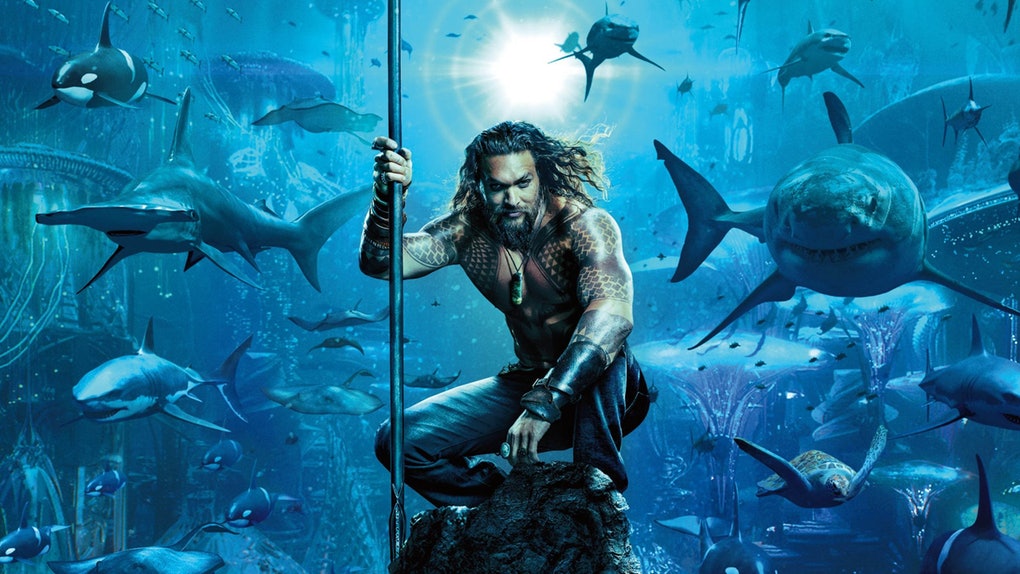 How about thinking if you get to watch Aquaman 2? And guess what? Momaoa imply Totalfilm that he already has planned Aquaman 2. Two recent interviews from the director James Wan and the star Jason Momoa indicated and fans can expect Aquaman 2. Momoa said, "Even when we were shooting Aquaman, I have the opening of Aquaman 2 ready,"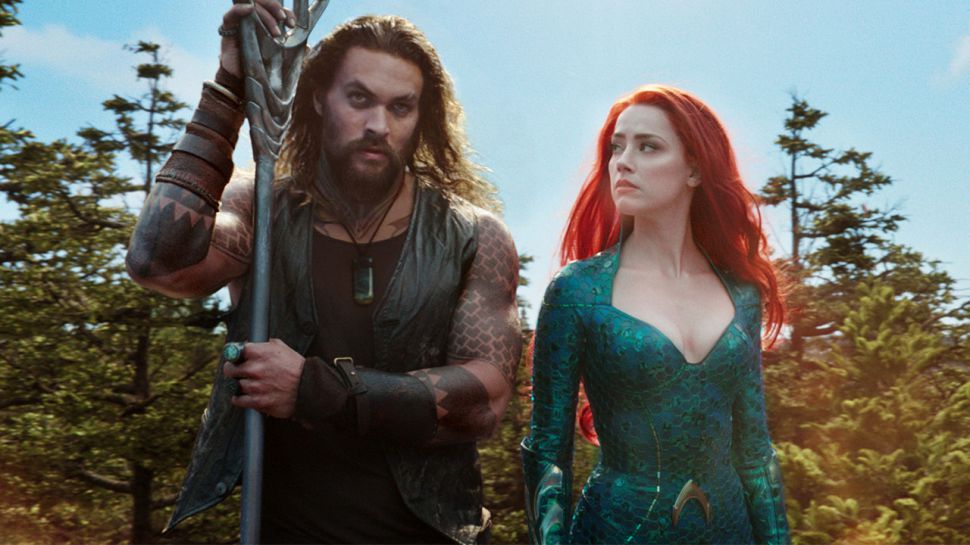 Read more: Priyanka Chopra's Baby Bump Spotted In The Recent Pictures Strongly Suggests She Is Pregnant
The Aquaman story revolves around the 7 kingdoms. It has a great plot and is a must watch. Arthur Curry, the main character of the movie and the human-born heir to the underwater kingdom of Atlantis, goes on a quest to prevent a war between the worlds of ocean and land. Also the mid credit scenes of the story gives the possibility to the sequel of Aquaman.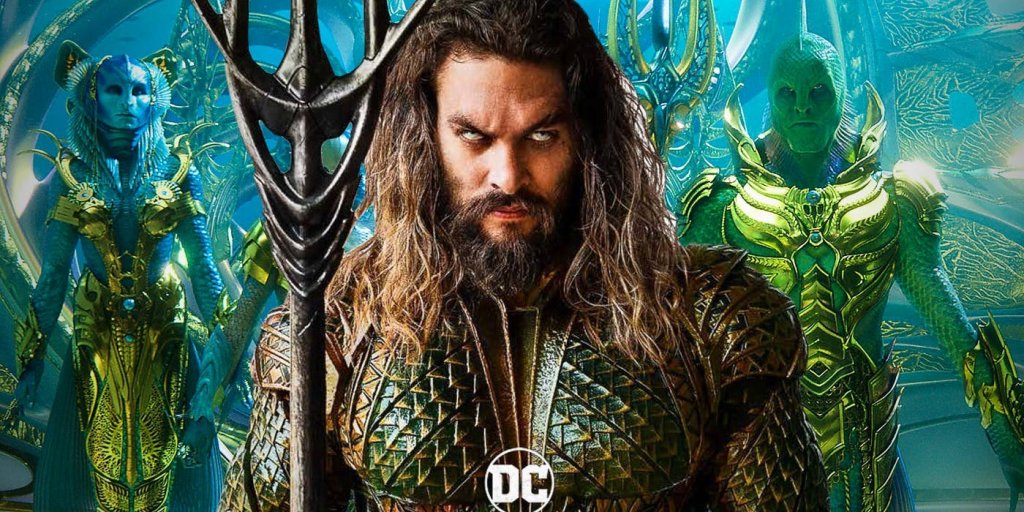 Everyone who watched Aquaman especially The DC Comic fans must be super excited to watch the Aquaman sequel. And this would be really good news for them to know that their wish could be fulfilled as Aquaman is expected to release in December 2020. The movie indeed was really good and undoubtedly the sequel of the movie would also give them a huge success. The wait for the sequel of Aquaman is worth and hope it would be as wonderful as it's the first part.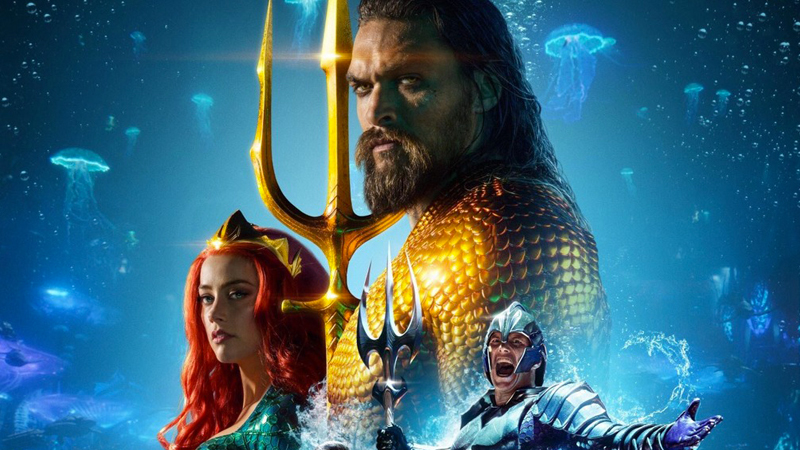 Read more: Selena Gomez Sizzles In Bikini As She Celebrates Her Best Friend's Engagement