It all started with the Pulwama attack on 14th February 2019 when a convoy of vehicles carrying security personnel on the Jammu Srinagar National Highway was attacked by a vehicle-borne suicide bomber at Lethpora in the Pulwama district, Jammu and Kashmir, India. In return The Indian Air Force (IAF) attacked with bombs in Balakot, Muzaffarabad, and Chakoti.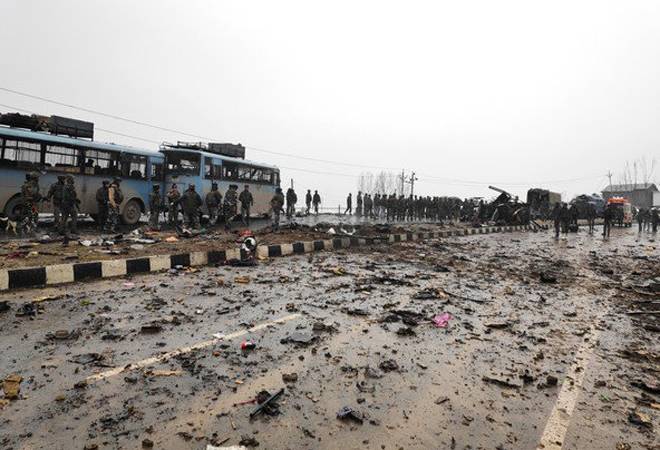 One of the IAF Pilot Abhinandan Varthaman was captured by Pakistan after his plane crashed on the other side of LoC during the mission. Many videos got viral resembling that he was being tortured in Pakistan but later on he came up with a video saying that he was safe there. He will be handed over to India by the Pakistani authorities today at the Wagah Attari joint check post.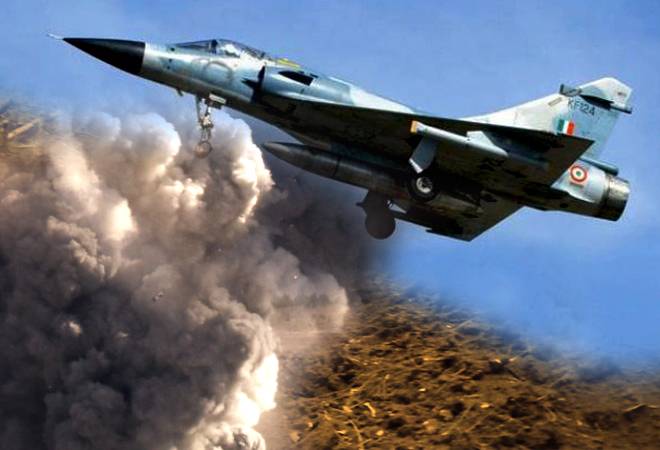 Read more: Lady Gaga And Bradley Cooper Performed Together At Oscars, And People Think She 'Crossed The Line'
This resulted in people supporting Imran Khan, the Prime Minister of Pakistan and asking for him to be given the Nobel Peace Prize has he decided to release Abhinandan as a peace gesture. Many people from Pakistan twitted in his support with the hashtag #NobelpeaceforImranKhan. In the joint sitting of parliament on Friday he announced to release Abhinandan as a gesture of peace and to promote no war.
Even some of the people from India twitted in the support of Imran Khan. Meera Chopra, Priyanka Chopra's cousin also twitted, "Huge respect for this man @ImranKhanPTI, a big thank you for returning #Abhinanadan tomorrow and truly setting an example that we all want peace".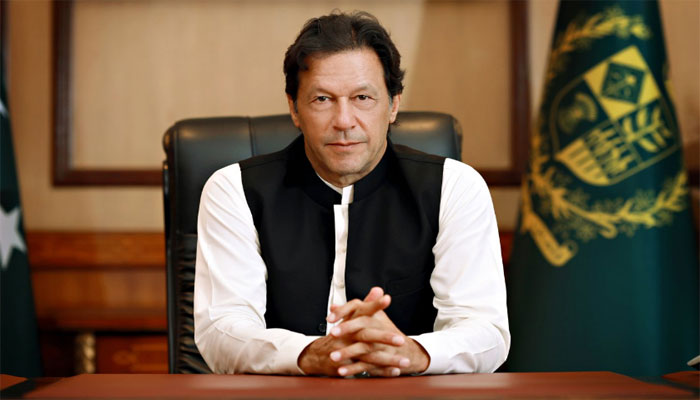 It was shocking that some of the people in India also Twitted against Narendra Modi with the hashtag #gobackModi who many users say has been outshone by his Pakistan counterpart. However, on the other side, it is strongly believed that the act of peace has nothing to do with peace but the Prime Minister of Pakistan, Imran Khan did so following the Geneva Convention.
Following are some tweets that depicts how much people wants Imran Khan to have the Nobel Peace Prize:
Read more: Man Married A Woman Whose Nose Was Bitten Off By Rats Proved True Love Still Exists