The overdramatic entrance of Lady Gaga in Met Gala 2019 disrobed to uncover four different looks in within a minute and the noise you heard is the ghost of Susan Sontag shouting "YAAAAAAAS GAGA!"
Read More:-Priyanka Chopra And Nick Jonas Hit Met Gala 2019 Looking Like Royalty
Lady Gaga has again astonished people out there with her stunning four statement outfits.
The superstar Lady Gaga made an amazing entrance at New York's annual Met Gala 2019 on Monday as she attended the event, not in one, but four statement outfits and she definitely deserves Oscar for this.
The very First look was like she is going for a camp with a tent. A pink cape outfit accompanied by the team of dancers that helped Lady Gaga up.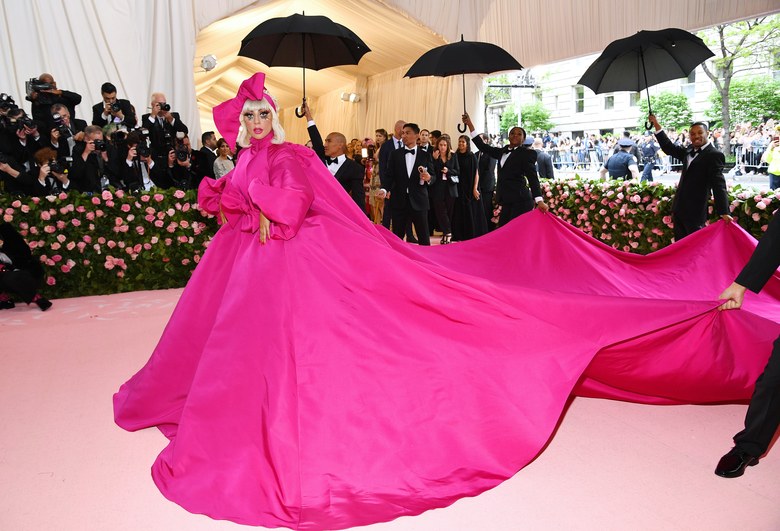 Her Second look at Met Gala 2019 was like she is attending funeral for her wig. Maxwell then came to unzip the previous outfit and highlight a corseted black attire beneath summed up with opera gloves, standing for few pictures.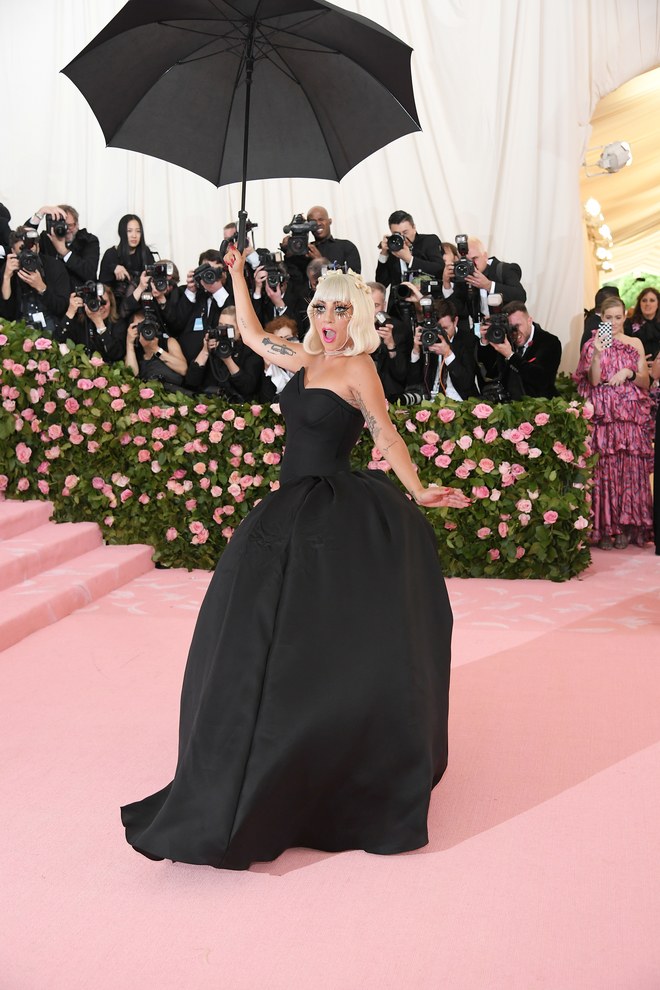 Read More:-Onion Used To Demonstrate C-Section Surgery Will Make You Salute Women Who Goes Through It
After the above two outfits, in her third look in Met Gala 2019, Lady Gaga wore lipstick in front of the cameras before going on for a third look. This time she wore a hot pink and form-fitting column with sunglasses and summed up with Tiffany and Co. butterfly necklace adding on glamour to her look.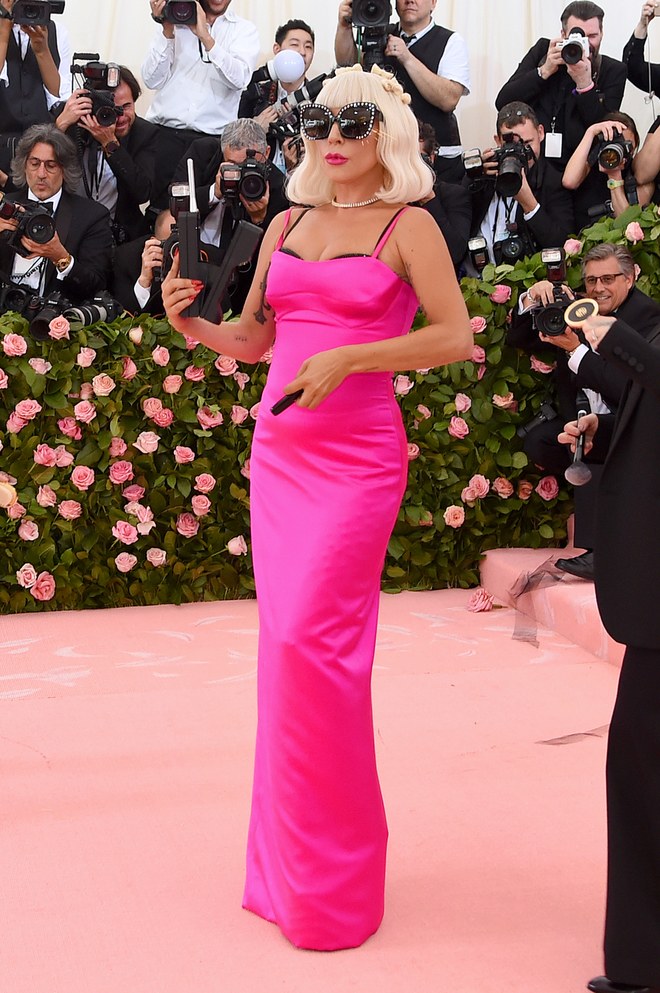 The Fourth look was although much astonishing but Lady Gaga is not Lady Gaga without a tinge of her sexiness. She went onto a crystal bra and panties, she upped the ante on the night's skin reveals.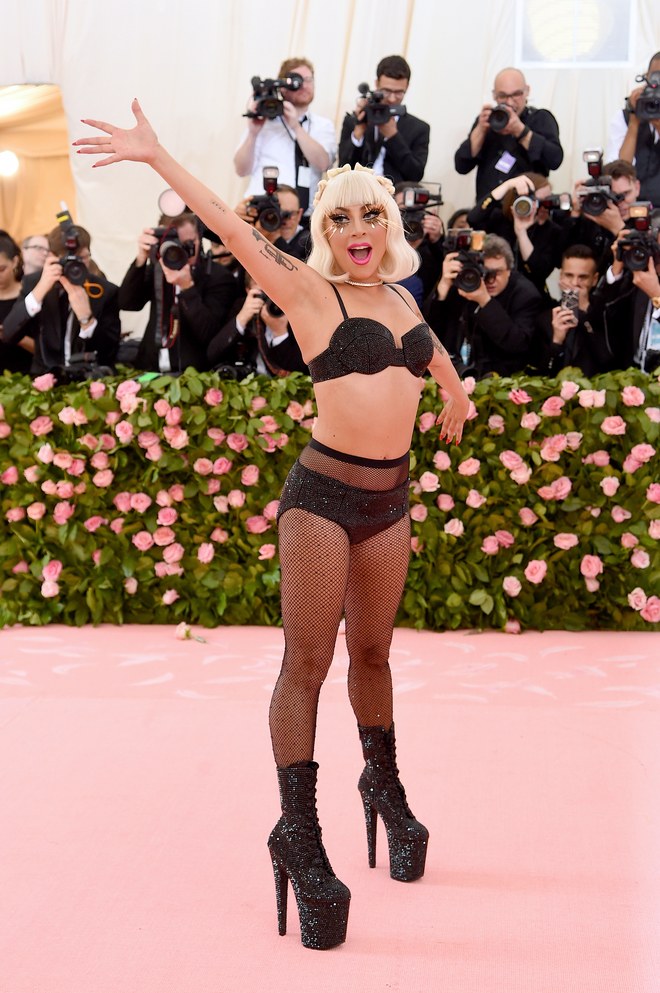 For her extremely sexiest entrance to Met Gala 2019. No doubt Lady Gaga deserves Oscar for her epic four statement outfits.
Watch her video of entrance here: