The powerpack couple Priyanka Chopra and Nick Jonas enters Met Gala 2019 with Royalty. This royalty looking couple coordinated the color of their outfit. Both of them wore a white outfit which served the perfect benefit for the Metropolitan Museum of Art in NYC.
More Info:-Instagram | Getty Images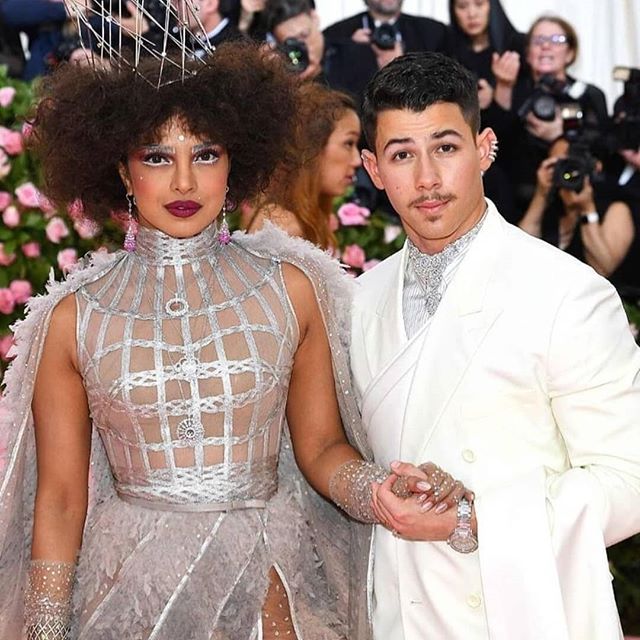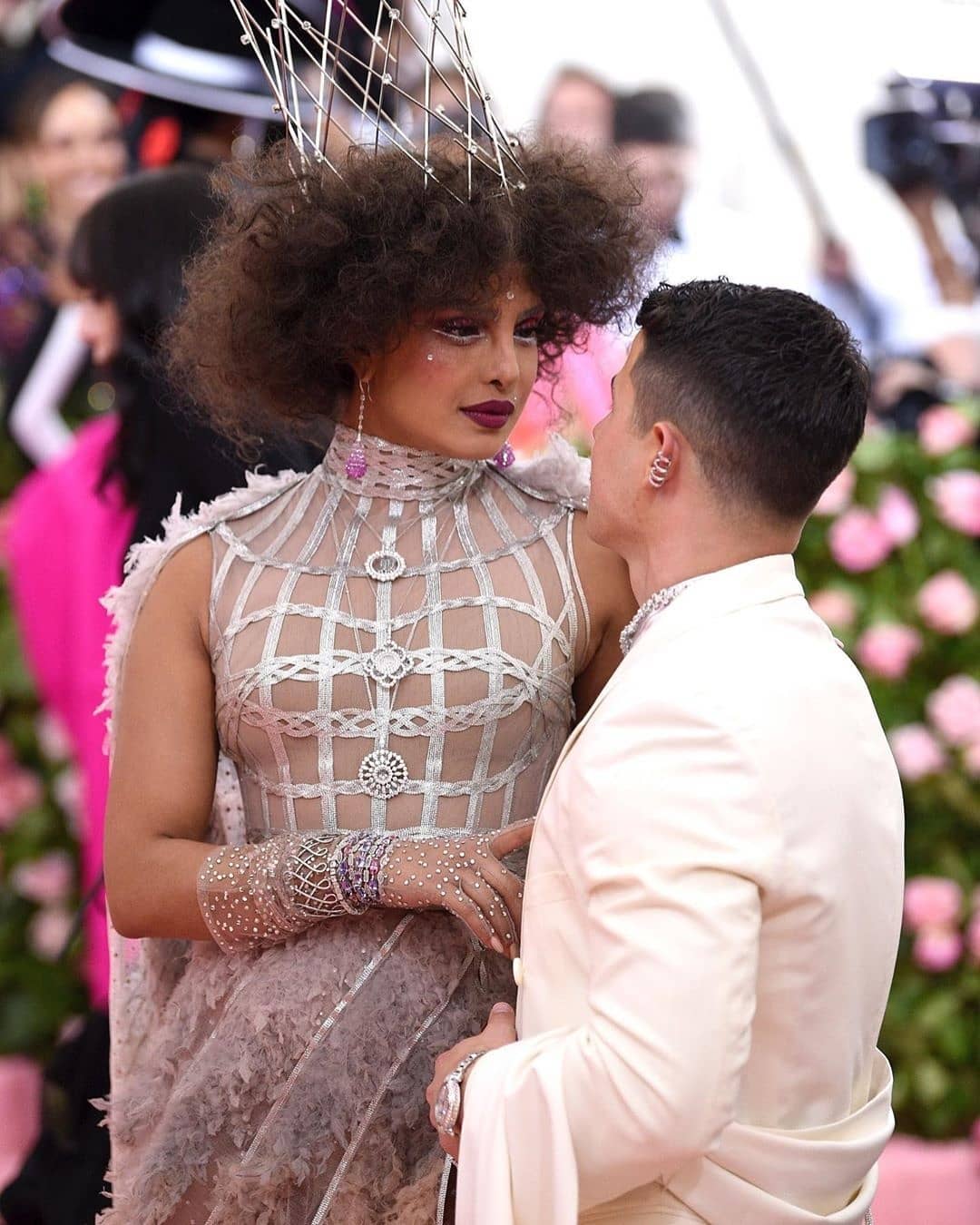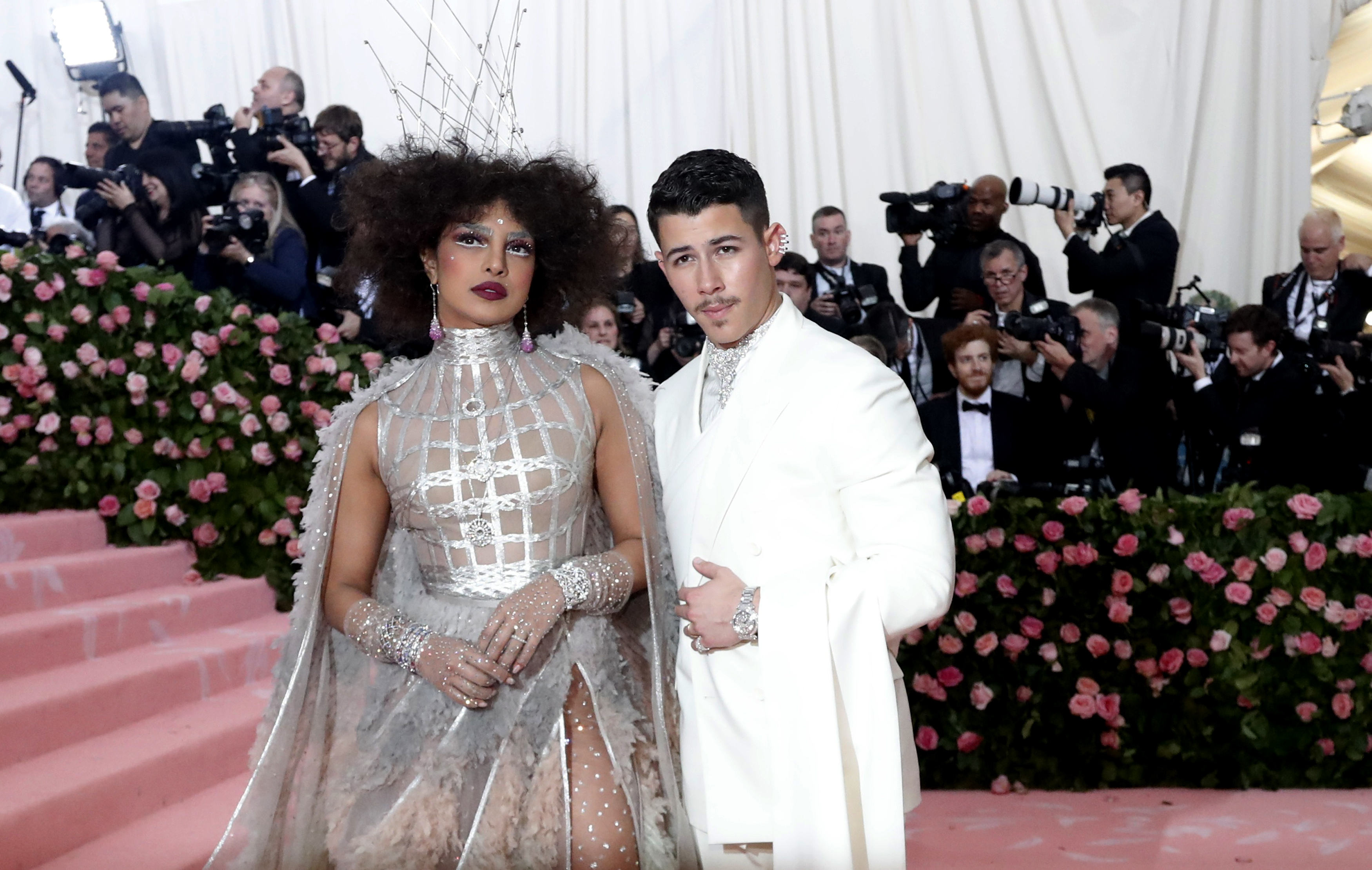 Read More:-"How I Met Your Father", The Story That Priyanka Chopra Will Definitely Tell Their Future Kids
Priyanka Chopra was dressed in the beautiful attire of avant-garde Dior gown accompanied it with jewels and attractive crown, her hair was short and puffy. The shade of pink and silver she wore on her eyes and the burgundy lips brought up her beauty more prominently. She summed up her outfit with stilettos of bright sparkling silver. On the other hand, Nick Jonas wore a Dior Men tux, Chopard jewels, accompanied with silver Christian Louboutin shoes. You cannot afford to miss the attractive ear cuff Nick Jonas wore. No doubt that this beautiful couple is all slaying their attire with royalty look in Met Gala 2019.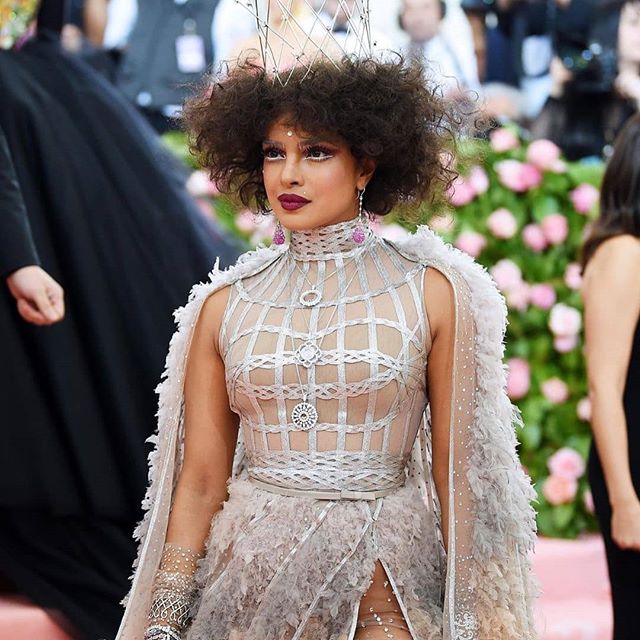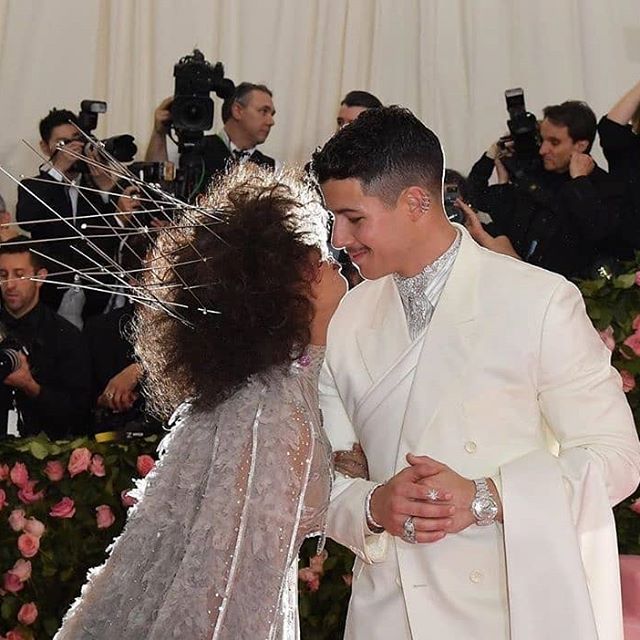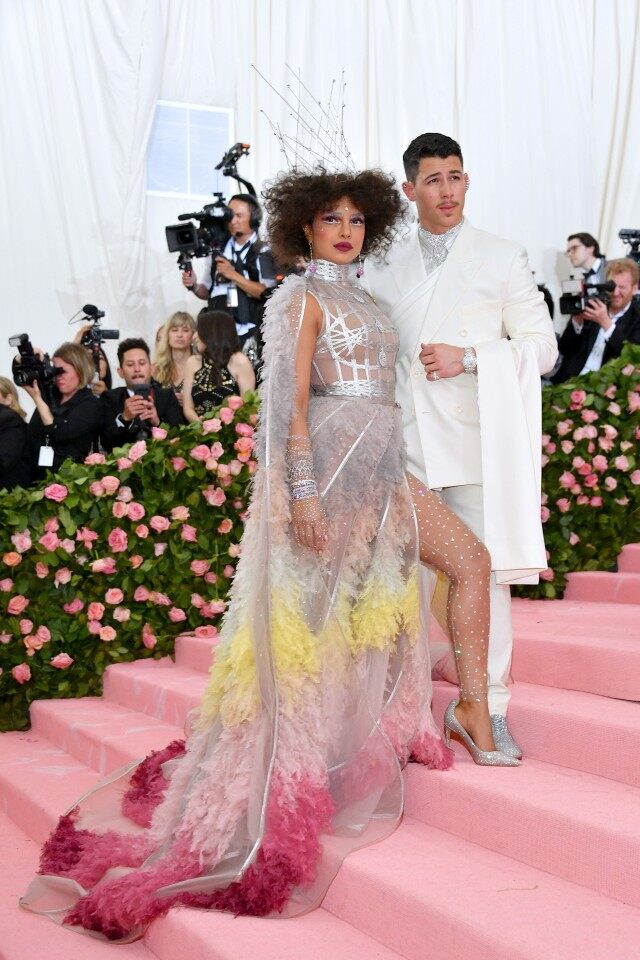 Nick Jonas defined the beautiful night as a "full circle" moment for them a week before the Met Gala 2019. Before Nick Jonas and Priyanka Chopra started dating in the year 2018, the stunning actress attended Met Gala 2017 with Nick Jonas. Both of them were guest of Ralph Lauren, a famous designer, and were captured in many pictures as pair.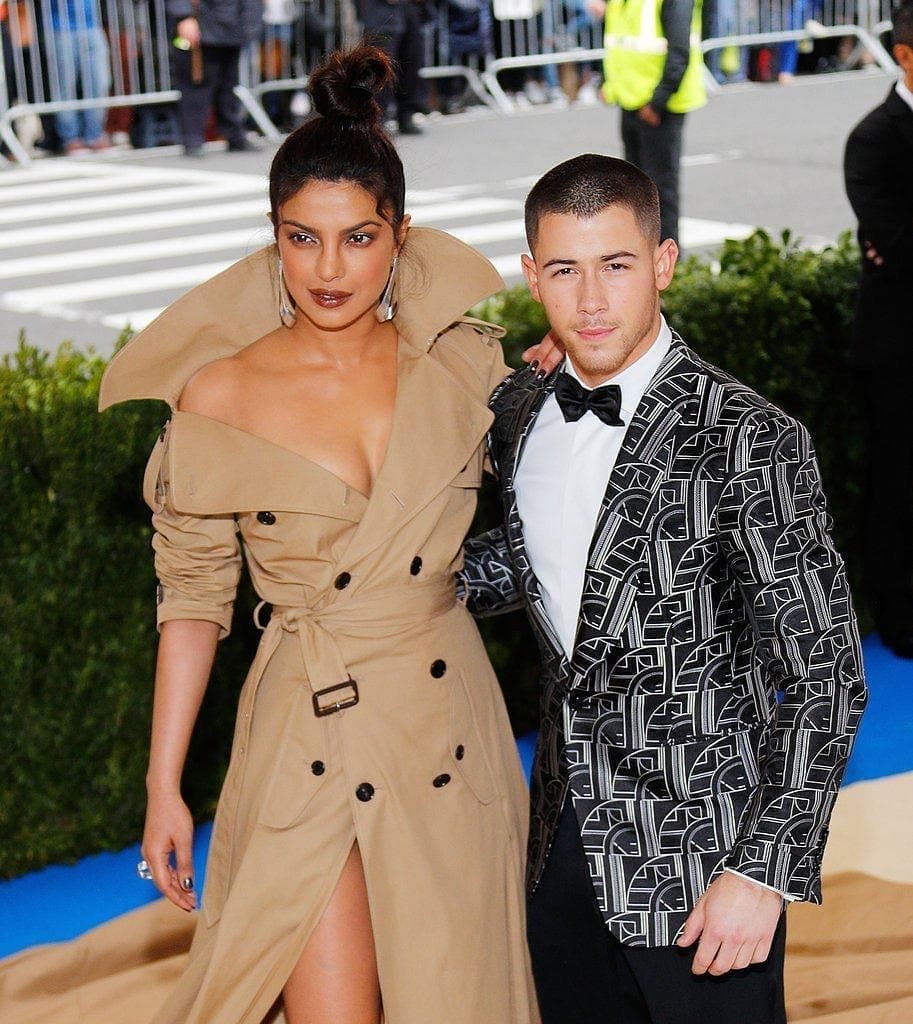 After about a year, the amazing couple got engaged in July 2018. They dated each other for about 2 months.
Read More:-
The Nostril Hair Extensions Trend Is Back On Social Media And It Looks As Weird As It Sounds
After getting engaged the couple got married in an exotic way in India.
On Sunday, Priyanka Chopra posted a series of photographs of her and Nick Jonas who is 26 years old, from the 2017 ball to her Instagram. She captioned the pictures saying "The story I'll definitely tell our future kids… How I MET your father."