Marcio Mizael Matolias, a 44-year-old man from Brazil lived in a sandcastle on the beach of Barra da Tijuca for more than twenty years. The locals residing in the area referred him as 'King Marcio'. Marcio Mizael had built a royal throne outside his sandcastle for his own self. He always wore a plastic crown and had a staff with him.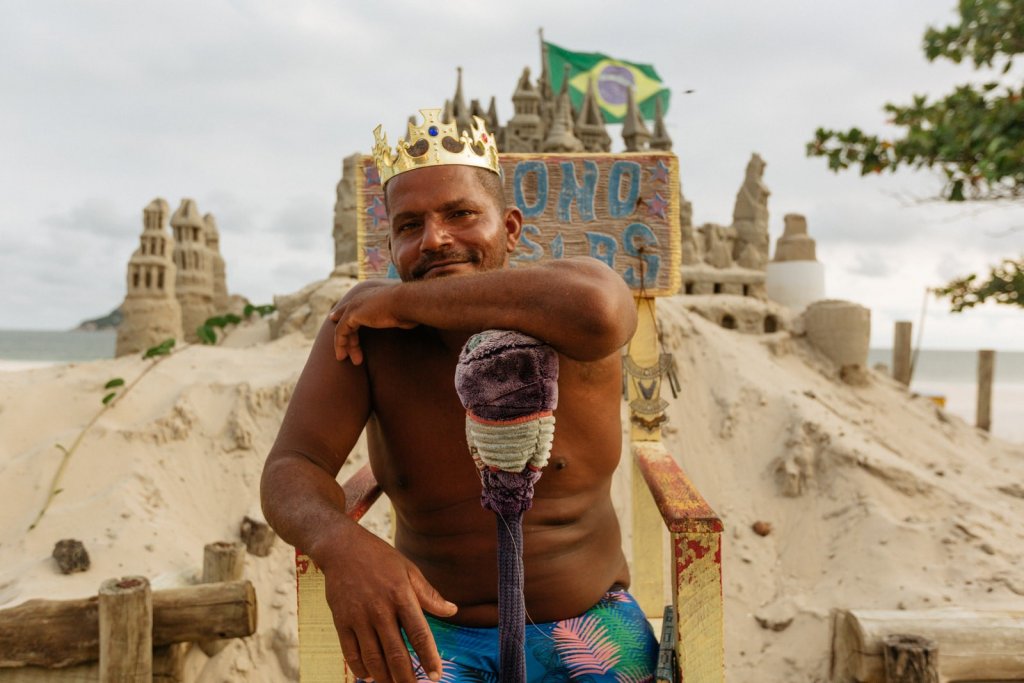 Statues and sandcastles are very common glimpses along the main beaches in Rio de Janeiro. These sights in Rio de Janeiro are generally tourist spots made by the local residents who exchange photographs for some change. Still, Marcio is the first one to build a sandcastle as a home. His endeavors show the real side of high housing costs of the people.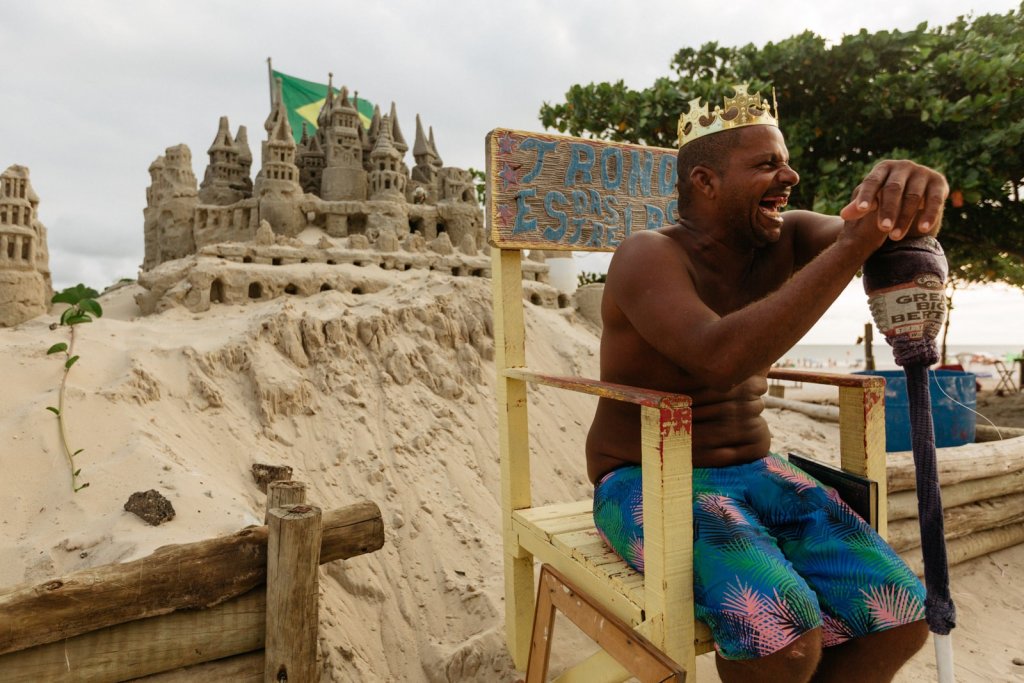 It seems that Marcio is contented with his living. He said, "I grew up in the Bay of Guanabara, I always lived on the beach. People pay exorbitant rents to live in front of the sea, I do not have bills and here I have a good life."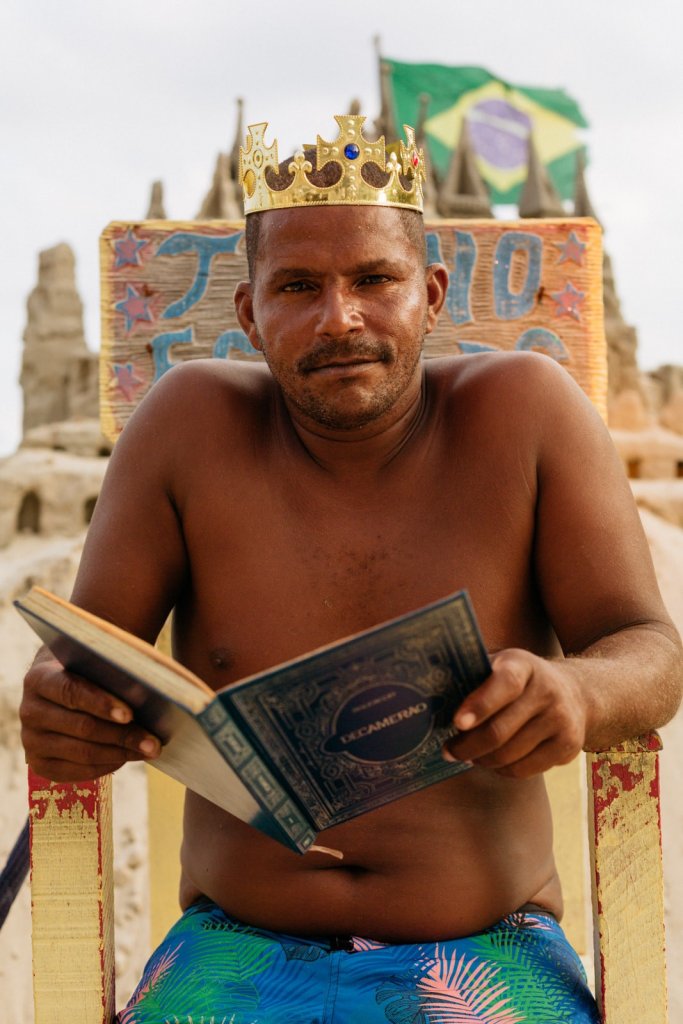 Marcio regularly waters the sides of his sandcastle to hamper the sand from disintegrating into the tropical climate of the city. Marcio even needs to have a lot of patience as even a single storm is capable of completely destroying the sandcastle in just a few seconds.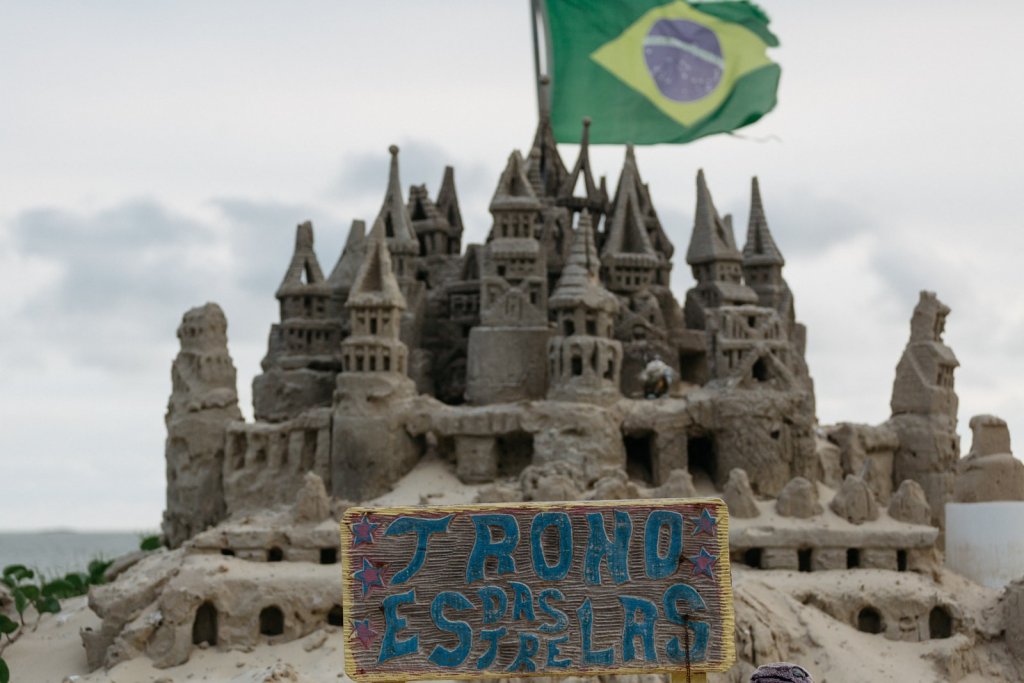 Since Marcio has been doing this for more than twenty years, he has become efficient at reconstructing his castle. His amazing work had caught the attention of a nearby mall in Rio de Janeiro which sometimes employed him to build some attractive sand pieces for display.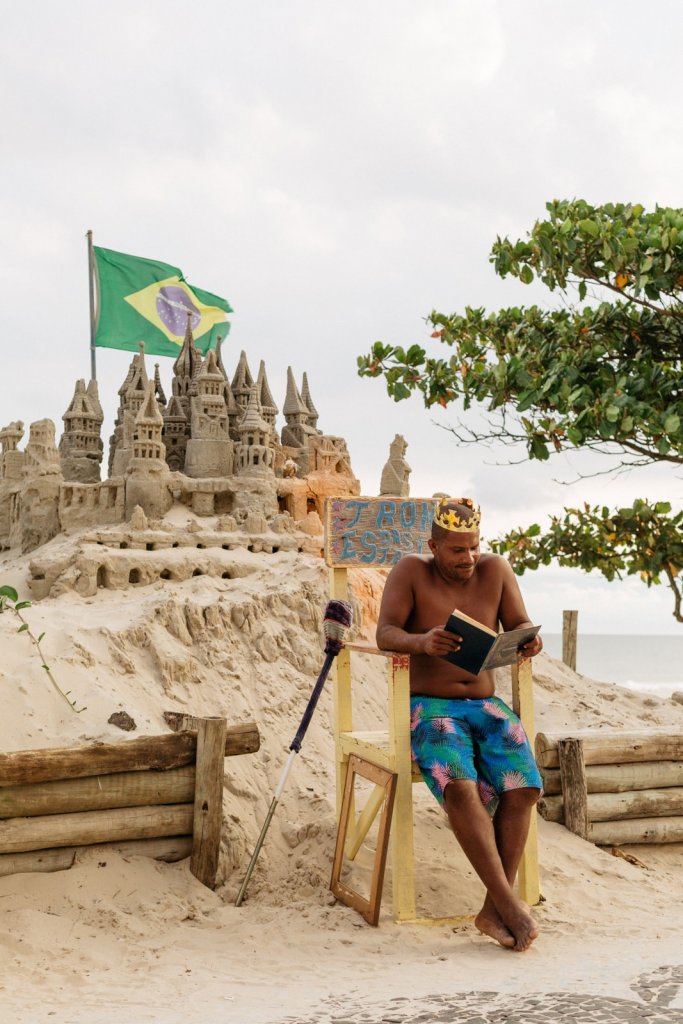 According to Marcio, he learned the art of building sandcastles through a friend and also by reading some books. Some of Marcio's hobbies include fishing and golf and he has huge collections of books, fishing rods, and golf clubs.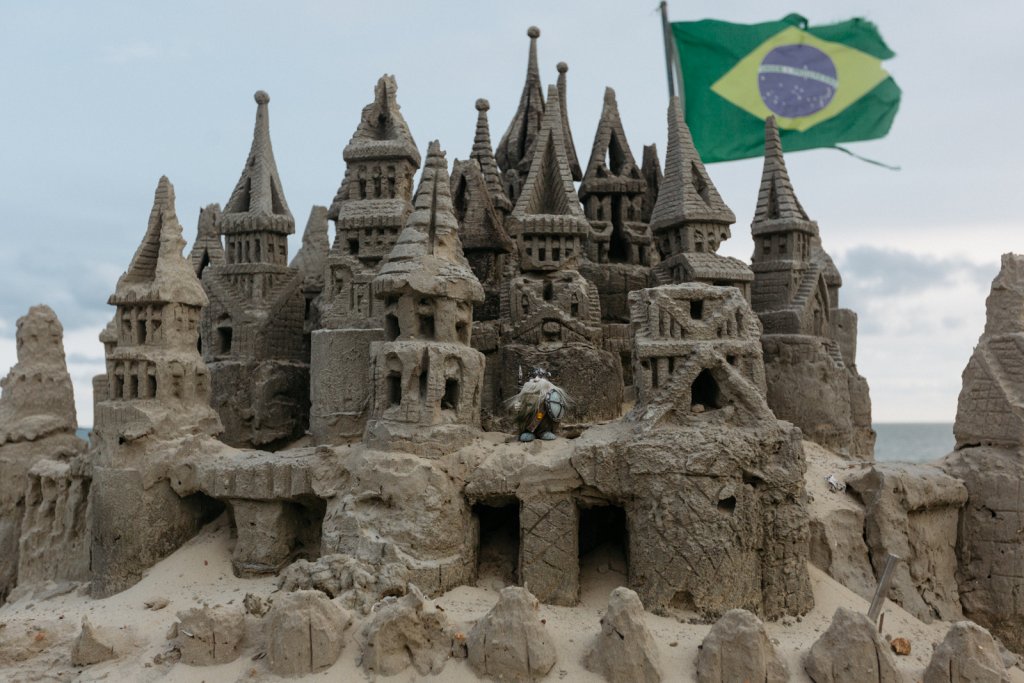 While the sandcastle build by Marcio appears magnificent on the outside, there is a tiny room on its exterior. The 32 square foot bedroom is accumulated with many books from the floor to the ceiling. The washroom is close to a lifeguard cabin where Marcio is able to take a shower.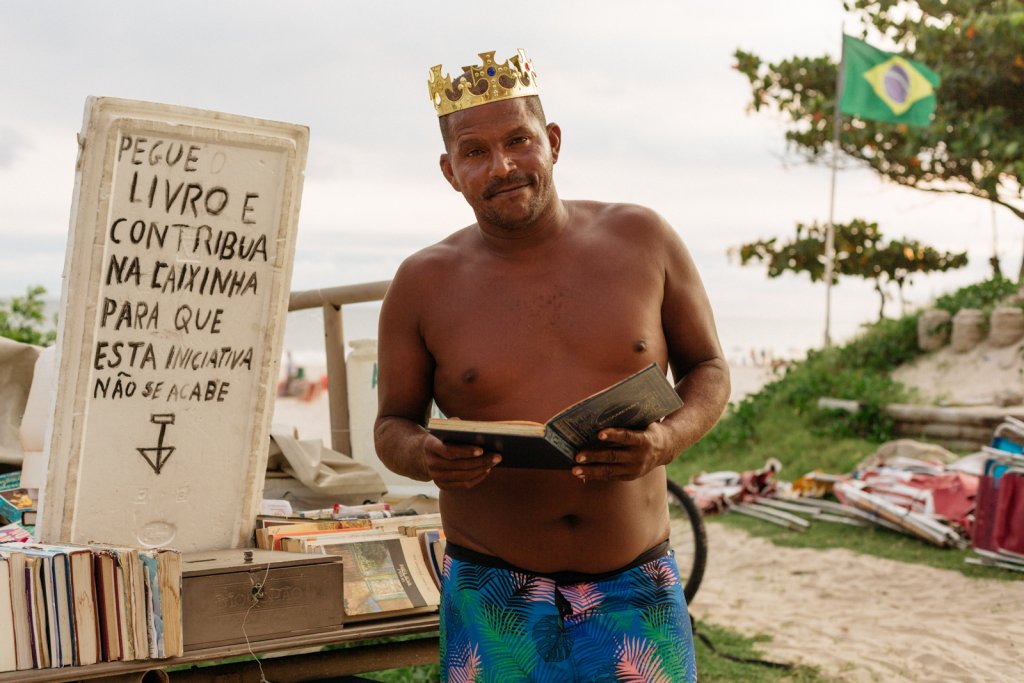 King Marcio Mizael Matolias has become an attraction and a celebrity. Tourists take pictures of king Marcio and his castle when they pass by. Marcio allows the tourists to sit on his throne. Tourists also leave money sometimes which is how the king makes money.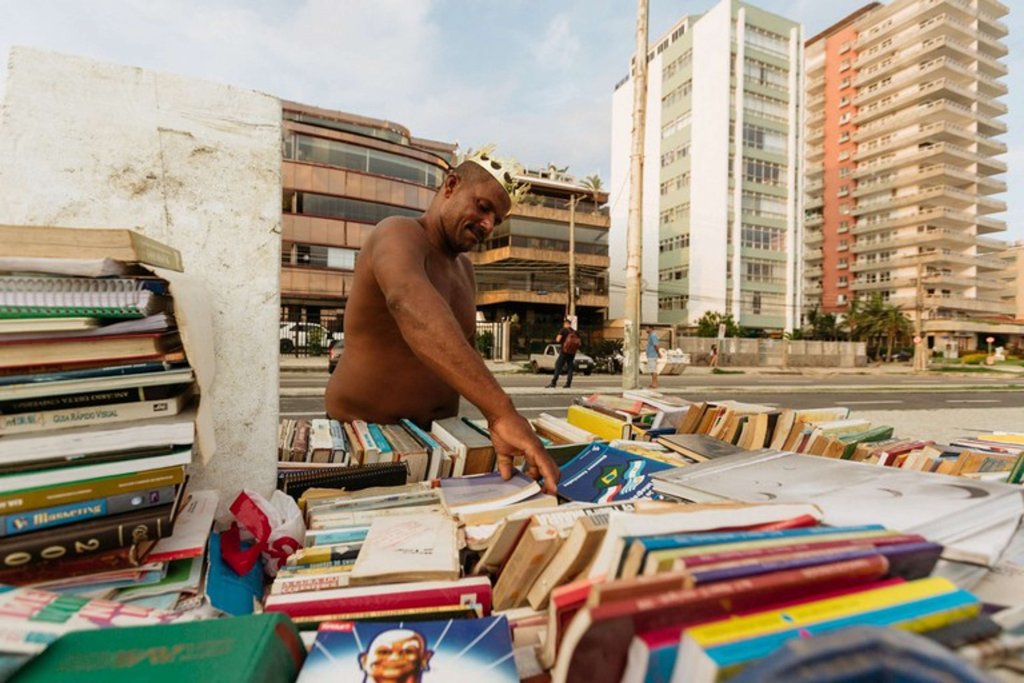 Marcio's love for books also enables him to earn some money. He has a table next to his castle where he keeps some books where pedestrians can purchase them. Marcio does not fix the price of the books. The passers-by give him whatever amount they feel is reasonable. The books have a sign on them which reads, "Pick up a book and contribute in the box so that this initiative doesn't end."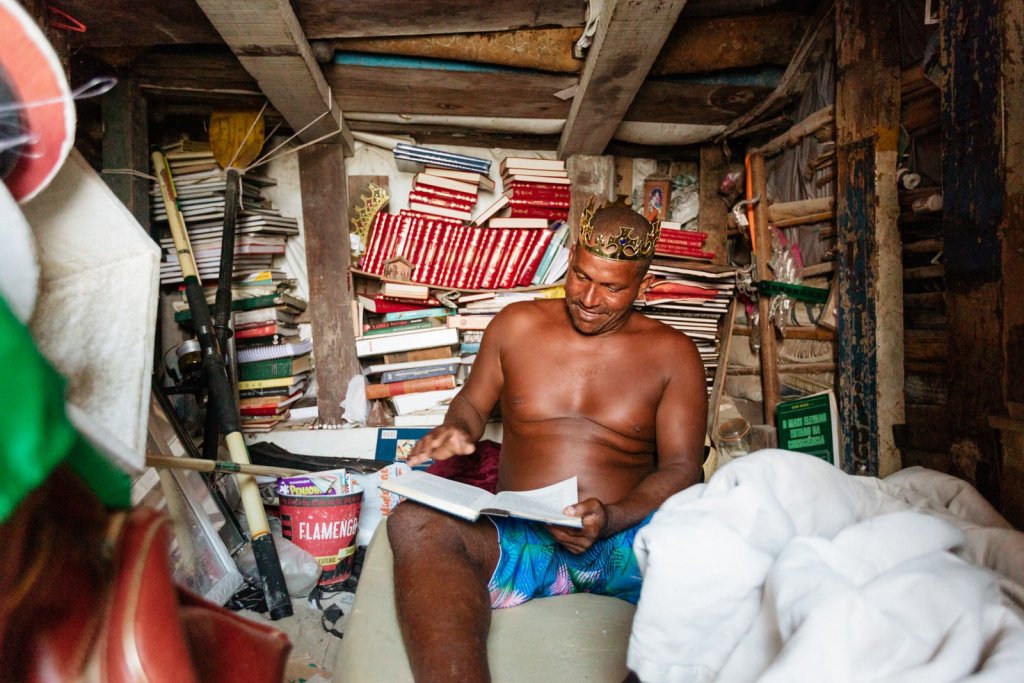 According to some reports, Marcio said that the only drawback of his castle is that the sand withhold heat and in summer when the temperature in Rio de Janeiro reaches 40 degrees Celsius sleeping becomes almost impossible. Although he never wants to leave his castle at any time of the day, he stays with one of his friends on hot days.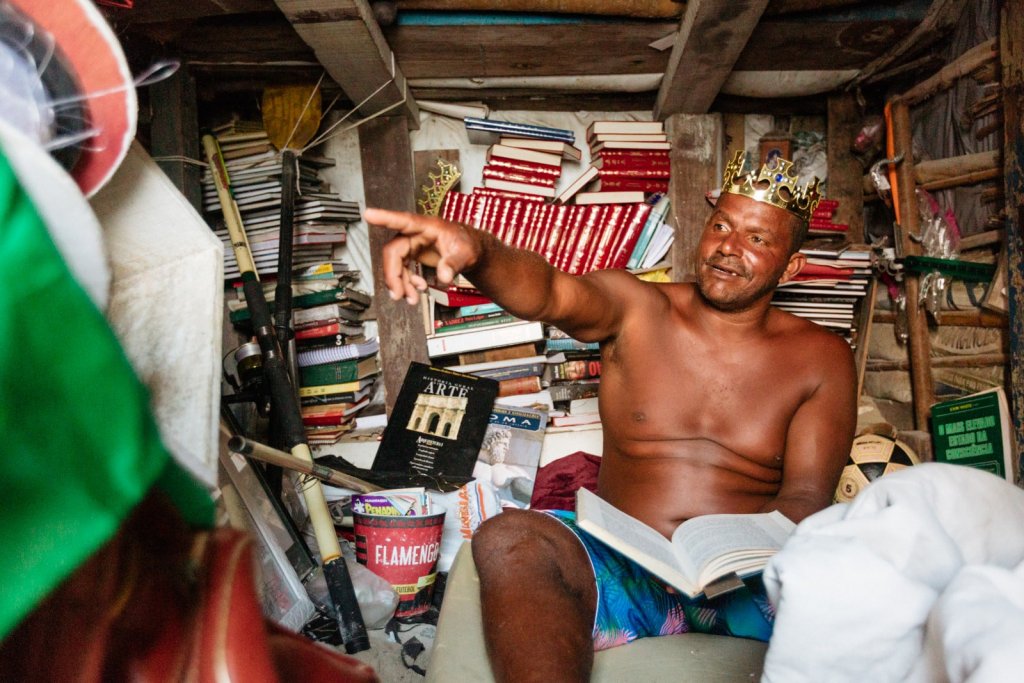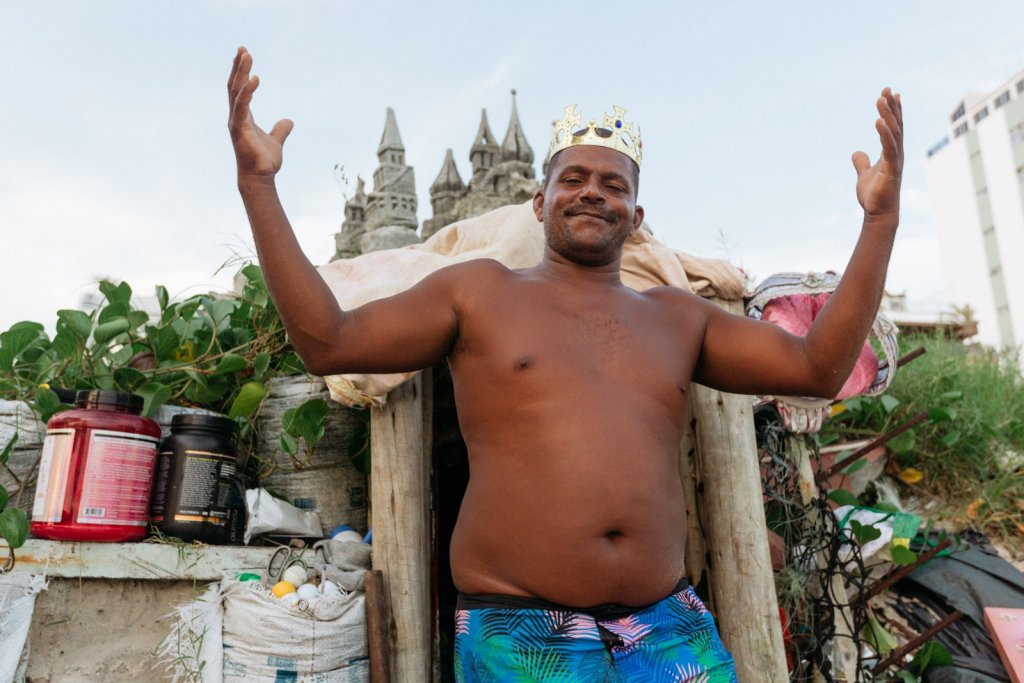 Read More: Man Finds Soulmate After Eating Food At This Hawker Stall Regularly