With the changing times, the idea of a soulmate is getting extinct. We don't believe in finding a soulmate anymore. However, there comes certain instances that makes you fall hard over this idea of soulmate. You don't know how you are going to meet your soulmate. Maybe eating is a way of finding these beings? Why eating? Because this man found his soulmate after eating western food at this hawker stall everyday. That's right. Here's the cute story of how they met.
Read More: Teacher Marry His Old Student After Being In A Relationship With Her For 7 Years
Love is in the air. Oh sorry, I mean food.
According to the owner of the stall, Zao Bao, this 31 year old man used to come regularly for eating the western food at her food stall named "Wow Wow West". The hawker stall is located in ABC Brickworks Market and Food Centre Singapore. This was in 2011 and both of them were someone else at that time. It was just a customer vendor relationship back then.
This man used to come with his girlfriend for eating the great food. The girl too had a boyfriend back then. After sometime, he started coming alone. That's when the owner asked him what happened and she came to know that he had broken up with the girlfriend.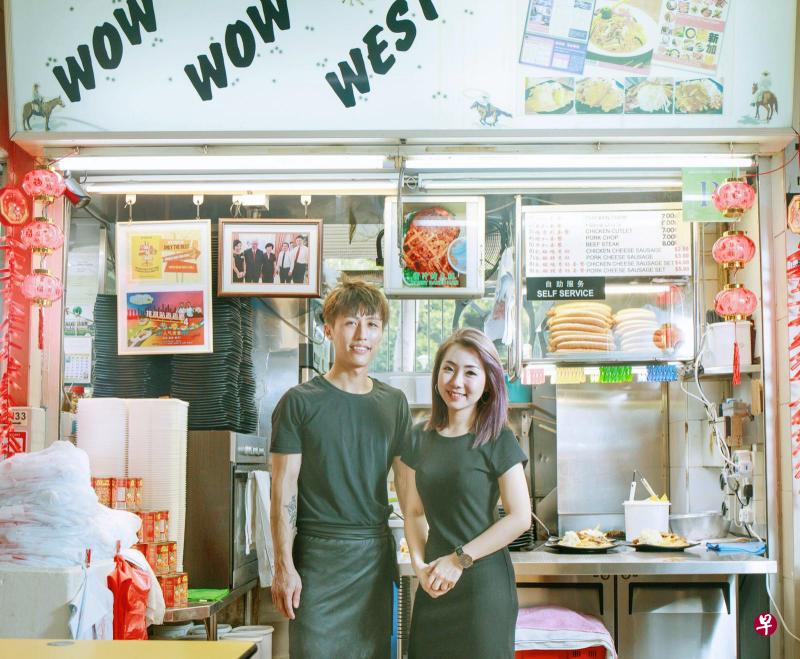 The relationship
After this incident, they exchanged their numbers and started talking. The relationship escalated really fast. They started seeing eachother in January 2012, and in March, they got engaged. After this, they got married in May. That's how this man found his soulmate after eating western food.4
This man not only fell in love with the girl but also loved her profession. The husband left his banker job and is now a partner at his wife's stall. He said admits that it's not easy being a vendor but he likes what he is doing.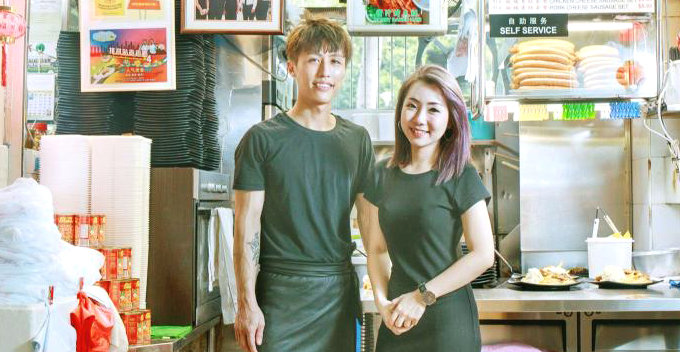 See it's not necessary to go into diet to get your soulmate. This man proves that sincere eating can get you love too.