The condition of public toilets reflects the living standards of the people in the country. Though the toilets in Malaysia aren't too good but this toilet in Terengganu, Malaysia won the best toilet award in Southeast Asia.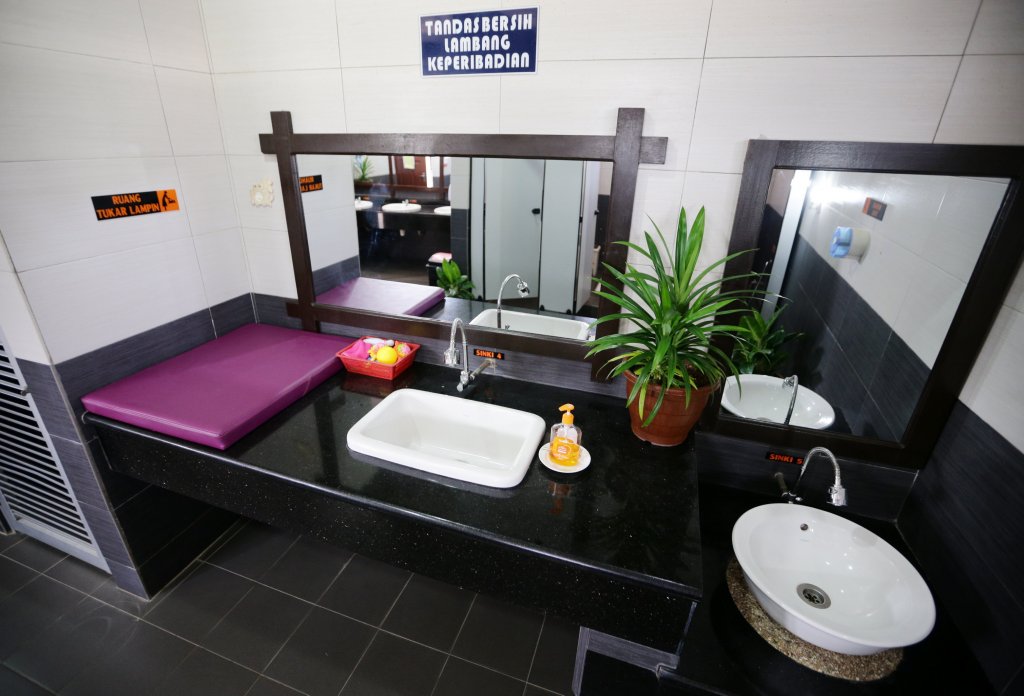 Harian Metro states, the Rantau Abang public toilet won the ASEAN Public Toilet Standard 2019-2021 on 18 January 2019, Friday. ASEAN Tourism Forum 2019 took place in Ha Long Bay, Vietnam where the toilet was awarded with the best toilet in Southeast Asia. This is not the first time when the toilet has been awarded but it was being awarded for the best toilet from 2 years from the local authorities.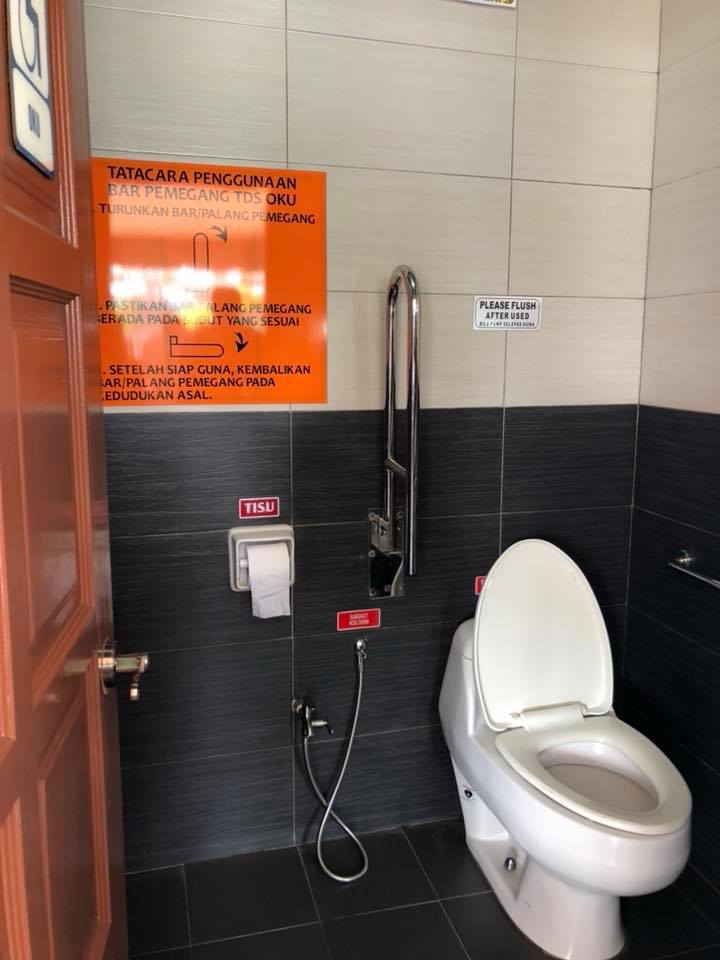 The toilet is cleaned by Faridah Sariman and her husband Zainuddin Mat Ali, ages 46 years and 44 years respectively from the past six years. They clean the toilet three times a day and ensure that the visitors are comfortable and satisfied with the facilities. Faridah Sariman says, "I clean the toilet as if I'm cleaning my own house. I also keep it open throughout the year, making sure it stays clean and fresh." She gathers natural ingredients like pandan leaves, cut it and put it into the toilets, unlike using any artificial fragnances.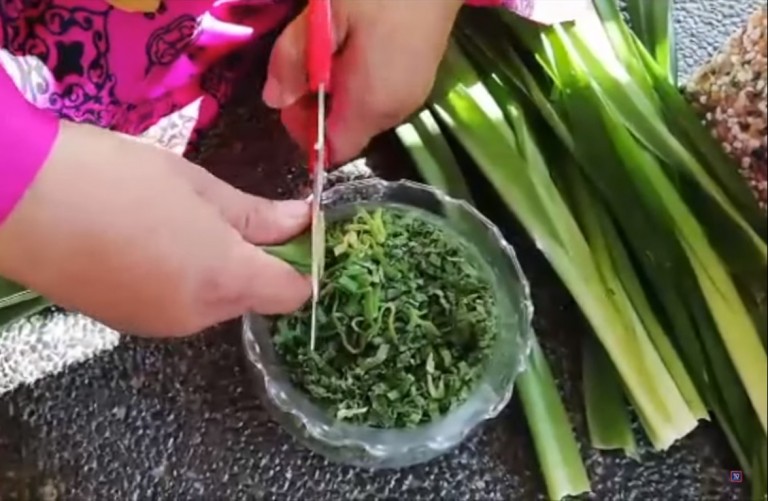 Read More: These 44 Realistic Paintings Is Hard To Believe They Aren't Photos
Lizan Che Mat, President of the Dungun Municipal Council, in an interview with Bernama said, "The toilet is well-equipped and provides a good rest area because it has bathrooms, a place to rest, and a beautiful landscape. The public toilets may look small, but they can actually give an impact on the tourism sector. From there, tourists can evaluate the mentality and attitude of the local people."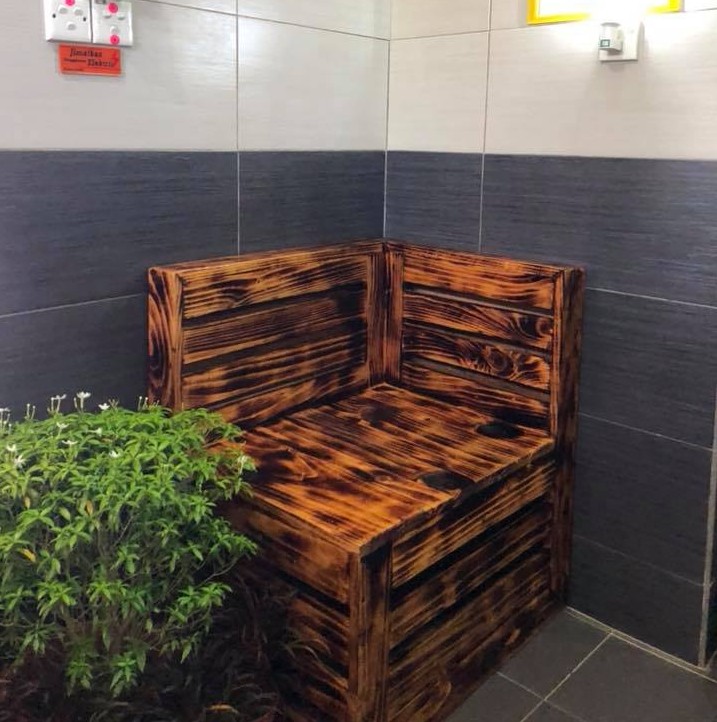 Faridah Sariman also says "Although my job is looked down upon by society, I am still determined to be a dedicated toilet cleaner. I hope that everyone would play their part in ensuring that public toilets are kept clean and free from vandalism," she says. People must learn from Faridah and her husband. It doen't matter what you do, what matters is how you do it and they totally proves this.