In this age of internet and social media, things go viral within a blink. Recently, a series of pictures from Sarawak are breaking the internet. The pictures include a Christian bride with all her Muslim bridesmaids. These viral pictures perfectly portray cultural and religious harmony.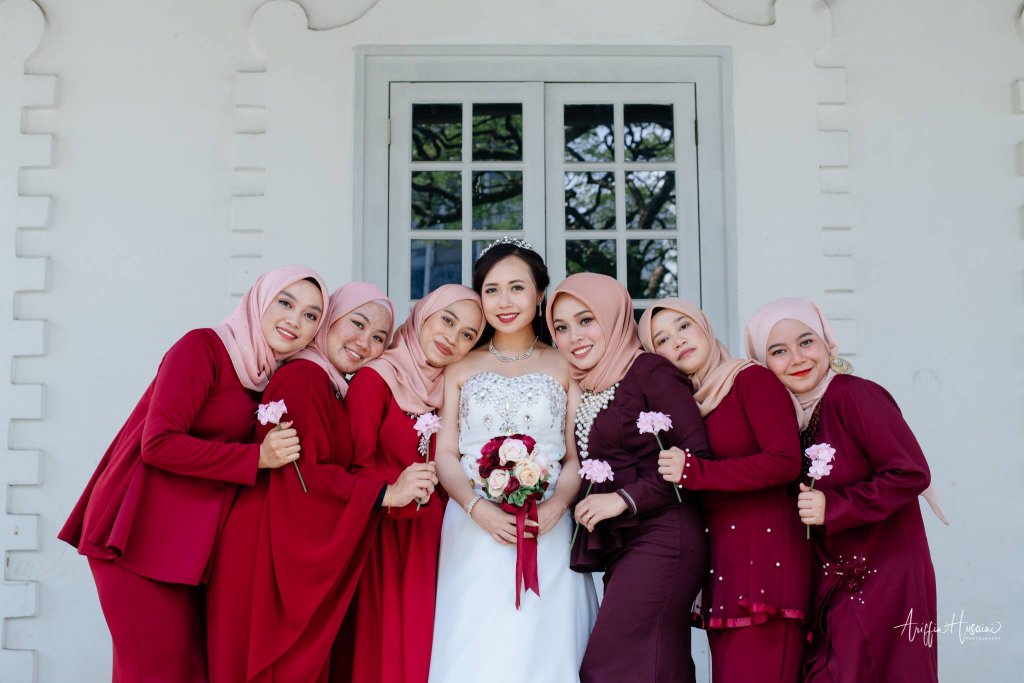 Let us tell you the this wedding took place in the last days of December 2018. I am sure these viral pictures from this Christian wedding will take away your heart.

Read More: Timstar Gets A Girlfriend After His Video 'Looking For A Girlfriend' Went Viral On Internet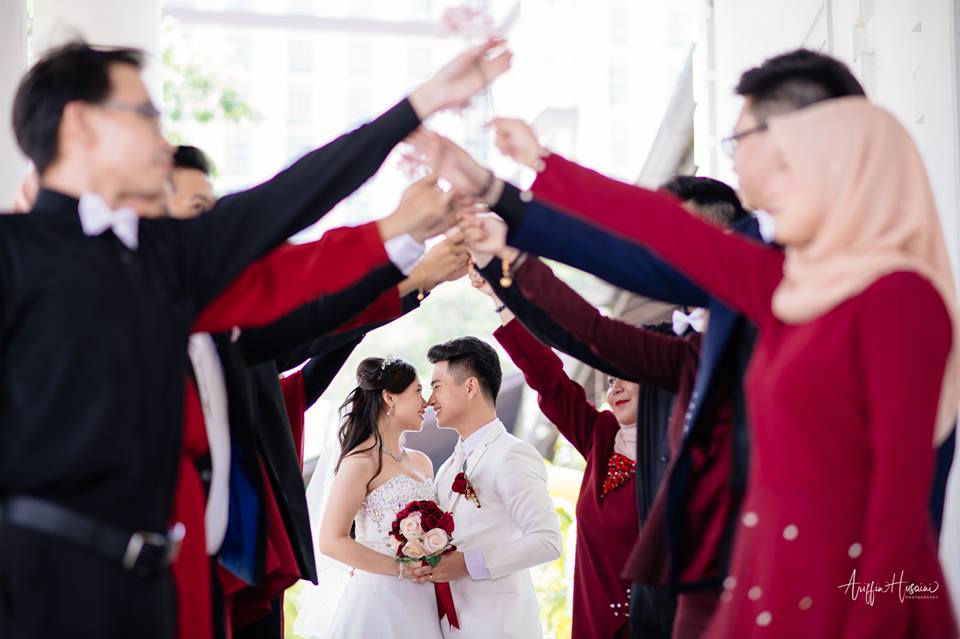 It wouldn't be wrong if I call it the most unique wedding of the year 2018. After all, we rarely get to see such moments in real.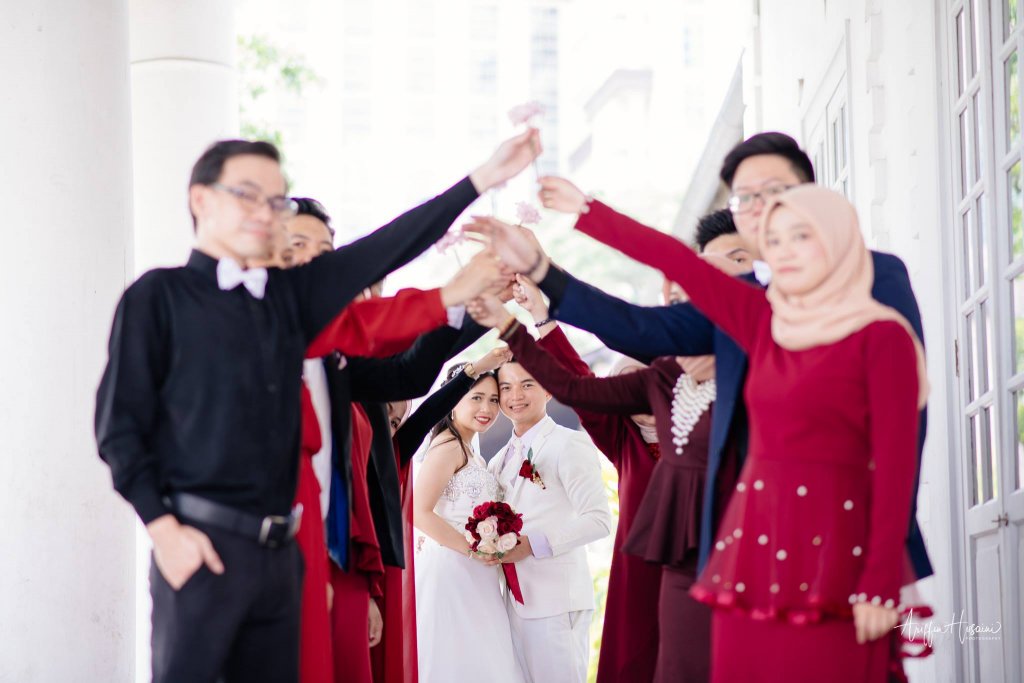 The pictures were shared by Ariffin, the wedding photographer. He shared the pictures on his Facebook account.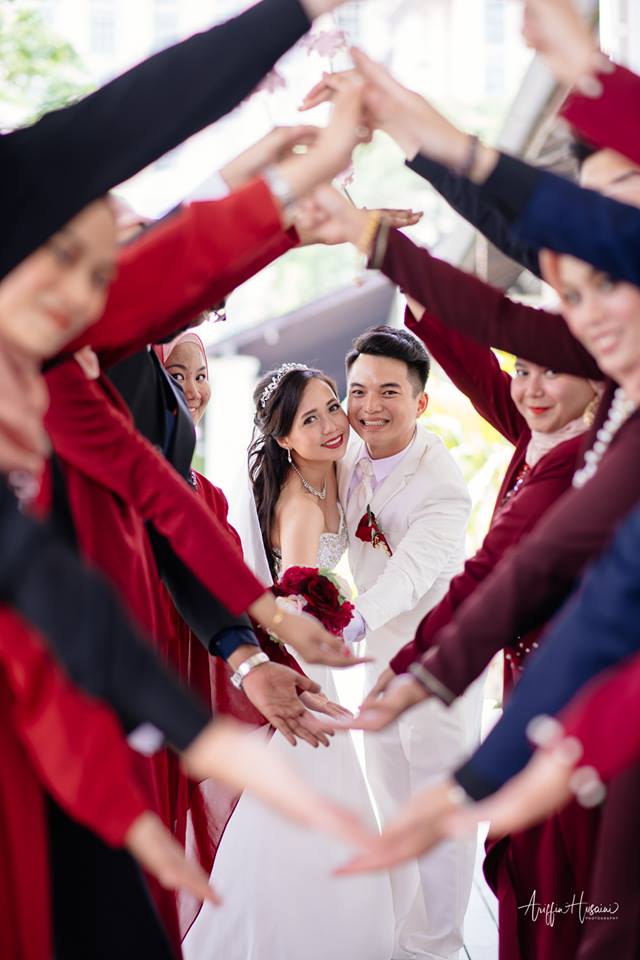 Both the bride and groom belong to Sarawak while all of their friends were from Peninsular, Malaysia.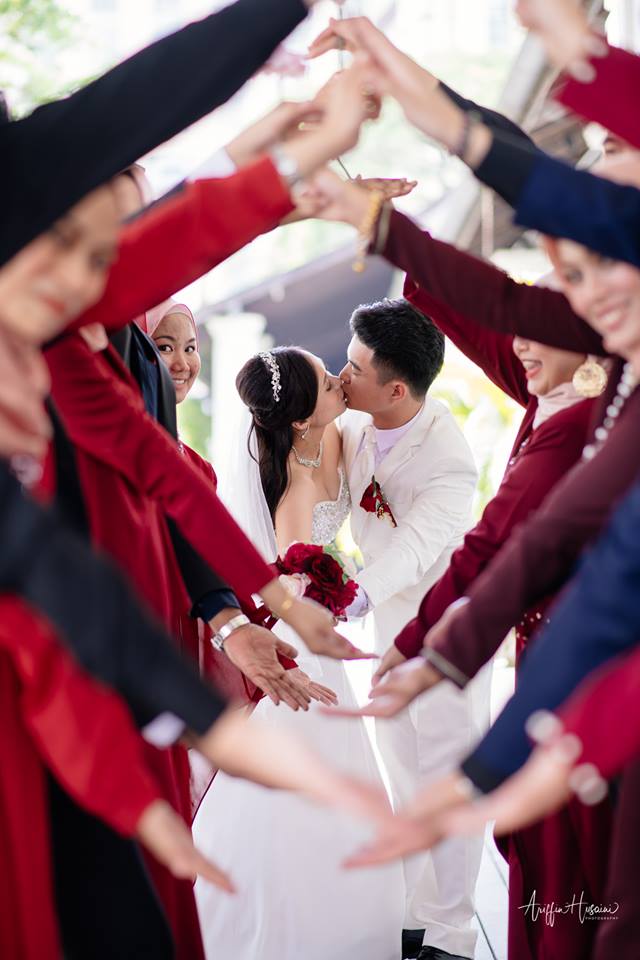 A Christian bride and with all Muslim bridesmaids. Well! unfortunately, this may sound odd to you but this is what humanity should be all about.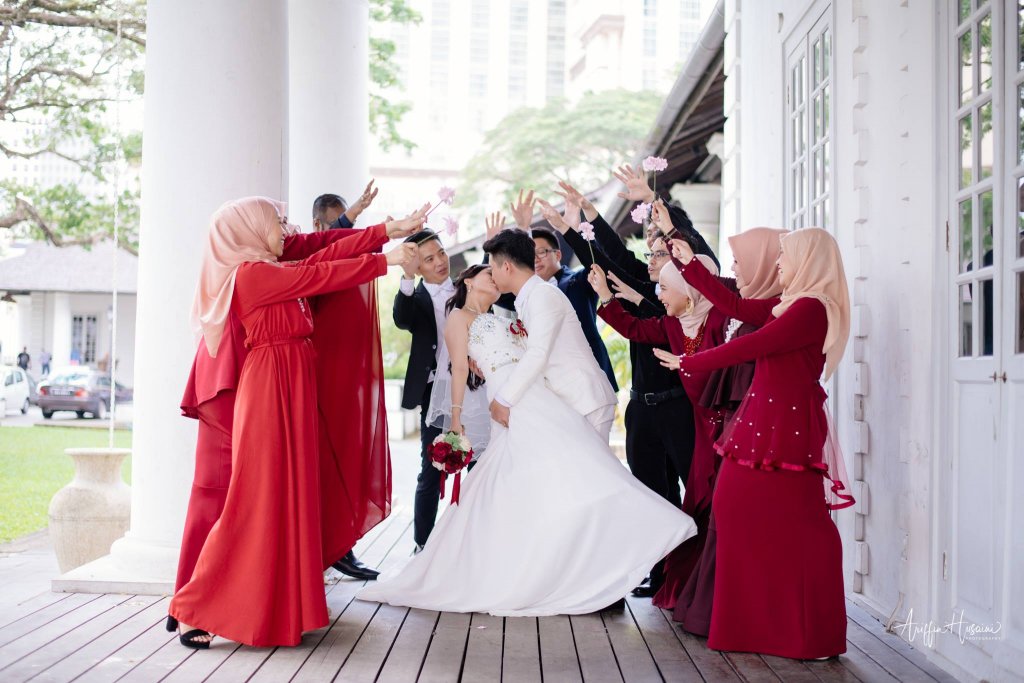 "This is what we call 1 Malaysia. Even with the difference in race and religions, it didn't stop these good friends from celebrating one of the happiest days of their friend's life. There's nothing sweeter than seeing friends from different backgrounds respecting and tolerating each other's cultures," said the photographer Arifin.

Read More: Chinese Man Offers Money To A Teen To Buy Clothes After Seeing Her Ripped Jeans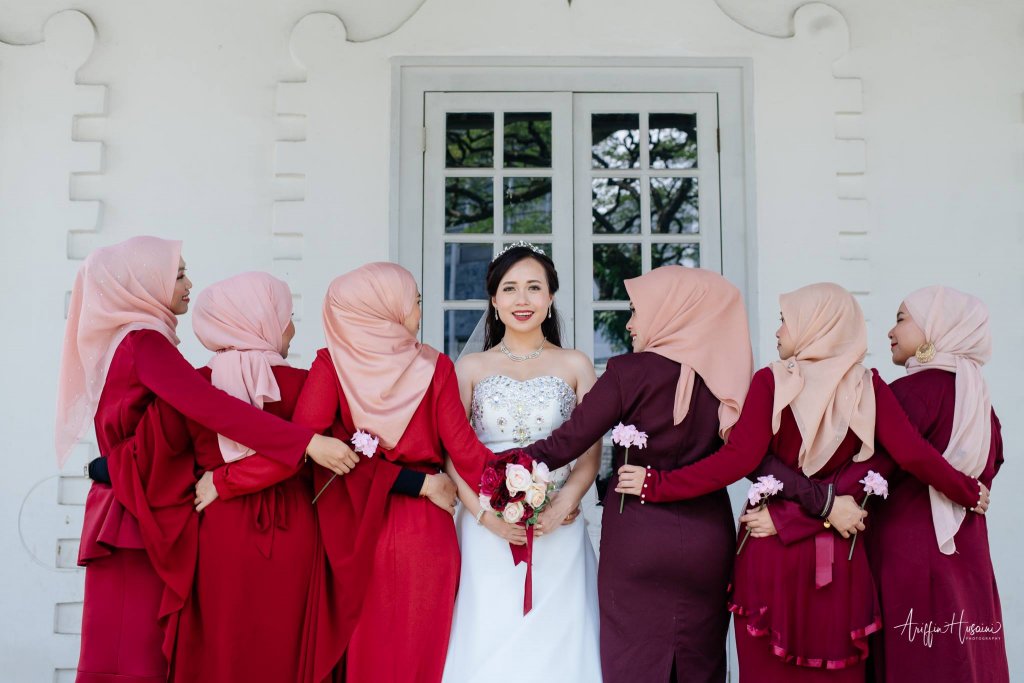 But it is sad, such events are really rare. Even in Malaysia racial and religious issues are very common.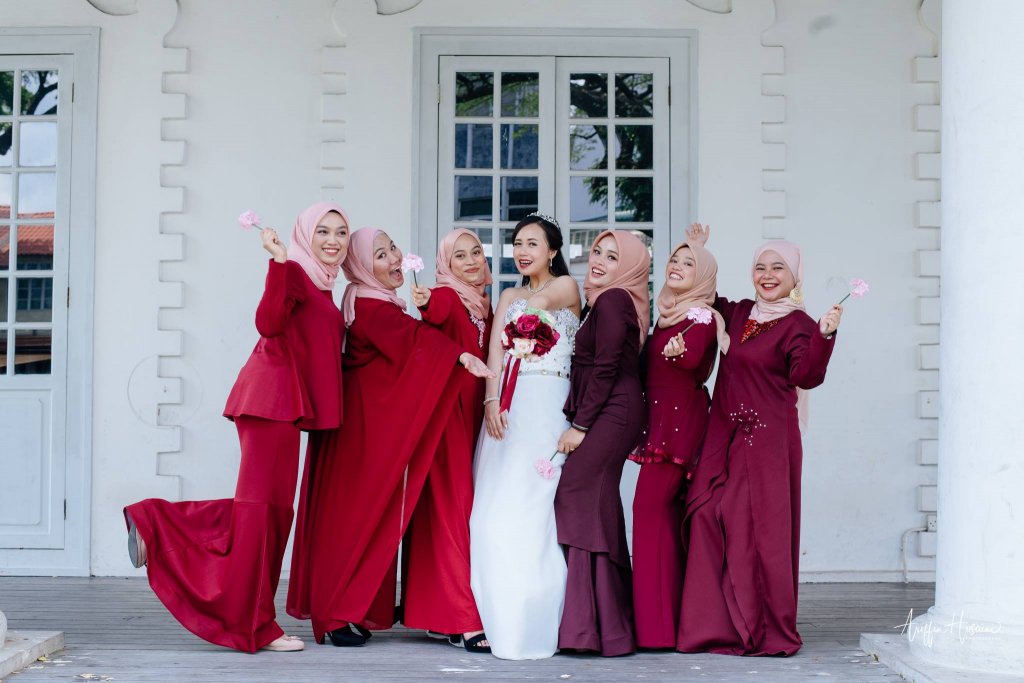 By and large, these are not merely the wedding pictures rather a strong message for the society that is "Humanity is above all religion."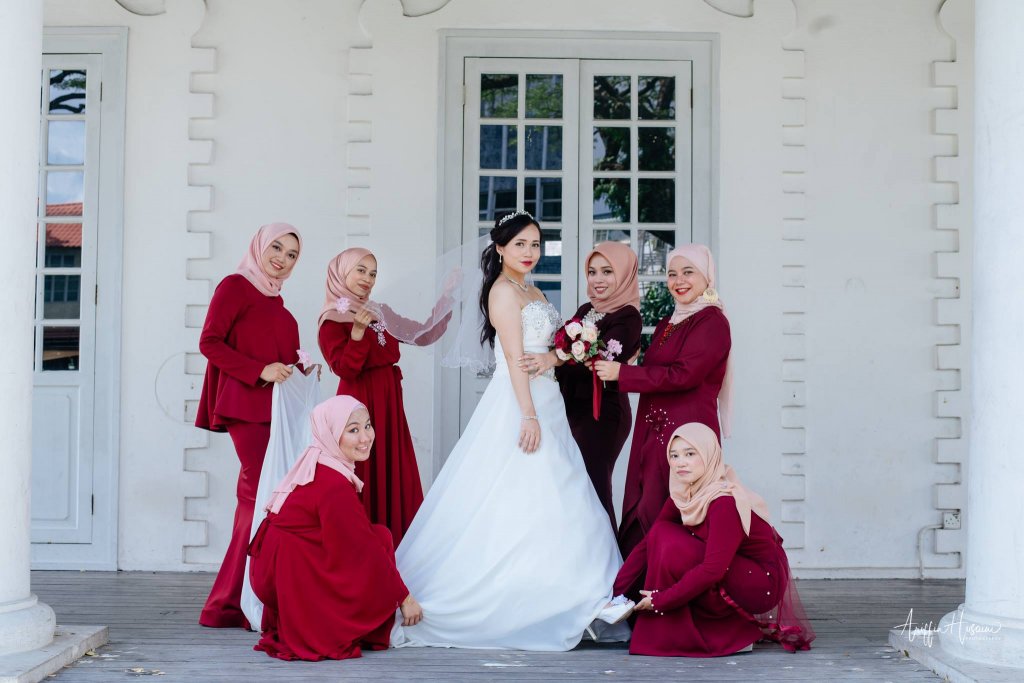 Kudos to the Christian bride and all her bridesmaids.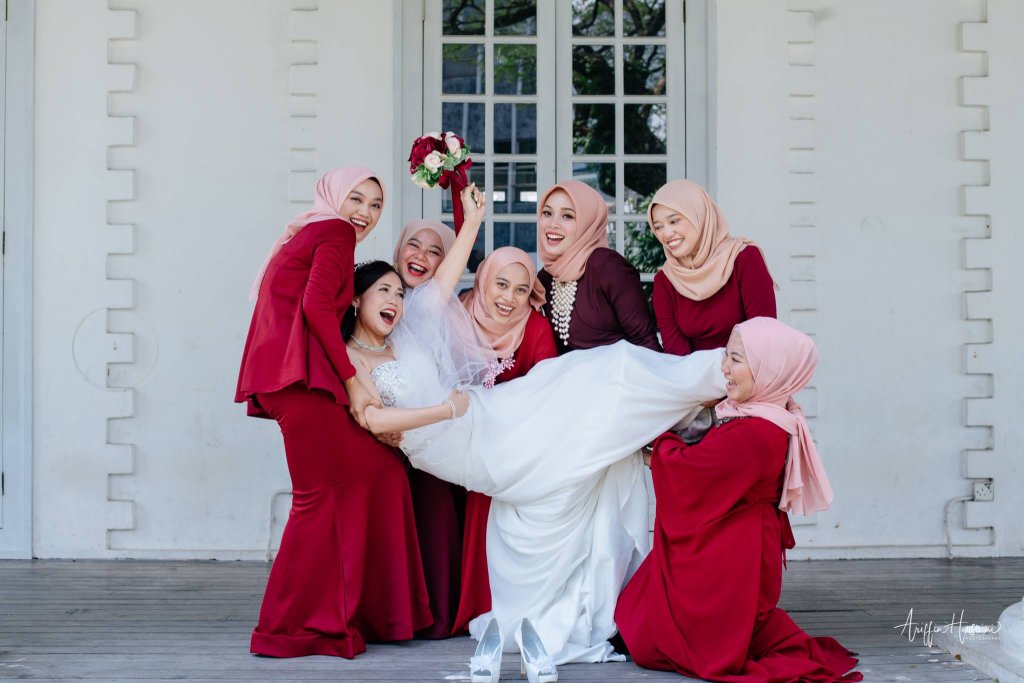 We hope to see more multicultural wedding ceremonies in the world.