Being tall or short have it's own perks and benefits. One of the greatest benefits of being short is you can have your enough space for your leg in bus or train. But on the same side, you will be spending most of your time staring at other people's back.
Read More:-Chinese Man Offers Money To A Teen To Buy Clothes After Seeing Her Ripped Jeans
Meet Sultan Kösen, who is the world's tallest man.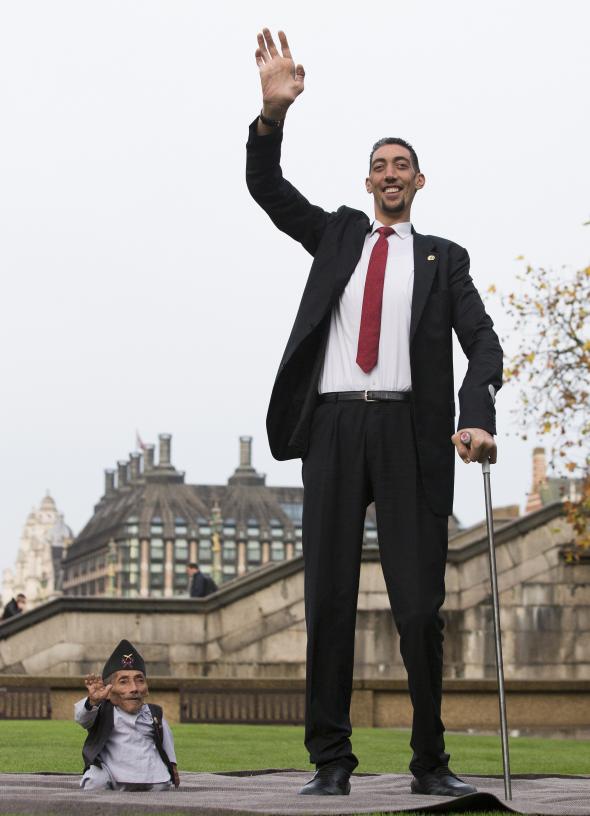 Kösen, who is 35-years-old and lives in Turkey, has currently acclaimed the two title of biggest hands and world's tallest man. He snatched away this title from Xi Shun, who probably measured at 7 feet 9 inches.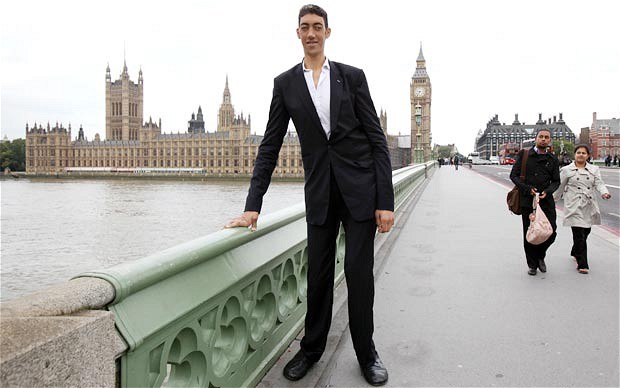 Kösen established his position in Guinness World Record in the year 2009 when he was 8 foot 1. But later on, it was discovered in 2011 he measured 8 foot 3 inch. The major problem that Kosen suffered from was that his height was not constant but kept on increasing. He suffered from a disease called Pituitary Gigantism.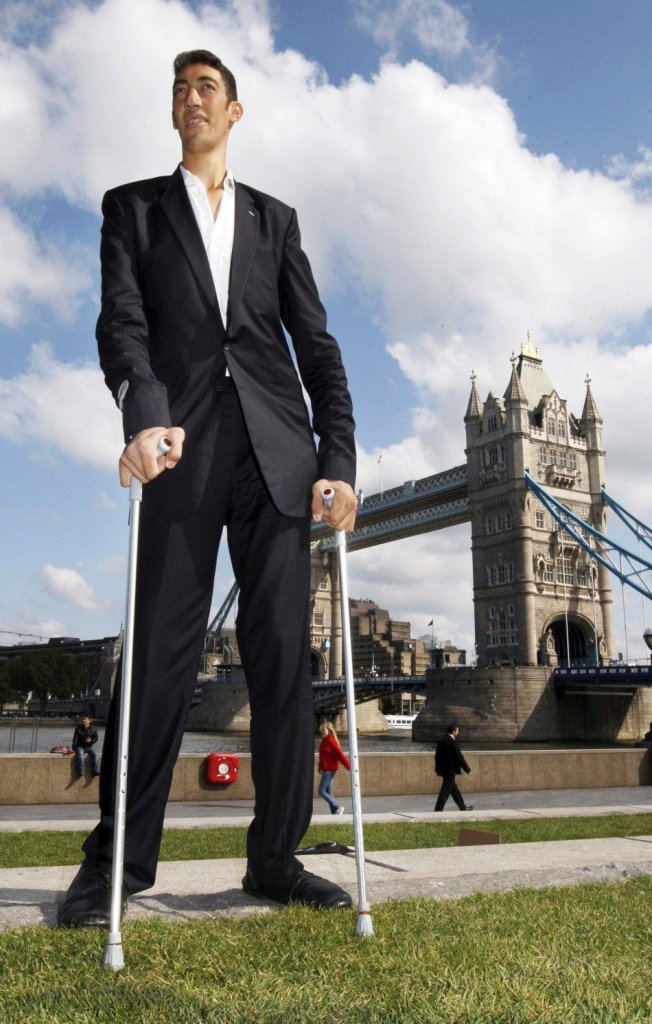 On the other hand is an Indian Woman named Jyoti Amge, who is said to be only two feet tall, claiming the title of World's smallest woman at the age of 18. Her birthplace is said to be Nagpur which is located in Maharastra.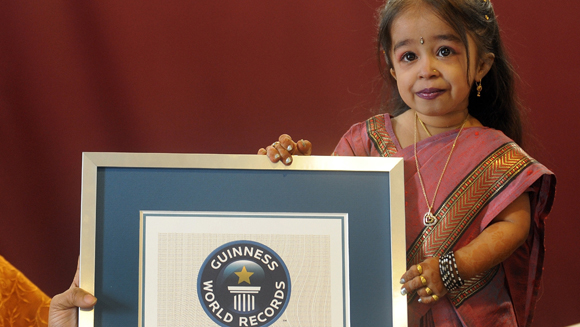 World's smallest woman is suffering from a disease called achondrplasia which leads to her small height, but her physical disability did not stop her for making her career a successful such as Lo Show Dei Record and acting in the fourth season of American Horror Story in 2014.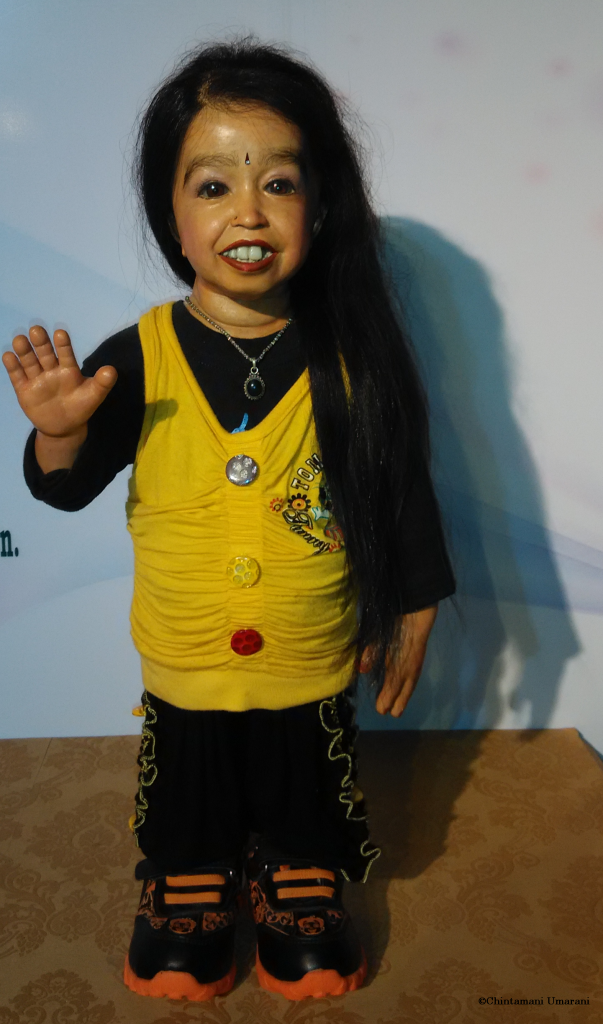 The meeting of the world's tallest man and the world's shortest woman was amazing accompanied by a Photoshoot in Egypt.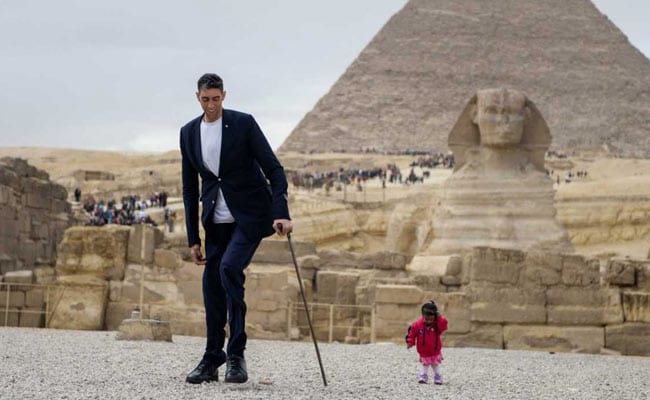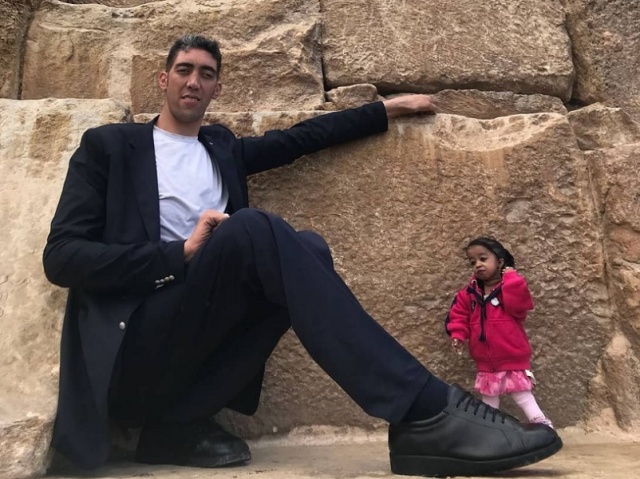 The Photoshoot was pretty fun.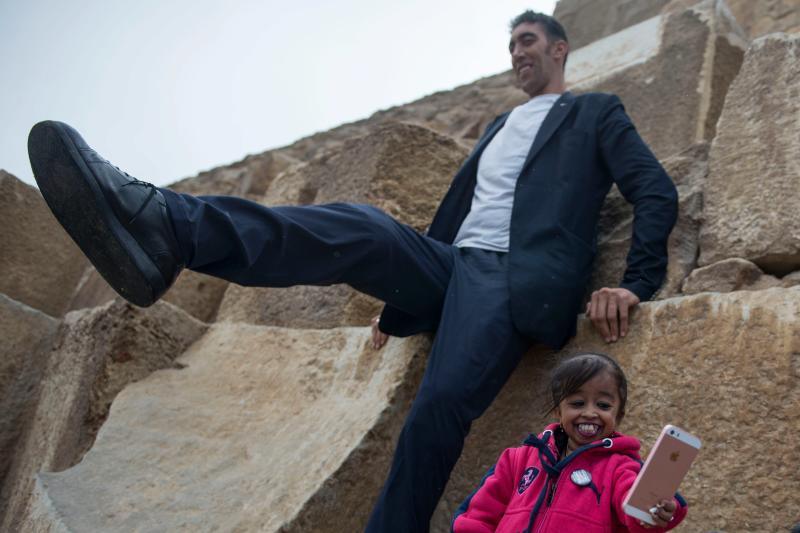 The two of them were invited to take part in the Photoshoot, along with a conference at the Fairmont Nile City hotel in the city.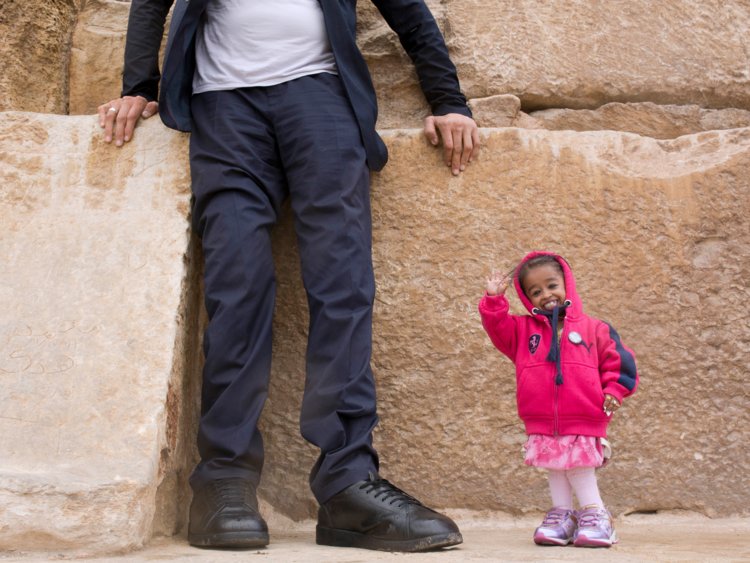 As referring to Kosen height growth which kept on increasing has now taken a pause after he underwent a new surgery. Looking back to the year he received Gamma Knife treatment for his pituitary tumour at the University of Virginia Medical School and was also provided with medication control the excessive levels of growth hormone.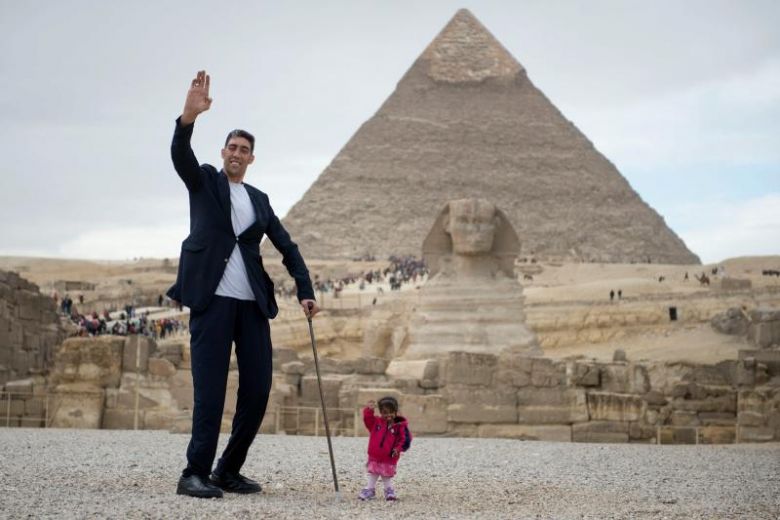 When he accaimpled the title of world's tallest man, he said: "I never imagined I would be in the book, I dreamed about it, but it was still a huge surprise".