Ripped jeans are very much in trend. I am sure every millennial kid must have tried it at least once in life. But for the older generations, ripped clothes are one of the weirdest fashion trends. Here we have got you a hilarious story of a Chinese man who got viral as the camera caught him offering money to a teen to buy clothes after seeing her ripped jeans.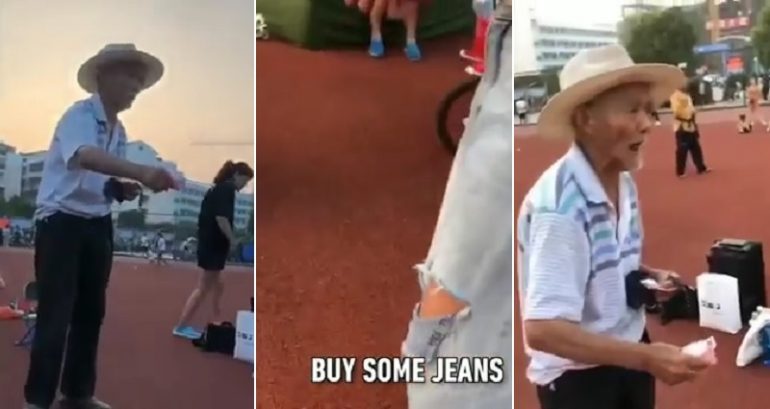 A video clip from China got viral. The clip shows a Chinese man who was captured offering money to a teen to buy clothes after seeing her in ripped jeans. It seems that the Chinese man doesn't like ripped jeans.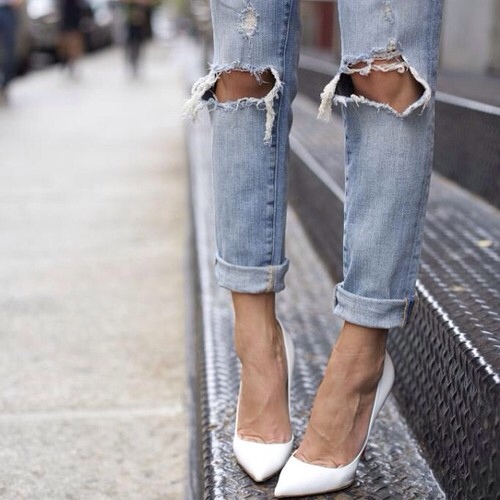 You may also like to read: Barber Cuts A Triangle Into Guy's Hair After He Confused It With The Triangular Play Button In The Video

Reportedly, the video is originated from TikTok, a Chinese video sharing platform. You can see the Chinese man handling over some cash to the teen girl insisting her to take it and buy new clothes.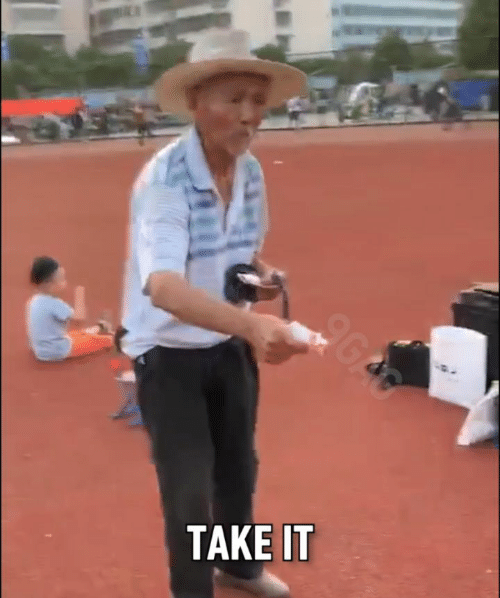 People around them are laughing and capturing the hilarious moment. But the Chinese man carelessly kept insisting the teen.

As the video proceeds, the teen girl can be seen in the frame. She is wearing ripped jeans that were purposely ripped around her knees. She looks a bit embarrassed as the man offers her money.
Maybe the Chinese man offered her money out of sarcasm. Or there is also a possibility that the video was purposely made as a publicity stunt. After all, such videos go viral so easily and earn popularity in no time.

You may also like to read: Grandma Who Accidentally Invited Wrong Teen To Thanksgiving Now Invites Him Every Year

You can watch the video here!