Pregnancy is the most beautiful period in a lady's life. From announcing it through a party to posting maternity pictures, I am sure everyone finds the most amazing way to announce their pregnancy. Well! the creativity didn't stop there but pregnant ladies have come up with a totally new and unexpected way to reveal the good news, that is Ultrasound Nails. Yes! You heard right Ultrasound nails, a new trend which has left everyone speechless.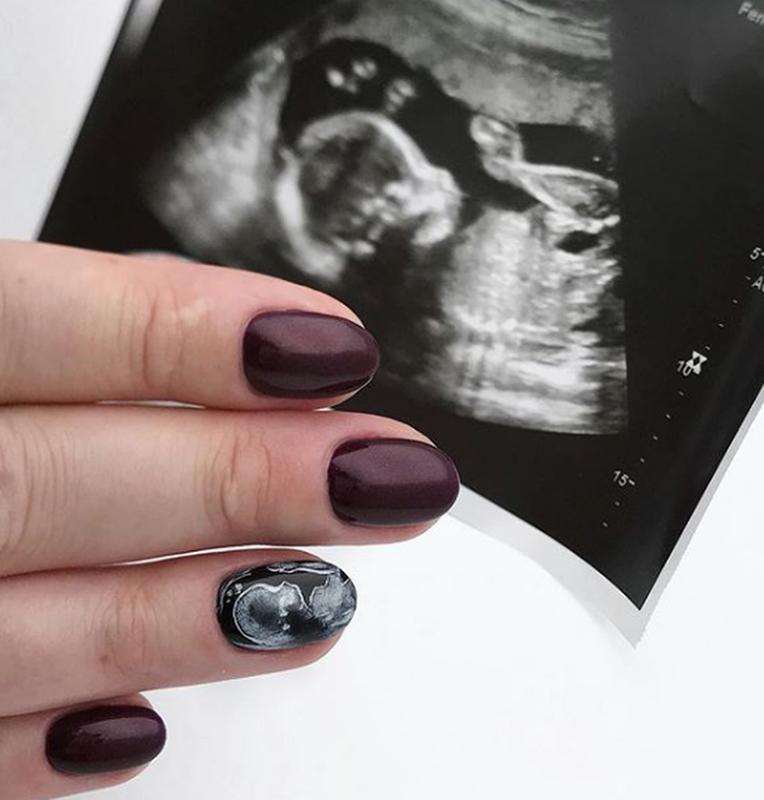 Ultrasound nails is a whole new nail art trend introduced by the expectant moms. It's uncertain how the trend started but since it has arrived in the market, it is receiving huge popularity. According to this trend now mothers-to-be can wear the pictures of their sonography on their nails.
Read More: 7 Flawless Beauties In Philippines Proves Age Is Just A Number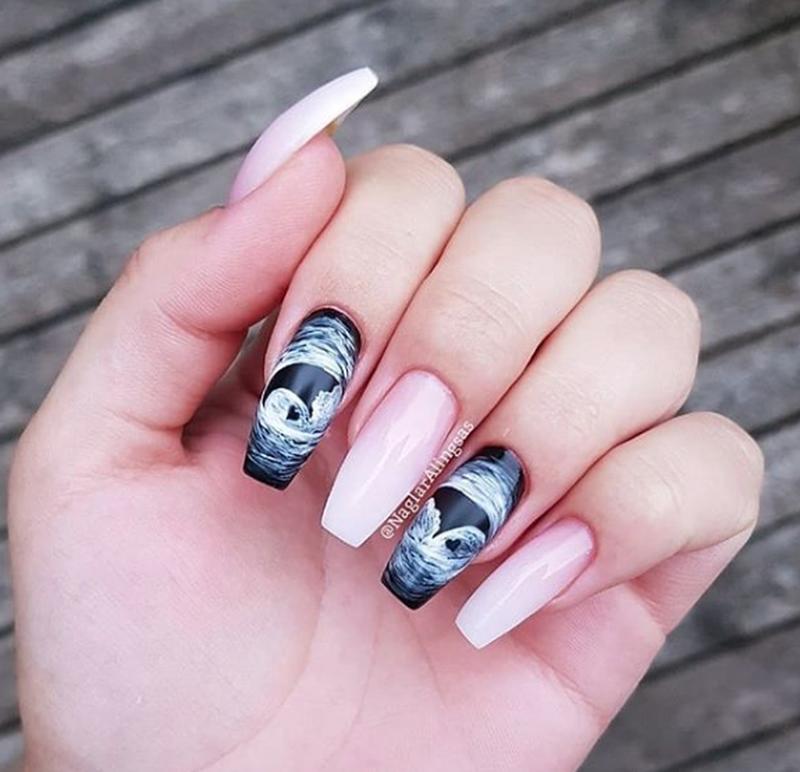 This might sound weird to you but let me tell you that it is not because the pregnant ladies have accepted the trend wholeheartedly. After all, seeing their baby for the first time is the happiest experience ever. So, this is just a way to cherish the infant.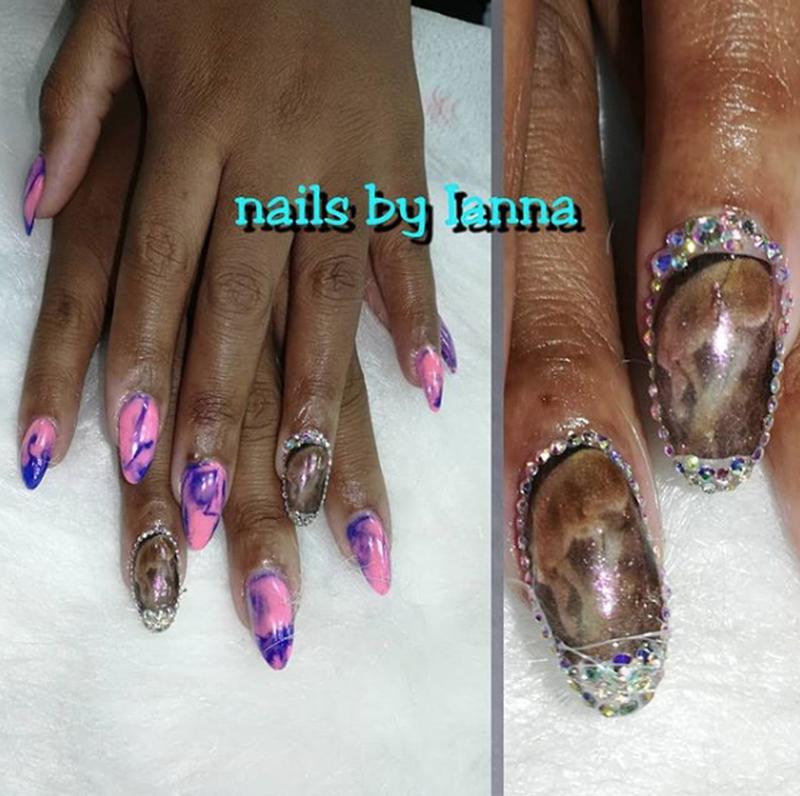 From wearing live ants on the nails to get feather extension, nail art has been through a great revolution over the last few years. Some of the trends were really nice while some were horrific. But the recent one is the cutest of all.
Pregnant ladies carrying their babies in the womb for a long 9-months is itself the most adorable and pure gesture on this planet. Now, flaunting that happiness through nail art sounds really amazing.
Read More: Most Weird Toilet Improvisations Not Everyone Can Think Of
You can find a huge variety of within this trend. Some of the pregnant ladies have seen wearing a tiny picture of the Ultrasound in the middle of their nail while getting the full nail painted with sonography picture is also very popular.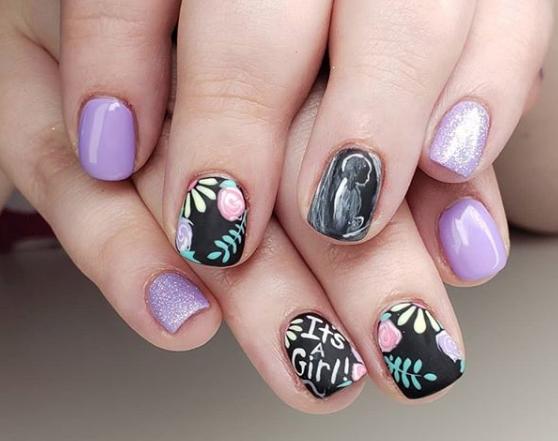 However, the trend has received a mix response from the netizens. Some people are really liking it but at the same time, some nail enthusiasts found this trend very weird.