A relationship has many phases of its own. Some get too attached and some couldn't find the connection at all. And when there aren't any more options left, breakup is the last phase. Everyone handles it in their own way but biting the tongue seems way too outrageous. Yes, that's what happened in China when a couple broke up after years of togetherness. The girlfriend asked the guy for the last goodbye kiss and ended up biting his tongue.
More Info: Youku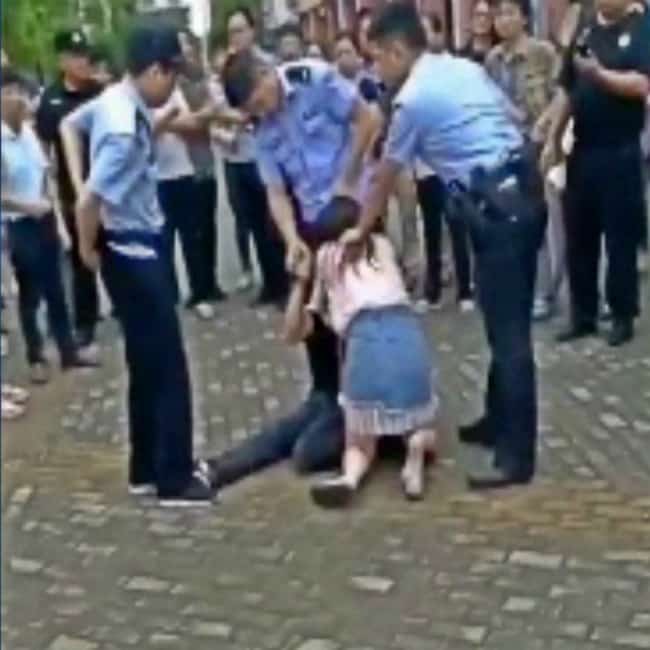 This incident has been reported in streets of Qianshan of Anhui. The people have reported that the two were discussing break up before the act happened.
After the two came to settle up what they have been driving for years, the girlfriend asked for the last thing. A goodbye kiss.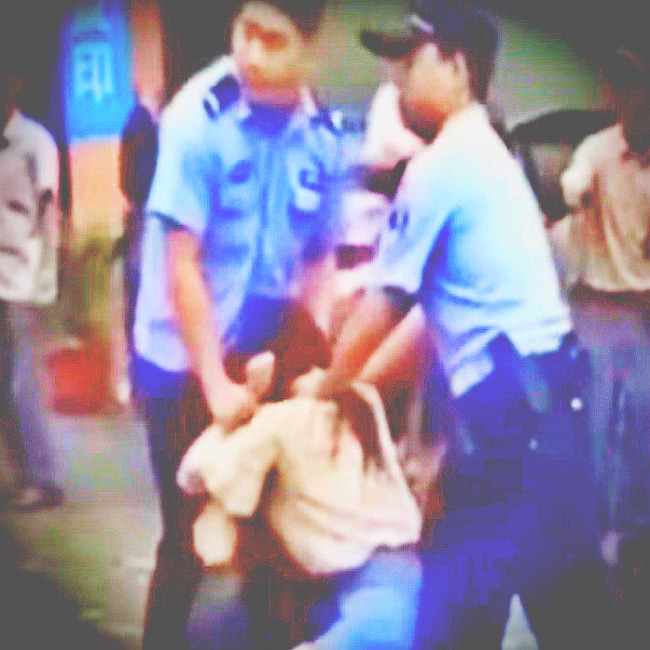 That's when she bites the tongue of the guy. Yet, that was not all, she didn't let go of him though he was immensely in pain.
Read more: Guy Posts Sad Videos On The Internet After A Relationship Failure But You'd Rather Find It Funny
The Chinese man has been identified as a 23-year old whose surname is Liu. The girlfriend is referred to as Ms Zhou.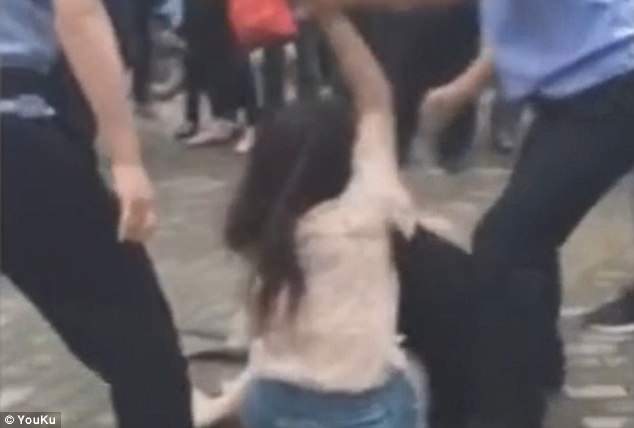 The girlfriend took a firm grasp while she bites the tongue of Liu. This made the authorities use pepper spray to force her to let go of his tongue. Liu has been treated in hospital and reports say no severe damage has been done to his bitten tongue.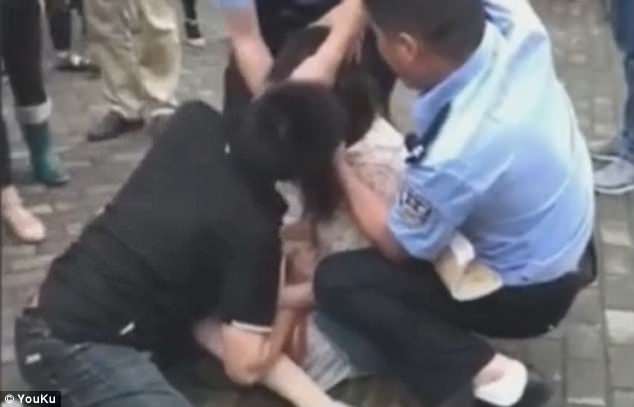 It also came into knowing that the girlfriend, Ms Zhou became mentally unstable lately. Her parents have revealed that she was recently scammed by an online shopping website.
Also, she has been treated at Hefei for 5 years for mental illness. Though, it has been said that she recovered completely. However, they did not comment on the breakup of the couple who has been dating for several years now.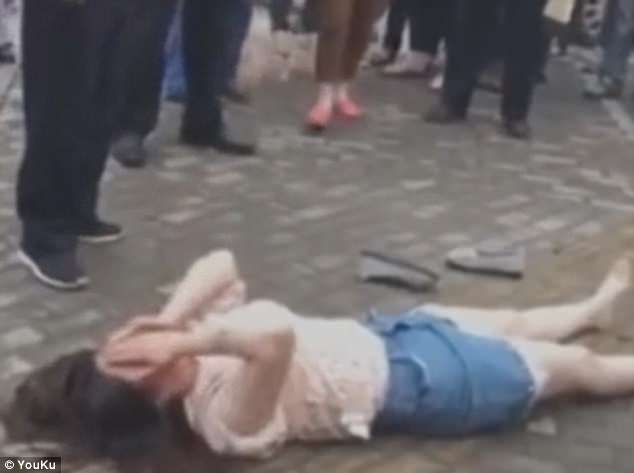 Here's the video: