According to the Philippine Daily Inquirer, Clint Bondad, a Filipino-German model who has appeared in many television shows and movies in the Philippines went viral after he posted a message on Instagram for his girlfriend Catriona Gray, Miss Universe 2018.
More Info: Instagram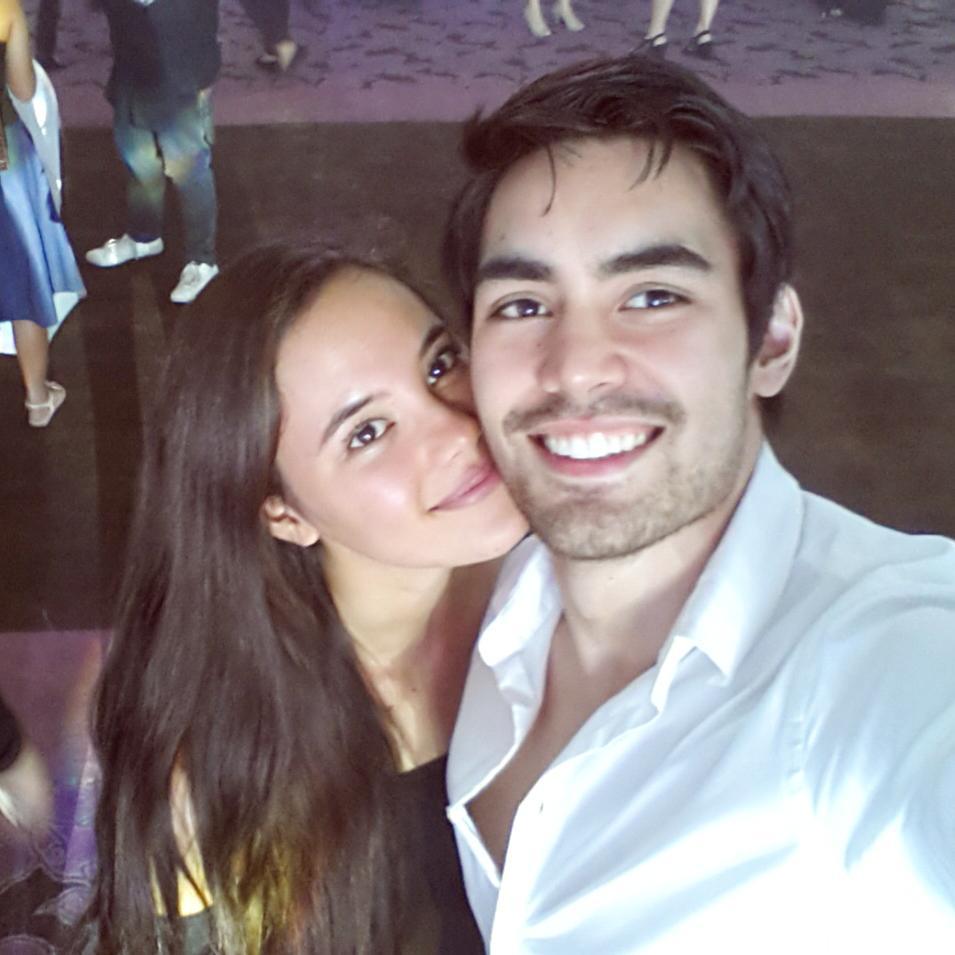 Catriona's boyfriend wrote," Since the very day, I met you in Baguio in that tiny elevator when we merely were just kids I knew that you are different. You felt untouchable. Like I met someone specific but couldn't figure out who it was.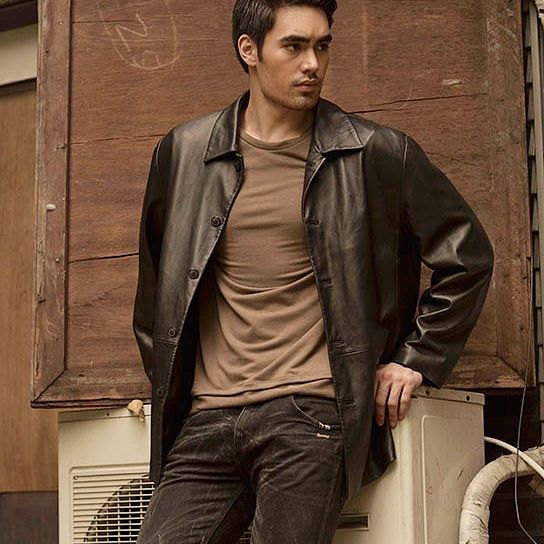 Never met a more intelligent woman in my life. You seem to capture the stars and are simply a creator by heart. You are a specialist made to move the world. A rocket breaking through the atmosphere bringing back a piece of heaven. Words will never be enough to capture who you are… I know this is a huge day but this will literally just be the beginning."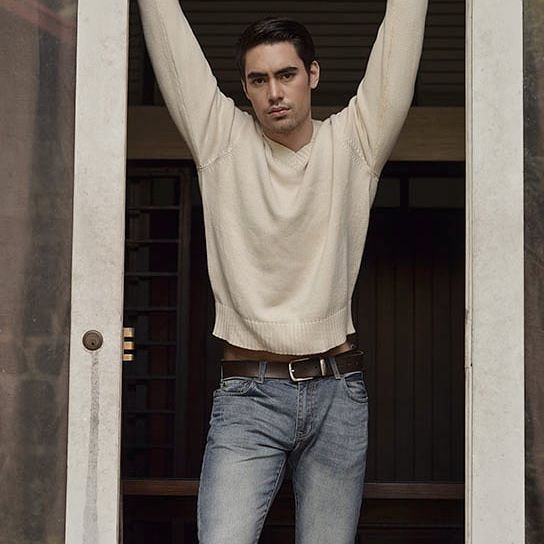 Catriona Gray and her boyfriend Clint Bondad celebrated their sixth anniversary few months before Catriona was crowned Miss universe 2018. Clint shared a very heartening message for his girlfriend Catriona.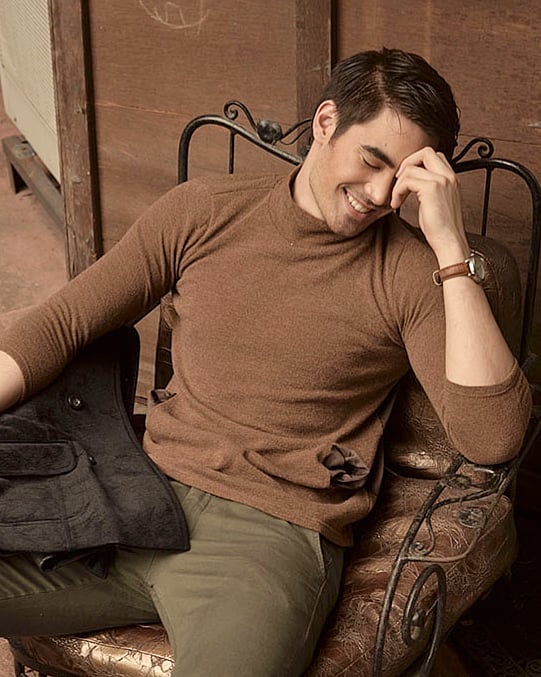 He wrote," The day we celebrated 6 years Funny we never realized that our anniversary was on the Independence Day of the PH. Ironically, however, is that we instead lost our independence… but won an amazing journey together that I personally wouldn't exchange for anything.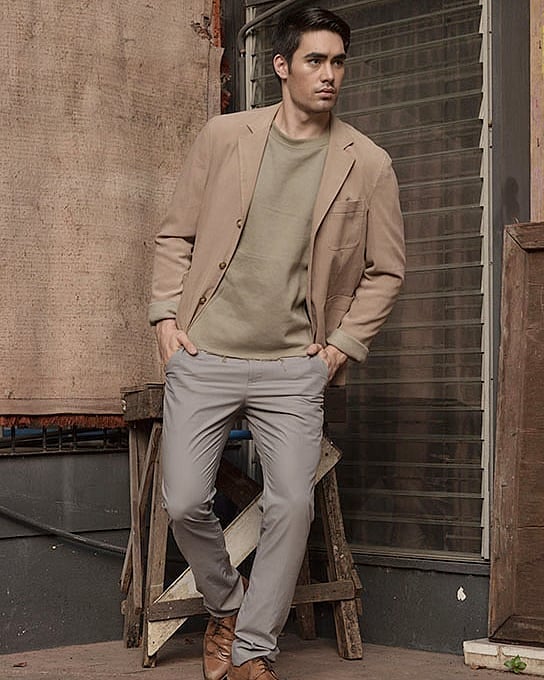 @catriona_gray you have given me an amazing 6 years. You supported me literally in my weakest moments but also kept me from becoming a complete idiot. You are the woman that a kind of man like me needs. Strong, viciously intelligent and not afraid to speak up."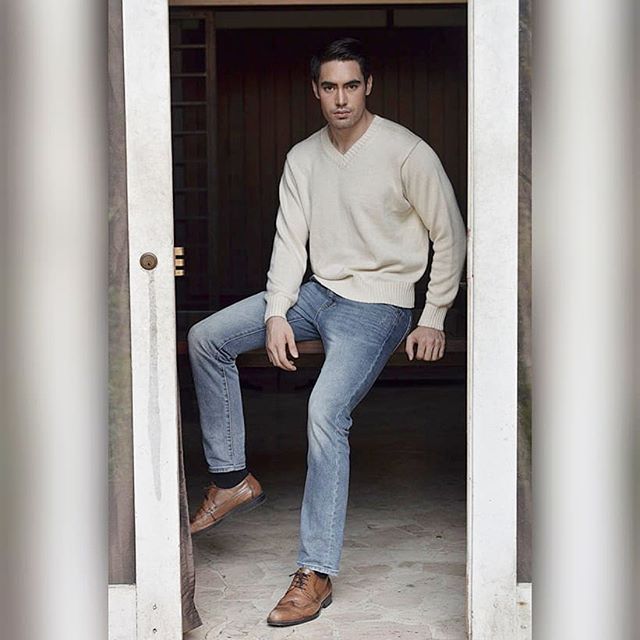 It is actually very hard to look up at this man. Clint is sincere, thoughtful, supportive, and he can no doubt make any person drool. He only follows his girlfriend Catriona Gray on Instagram.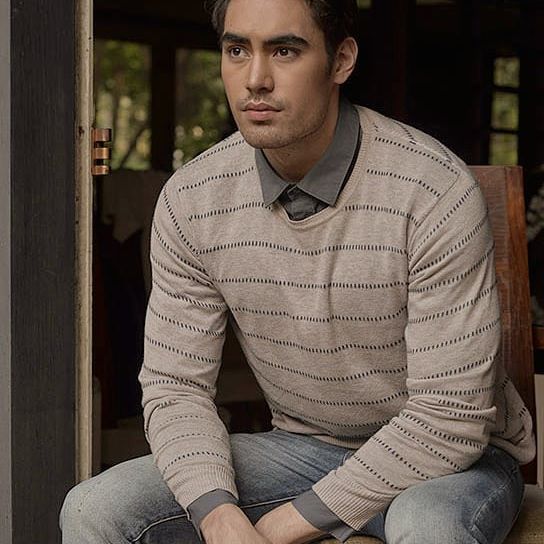 Read More: 7 Flawless Beauties In Philippines Proves Age Is Just A Number