Going to the fish market will never be the same for the people living in Changhua, Taiwan. The reason behind this is a young attractive woman who was seen handling a wet fish market stall in Taiwan.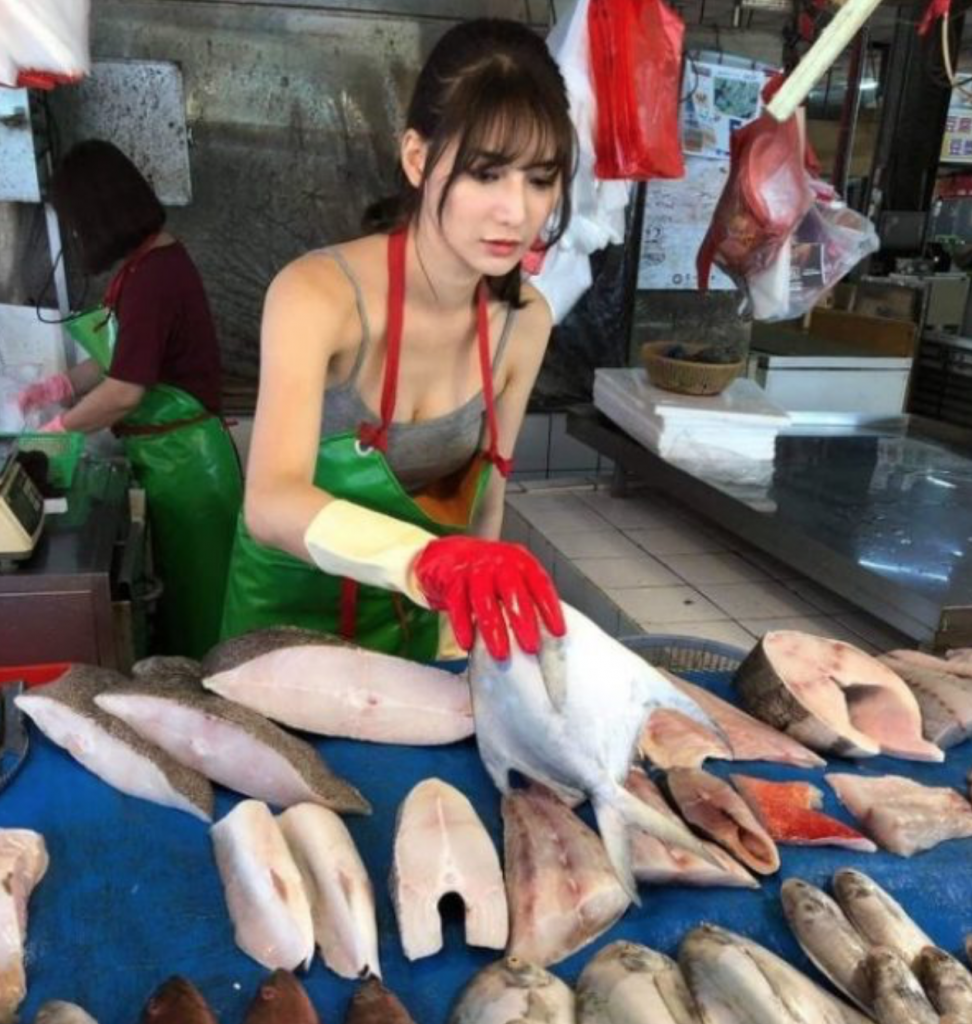 The 26-year-old woman named Liu Pengpeng who is a Taiwanese model decided to spend some time by helping her mother in the stall.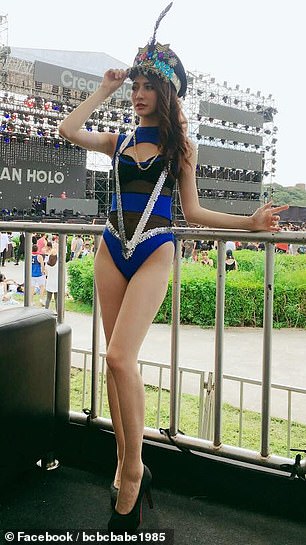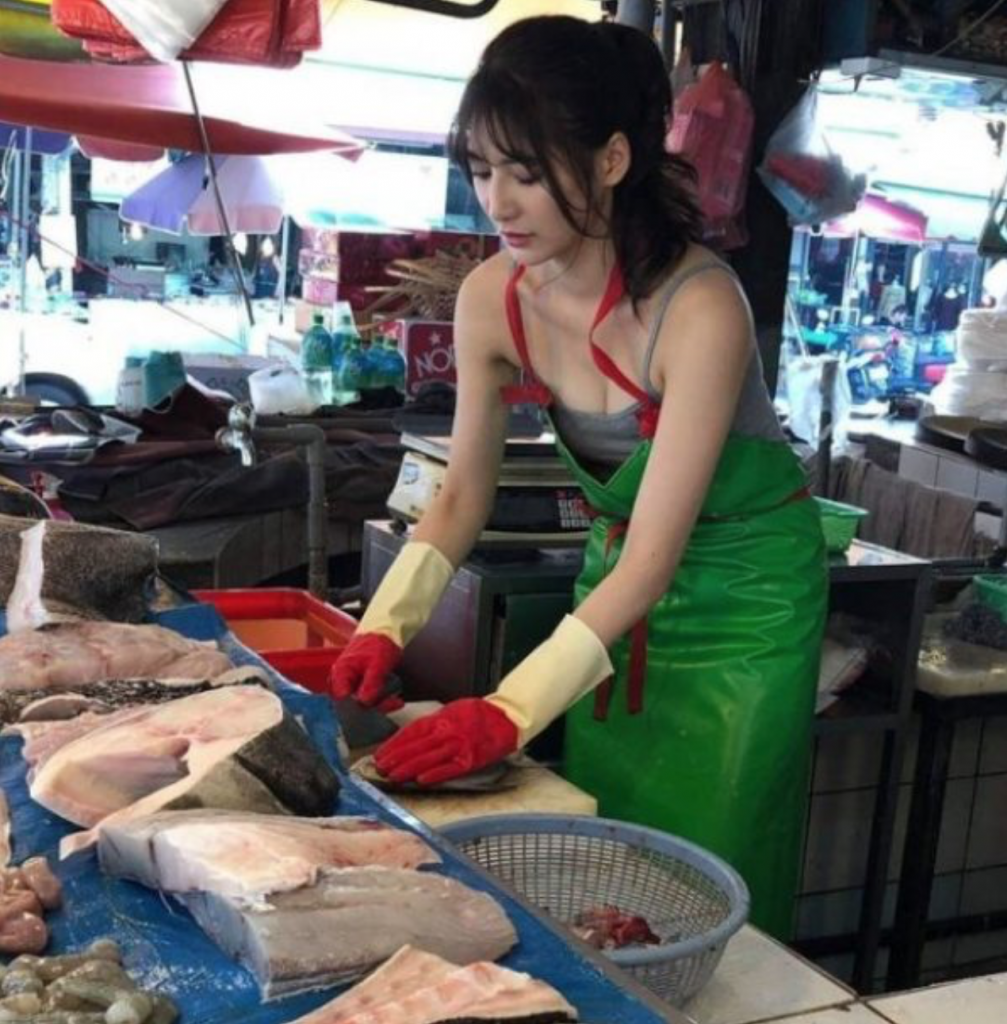 The young girl's picture was first shared by a man on November 6 when he went to the wet fish market stall. His post read, "Maa, in the future, I will always help you buy fish." The photos and videos which went viral on social media shows the model wearing an apron and rubber gloves. The girl worked behind the counter where she swiftly cleaned and scaled the fish for the customers.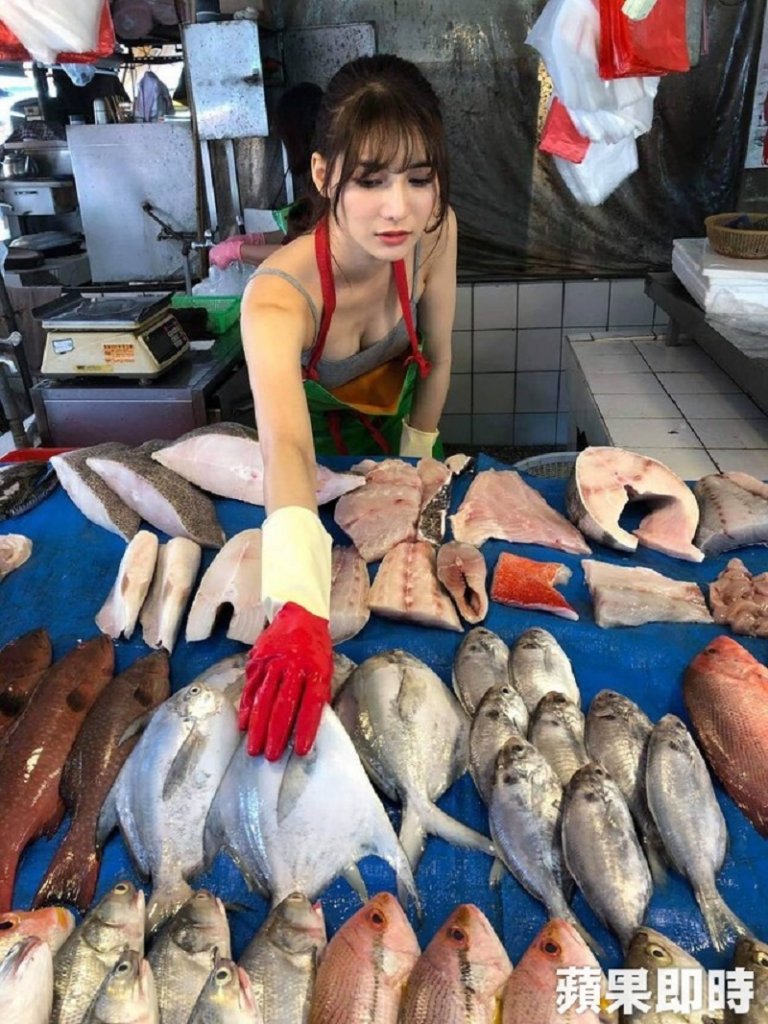 After Liu found out her viral pictures, she left a post on Facebook thanking all those who supported her. She said that she will be there in the market again on Thursday morning. The post received an immediate reply saying, "The market is going to burst."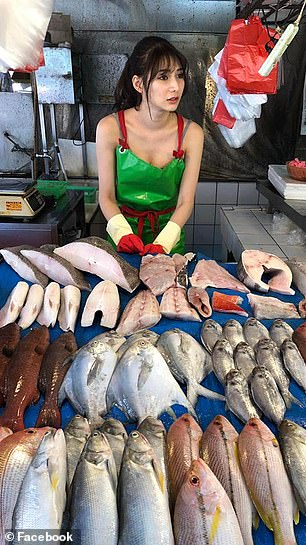 Surely enough there was huge crowd in the market on Thursday morning. People went there to buy fish as well as to see her cleaning and selling ability. The event was covered even by a local news channel.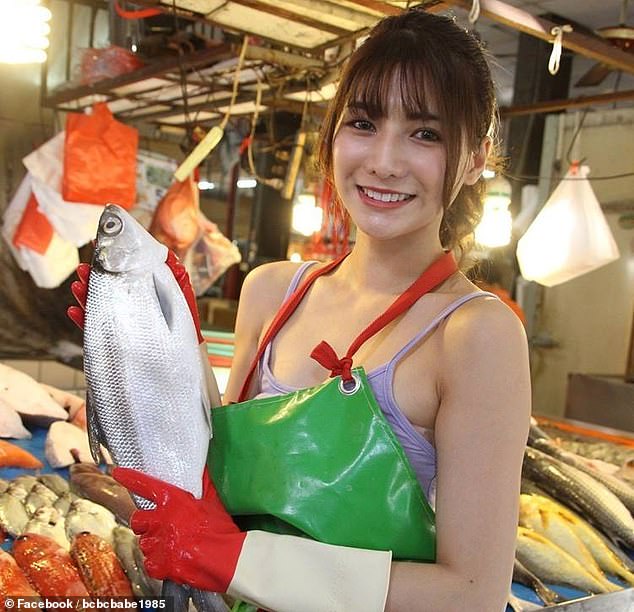 Liu's mother said that her daughter had been helping her at the stall since she was 13.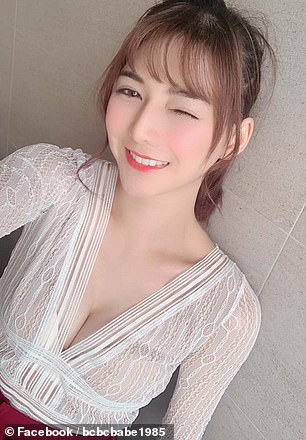 Read More: 10-Year-Old Commits Suicide After Leaving Note Saying She Died To Make Her Mother The Happiest Woman In The World