In today's generation, people rarely mean it when they promise to stay in love forever. The relationships these days have become less enduring these days. If your faith in love has destroyed, then this elderly couple will restore the faith.
Read More: This Elderly Couple Had A Photoshoot 60 Years After Their Wedding And It's Breathtaking
Elderly couple Emilio Sanchez and his wife Teresa Regla have been together for 55 years. Regardless of the time, even today the couple is still in love with the same fervor. In spite of the fact that Emilio Sanchez is 80 years old, he very well knows how to handle smartphones. Emilio took out his phone and clicked a candid picture of his wife without being noticed. A professional photographer Edmundo Cambron captured a photograph of the couple while they attended their granddaughter's wedding.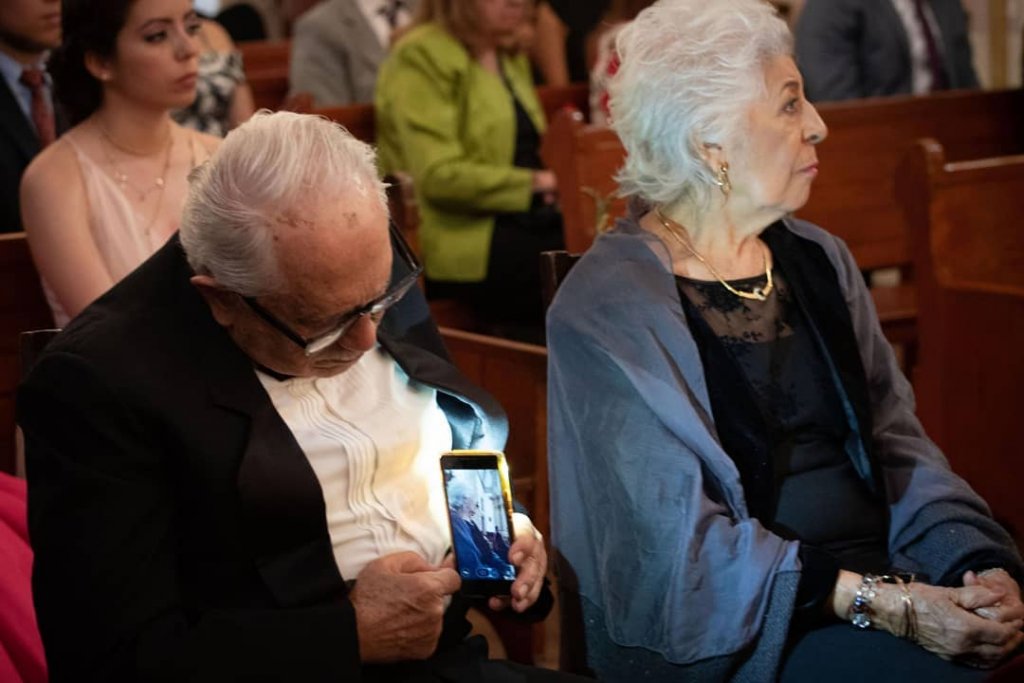 When the photographer noticed Emilio, he captured a picture of the couple and shared it on all the social media platforms. The picture went way too viral and melted the heart of the Internet. The photographer's Instagram caption read, "Yesterday I shared this photo, which had a very good response and I want to tell you that thanks to these two people, many couples remembered what love is, now they become a symbol of love."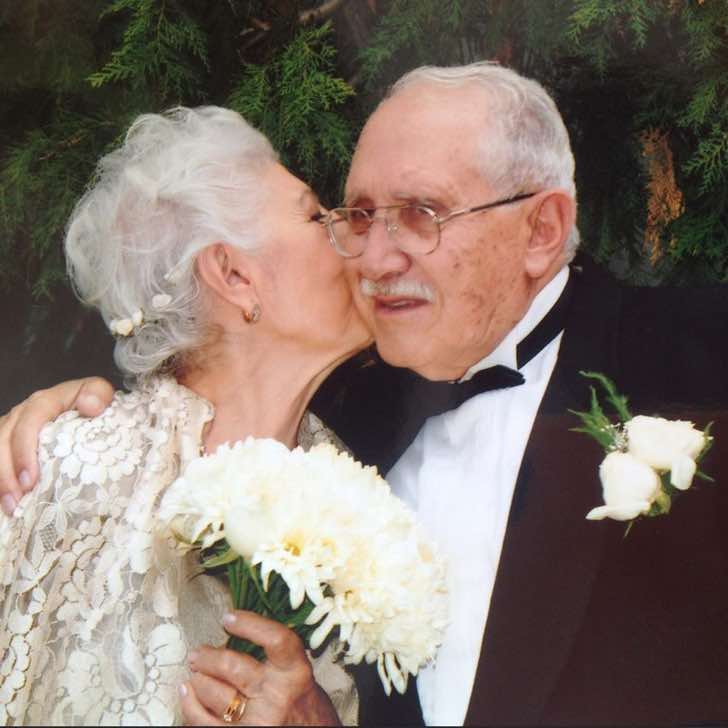 In the Facebook post shared by the photographer, he wrote, "It's one of the best moments I saw while documenting a wedding." The picture shared by the photographer had more than about 17 thousand comments. Netizens loved the couple and wrote comments about love and appreciation. Inspired the elderly couple's love story, some even tagged their partners. Emilio Sanchez wrote, "I am 80 years old, I have Facebook, I have an intelligent cell phone and a wife that I love and has been with me for the last 55 years of my life."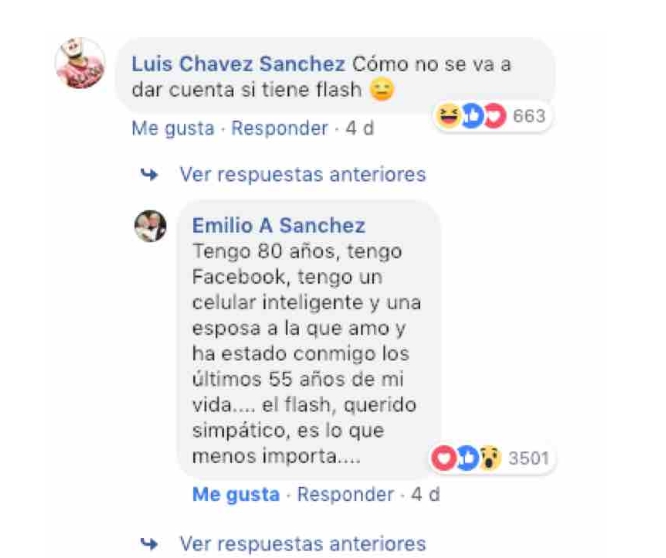 Undoubtedly, this elderly couple proves that real love does exist. The couple is giving us the hope of enduring and immortal love. They prove that time and beauty never matter in true love, all it needs is two people who are loyal towards each other and are willing to stay together.
Also Read: A Classic And Realistic Marriage Concept Of This Couple From Philippines Goes Viral