Freshwater makes up a really small fraction of all water on our planet. Nearly 70 percent of Earth is covered with water but only 2.5% of it fresh and drinkable. Pollution is a major problem for the available fresh water. The most dangerous form of pollution for water is plastic water. It's sad, right? Don't worry and relax because Australia has found an easy way to save water from plastic pollution.
Read More: This High-Resolution Asia's Largest Photo Created By A Chinese Company Is Just Breathtaking
This new technology of preventing water from hazardous plastic is very easy that any system can apply it.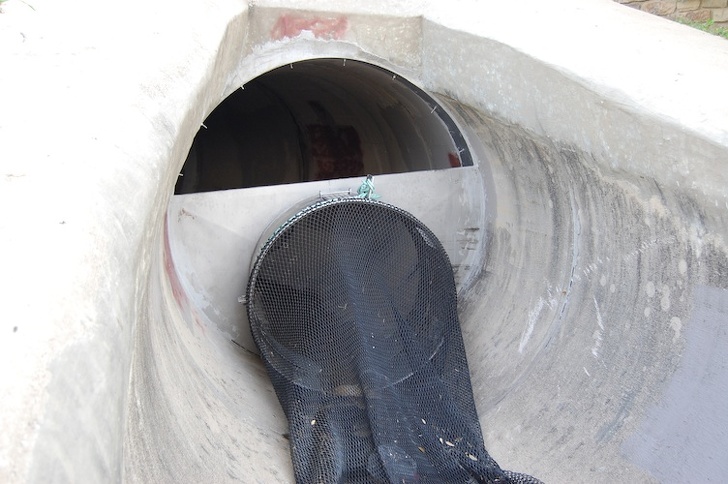 This easy technology was introduced this summer when the authorities installed a new filtration system in the Henley Reserve, Kwinana, Australia.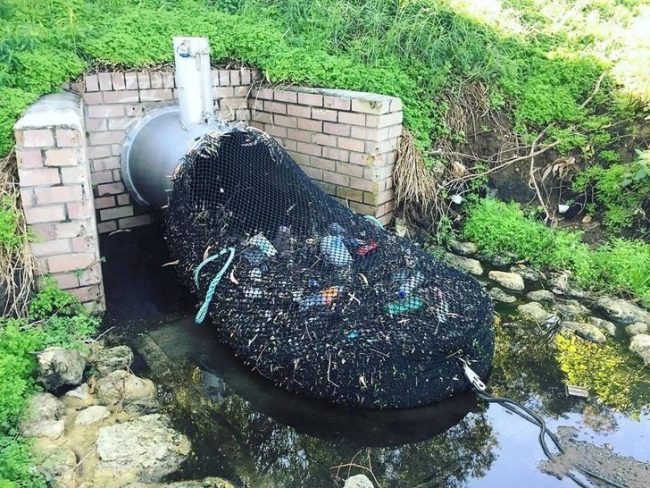 The crises are increasing around the globe. In such a critical situation this technology looks like a boon for mankind. The system is extremely simple.
Unlike other systems of preventing water from plastic pollution, this technology is nature friendly.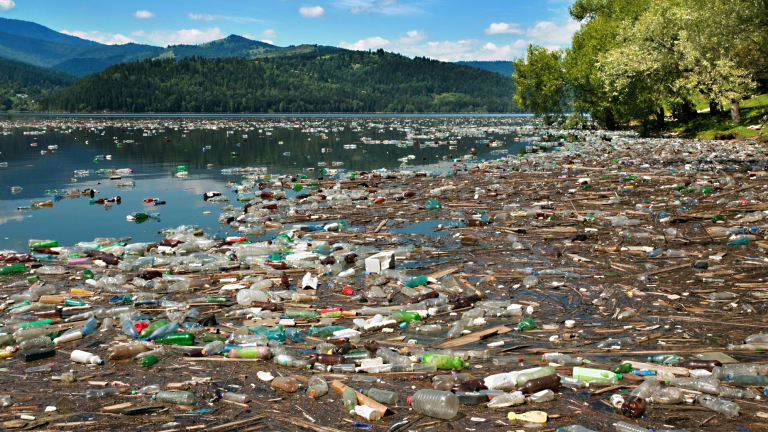 Now let us tell you how this system works?
It consists of a huge net that is supposed to be placed on the mouth of the drainage pipe which catches all the plastic debris in it and forwards the water without any plastic.
This system is executable for residential drainage.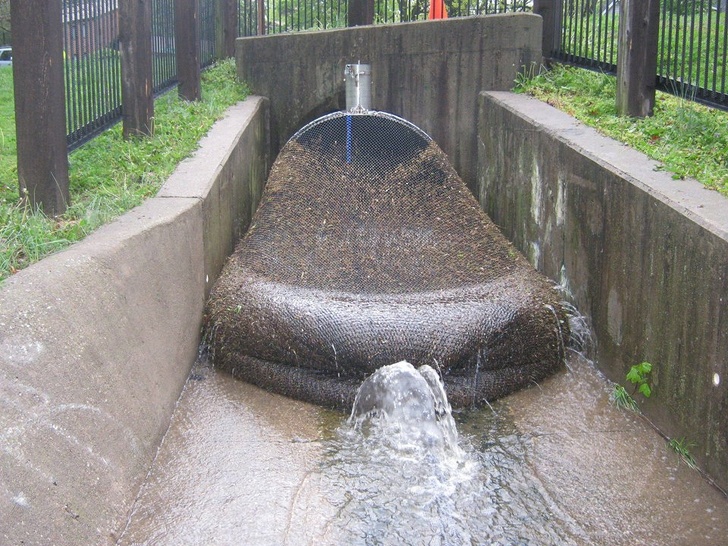 Initially, the Australian authorities installed only two nets and had a really positive outcome of filtration system. According to reports, the two nets managed to catch around 800 pounds litter within few weeks.
When the net gets full, workers lift them out, vacate and fix them again. And throw the garbage into the garbage trucks to send it for further processing.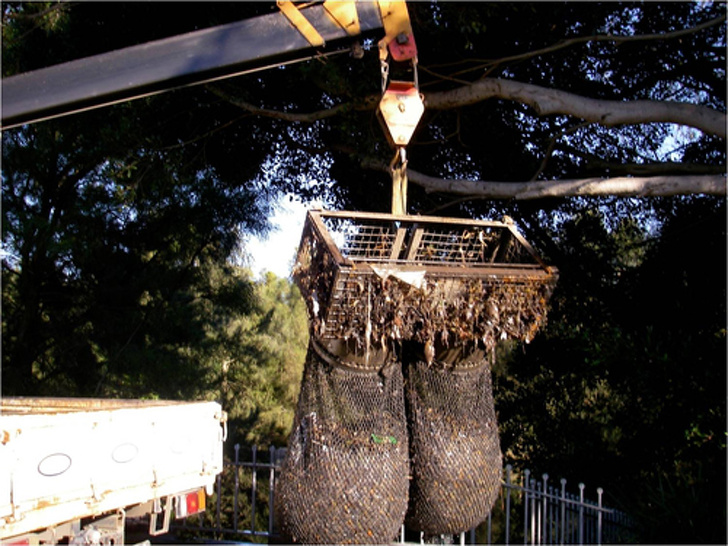 Impressed with the results, Australian authorities decided to install such net all over the city. The system is not just easy but affordable too.
Read More: How To Remove Dark Spots Using Toothpaste And Toothbrush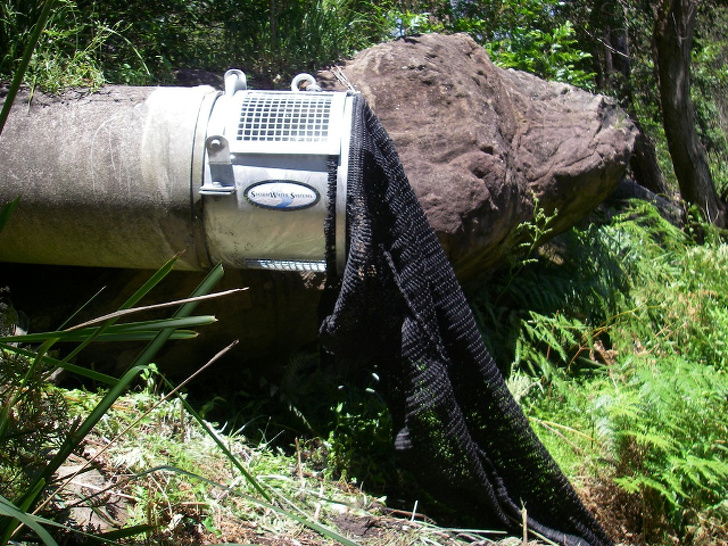 Remember that if not treated well, plastic can be really harmful to the environment. Hope other countries will get some inspiration and follow it.