Somewhere we all try to be excel in several skills but barely get successful in mastering any. But Cathryn Lee, who is also known as 'Piano Goddess' is out there being the perfect definition of beauty and talent. The multi-talented star is known for her various talents and also her gorgeous features. Cathryn Lee whose full name is Cathryn Li Yuan Ling is a skilled pianist as well as excel in ballet. She is blessed with enormous beauty plus she is an excellent actor.
More Info: Cathrynli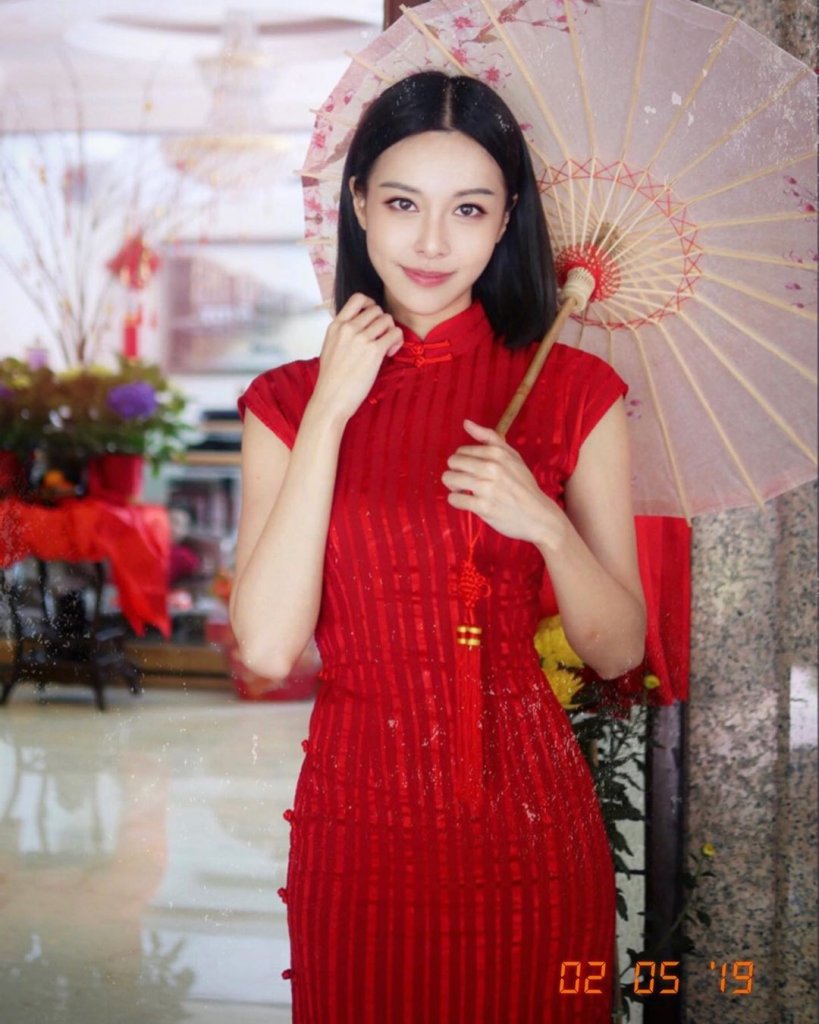 The 29-Year-Old Piano Goddess holds a masters degree in Piano from the
Birmingham Conservatory of Music in the United Kingdom. She is a trained classical pianist. Every time she amazes her fans with her talent and leaves everybody awestruck.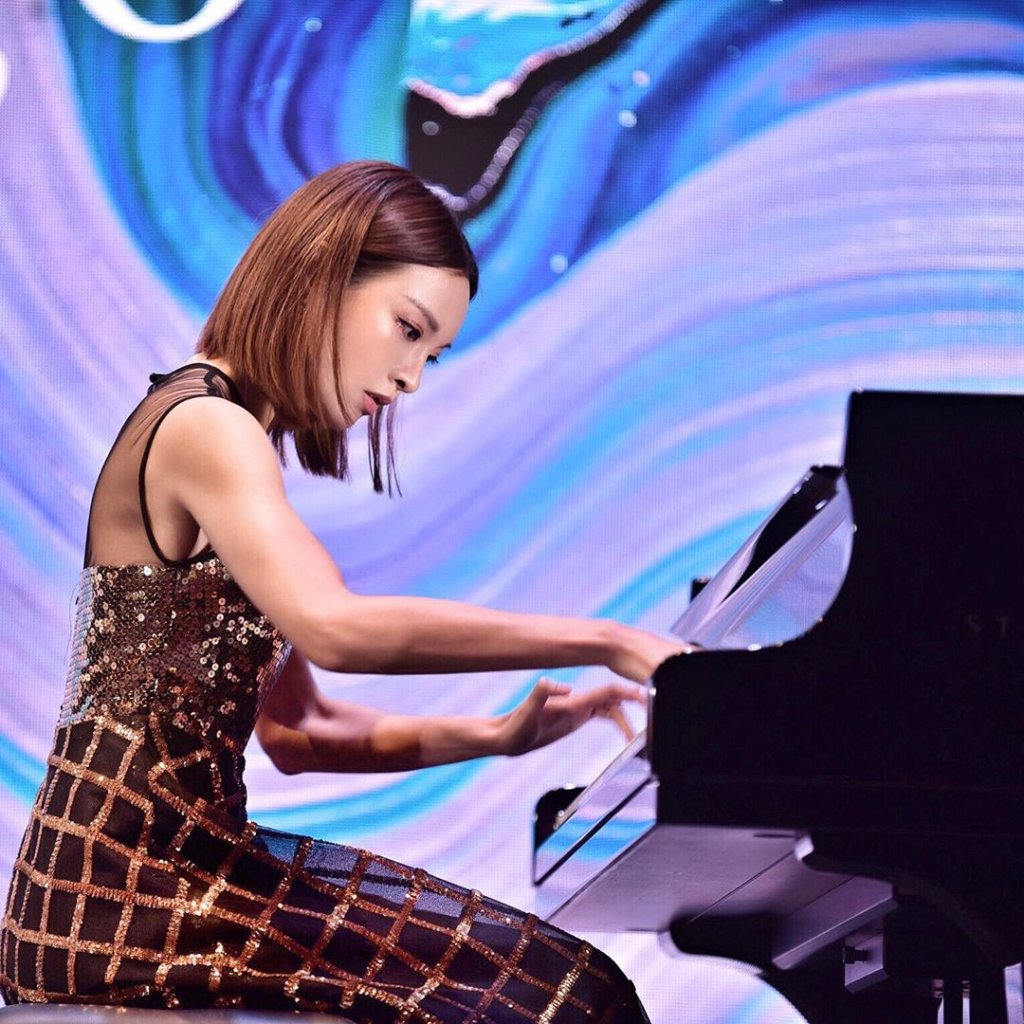 She was also seen in a blockbuster movie recently named Special Female Force that was an action film based in Hong Kong. Even in that movie, her talent and skills were highly appreciated and people were stunned by her beauty.
Read More: Beyonce Shared Unseen Pictures Of Her From Wedding Of Asia's Richest Man's Daughter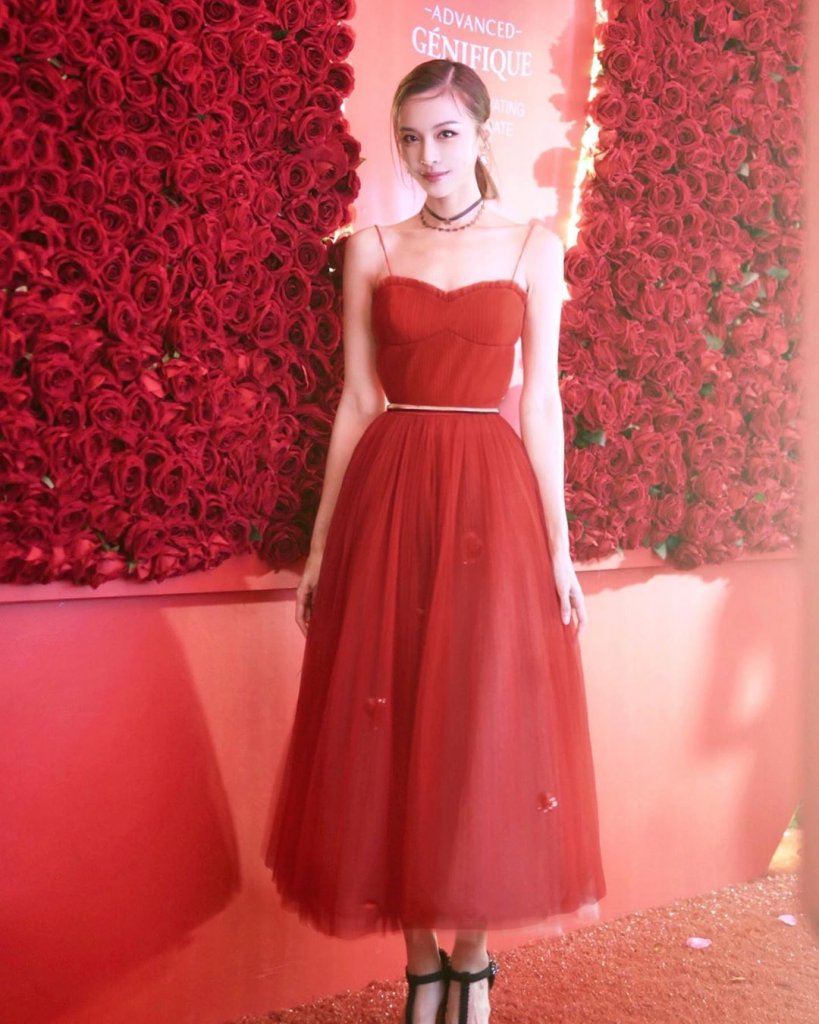 Besides this, her long list of various talents also includes her excellence in Ballet. She started doing ballet since she was a little kid and even till now she is practicing this art and moving towards on the road of perfection. Cathryn Lee performs ballet so elegantly that it makes all her fans fall in love with her elegance and beauty all over again.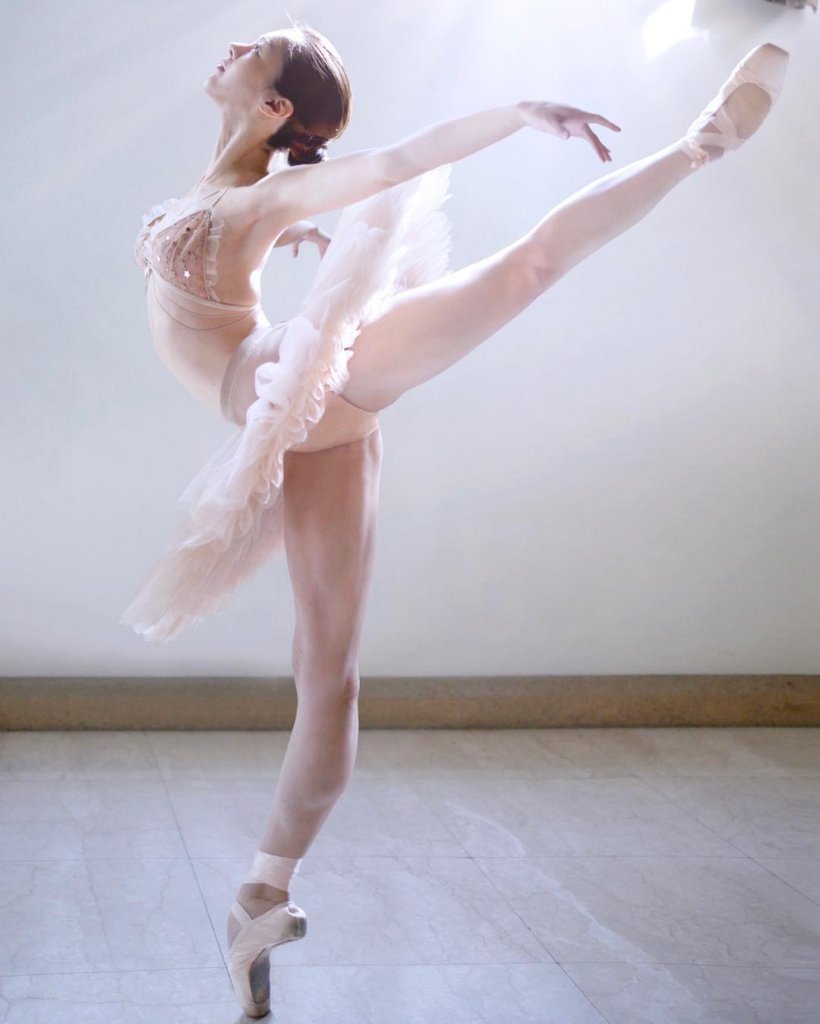 After reading about the various talents of this star, you must be thinking that's a lot of talent for a single person to have but let us tell you, she is also a fitness freak. She believes in working out regularly. It was only her passion for fitness that resulted in making her so slim that today she merely has 12% body fat on her body. And that's all the talents we were talking about.