A study conducted by the University of Georgia claims that over 8.3 billion tons of plastic waste were produced by a man between the years 1950 to 2015. Out of this, only about 9% waste went for recycling, 12% got incinerated and a whopping 79% i.e. 6.3 billion tons was filled in landfills and another natural environment.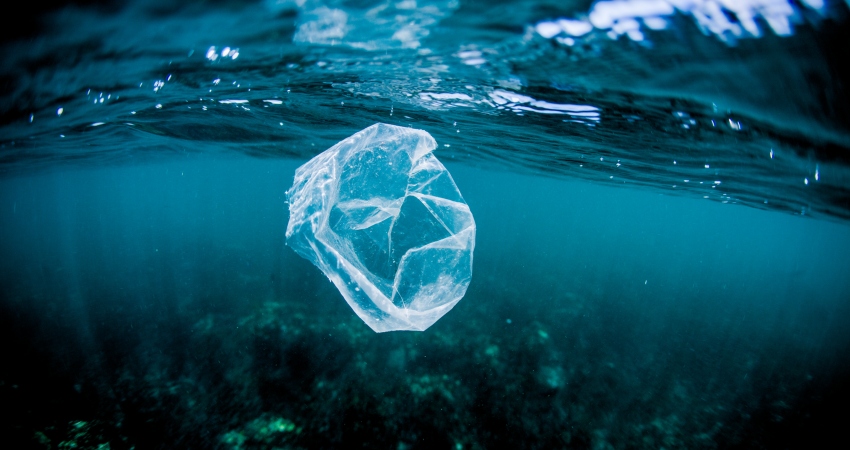 Plastic doesn't degrade so easily, in fact, it takes a few centuries to biodegrade. Once we throw our daily plastic waste it is converted into microplastic; which is small polymer-like material which has a length less than 5 millimeters. When this makes its way to the ocean's trenches, Marine animals and birds often ingest these microplastic materials and have died mainly because of this.
Read More: This Bride Had No Girlfriends So Her Guy Friends Stepped In For An Unconventional Photoshoot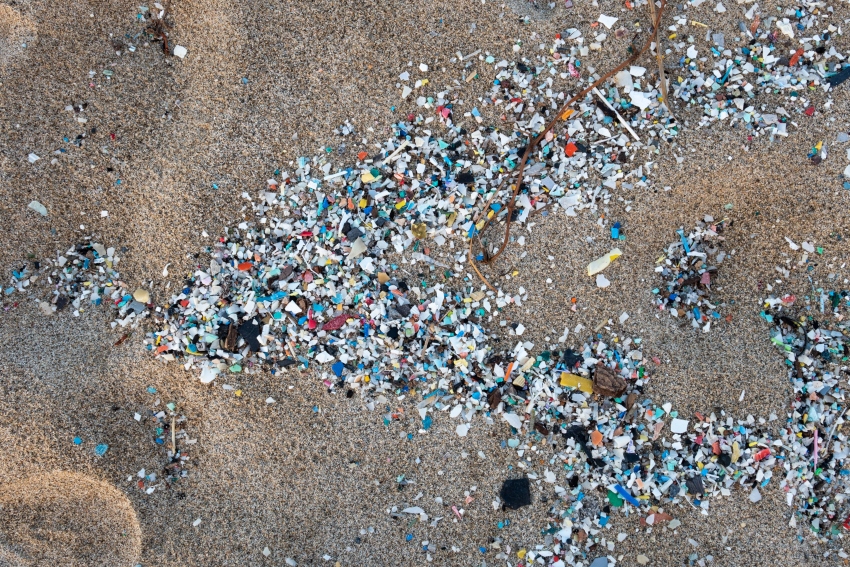 Recently, scientists had identified 6 kg of inorganic material inside a dead whale somewhere in Indonesia. Another whale on the borders of Thailand and Malaysia also passed away after consuming 80 kg of plastic waste. Many scientists worldwide are urging a ban on glitter as the minute pieces of this festive glitter has been found stuck on sea animals stomachs leading to death due to starvation.
Read More: Thrilling Images of Marine Animals Shows Effects Of Plastic Pollution Around The World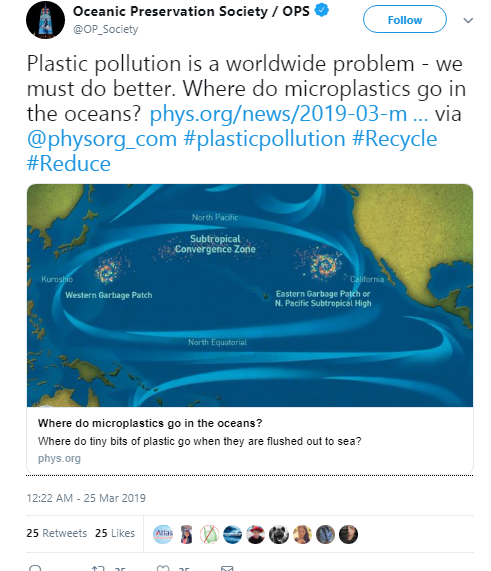 The University of Newcastle conducted a study under the title 'Under the Sky Ocean Rescue Project' lead by Dr. Alan Jamieson in the following ocean trenches: Mariana Trench, the Japan Trench, the Atacama Trench, the New Hebrides Trench, and the Kermadec Trench. What they found was utterly shocking. They picked up crustaceans from these deep trenches, and 72% of them were found with plastic in their stomachs.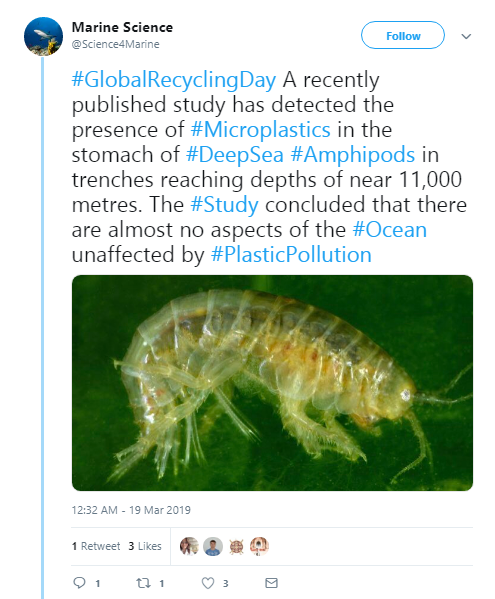 Even worse was, when the scientist discovered that the deeper samples had more and more plastic content. For instance, at 36,000 feet below sea level in Marina Trench, 100% crustaceans contained plastic in their bodies. The study was featured on Royal Society Open Science.
Many of us do not even realize the devastating effects on our planet when we use plastic bags for our groceries or use plastic water bottles and put on cosmetic glitter. This here is a reminder to all of you to eliminate plastic consumption from our daily lives.