Coca-Cola claims to have made the first bottle by recycling plastic waste from the ocean. Initially, the first set of 300 green bottles has been prepared, which will further promote the green initiative to make earth plastic-free. Volunteers collected plastic waste from oceans in Spain and Portugal for this.
Great to see huge brands investing in recycling technologies!

Coca Cola produced 300 sample bottles consisting of ocean plastics retrieved from the Mediterranean Sea and beaches.https://t.co/UqoMC8yK3H

— Green (@greensupplieruk) October 9, 2019
These green bottles were then made through 'Enhanced Recycling'. It is a chemical process in which low-grade plastics remove impurities and then make them usable for food and beverage packaging.
You may also like to read: Man Transporting Students In Plastic Bags Through Muddy River To Get Them School Goes Viral
There has been an increase in the number of recycling plastics. In fact, due to increasing awareness among people, it seems that we will find a significant solution to this problem.
coca-cola introduces first bottles made using ocean plastic waste https://t.co/Zk04oJsIQT pic.twitter.com/BcX3ENEd5y

— designboom (@designboom) October 14, 2019
Coca-Cola has prepared an initial batch of 300 bottles from a quarter of the plastic debris extracted from the sea. However, the company says that it wants all of its products to be sold in packaging made of recycled or renewable materials.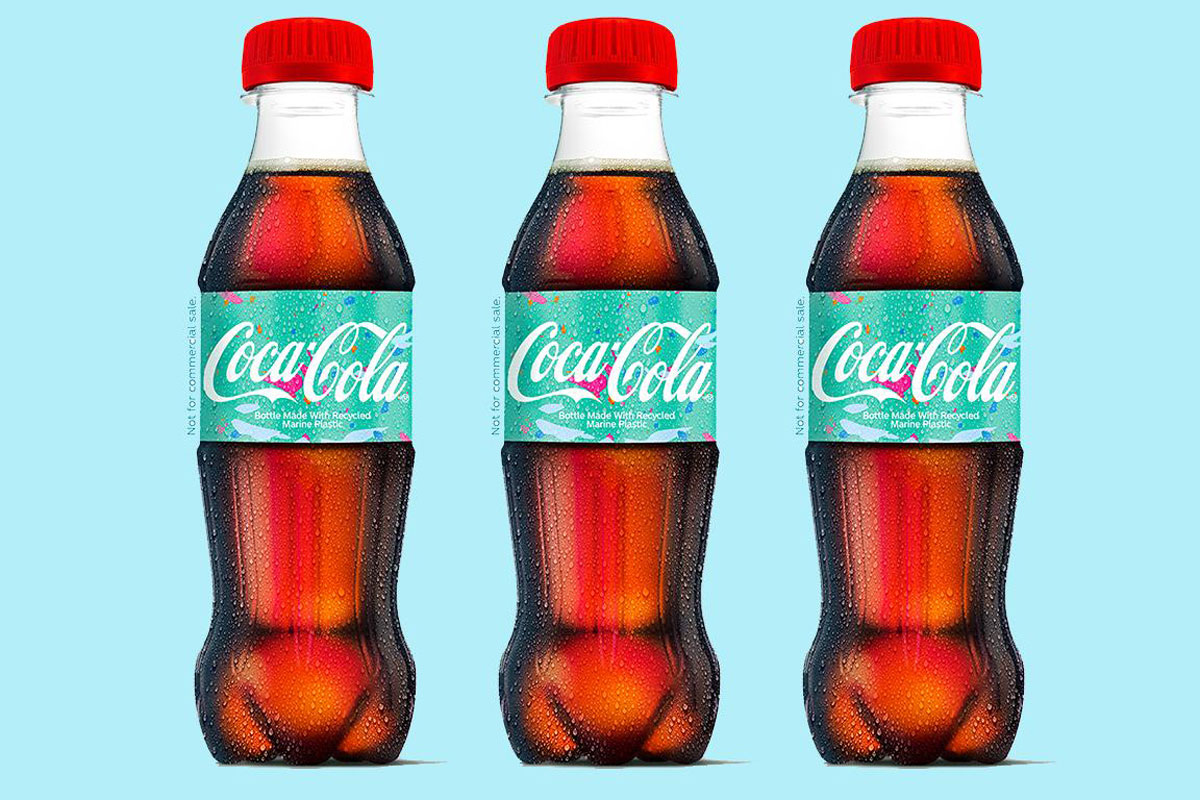 The company claims that its objective is to stop the use of two lac tonnes of new plastic every year. The company said that we know we have to do a lot to get it right, and we will do it. Plastic plays an important role in packaging, but it will always have to be stored, recycled and reused. Coca-Cola said it expects its consumers to start seeing plastic bottles made with enhanced recycling technology by the next year.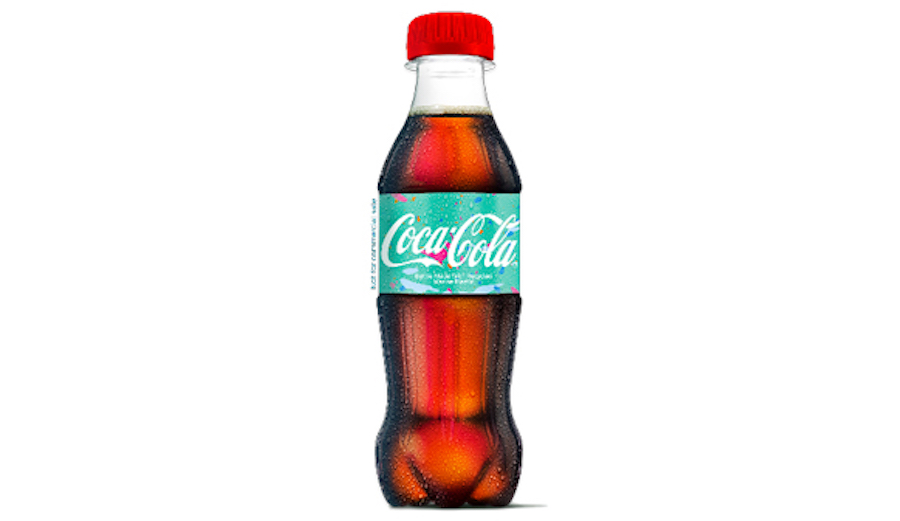 Let us tell you that from governments to common man, everyone is making hard efforts to reduce the use of plastic around the world. It is a substance that never ends. According to an estimate, by the year 2050, there will be more plastic waste than fishes in the sea if its use is not reduced.
Read More: Meet The Talented Tribe In Ethiopia Who Turns Useless Garbage Into Jewelry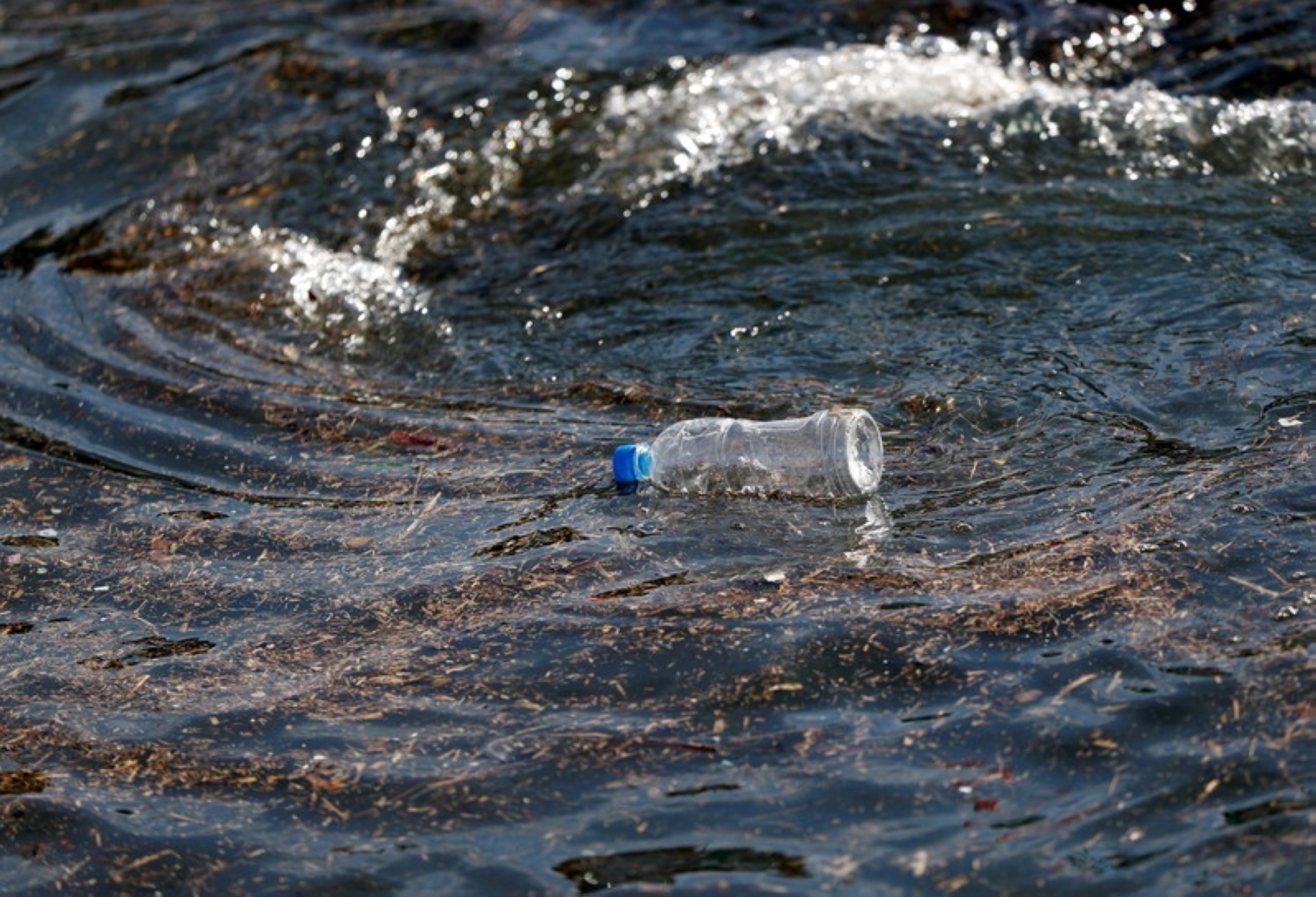 These green bottles is a great initiative by Coca-cola is appreciable, we hope that this great step will surely bring a change for good.