Too much or too little of anything makes you different from other ordinary people. You must have heard about the people who got their name registered in Guinness book for their long hair, height and a lot of other things. Similarly, today we have brought you a story of a 21-year-old girl who becomes a social media star and earns $100k by posting pictures of her exceptionally long tongue. Scroll down to know more about it!
Image credits: Instagram/KKVSH
You may also like to read: This Beyonce Fan Threw A Lemon At Ariana Grande During Her Performance At Coachella
Mikayla Saravia, a 21-year-old woman, has an extra-long tongue which measures 6.5 inches long. She keeps sharing pictures of her long tongue and amazingly netizens are liking it!
According to Saravia, she was in 6th grade when she realized that she has longer tongue. Unlike others, she decided to not feel embarrassed about it. Rather she embraced this physical diversity and is making huge money out of it.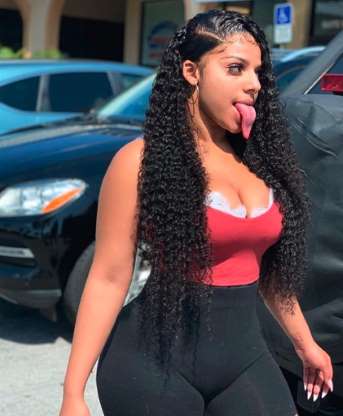 You'll be shocked to know that she currently boasts approximately two million Instagram followers worth $900 and $3,000. As a social media influencer, she has become a billionaire at just the age of 21.
She is available on Instagram with her handle kkvsh through which she earns $100k. This is not it, the girl runs a youtube channel a website and a mobile application of her own where she sells merch.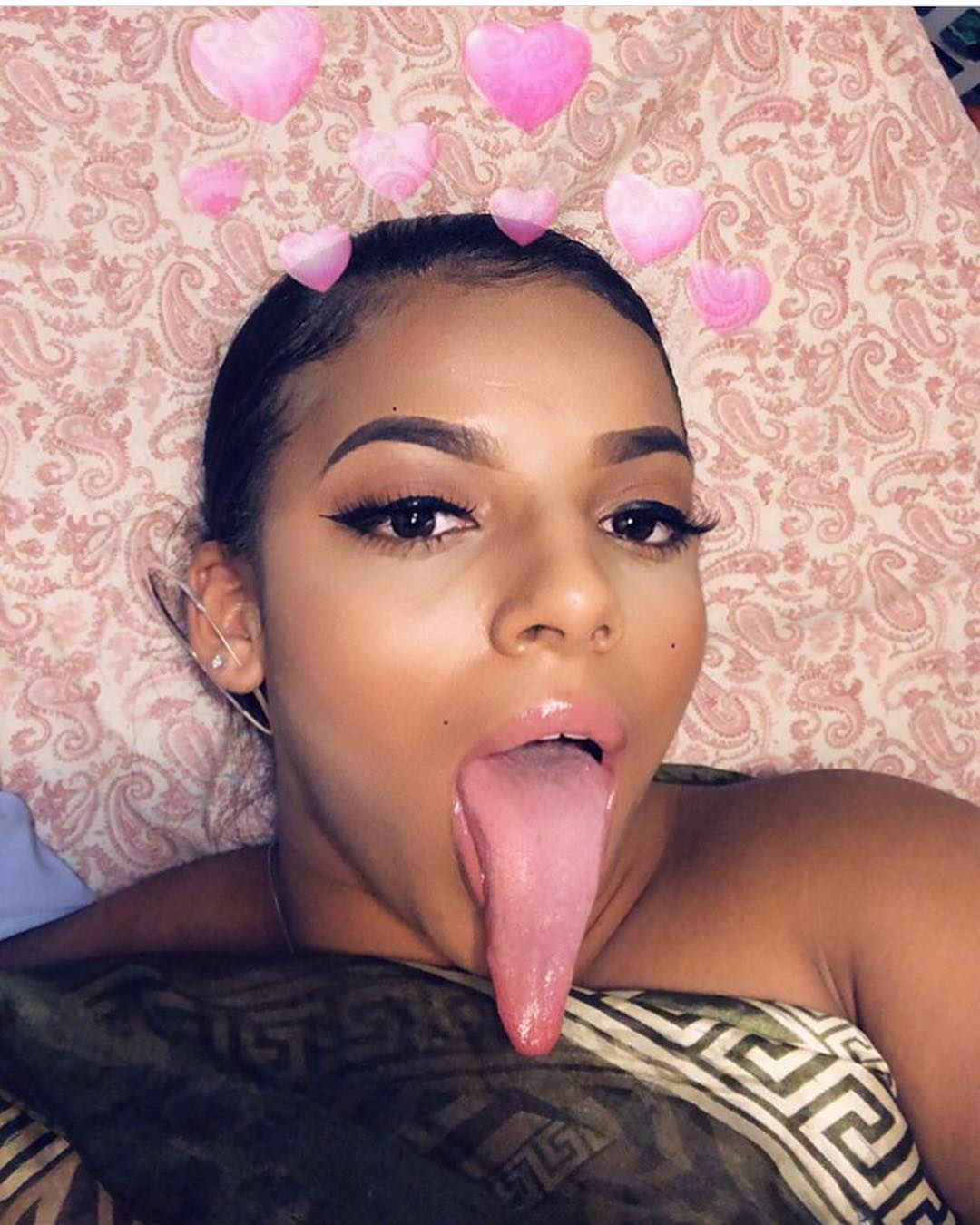 Wait! The list doesn't stop there. She also owns a photo studio and produces music by herself.
You may also like to read: Selena Gomez Reveals What Bill Murray Whispered In Her Ear During Viral Cannes Moment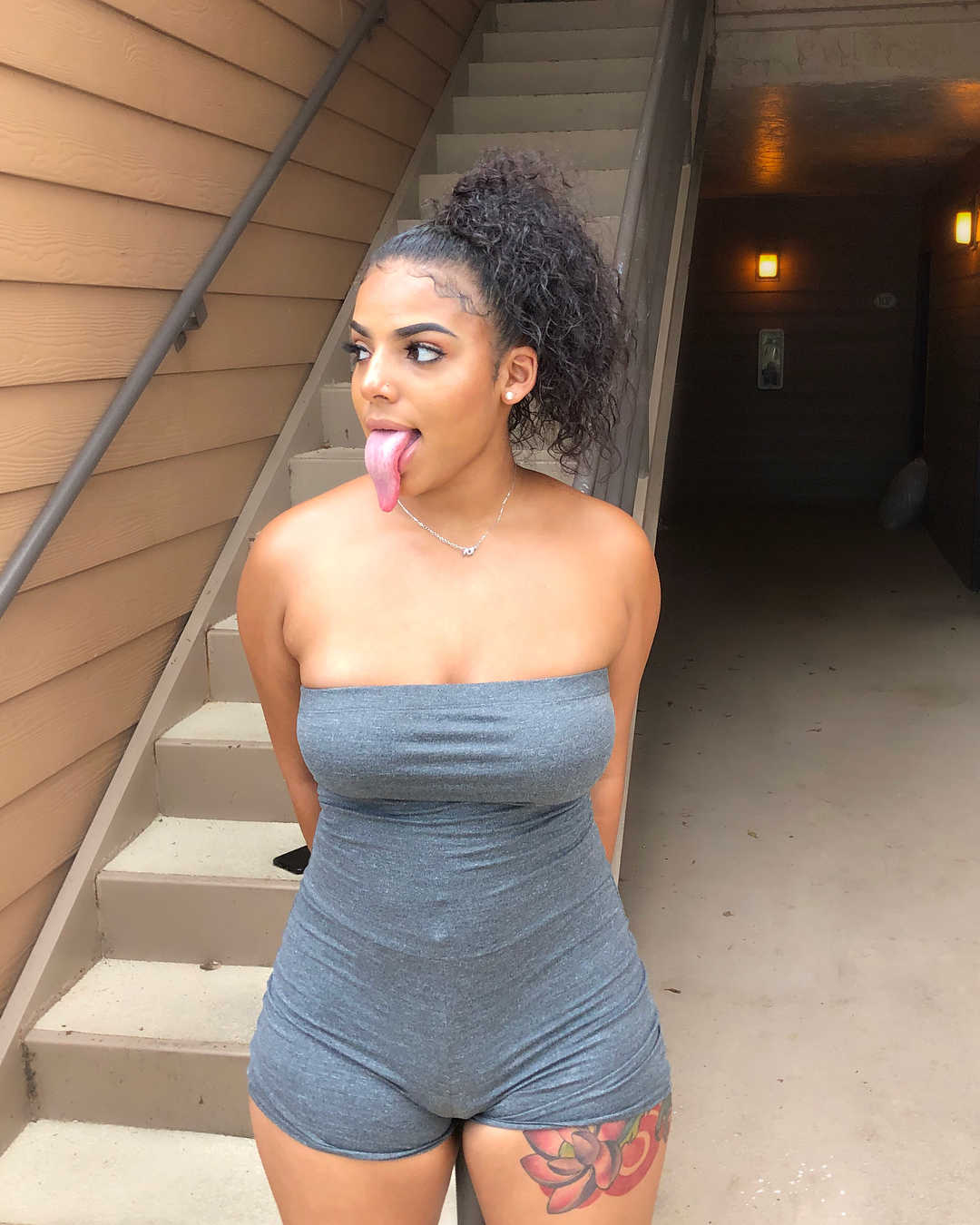 Let us tell you that along with her hard work on all these ventures, her long tongues play an important role in making her a star among the netizens. She is a great inspiration for the ones who feel inferior due to different physical appearances. One should rather feel happy that God had blessed them with something unique.