It is very rare to find two identical twin pairs who married each other. But, there are some interesting cases in the world where a pair of identical twins married another pair of identical twins. Recently, I came across a pair of twin sisters, Brittany and Briana Deane, 33, who married identical twin brothers, Josh and Jeremy Salyers, 35. The couples refer to their marriage as 'double fairytale.' What's interesting to know is that the couples are now planning to raise their families together in their joint marital house in Virginia.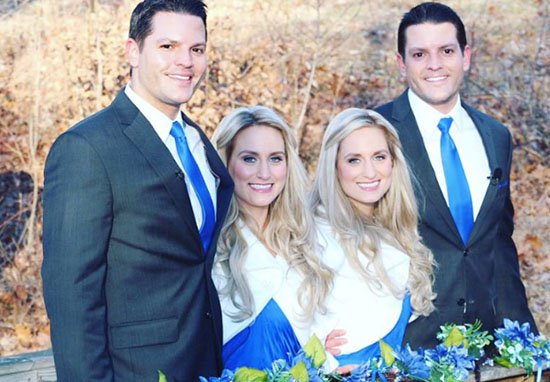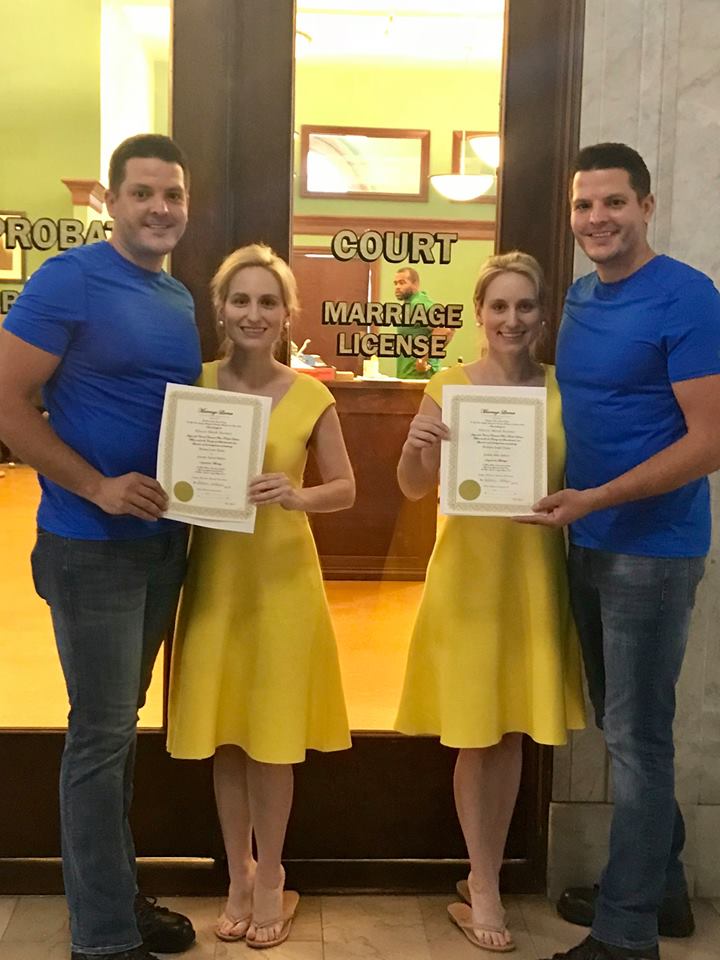 The couples met during a festival they attended in Ohio in August 2017, and they have claimed that it was kind of love at first sight. Now, Briana has married Jeremy, while Brittany married Josh. The twins also revealed their plans about the pregnancies and how they want it to happen during their appearance on a new TLC documentary Our Twinsane Wedding.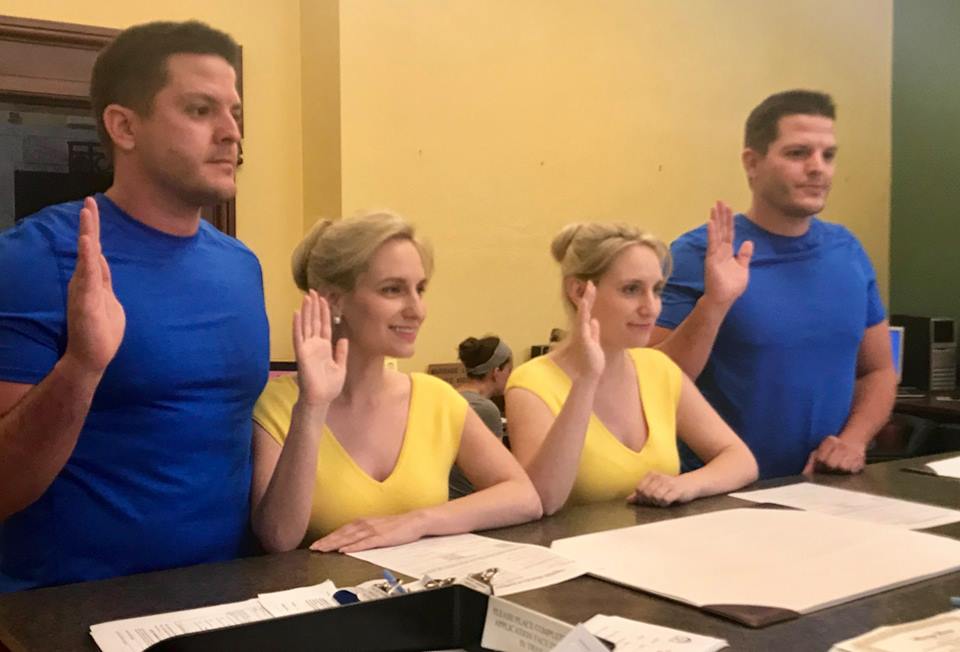 In the documentary, the couples expressed their love for having twins as their children in the future and also planning to have them at the same time just like their marriage.
While talking, Briana's husband Jeremy said: "We want to have twins, and we want them to be born on the same day. I know that's four babies. We'll be raising our families together as well; that's something we are all on the same page too."
The couples' plans of having pregnancies at the same time may seem far-fetched, but it is indeed a good strategy. Now, the only thing the pairs of twins have to figure out is how it is actually possible. They have expressed their wish of having twins, but we know that it does not depend on them. It features a lot of luck too.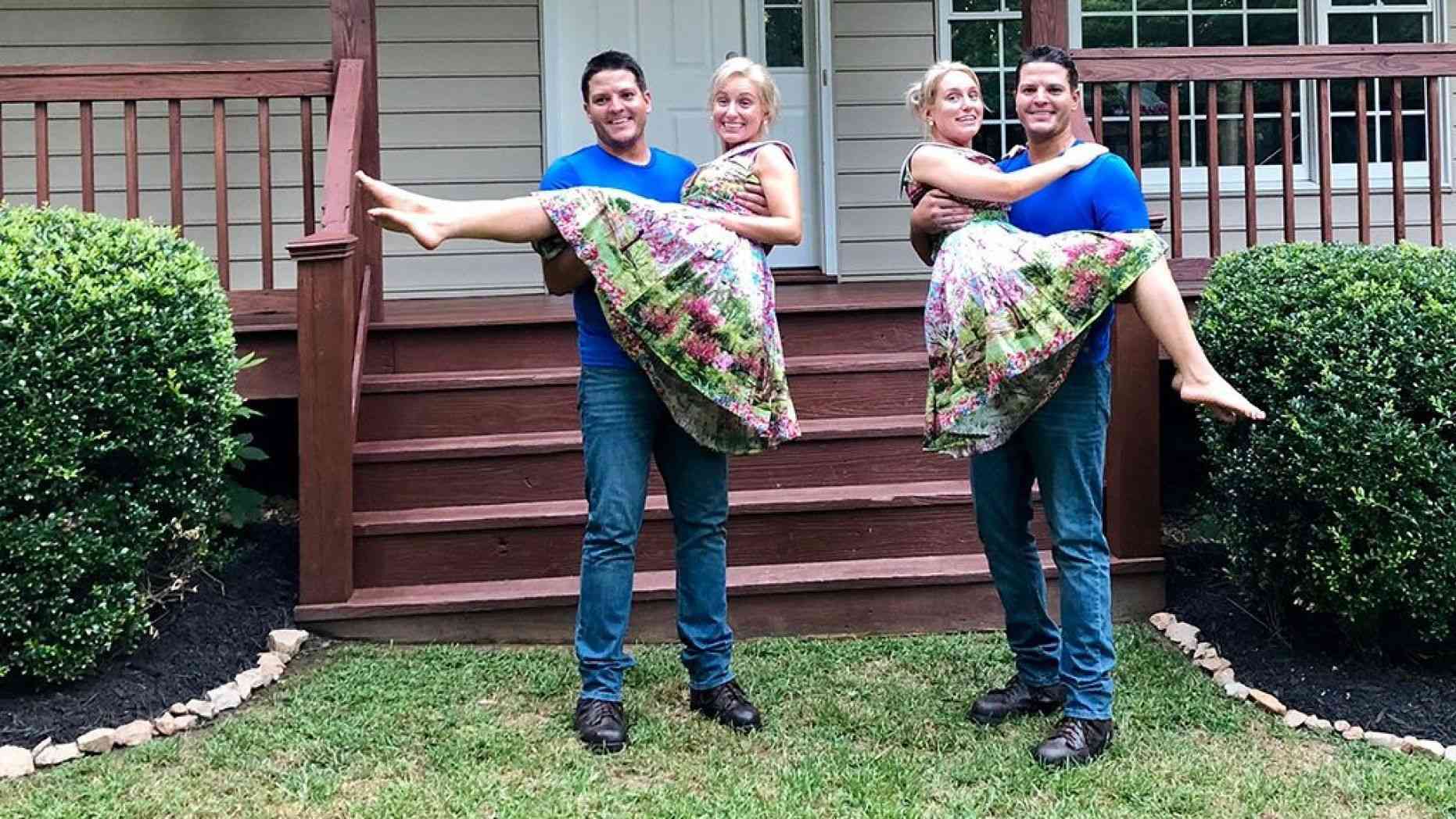 Also Read: 15 Ways That Could Help You If You Are Hoping To Get Pregnant With Twins
While talking about pregnancies, Briana said: "If she [Brittany] was pregnant I would prefer being pregnant too. Being pregnant at different times would be difficult especially with the physical changes that happen. So if I was pregnant and Brittany wasn't, I imagine I would look very different… That would be so hard. We'd be different weights; we would look different; our bodies would be experiencing different things."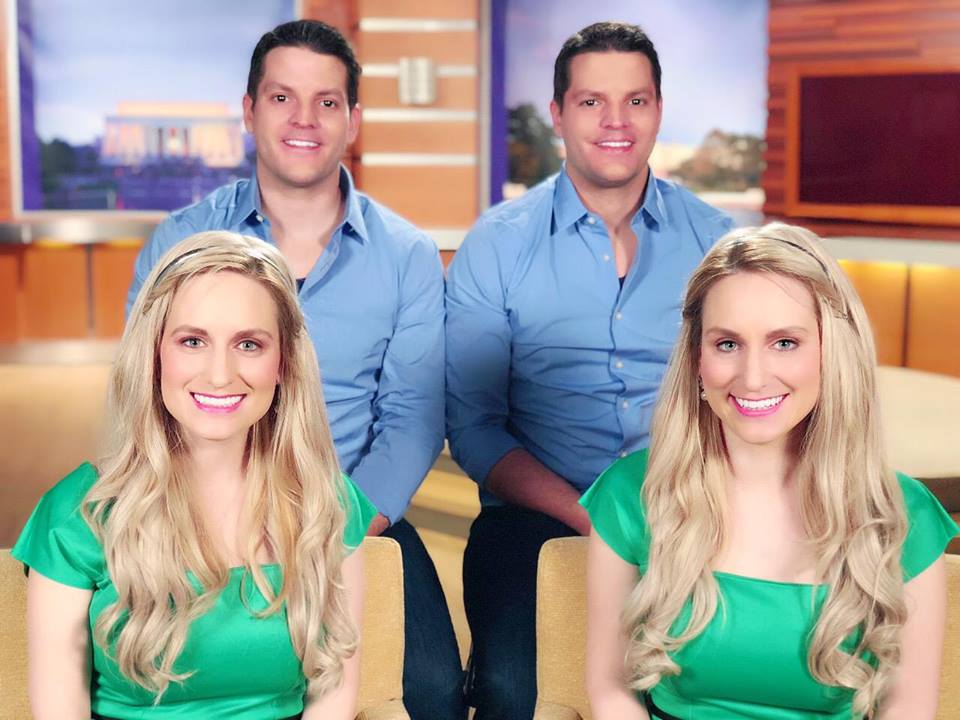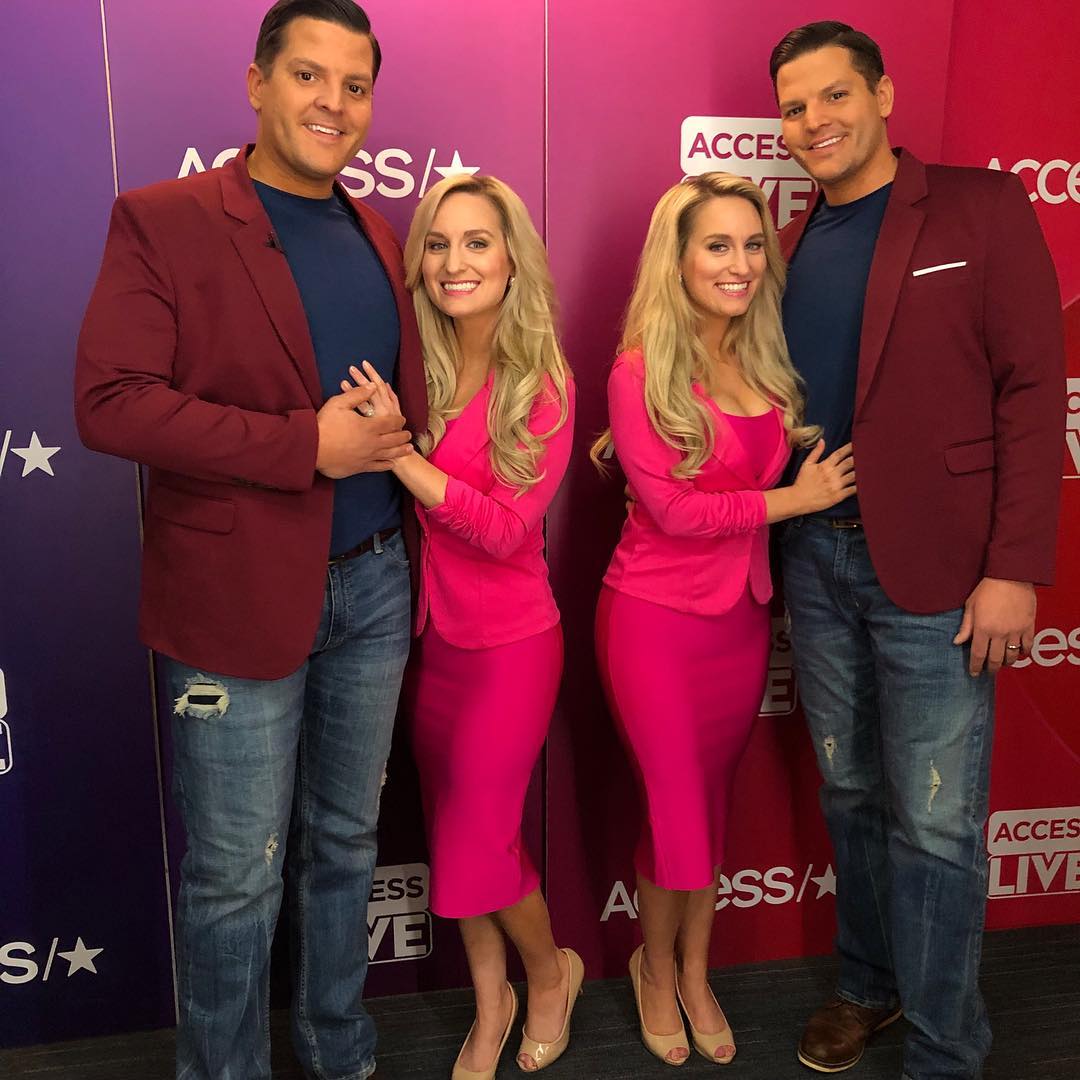 For now, we can only hope that the pairs of identical twins get what they want and they live an amazing life together.