Every country or places in the world have their own Traditions and cultures. They also include some traditional outfits wore on so special occasions like wedding. There exists so many various cultures in this world.
Here are some pictures exhibiting the wedding attires at different places in the worl:
1. China
Chinese wedding outfits are mostly red as they consider red color as a symbol of good luck and that it keeps away evil spirits.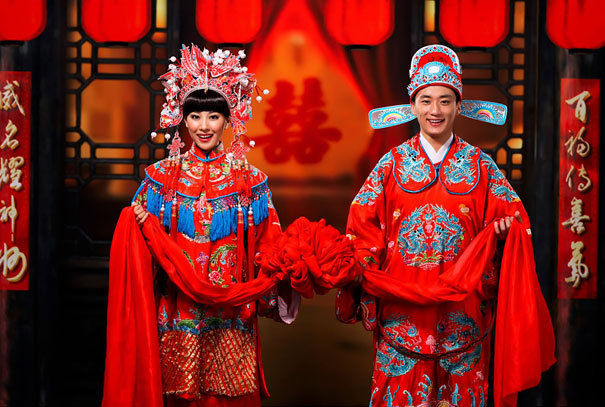 2. Indonesia
Indonesian weddings vary largely depending on the ethnic groups that are more than 300 among the 1700 islands.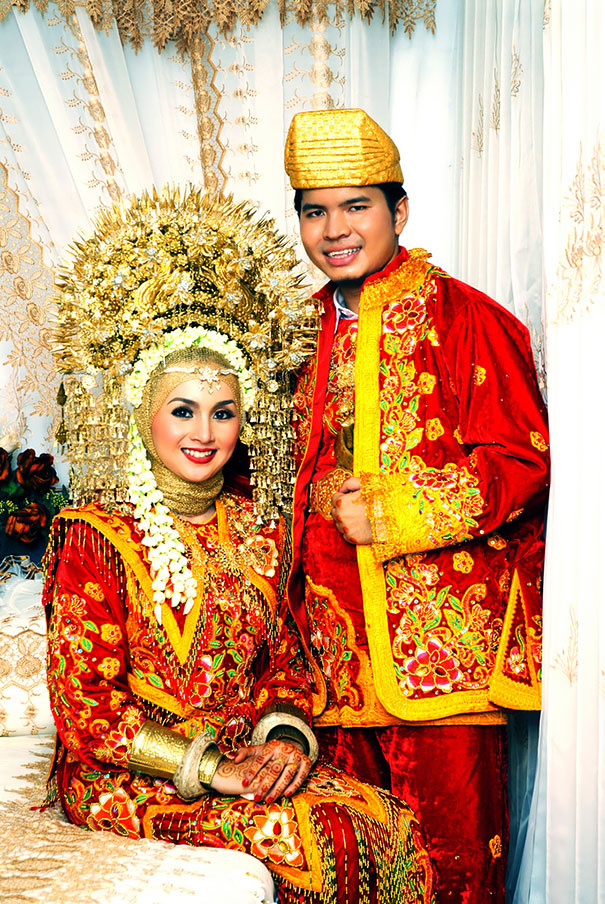 3. India
The Indian wedding consists mainly of the bride wearing red or pink colored Lehengas with a red Bindi, a red colored mark in the middle of their forehead.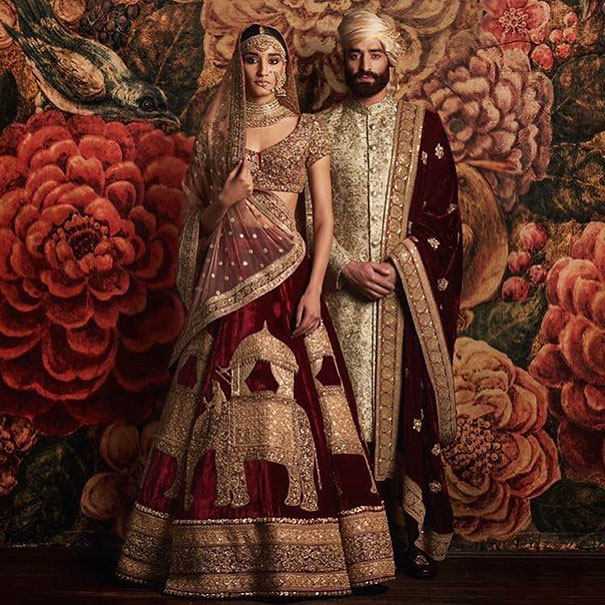 4. Ghana
The Ghana wedding outfits consist of decorative and bright colored clothes according to their family clothing patterns.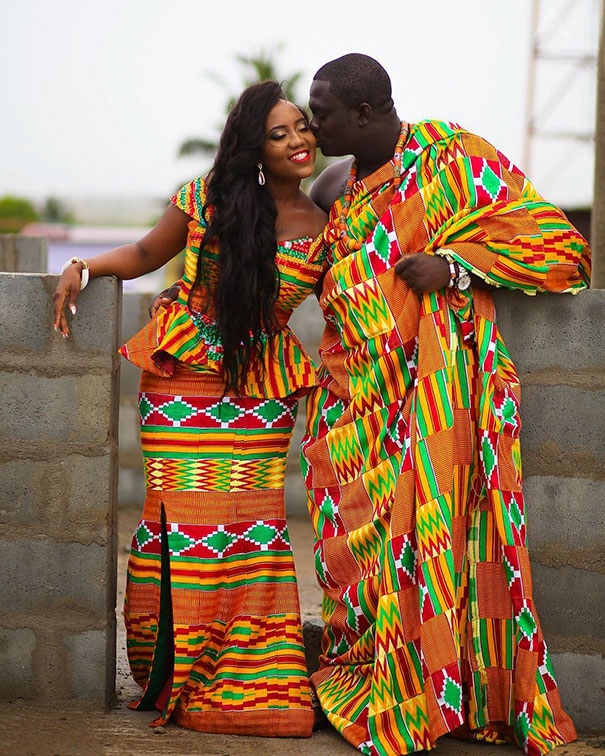 5. Nigeria
The Nigerian bride and the bridegroom look equally elegant. They both wear a Gele, a Nigerian head wrap.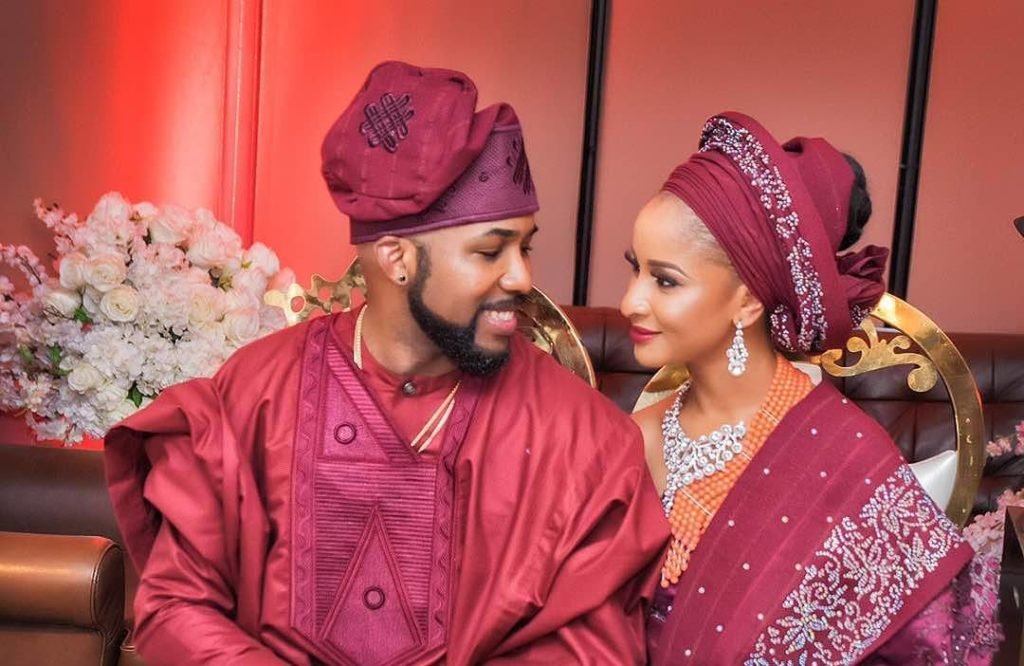 6. Norway
Norwegian weddings consists of the bride and bridegroom wearing Bunad, a traditional Norwegian outfit.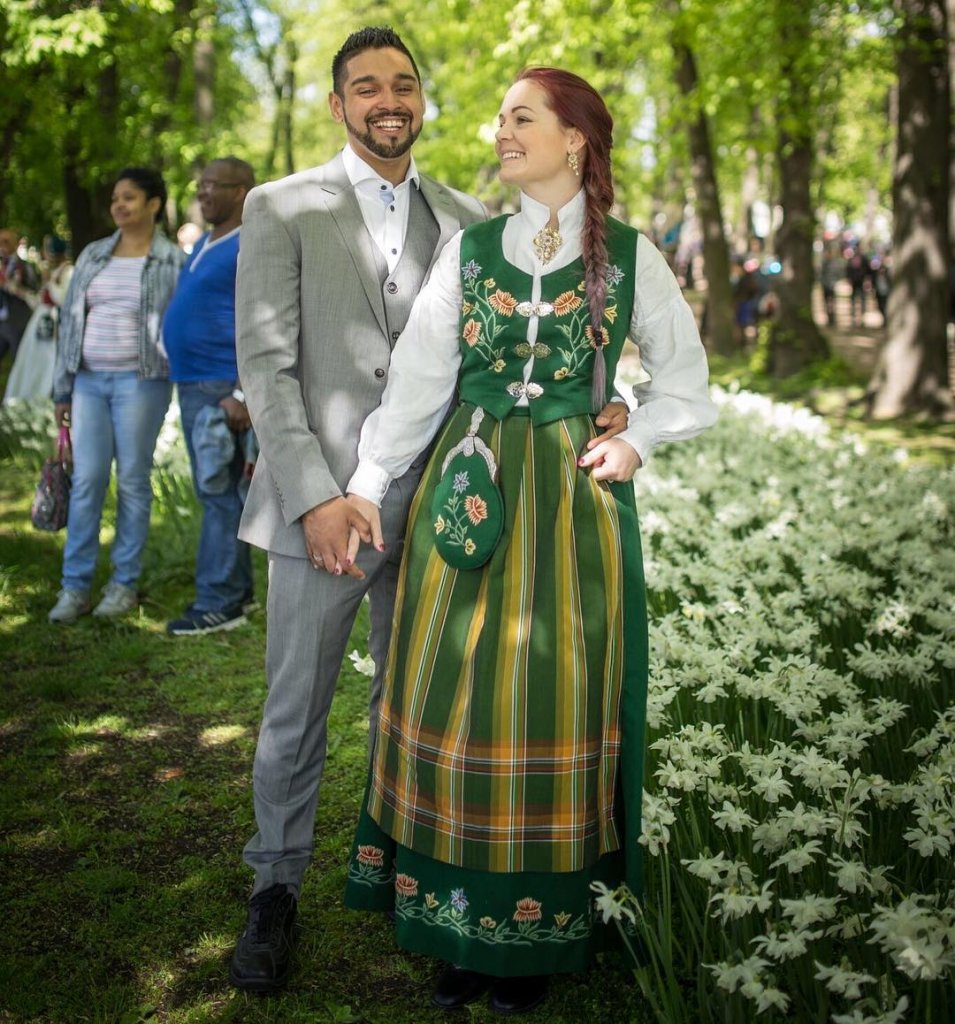 7. Scotland
The bridegroom wears a a kilt, a knee length skirt resembling his clan and puts a same patterned shawl on the bride after the wedding resembling her acceptance into the family.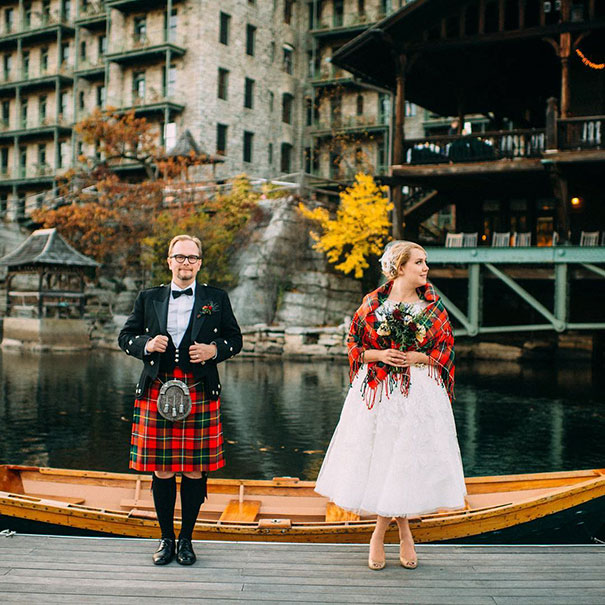 8. Ethiopia
Christianity is the official religion in Ethiopia and wedding take place according to the christian traditions.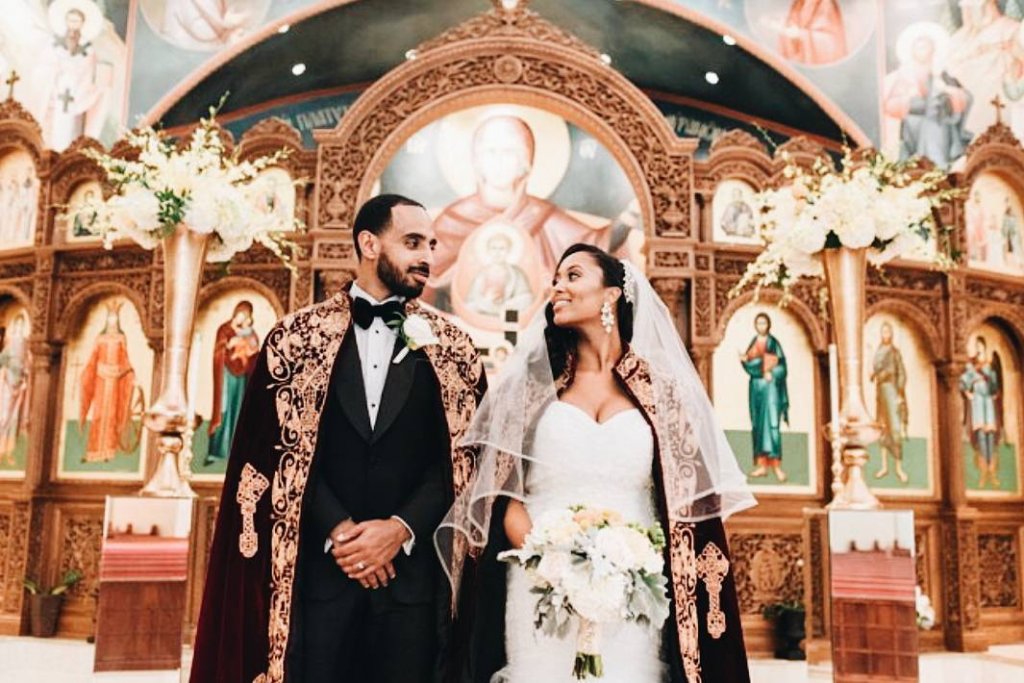 9. Pakistan
Pakistan is an Islamic country and the wedding take place according to the Islamic traditions with their outfit.
10. Hawaii
The wedding outfits here are mostly white colored and the bride wears a floral tiara.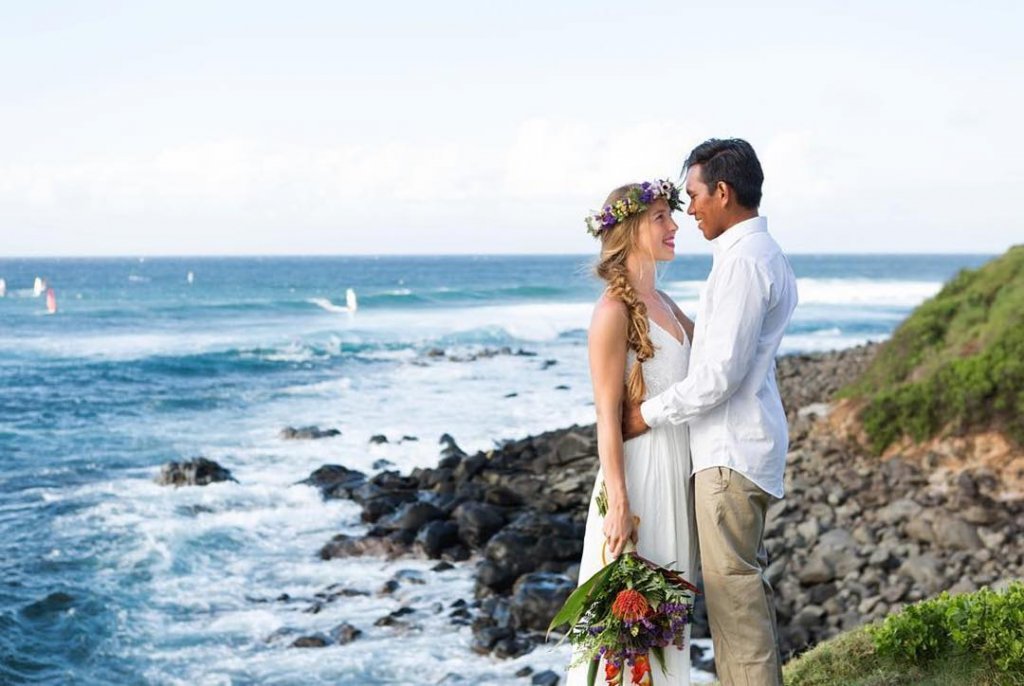 11. Malaysia
The Wedding attires are mostly purple, violet, or cream colored and the wedding takes place according to the Muslim traditions.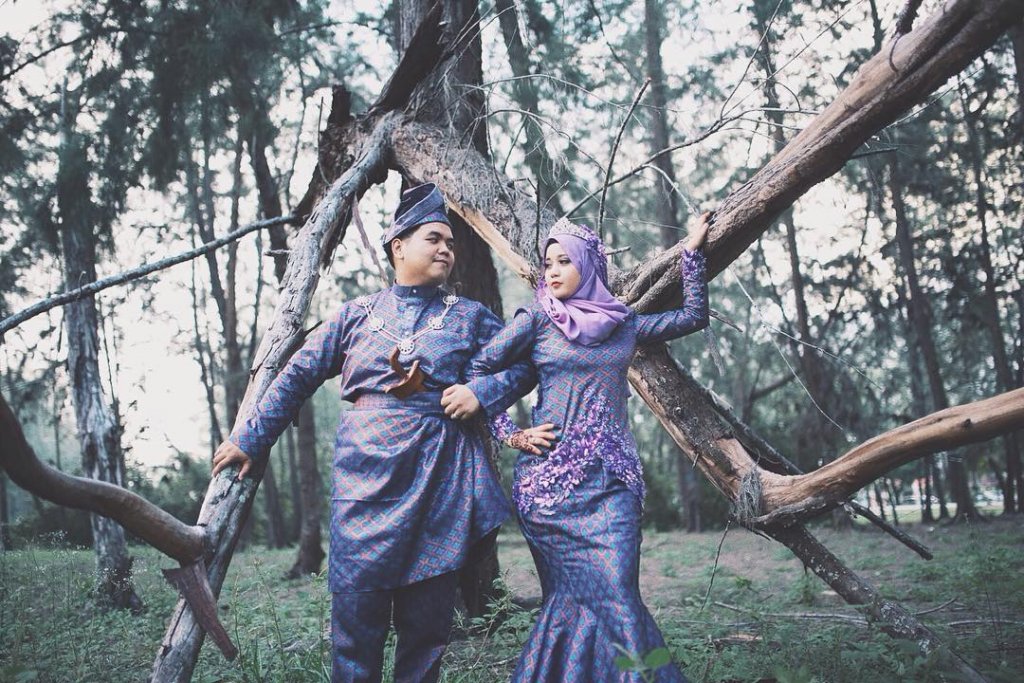 12. South Korea
South Korea Wedding attires are traditional and the bridegroom carries the bride around the table on his back according to their wedding tradition.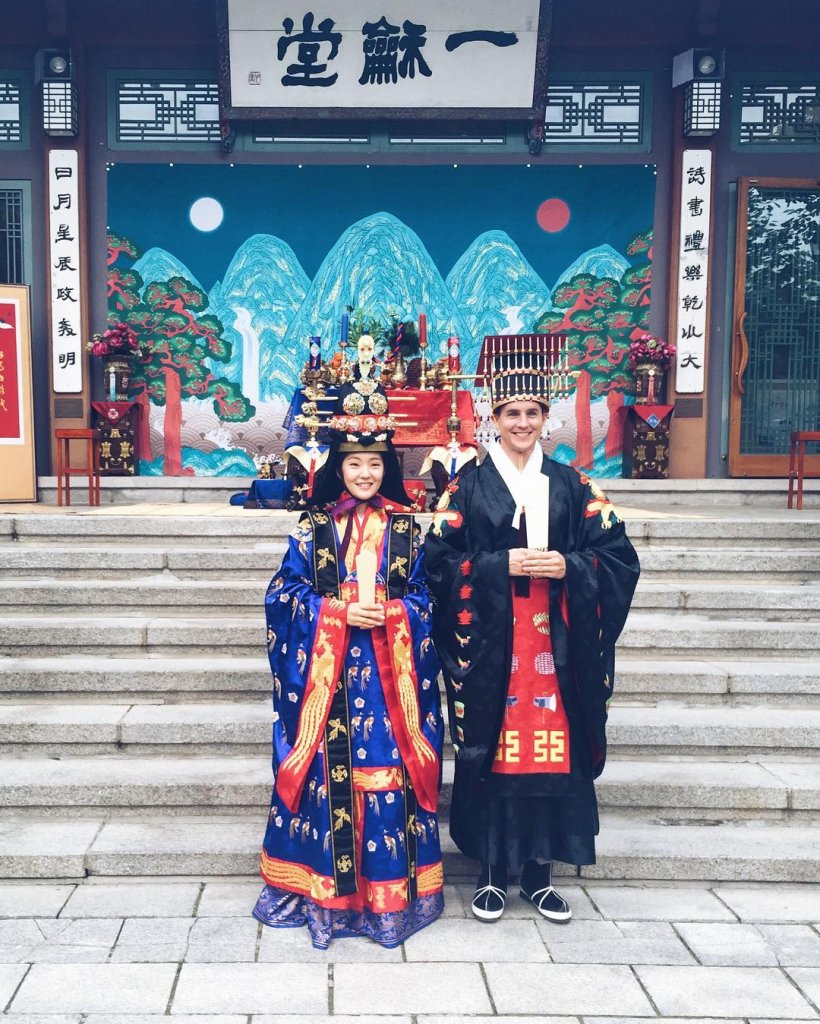 13. Sri Lanka
The bride and bridegroom both look too graceful on their wedding because of their wedding attires.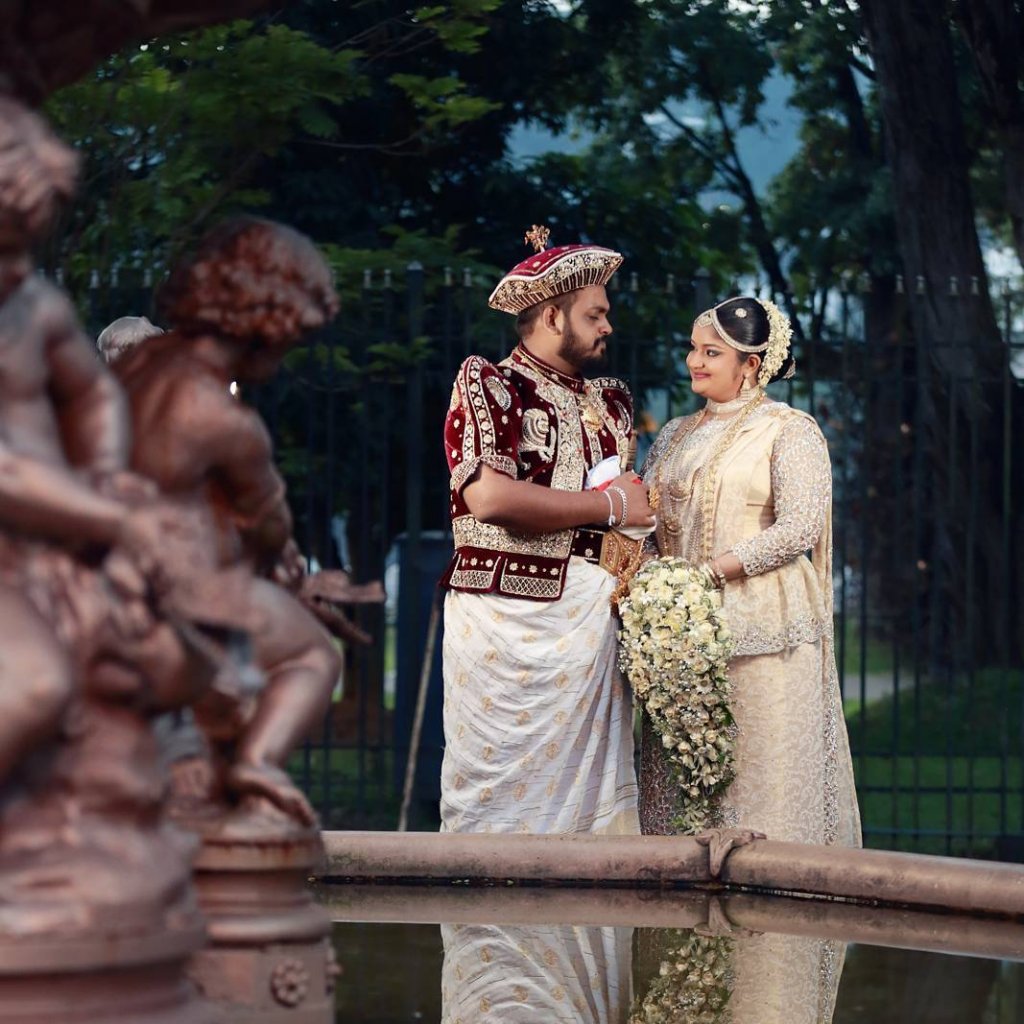 Read More: Pictures Of Priyanka Chopra And Nick Jonas Indian Wedding Ceremony Are Out
14. Romania
Each of Romania's regions have their own different wedding outfits. Though many remote areas there promote traditional weddings, most couples now a days like to have a modern styled wedding.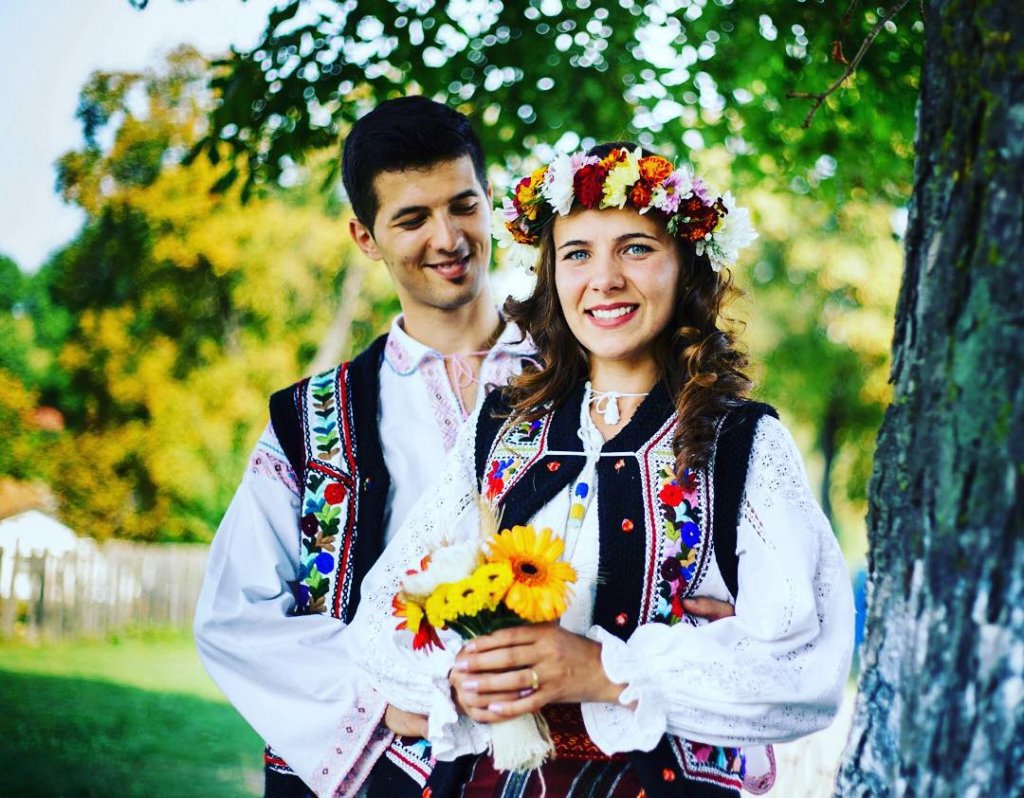 15. Japan
Japanese wedding consists of bride wearing red or white colored outfits Mostly they change 2 outfits in the ceremony.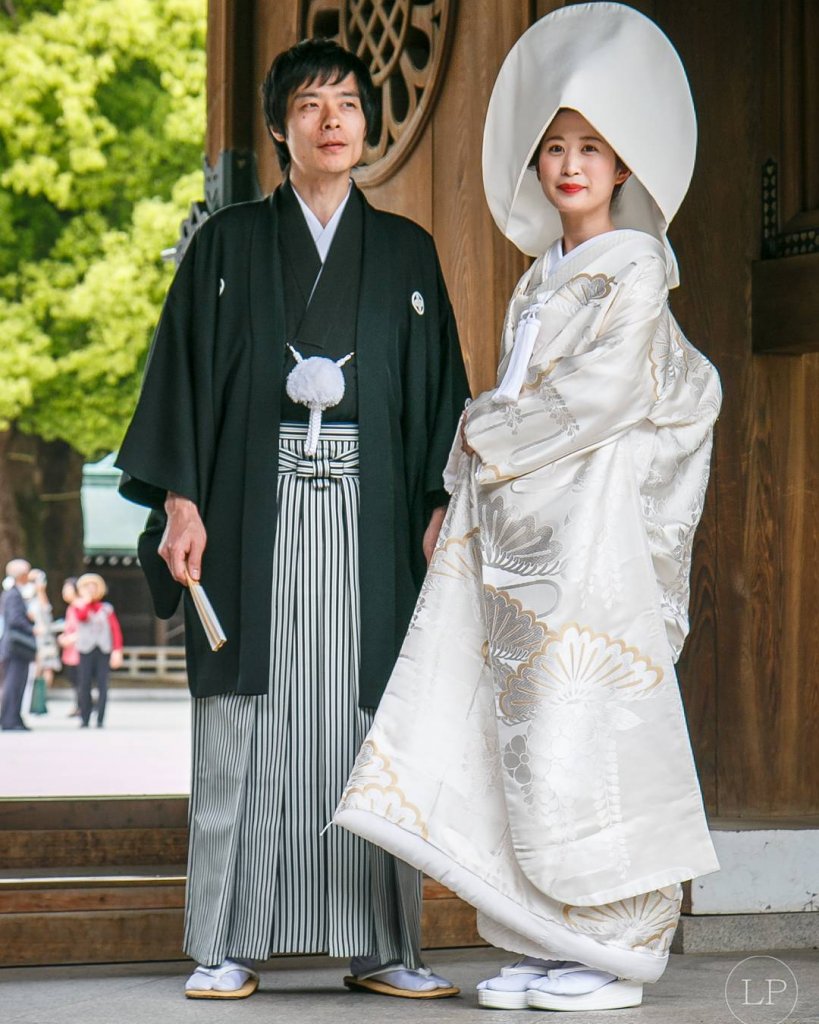 16. Philippines
Their wedding take place according to the traditions with their traditional wedding outfit.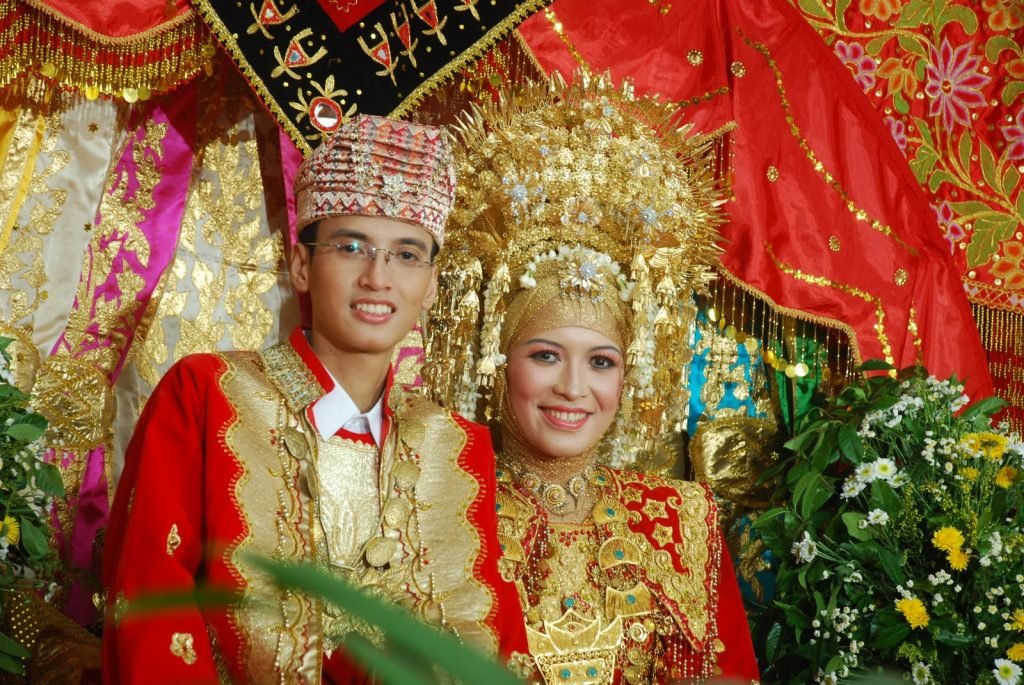 17. Yemen
Jewish don't have a particular wedding outfit but Yemenite Jewish wears a wedding outfit they get from their mother.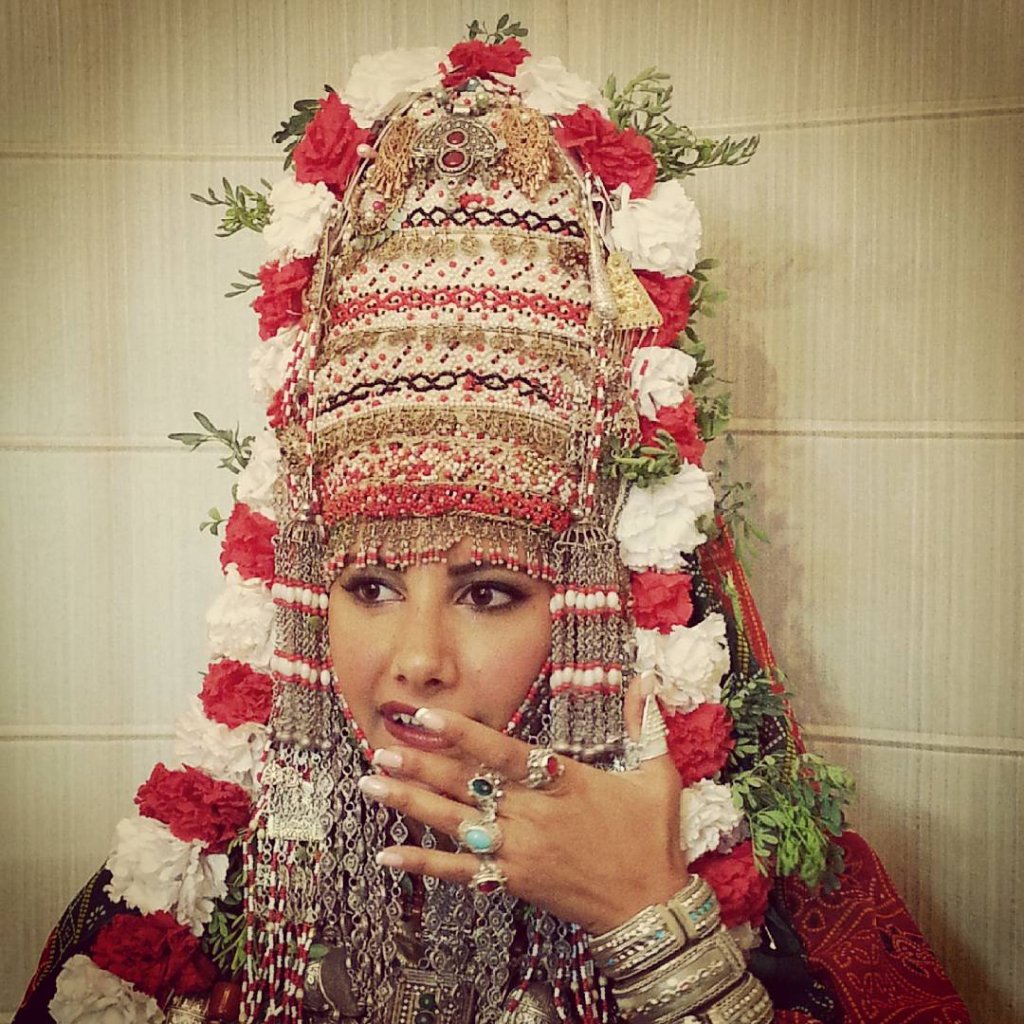 18. Peru
The brides here wear a embroidered black and red gown.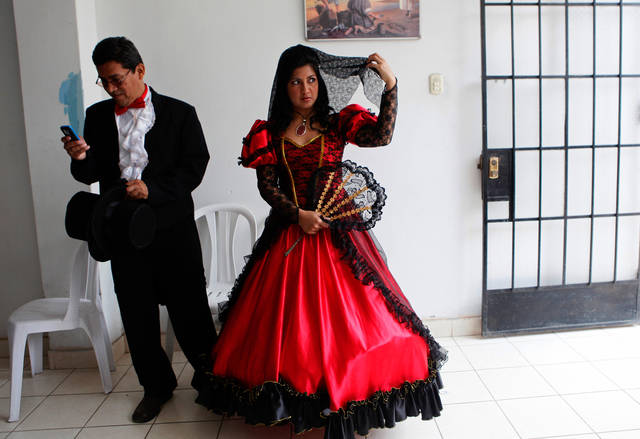 19. Italy
Italy is considered as one of the most beautiful countries in the world. The brides here mostly wears a green colored outfit which resembles fertility and good luck.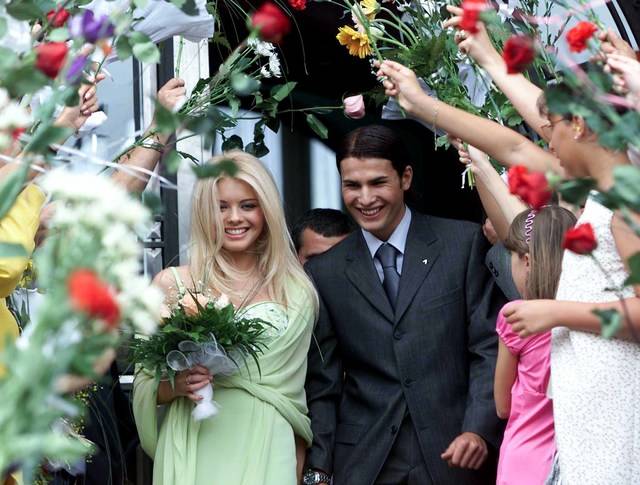 20. Iraq
Iraqi brides change seven outfits for her wedding ceremony each of different color.