The Asian-Australian comedian who went viral on the internet after his video 'Looking for a girlfriend' was out, has finally got himself a girlfriend. The comedian famous by the name Timstar has begun posting videos online in the year 2015. But he finally got some attention after his epic video which he starts by saying, 'I am looking for a girlfriend'. The reason why that specific video of his was all over the internet in no time is because of the epic lines used in that video.
See his video that went viral on the internet some time ago:
The epic lines that made him famous were 'no chest no s#x'. The boy with absolute thin body said this in his video. But it was followed by 'oh my gosh, I am such massive', which we consider must be some kind of sarcasm as he did not seem massive at all.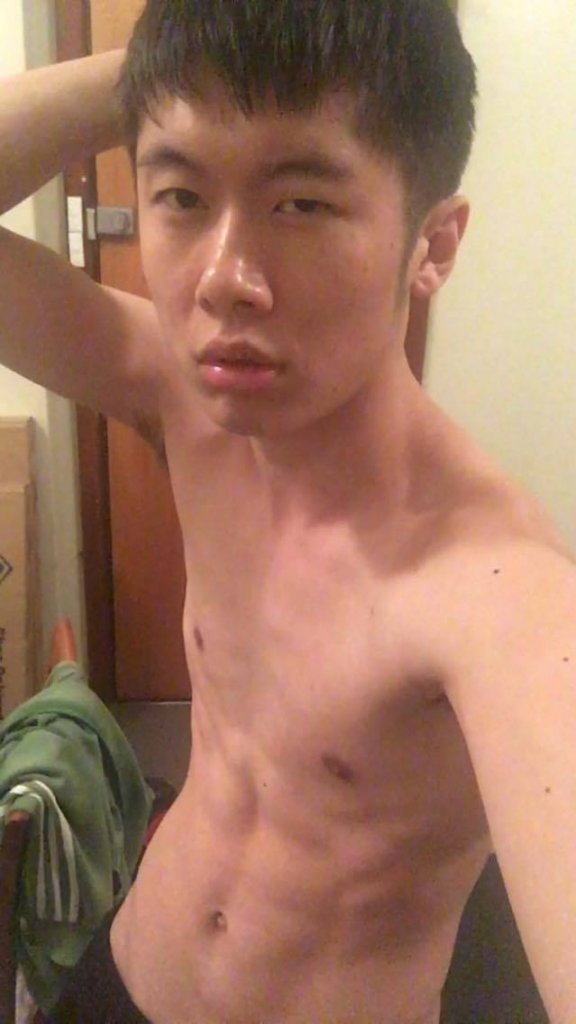 The boy looking for a girlfriend in this video is old news because now he has got a girlfriend and Timstar is more than proud to show her off to the world. The sad single boy finally found the right girl for him in the month of September and was really happy to announce the news on Facebook. Timstar announced he is in a relationship with a girl named Sijia Wang. The real name of Timstar is Timmy Sun.
Read More: Explanation Of This Viral Picture On The Internet Of Lion Mating With Lioness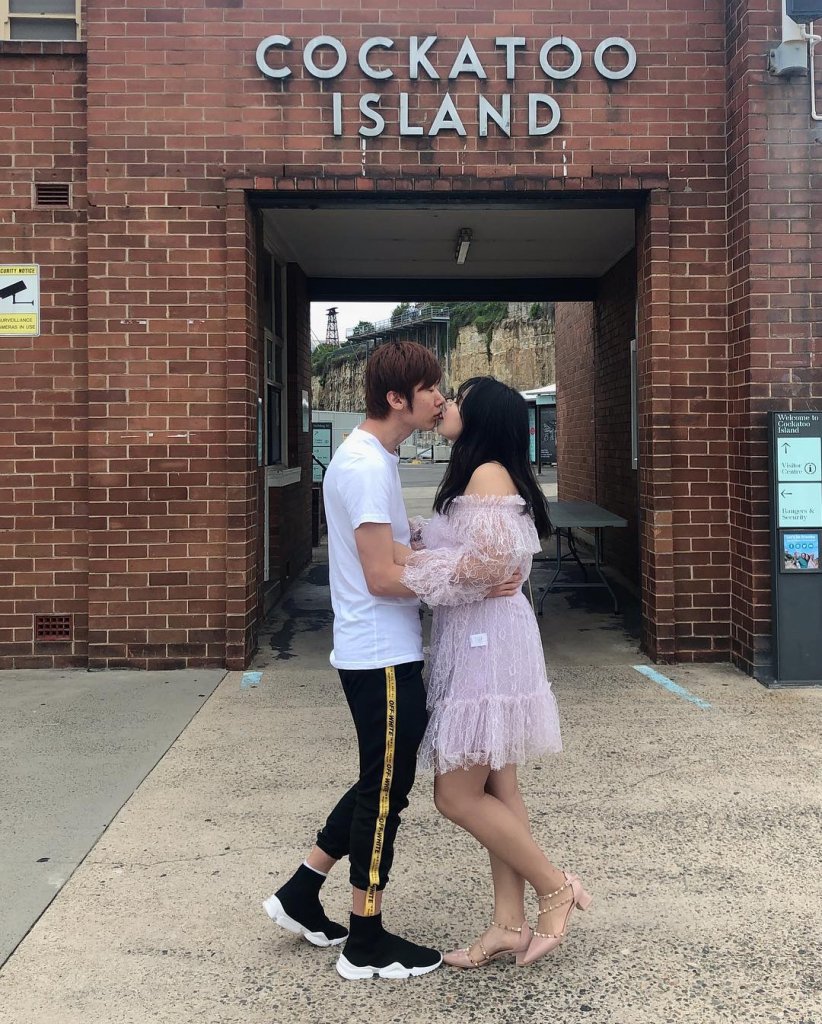 People or netizens had various views on this. Some were super glad that he is no longer looking for a girlfriend and he is finally in a relationship, while few were amazed that how did he manage to find a girl after all, and the rest were saying that the viral video made him famous and that's why he got a girl and was actually glad that it worked for him. The relationship between Timstar and Sijia Wang is still going strong and we are more than glad for him.