Every day people are being sent behind the bars for different crimes or wrong doings. The procedure is more or less similar across the world. But did you ever wonder how prison looks like in different countries?

Scroll down to see how prison looks like in different countries!
1 Aranjuez Prison, Aranjuez, Spain

That's kinda nice. I guess?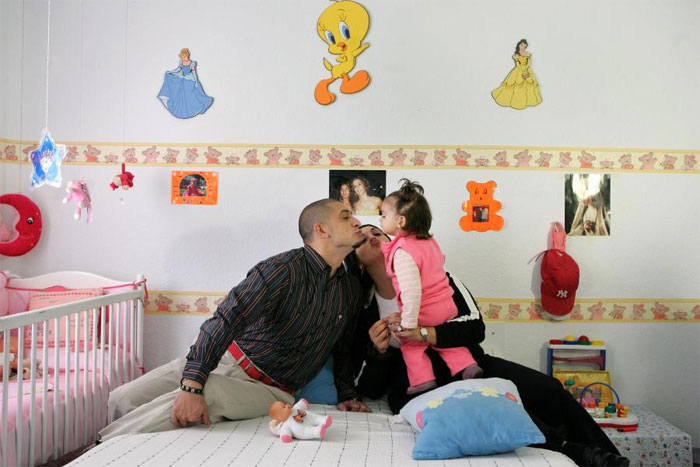 2 Luzira Prison, Kampala, Uganda

Seems they are doing the right thing here, focusing much more on rehabilitation than just straight up incarceration.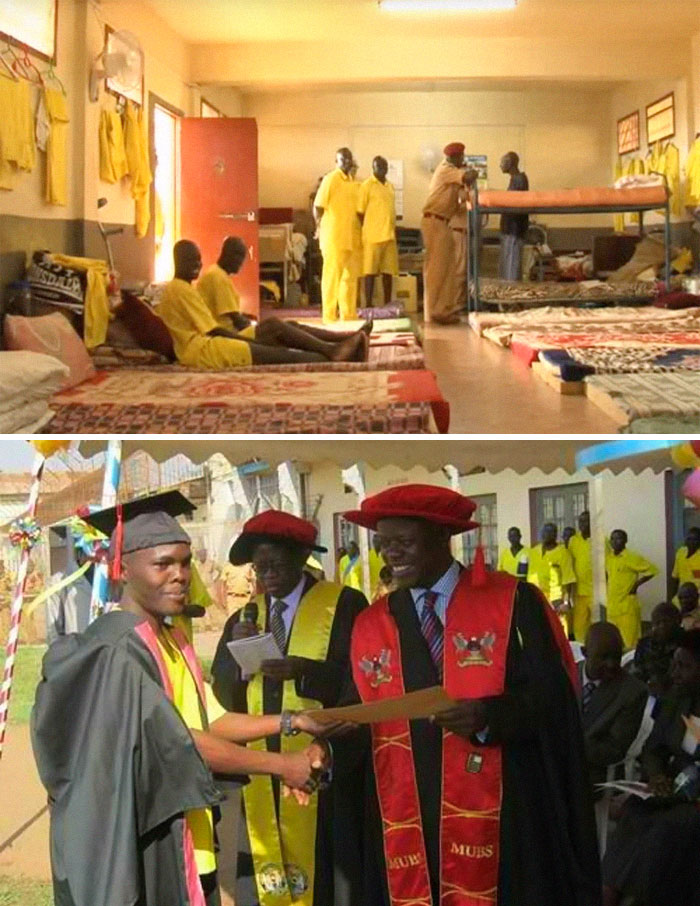 Read More: Man Quits His Job At Bar And Dress Up As Spider-Man To Cheer Up Sick Children At Hospital

3 Bastøy Prison, Horten, Norway

A lot of people actually criticize providing serious criminals with this "luxury."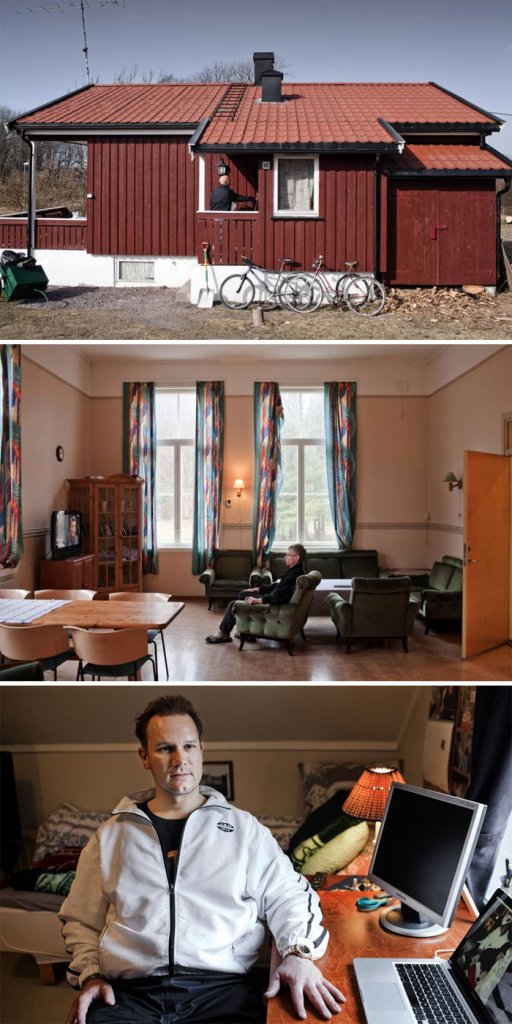 4. Norway

This looks like a hotel room from some 3-star hotel.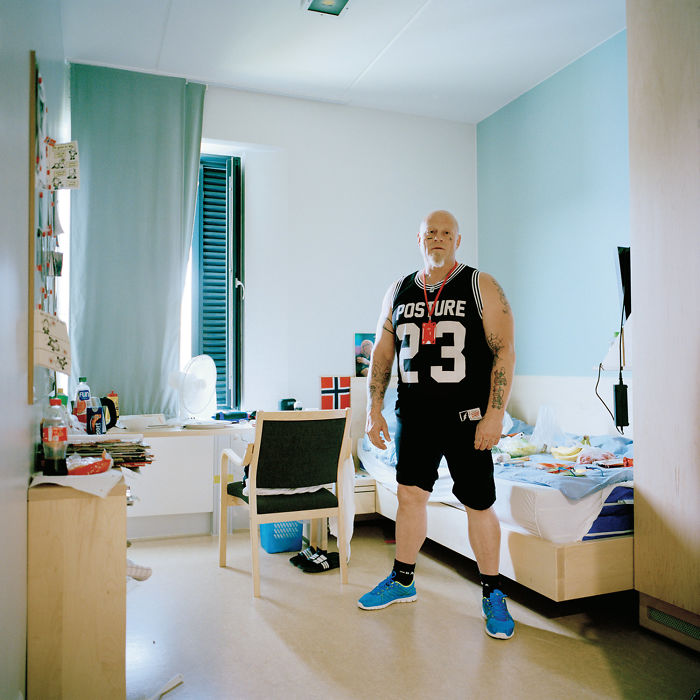 5. Japan

Seems like a retirement home.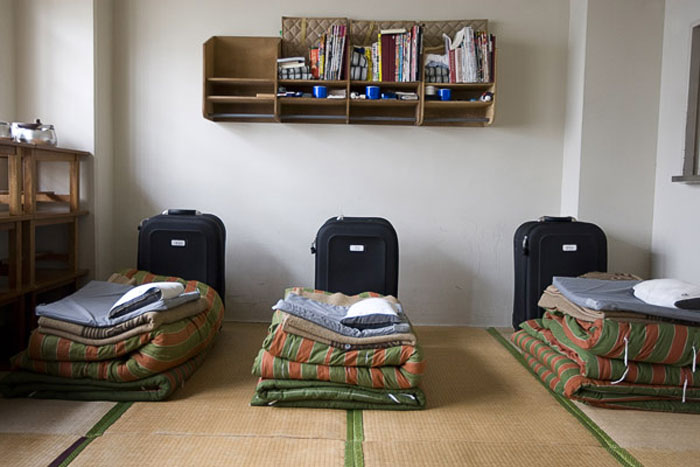 6. Netherlands

If you ever decide to commit a crime make sure to do it over there!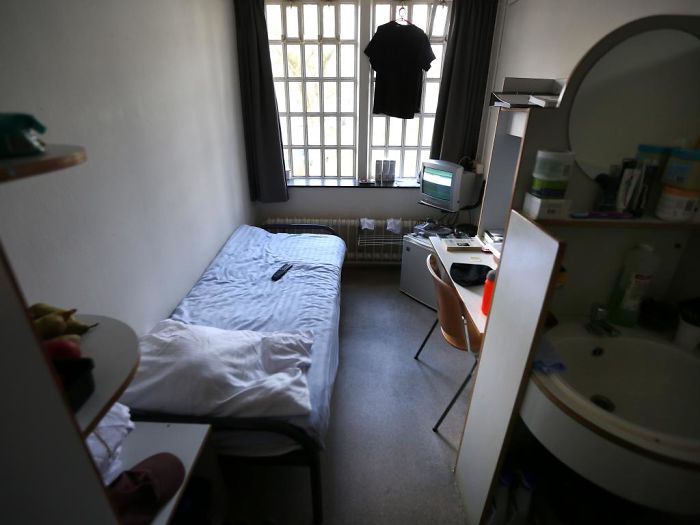 7. Scotland

This reminds me of a hospital room.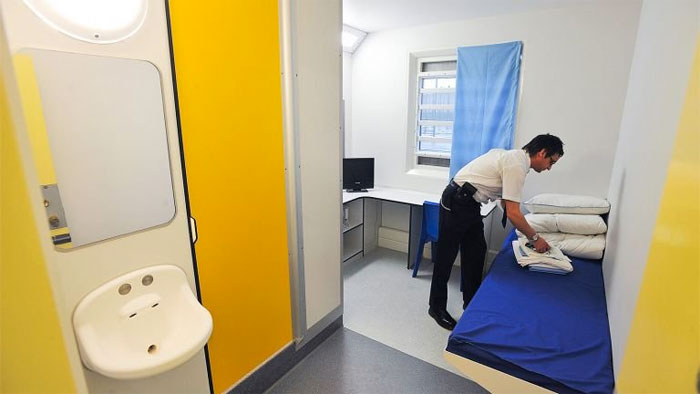 8. Russia

This is the one that seems like a perfect criminal cell.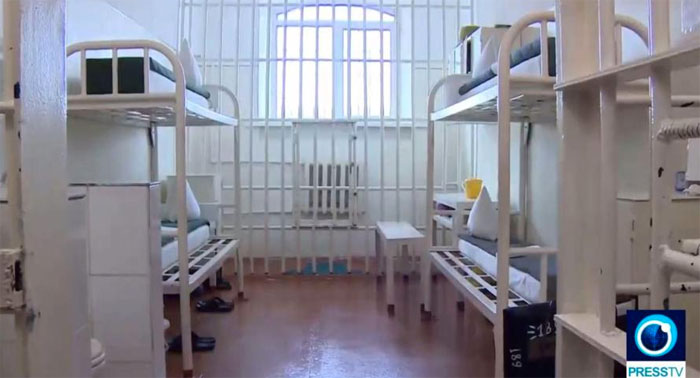 9. Switzerland

Law of Switzerland believe that people should be held in good conditions before being convicted of any crime.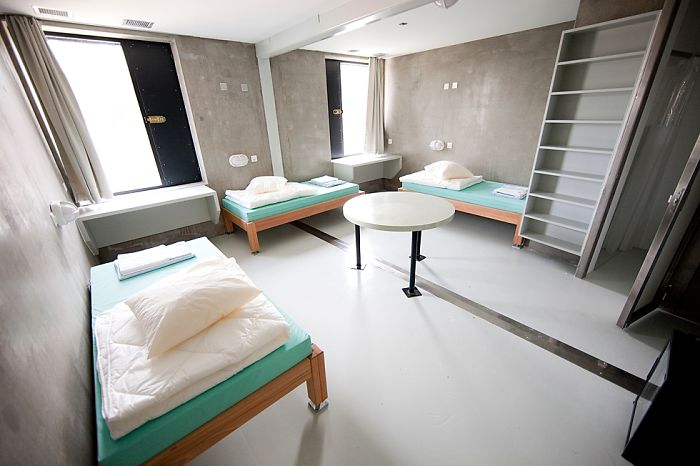 10. California

Sounds much better than most prisons, which are war zones.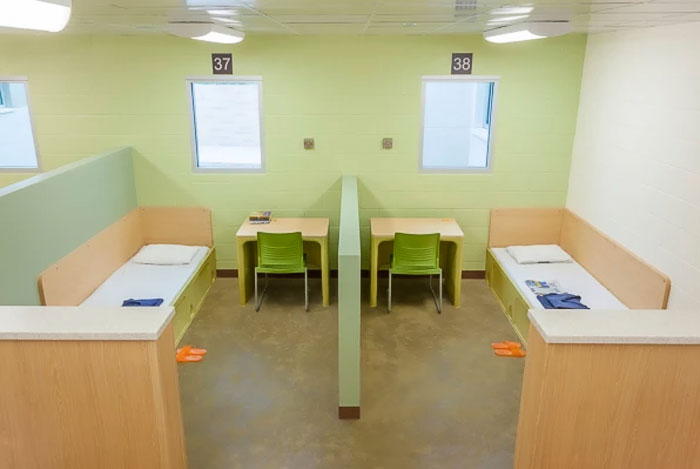 11. Germany

This is quite perfect.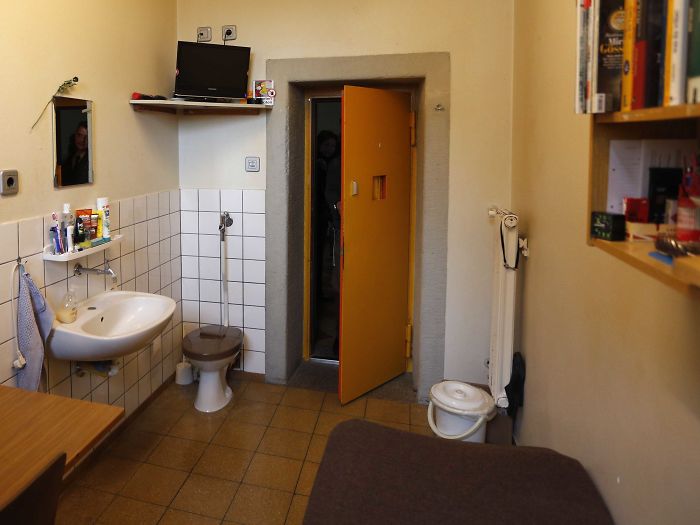 12 Abashiri Prison, Abashiri, Japan

But if the walls are painted, it's not a prison.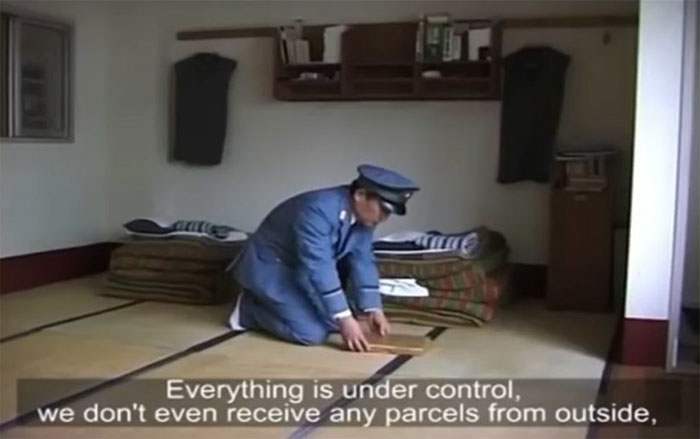 13. Philippines

Law here believe in teaching them something good.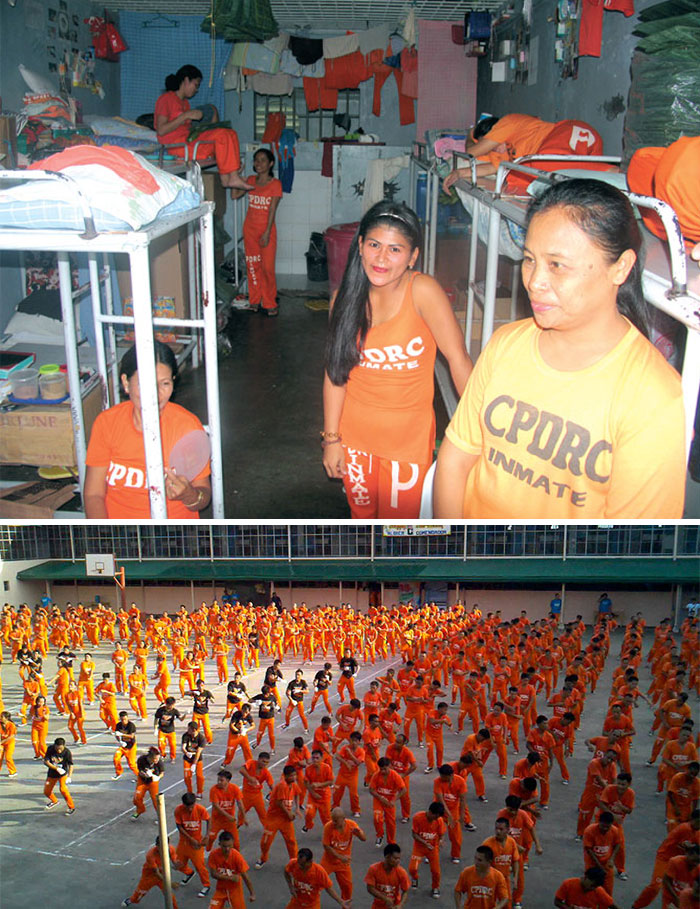 14 Penal De Ciudad Barrios, Ciudad Barrios, San Miguel, El Salvador

Oh my god that is awful!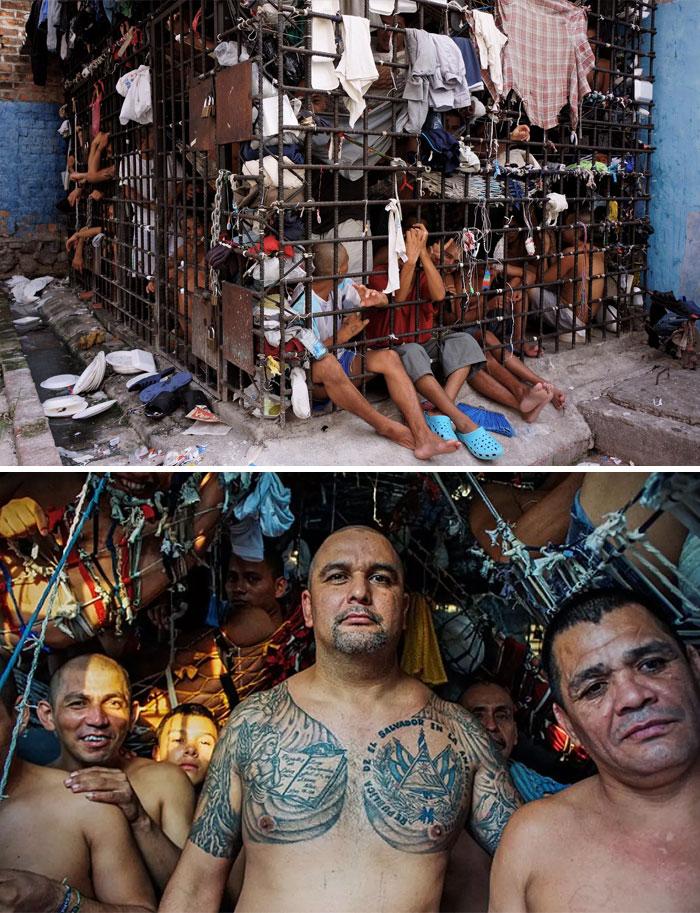 15. Oslo, Norway

Is it really justice?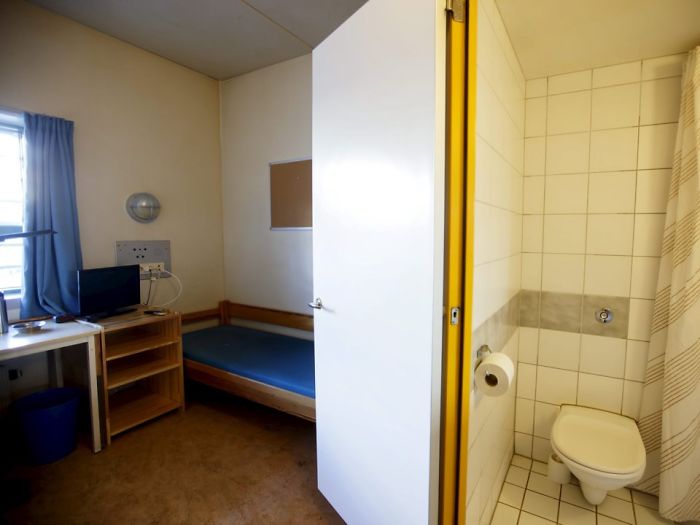 16. Milburn, New Zealand

Looks like this prisoner likes Harry Potter books.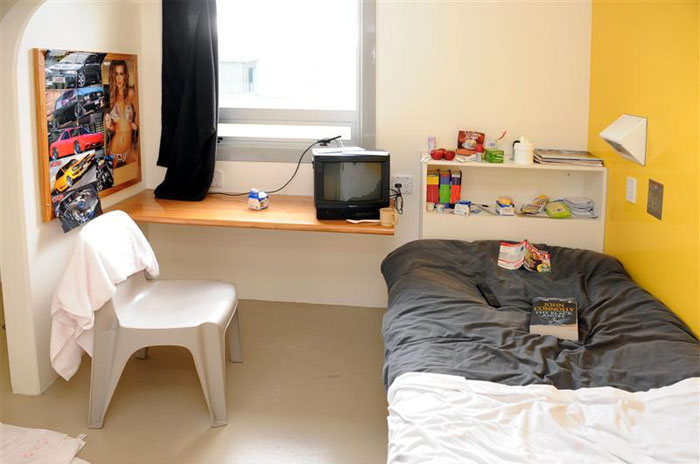 17. Lilongwe, Malawi

Honestly this is so sad.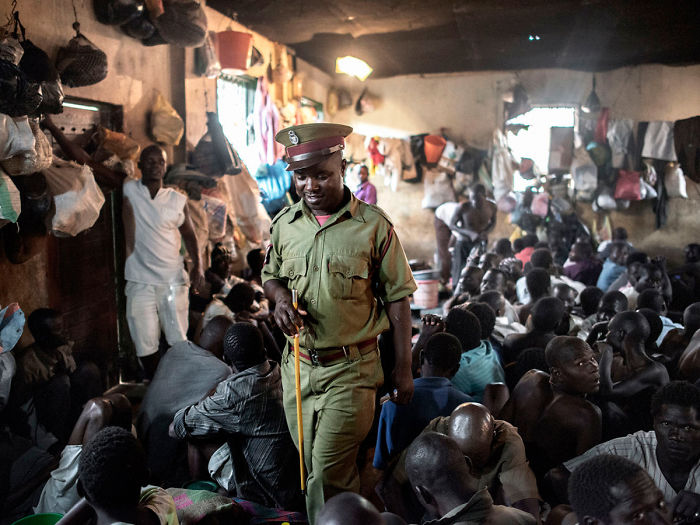 18. Colorado, United States

Is it really a prison or some luxury room?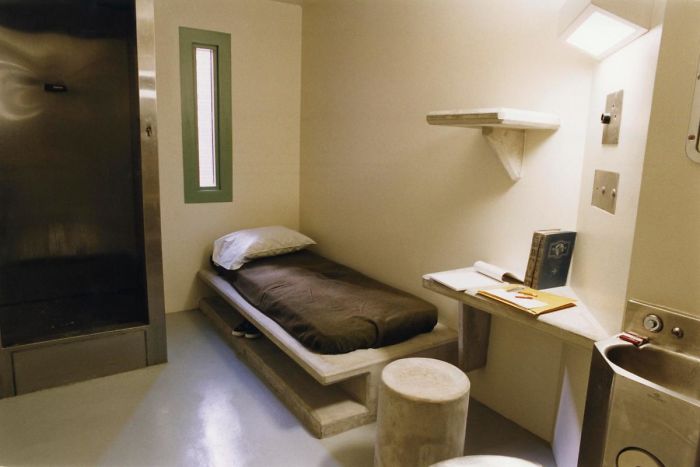 19. Arcahaie, Haiti

Nothing civil about that.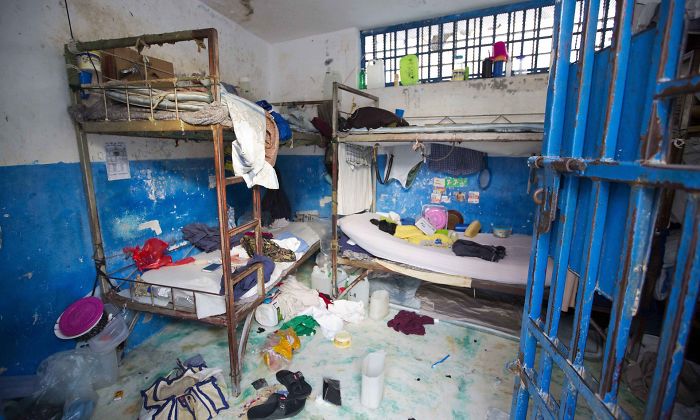 20. Netherlands

Looks like a college dorm.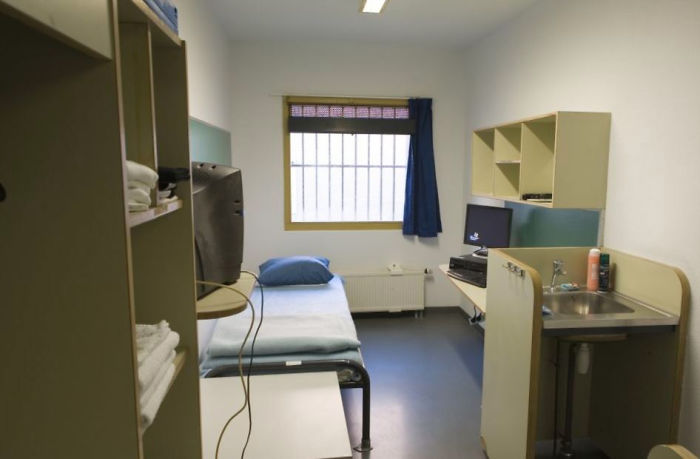 21. Vologda, Russia

Well! Russia is pretty perfect.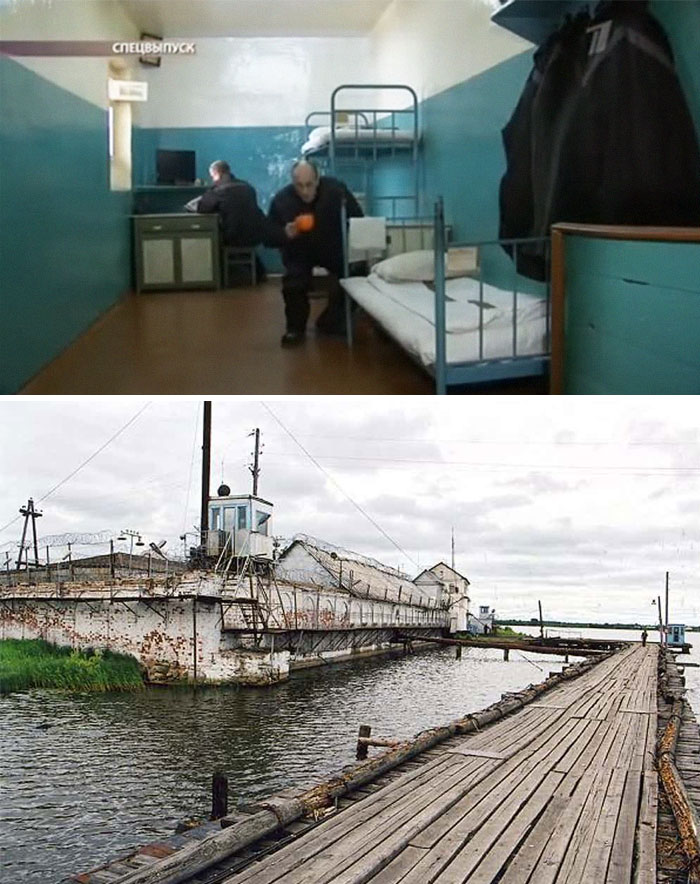 Read More: Awkward Chat Between Brother And Sister After They Matched On Tinder

22. San Quentin State Prison, California

This is the oldest cell in California.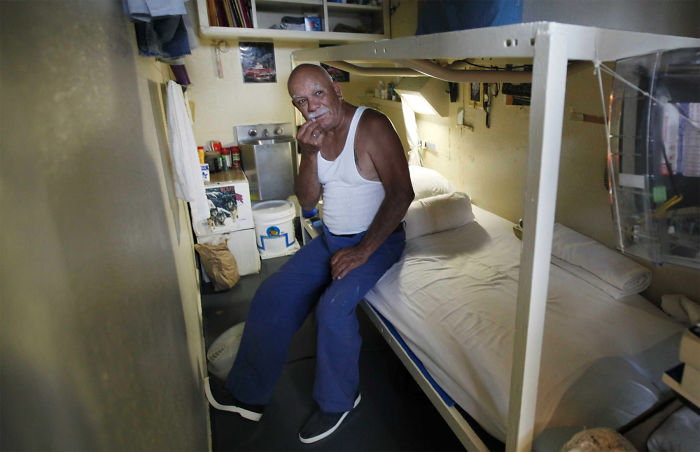 23. Tehran, Iran

The room seems pretty decent, isn't it?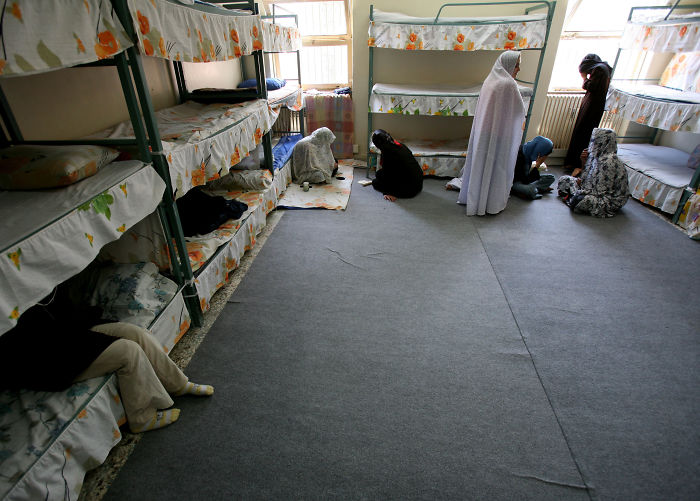 24. Princetown, England

This is something that looks like a classic prison cell.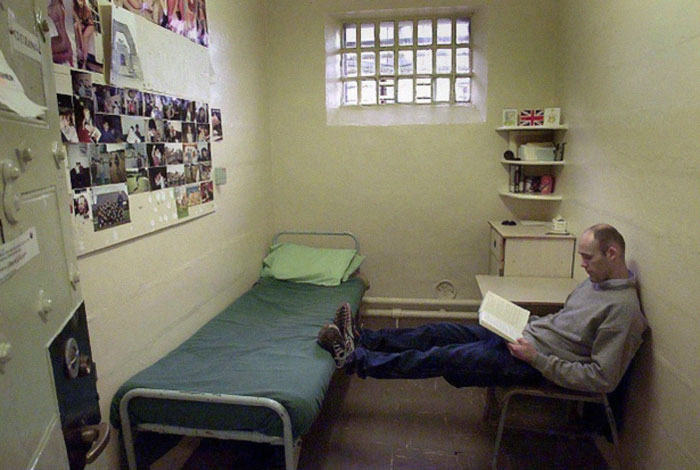 25. Quezon City, Philippines

They take turns sleeping on the floor! That's awful. Overcrowded is an understatement.