During the times of pandemic, the ones on the front lines are struggling the most. They are putting themselves out there at your service and doing their bit for the society. And they deserve every bit of respect and compassion from us. Here we have brought you one such story where a deliveryman received a cake on his birthday from a customer. The deliveryman became emotional and moved to tears when he went to pick up the cake and got to know that it was for him.
More Info: Weibo
The news belongs to Wuhan, China where a man received an order for delivery. But when he went to pick up the cake at the store, the store staff told him that the cake is for him. The deliveryman couldn't believe the news when he heard It and keep asking again and again when it was for him.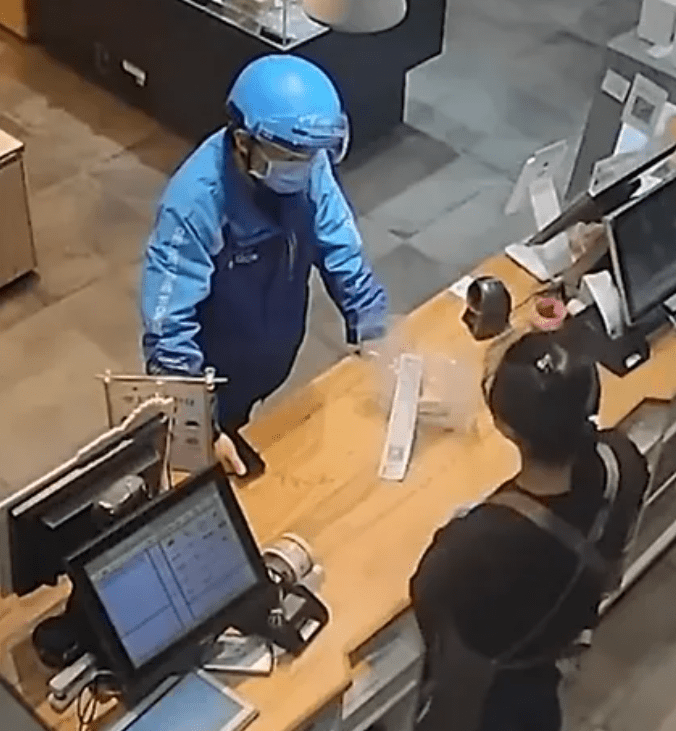 The cake was sent to him coincidentally without knowing that it was his birthday. The delivery person had no idea about this when he got to know that he had to go and pick up a cake. But when he reached the store, there was a surprise waiting for him.
Read More: Six-Month-Old Baby With Heart and Lung Condition Miraculously Survives Coronavirus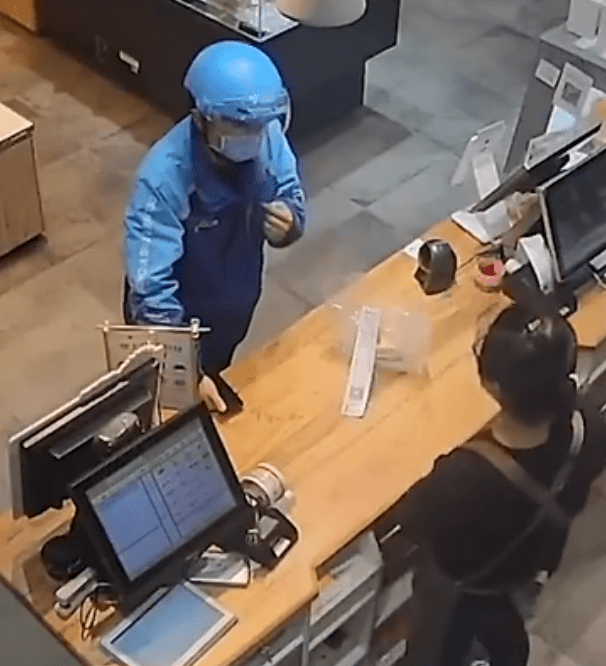 The store manager said, "He kept asking if someone really bought the cake for him, and I told him each time, yes. Someone bought the cake for you."  The customer who ordered the cake for the deliveryman also left a note for him, that reads, "I ordered one extra piece for the food deliveryman. Please remember to eat on time." In times like this, it is important to take care of people who are serving us and this customer is the perfect example of it, we have to prove that we are in this together and we will only be able to fight with this pandemic with unity.