We have seen many artists creating some amazing stuff, but this artist John Lopez of northwestern South Dakota converts scraps into spectacular animal figures. Scraps are utilized by this artist because he doesn't believe in anything going to waste. He converts all the scraps available in his farm in creating a T-Rex, buffalo, horse to a rhinoceros.
More Info: John Lopez Studio / Instagram
John makes it a point to capture every shading, curves of a jaw, twitch of the tail, shoulders, and muscles in detail of the animal figures.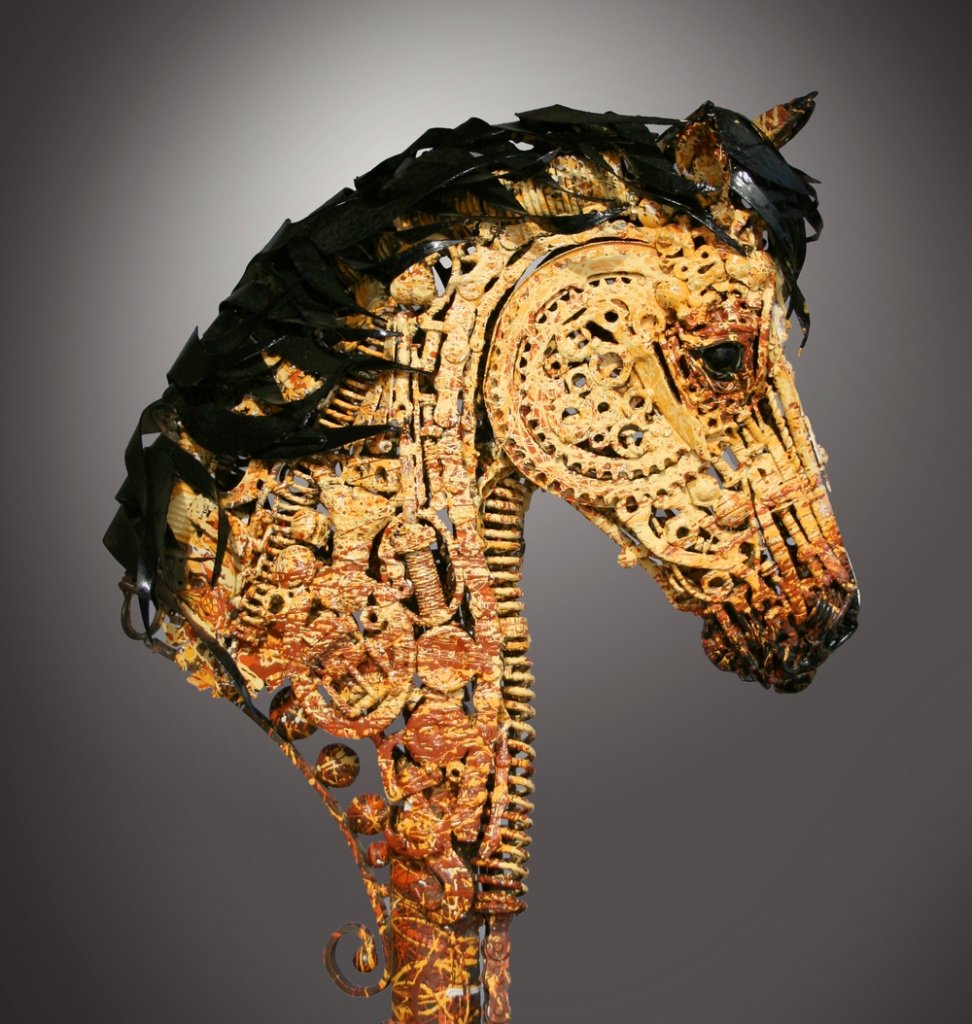 Most of his artistry material scraps come from many places like old tractors lying with friends, scrap yards, and old wrecks.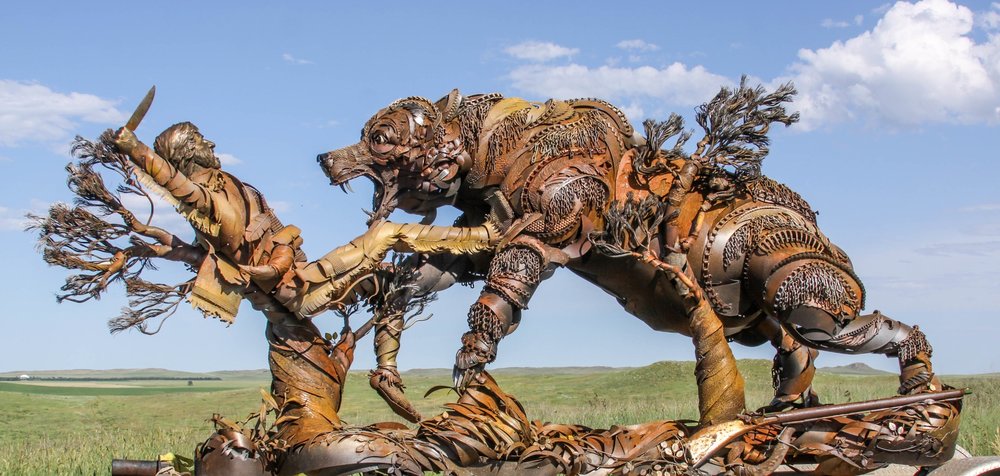 "My favorite part about these pieces is the texture," clarifies Lopez. "I just start grabbin' stuff from the pile and welding it, in and if you weld enough of the same thing on over and over it creates this really cool texture that I've never seen in these kinds of pieces before. And I think that's what draws people in."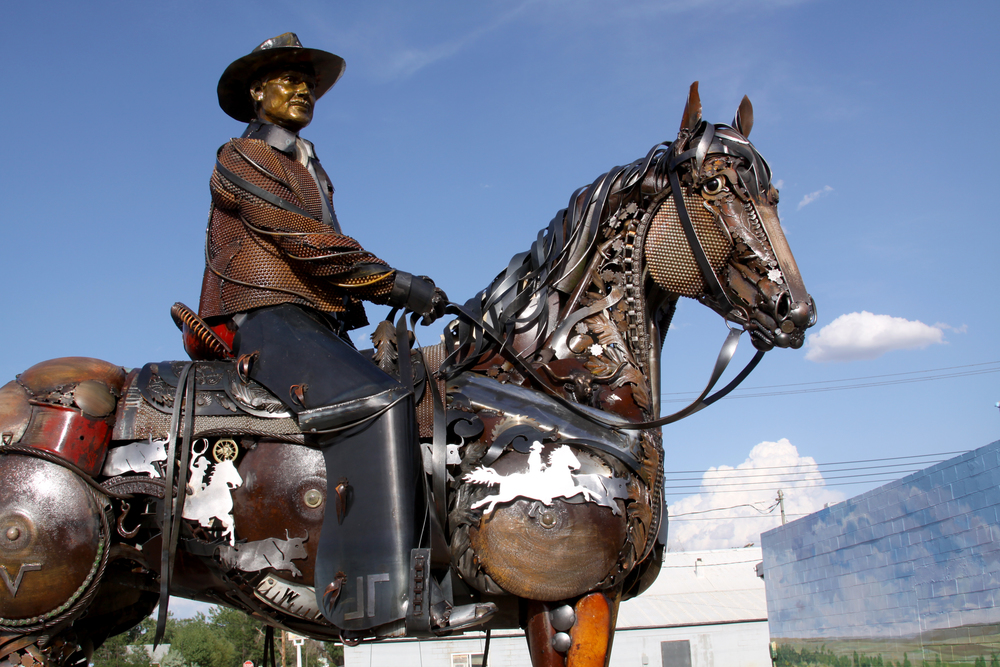 Read More: 18 Times When Tattoo Artist Made Scars and Birthmarks Looks Beautiful
The inspiration for one of his horse figures that Lopez created, the metal scraps came from the debris of charred rubble of tractors belonging to his friend John Deere, which was sadly ravaged in a fire.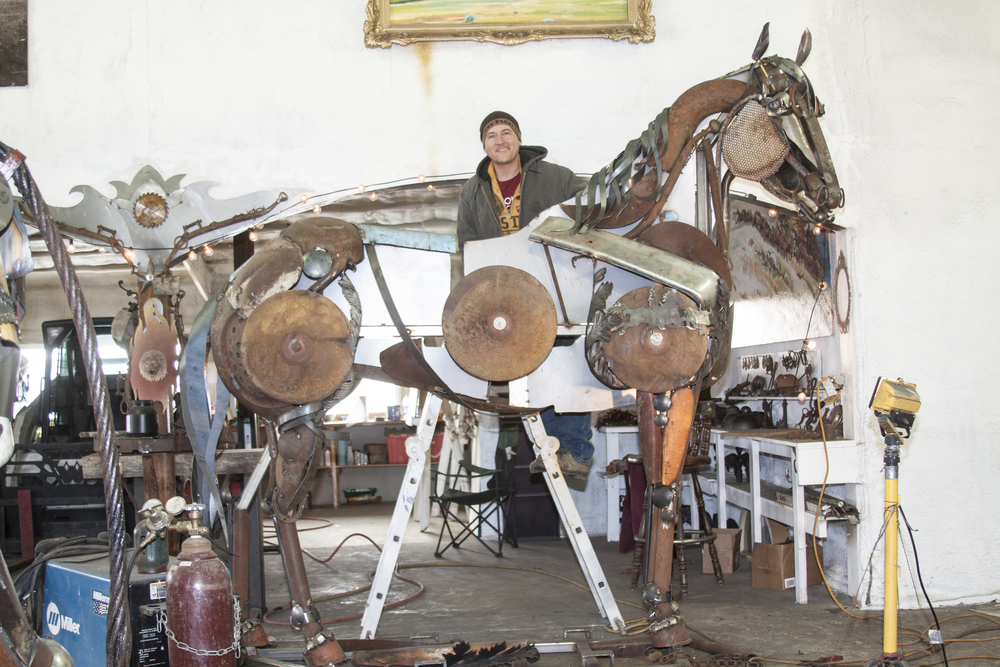 He dug through the ruins along with his friend and found eight plow discs, which he used on the horse, giving it a unified look compared to the other horses he made. Some curved iron pieces he used it for the neck and the back legs, for the shoulders he used steel scoop shovels, and finally wore it with real horse's shoes.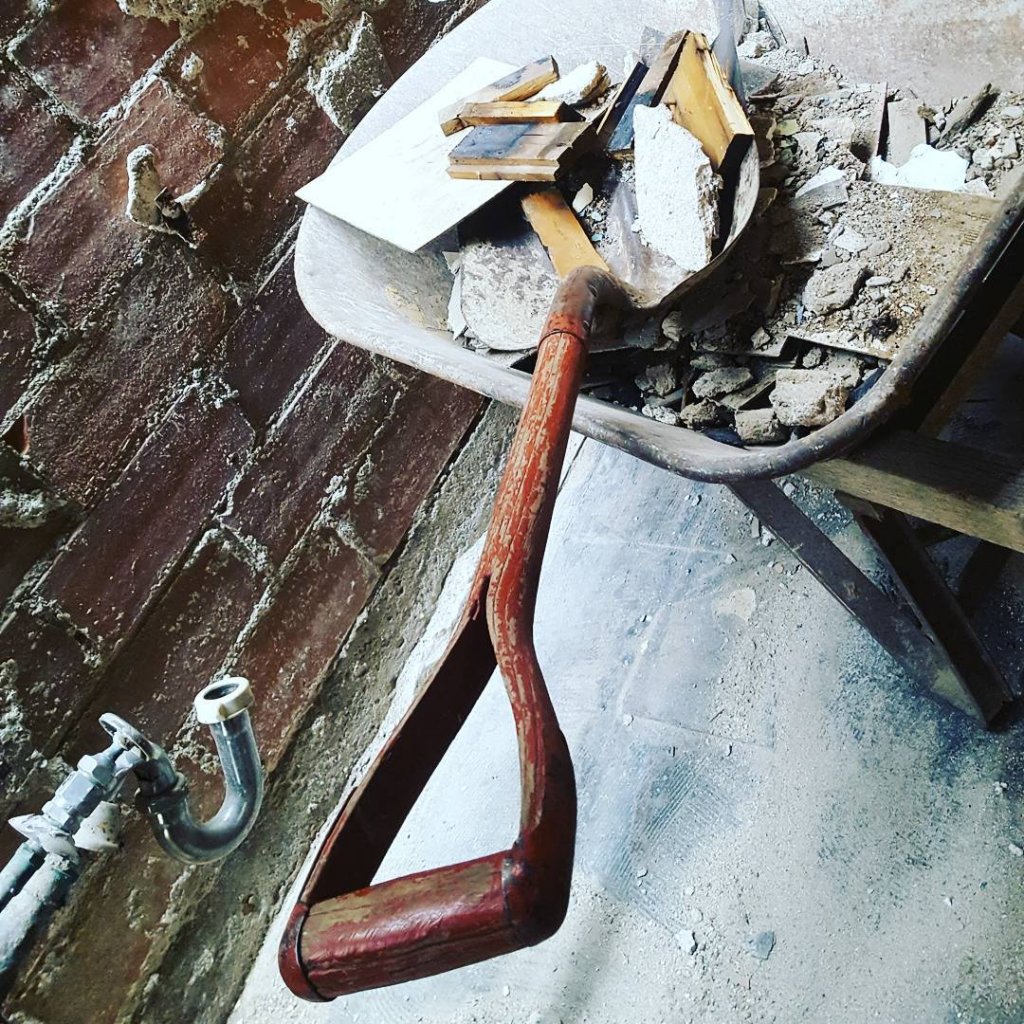 Most of the animal figures that he created has been bought by the most popular company 'Believe It Or Not' in California's, San Francisco.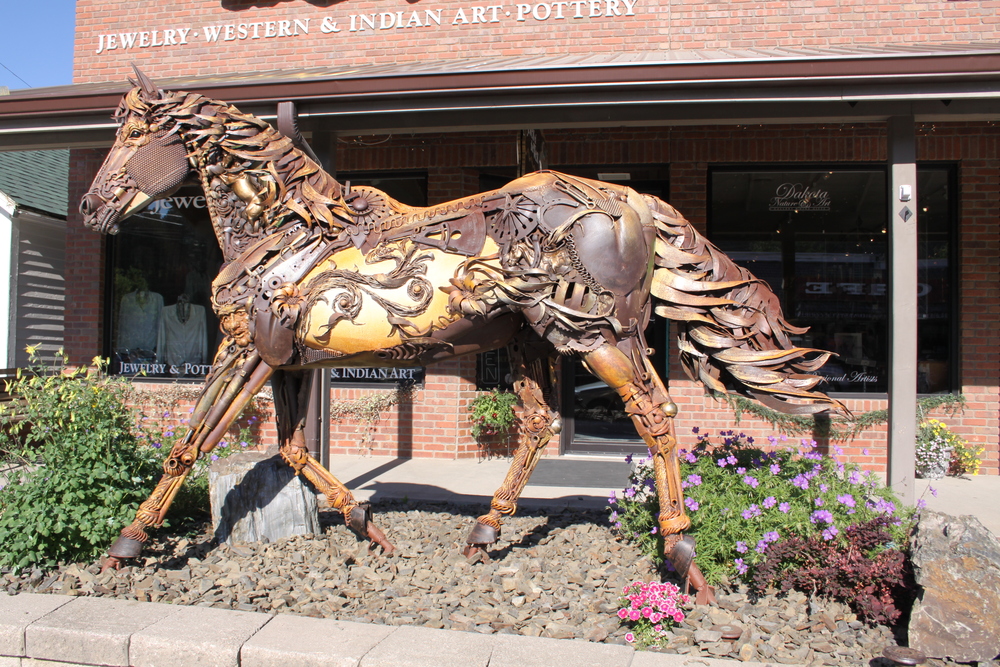 Besides creating animal figures, he also uses his imagination, like this T-Rex, which was a huge venture till date. He gathered all resources and information in detail before laying his hands on this piece. Right now, it can be seen in the Ripley's 'Believe it or Not' museum.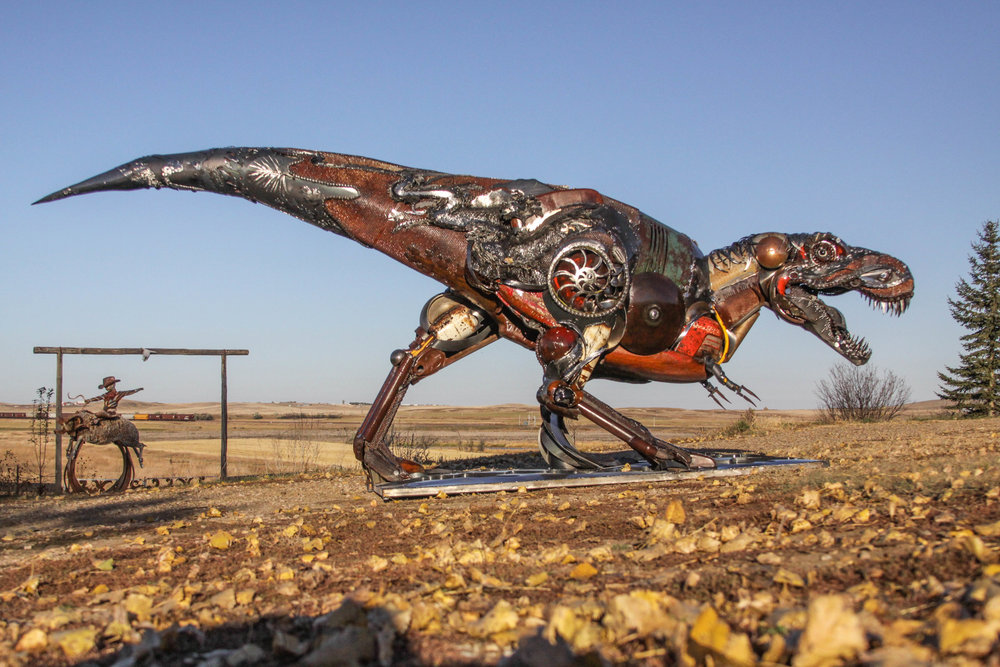 The true inspiration for creating all these animal figures from scraps came when he copied a family grave for an aunt who died, where he used metal scraps and there where he realized the value and usefulness of it.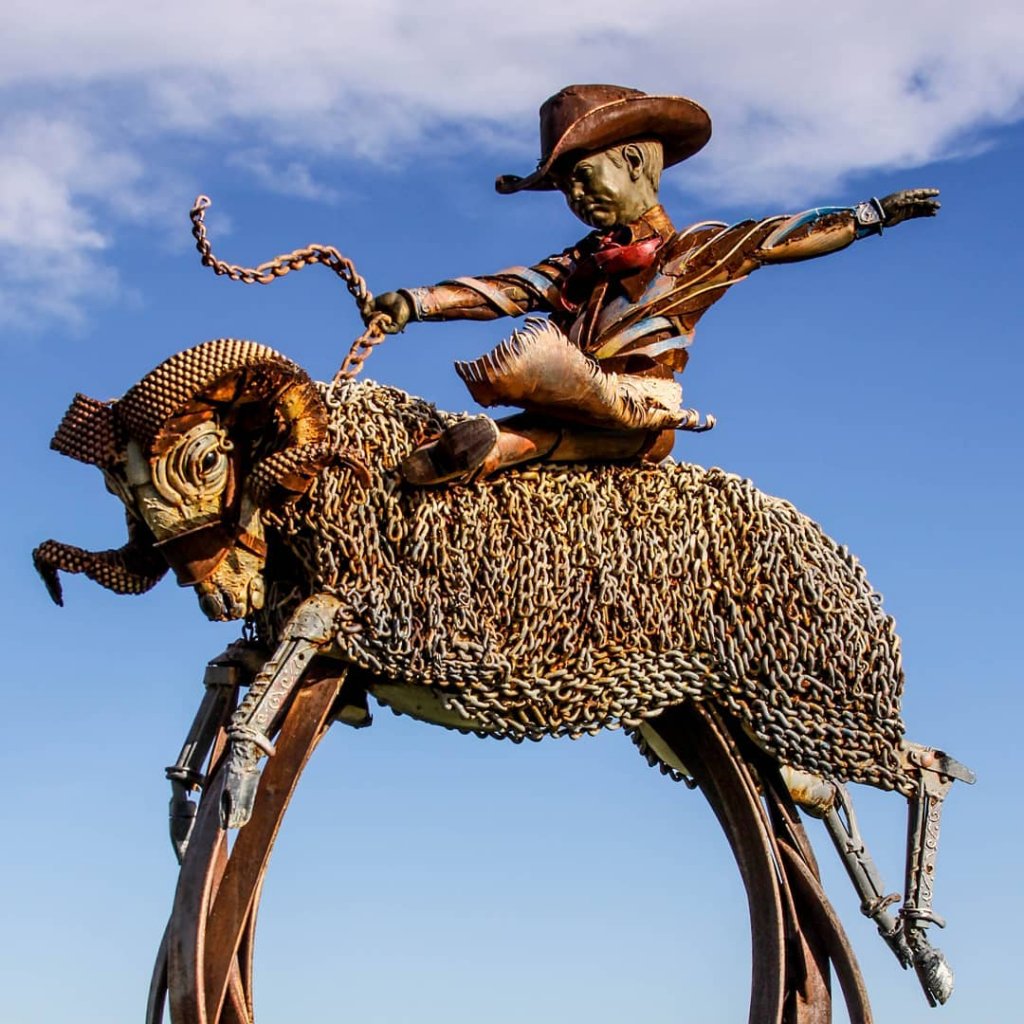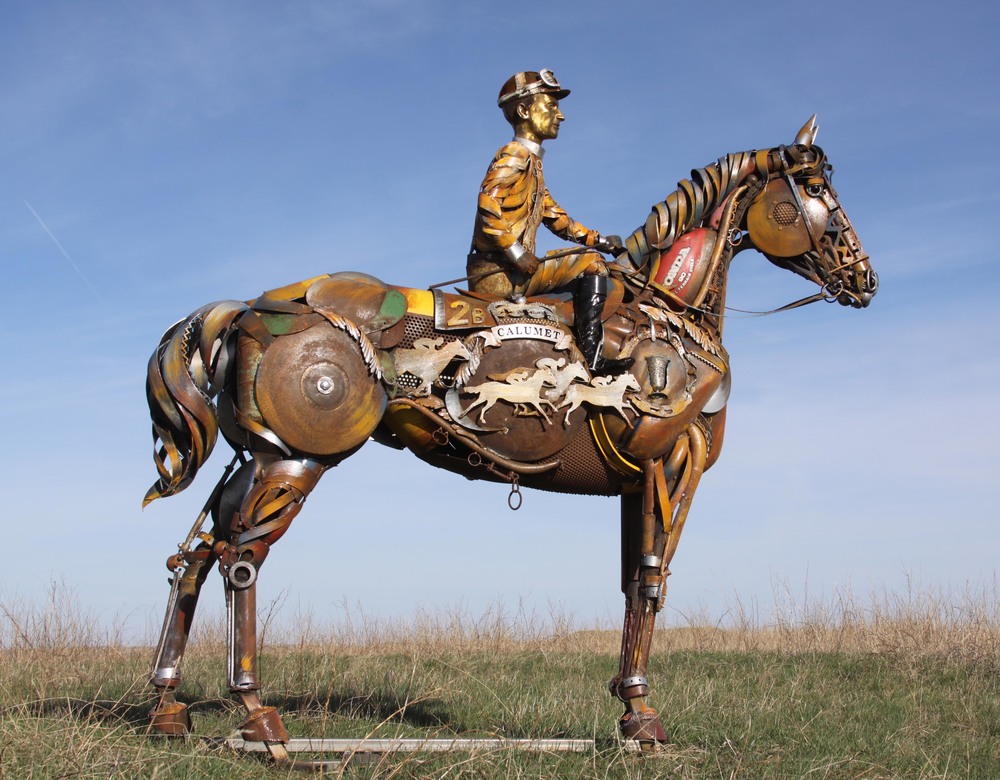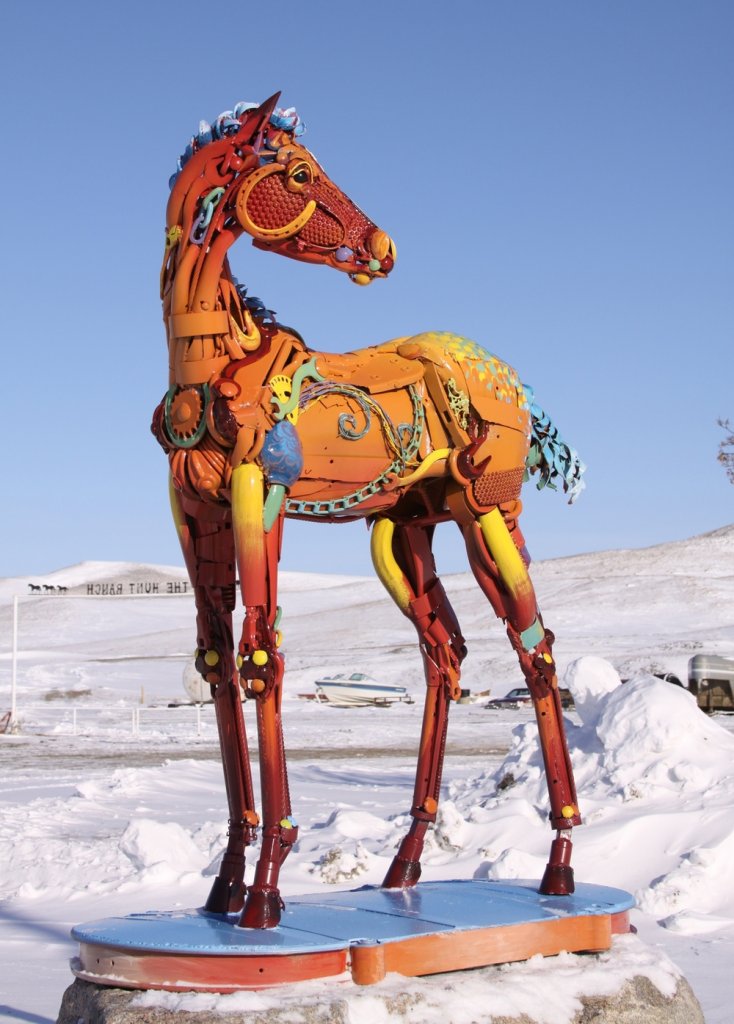 Actually, as per Lopez, he is paying homage to these animals and also enjoys doing this type of work, by refurbishing and redesigning animal figures from scraps into something out of this world.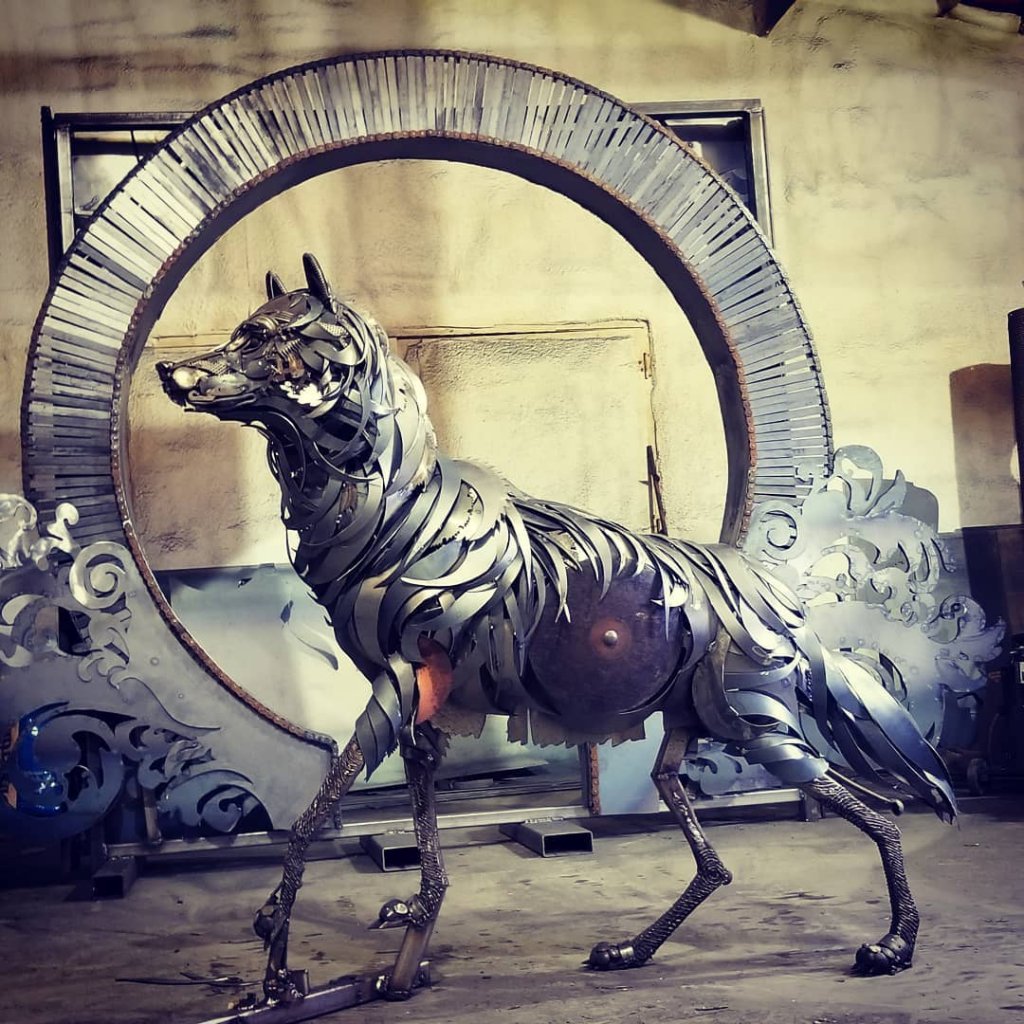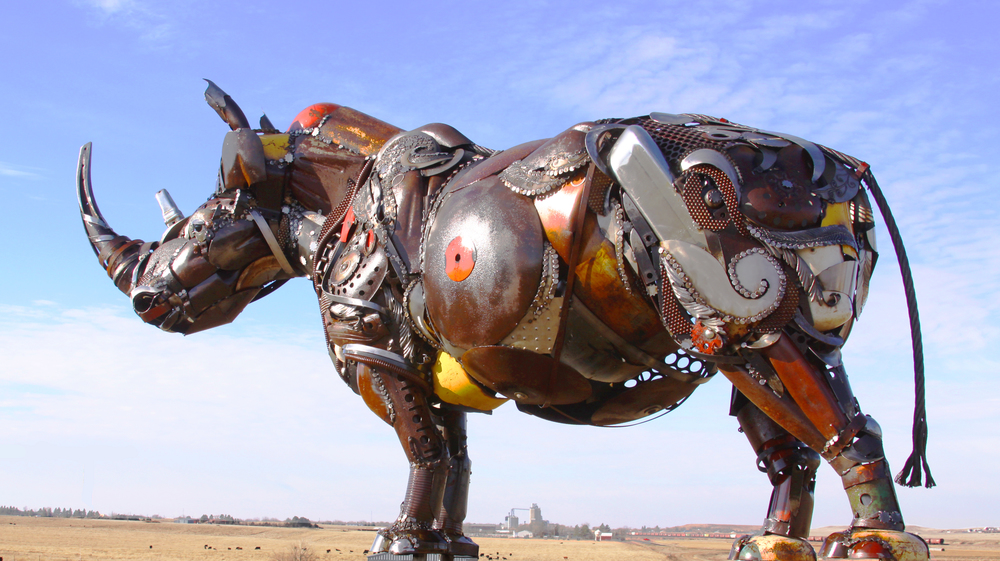 All his work is a blend of artificial, organic, and symbol, which finally goes onto creating a spectacular impression when he converts the scraps into something extraordinary.