After a long battle of 200 years, finally, abortion is completely legal in the Republic of Ireland. This is going to be a notable decision in the history of Ireland. Before this historic decision, all abortions were illegal unless in 'extremely limited circumstances'.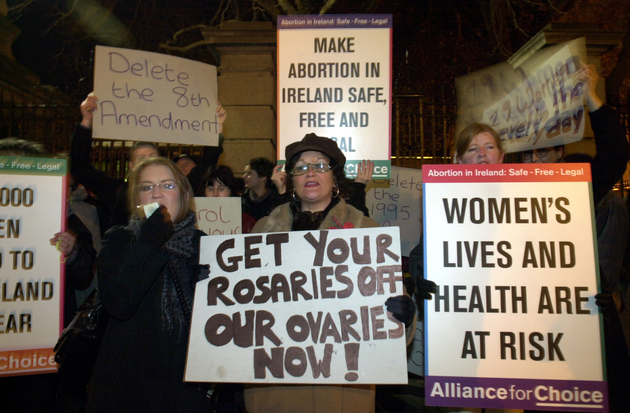 Let us tell you that abortion was first banned in 1861, this was the time when the country got independence from Britain.
Since 1980, 170,000 females travelled to other countries for their abortion, even in 2018 travelled to 3,000 Britain. These stats clearly portrays that the majority of Irish people were always in support of abortion.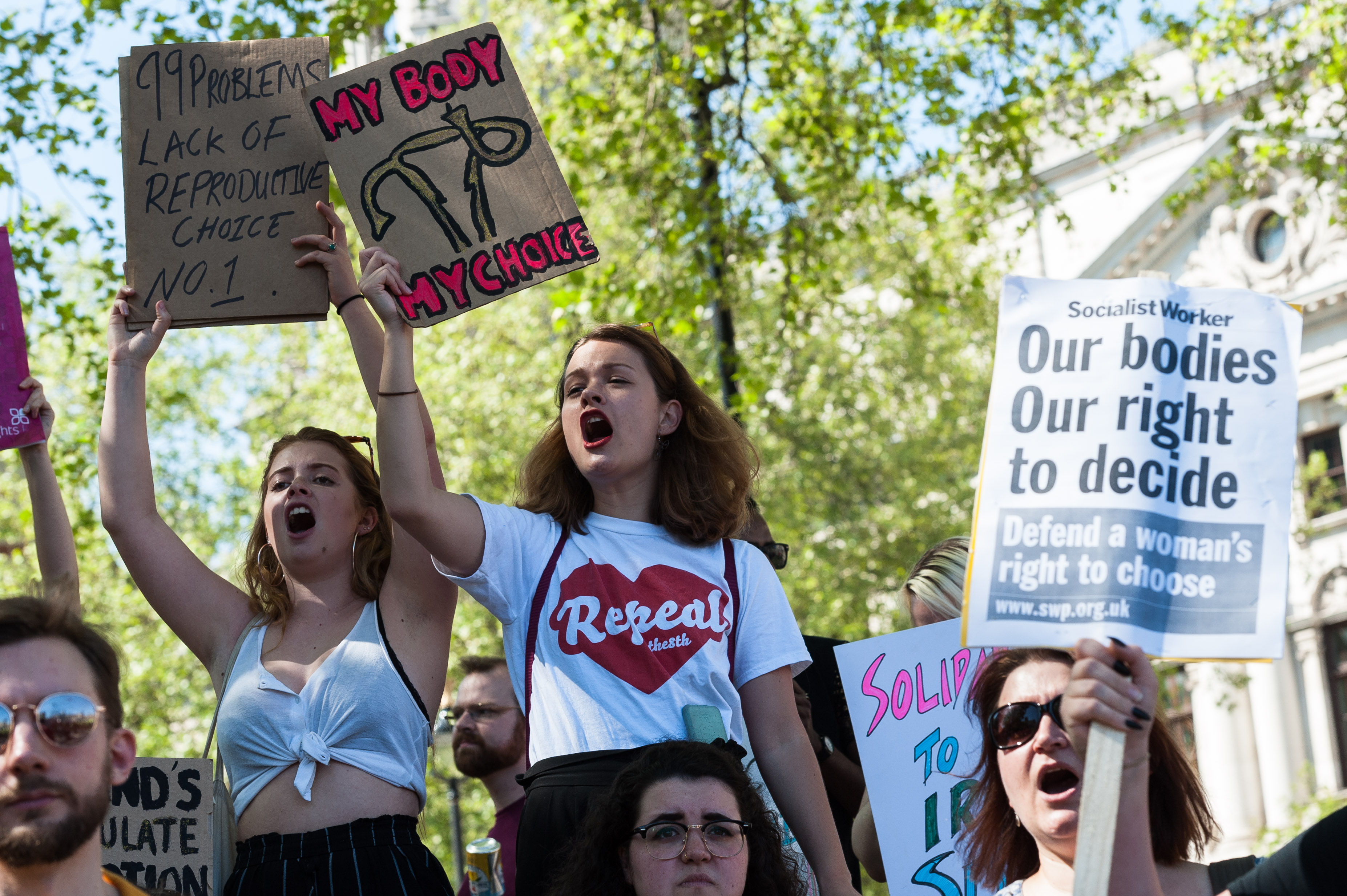 You may also like to read: Miss Vietnam From The Miss Universe 2018 Homecoming Video Will Touch Your Heart
The 2018 referendum of Ireland stated that 66% people voted in favour to repeal the disputed amendment and to make the abortion legal.
According to the new act, pregnancies can be terminated at up to 12 weeks and can provide abortions if the circumstances are serious and again the life of the pregnant woman.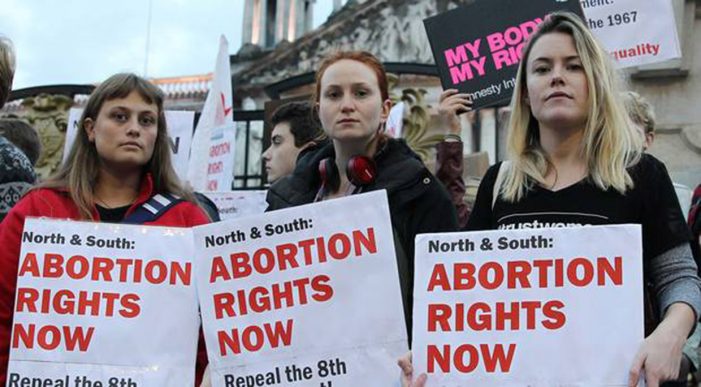 In a recent interview, the health minister of the Republic of Ireland said it as "very significant day for women's healthcare.' However, he also added that things will take time to completely evolve.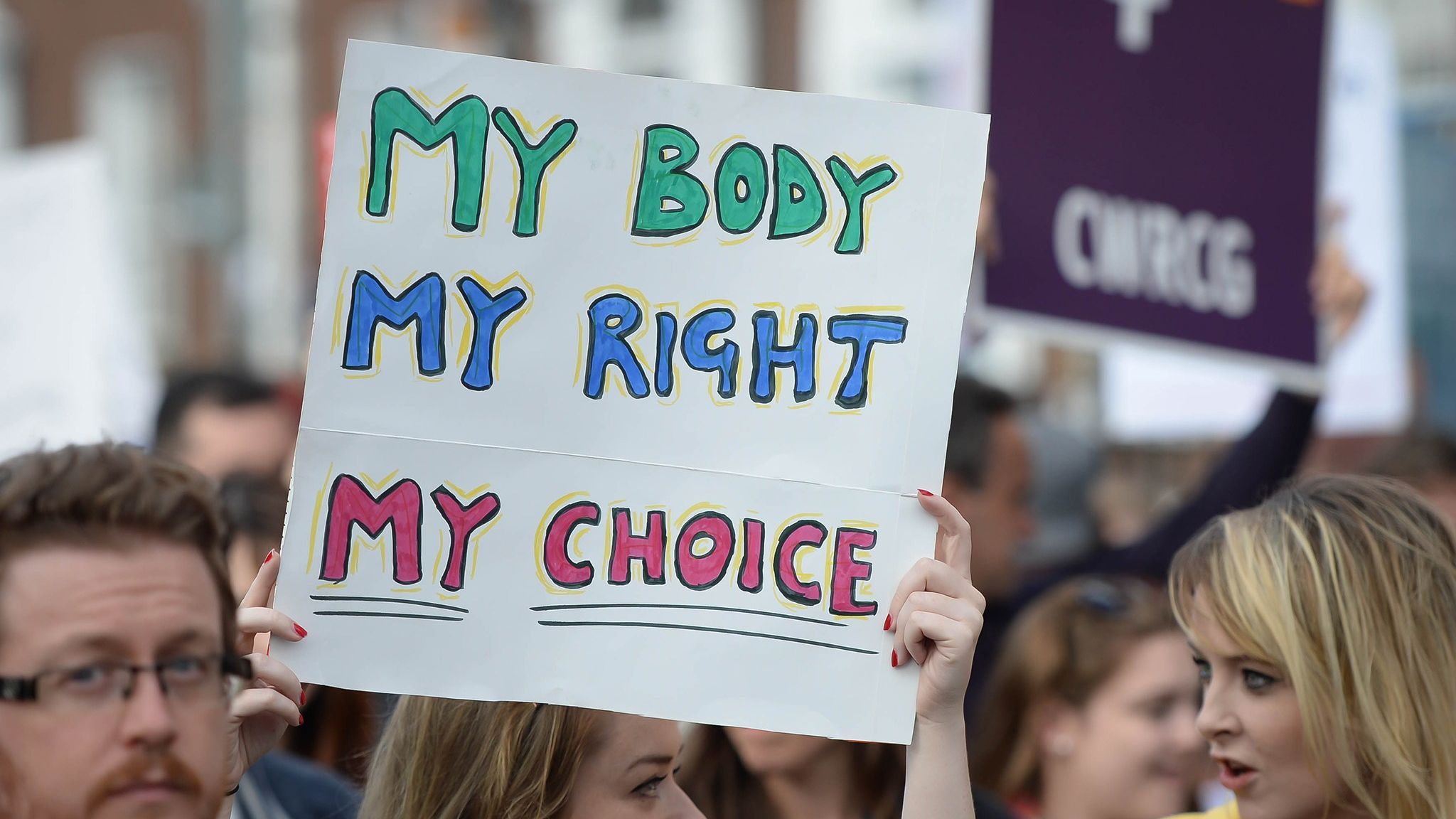 "When a woman picks up the phone and looks for her options there will be many, many locations across the country where [she] can access this service," said the Irish Health Minister.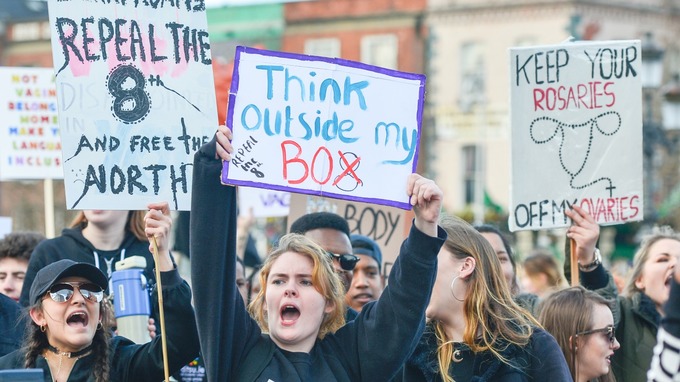 According to the spokesperson of British Pregnancy Advisory Service, an organization that helps women travel from one place to another for their abortion, "they expect to see the number of women travelling to access a termination service will fall."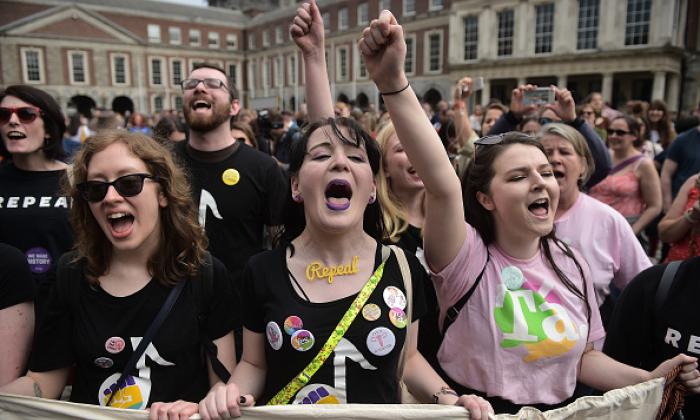 On the other hand, Clare Murphy, the Director of External Affairs of British Pregnancy Advisory Service also said, "That number will definitely drop, without a doubt."
You may also like to read: 12 Gorgeous Women You Won't Believe Were Actually Born Male
"The organisation thinks the requirement of a three-day cooling off period after making the decision was simply there for pro-life activists and not added on the basis of medical evidence. There was also fears for women seeking abortion after 12 weeks, saying: "We expect there will be a significant cohort of women who won't be catered for," added Murphy. 
Hence, now abortion is totally legal in Ireland.
Kudos to the Irish Women!